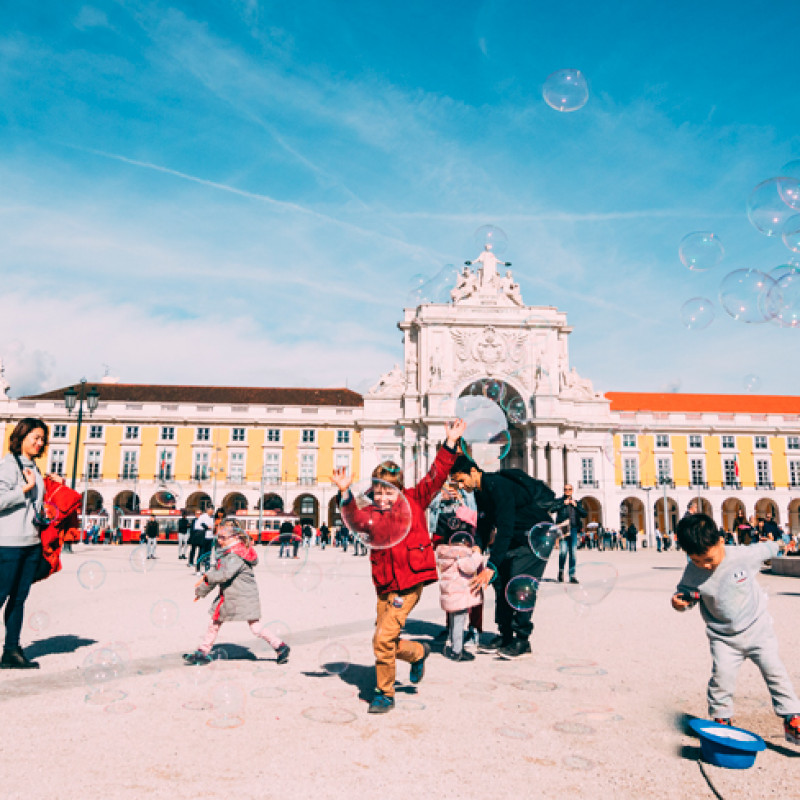 Are you considering raising your children in Portugal? From its family-friendly culture and educational opportunities to healthcare and recreational activities, we'll explore the wonders of living in Portugal with kids. As you settle into your new home, immerse yourself in the rich culture, explore the wonders of the country, and forge lifelong connections that will enrich your family's story.
Welcome to a country where family values, warmth, and togetherness are at the heart of everyday life. Portugal is the perfect place for living with your kids, raising children as an expat family offers advantages that contribute to a positive upbringing and quality of life.
The strong sense of community in Portugal is a remarkable aspect for expats living with kids. Support networks and community initiatives provide opportunities for families that want to connect and get to know the best places for families in Portugal. If you are thinking of raising children in Portugal, making friends, and building lasting relationships are important and easy things to do. Being one of the safest countries in the world, there is a strong emphasis on safety, healthcare, and well-being, so parents can feel confident that their children are in a secure and nurturing environment.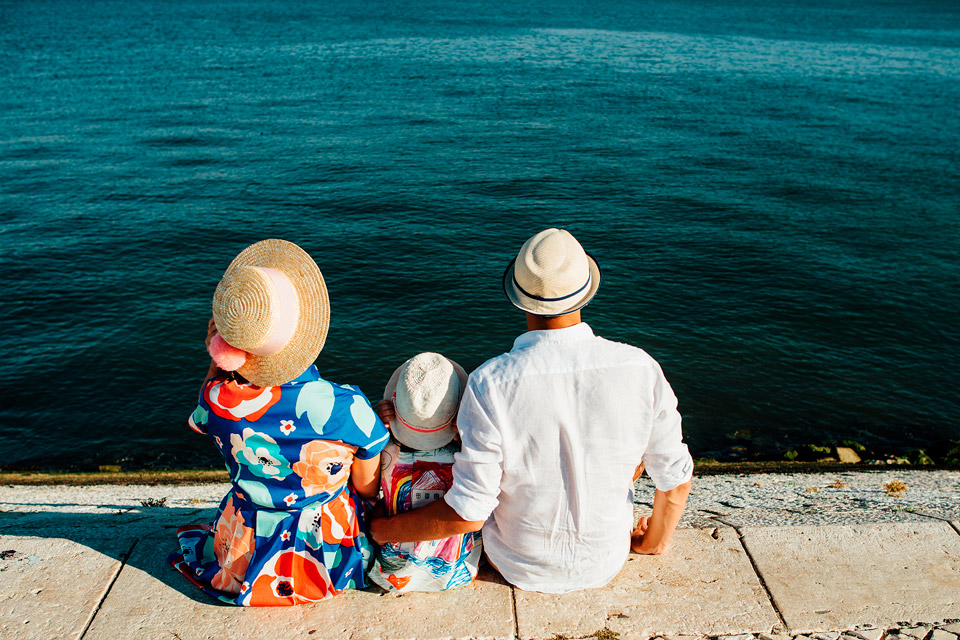 Portugal offers a range of options for the education system, including public and private schools, with a focus on quality education. The country's education system also encourages cultural and social development.
The outdoor lifestyle and natural beauty of the country contribute to a vibrant scenario while raising children in Portugal. The country's rich cultural heritage, historical sites, and traditional festivals provide countless opportunities for children to immerse themselves in Portuguese culture, fostering a sense of appreciation for diversity and broadening their perspectives.
Portugal also offers a range of options to accommodate different budgets, making it possible for expat families to find suitable and affordable housing. This makes raising children in Portugal as an expat family a nurturing and enriching experience.
Best Place in Portugal to Live with kids
Portugal's captivating beauty and atmosphere provide an array of wonderful destinations for families thinking of moving, living and raising their families. Whether you are drawn to enchanting coastal towns or vibrant cities, each region in Portugal has its distinct charm and advantages for families. Portugal Homes help you find the best places for families to live in Portugal, offering guidance and a range of budget-friendly properties to raise your children.
Lisbon, the dynamic capital city, blends history with modernity and it is a shopper's paradise, with its outdoor markets and handcraft items. It offers a diverse range of educational institutions, international schools, and enriching extracurricular activities for children. The city's abundant green spaces and parks, museums, and family-friendly attractions like the Lisbon Zoo and Oceanarium ensure endless opportunities for exploration and entertainment.