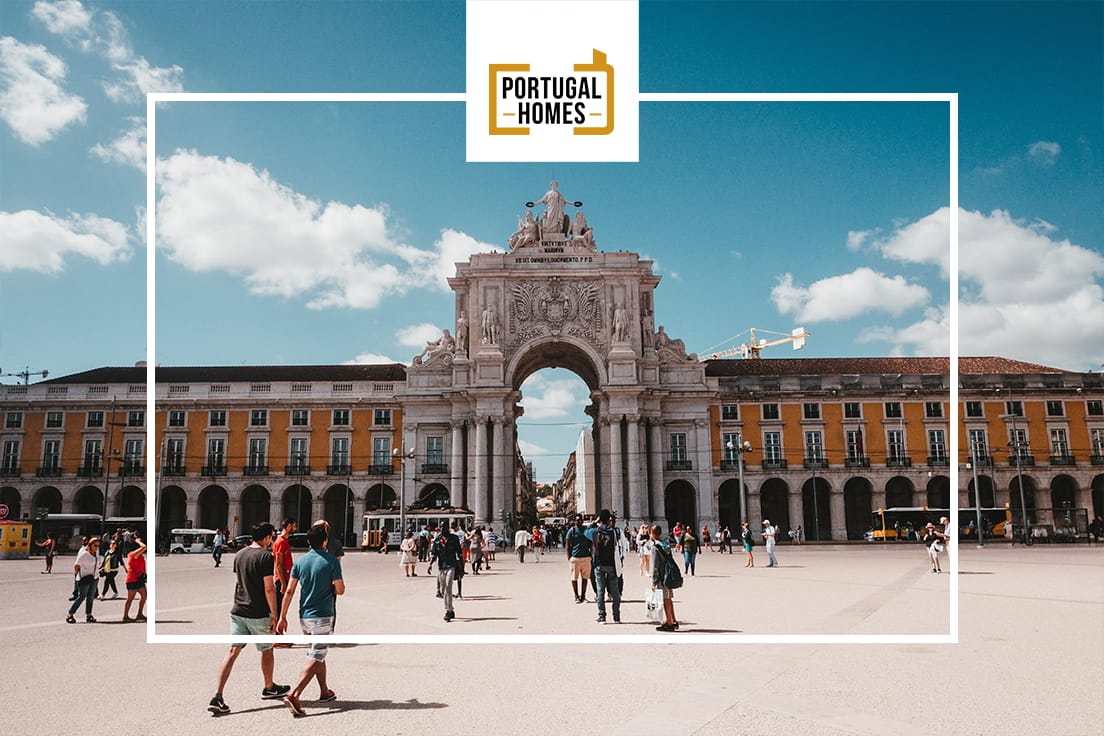 Portugal's Gross Domestic Product (GDP) rose 0.6% in the fourth quarter of 2019 compared to the previous three months, according to data published by the National Statistics Institute (INE).
In the annual comparison, Portuguese GDP expanded by 2.2% between October and December. Experts explain that the pace of activity of the national economy should have accelerated during this time.
Throughout 2019, Portugal's GDP increased by 2%, showing a slowdown compared to the 2.4% increase in 2018, INE reported. Nonetheless, the European Commission places Portugal on the 17th position in terms of economic growth from the list of 27 EU member state countries.
The statistic shows the growth in real GDP in Portugal from between 2014 to 2018, with projections up until 2024.