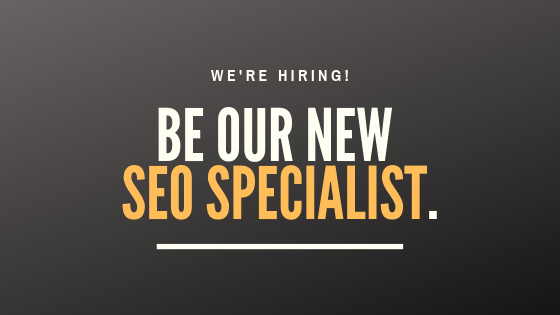 SEO SPECIALIST (LISBON)


Portugal Homes in Lisbon seeks qualified seeks a qualified SEO Specialist. We are a leading estate agency with AMI Licence 14414 and are currently looking for a full-time SEO Specialist. Candidates with some level of experience will be preferred, but not only. Also, you'll be expected to demonstrate a combination of interpersonal, sales and marketing skills.

Key Requirements:

- Prior experience in content marketing, content growth and SEO
- Working knowledge of search engine optimization practices
- Outstanding ability to think creatively, strategically, and identify and resolve problems
- Excellent verbal and written communication skills
- Ability to work within a team and independently
- Familiarization Google analytics, Google Search Console
- Experience with website optimization tools
- Strong organizational, time management, and analytical skills

Responsibilities:
- Reviewing and analyzing client sites for areas that can be improved and optimized
- Preparing detailed SEO strategy reports
- Identifying powerful keywords to drive the most valuable traffic
- Running PPC campaigns (if experienced)
- Writing powerful calls-to-action to convert visitors
- Filling websites and other content with effective keywords
- Writing effective SEO content for blogs, websites and social media accounts
- Developing link building strategies>
- Analyzing keywords and SEO techniques used by competitors
- Keeping updated on both white hat and black hat SEO strategies to avoid stay within search engine guidelines
- Compiling and presenting SEO guidelines


What we offer:
- A competitive salary for the right candidate
- Help and support from the Digital Marketing Manager
- Full training provided by the team
- A multidisciplinary team
- A fast-moving exciting environment
- Multi-Brands to work on
To Apply:
- Send your CV to catarina.tavora@portugalhomes.com
- Submit a cover letter explaining why you would be a great fit into our team
________________________________________________________________________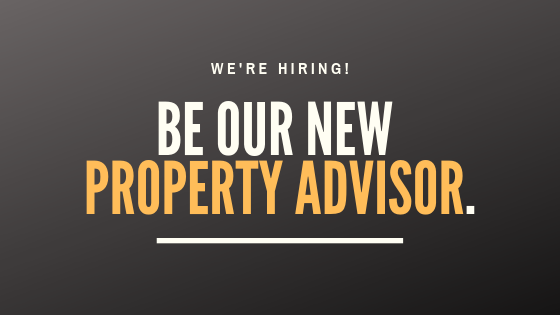 PROPERTY ADVISOR (ALGARVE)
Portugal Homes, a leading estate agency with AMI Licence 14414, is currently looking for a full-time Property Advisor with Telemarketing / Customer Sales experiences preferred. We offer full training and a competitive salary.

What we offer:

- a competitive salary for the right candidate
- help and support from the office team
- Full Training provided by the Telemarketing team
- A multidisciplinary team

Candidate Requirements:

- Fluent in English, Portuguese and an extra language would be a plus.
- Proactive, expert in dealing with clients, professional with a positive attitude
- Willingness to learn
- Please send us your CV in English to info@portugalhomes.com, with your name and position in the email's subject.