Portugal Homes is thrilled to invite you to join our industry experts on the Portuguese Real Estate Market & Golden Visa for a webinar on Monday, July 11th, 2022. Our exclusive webinar will be hosted by Portugal Homes CEOs, David Poston & Gary Harland, discussing the best investment opportunities in premium areas of Portugal.
Portugal has captured the hearts of many, people flock to experience the Portuguese coast with its amazing golden beaches featuring blue-flagged beaches, delicious traditional Portuguese cuisine, and the vast amount of history that gives the allure of romanticism. Visitors not only keep returning to Portugal for their holidays but also have chosen this country as the place to live and work; which features one of the most favourable tax schemes in the EU!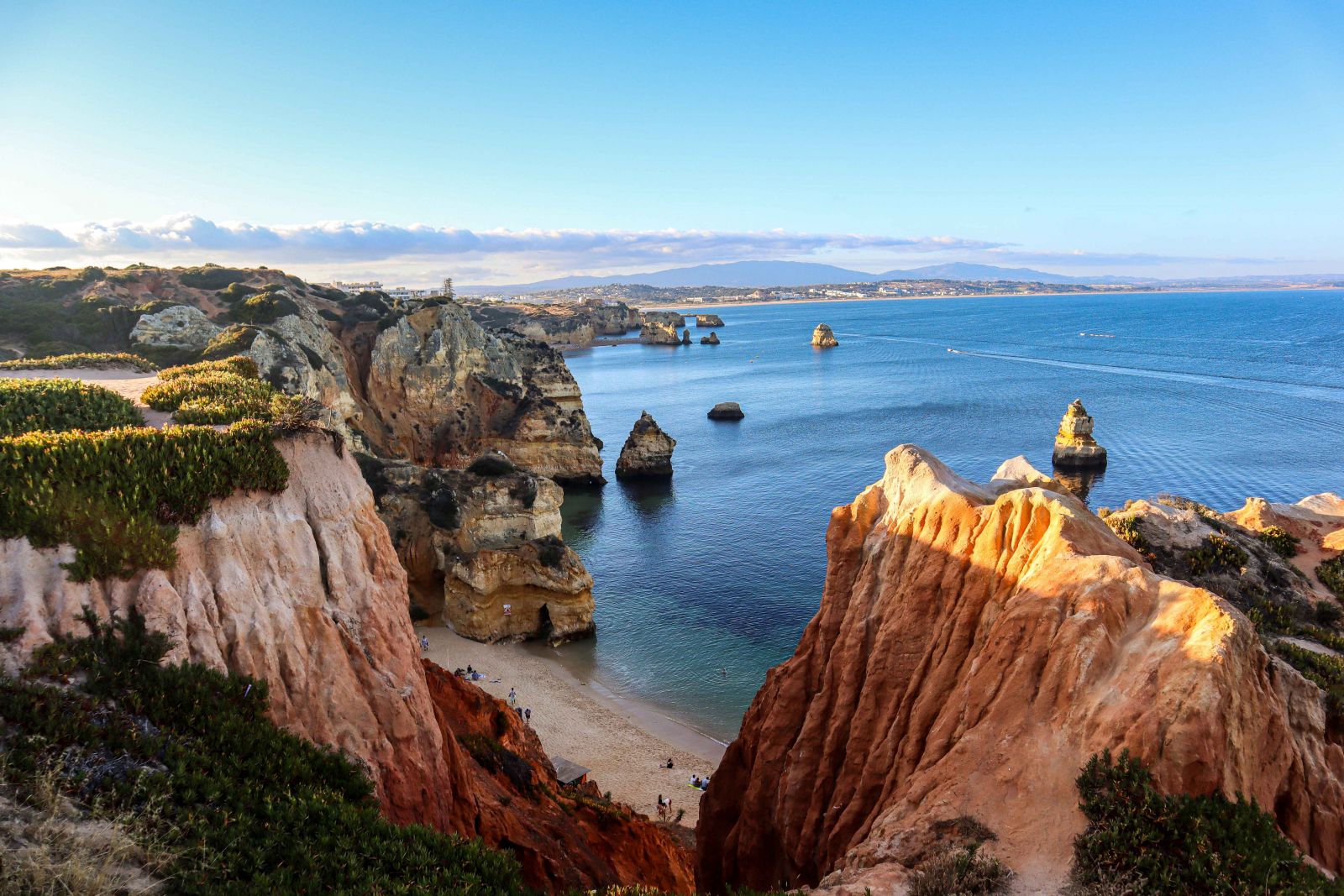 The Portugal Golden Visa Programme has undergone changes as of January 2022; Portugal Homes is here to assist you in your future Golden Visa Real Estate Investments under the new rules and regulations. As investors will no longer be able to buy residential properties in high-density areas such as Lisbon, Porto, as well as other premium investment areas.
However, this definitely does not mean that the Portugal Golden Visa Programme is no longer applicable; we at Portugal Homes have fantastic Golden Visa Real Estate Investments and expert advice to guide you through the very best investment decision.
Our Webinar will discuss the following key topics:
EU Residency Investments through Golden Visa in Portugal
New Golden Visa territory rules & property regulations - Eligibility Requirements
Valuable insights on the country's taxes and formalities
Property advising expertise for maximum property investment returns
Property management services with our After Sales Department
Q & A section to clarify any questions you may have
We believe that now is the time to take advantage of the real estate opportunities that Portugal has to offer, in the sense that diversifying your lifestyle and investment portfolio will make sure you're prepared for whatever tomorrow brings. Investing overseas will ensure you're not reliant on a single government, economy, marketplace, or currency.
Click below to register in this exclusive webinar with our team of experts!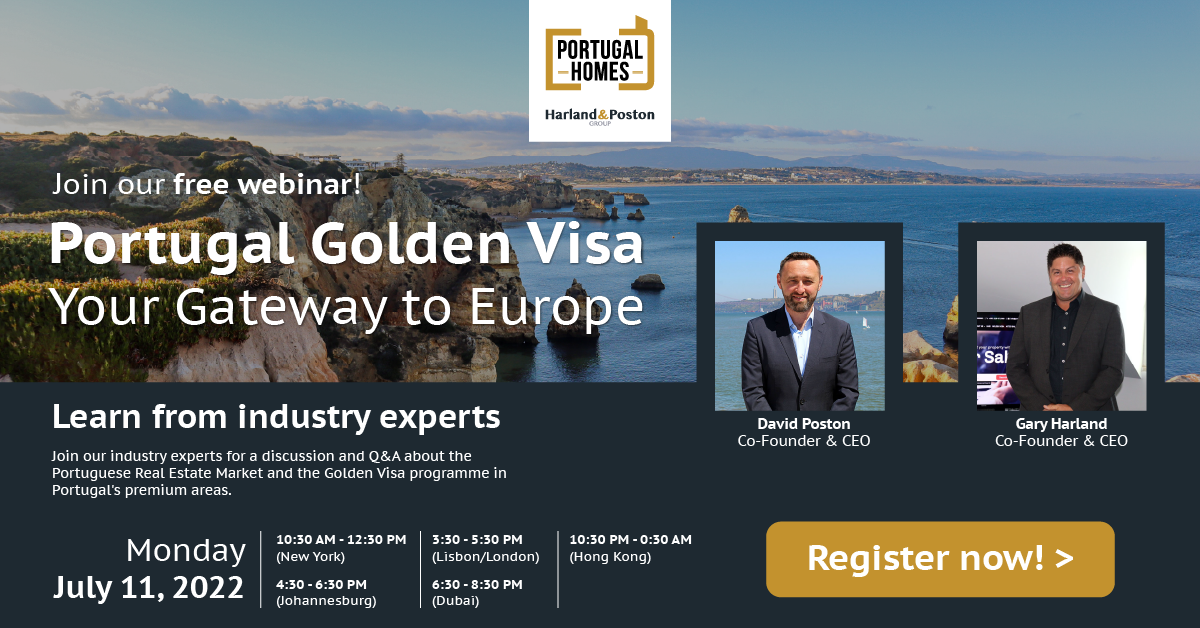 ---
Read Also: