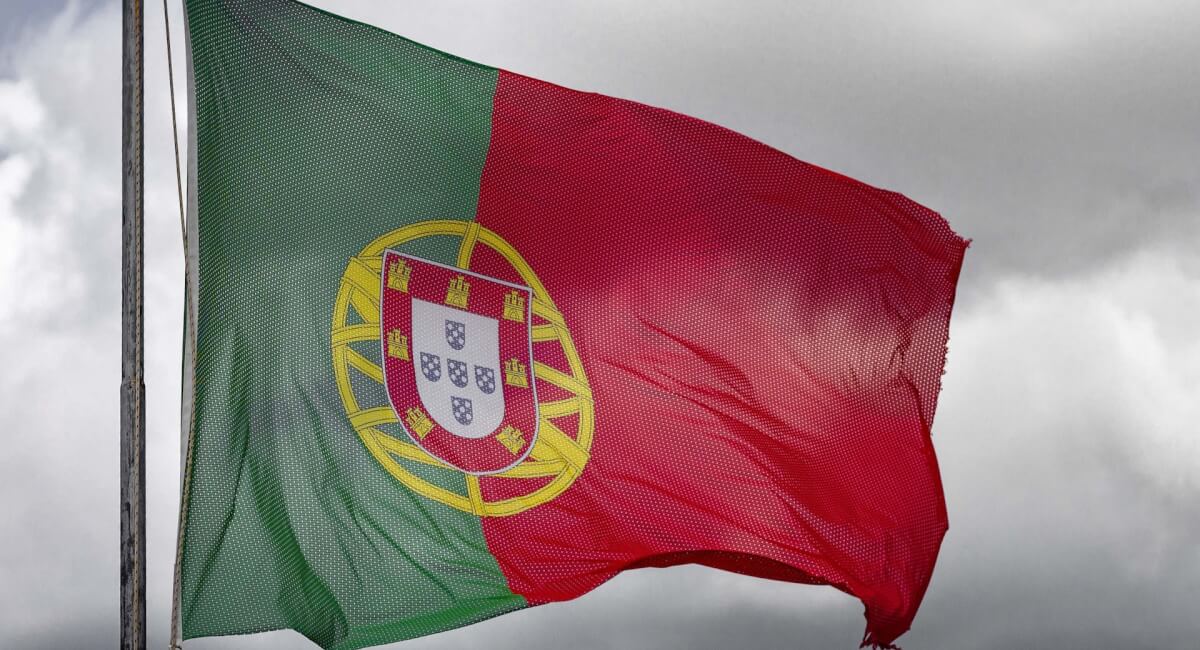 In this article, Portugal Homes CEO David Poston will be addressing the end of the Portugal Golden Visa, the reason behind the decision of the Portuguese government body, and most importantly, clarifying the current status of the application process for the Golden Visa for new and existing applicants seeking to obtain EU-residency through real estate investments in Portugal.
Portugal Golden Visa Statement on 19th of May - Parliament Voting Day
"The Portuguese Parliament approved today at the Plenary session the new housing bill (Mais Habitação) putting an end to the Golden Visa Programme in the country. Although the decision is made, new applications are still open at the moment. This is because the Parliamentary committee still need to review the bill before the proposition is sent to the President of Portugal for his ratification.
Once President Marcelo Rebelo de Souza received it, he will have a period of eight days to give his consideration, which can be a veto, clarifications on the bill, or the final approval. What this means from a Golden Visa perspective; currently the Programme is still running and operational and only after this bill is fully approved, and once presented in the Gazette, it will become effective. If the President decides to veto the proposition, then you will have some months in the process - the bill will be sent back to the Parliament for final approval or rejection.
Currently, if you are an investor already in the process of obtaining a Golden Visa, you should not worry - you are eligible. Like I said before, if you are ready to move on with your application, the time to act is now. Contact one of our advisors and let us help you to find the best opportunities for you to proceed with your Golden Visa application."

David Poston
CEO & Co-Founder
Portugal Homes



Portugal Golden Visa Statement on 17th of April - Prior to the Parliament Voting

"Portuguese Government Stop Flexing Their Muscles in New Housing Bill" says Portugal Homes CEO, David Poston
With the new "Housing Bill" creating more problems than it was fixing the government has finally relinquished its stance on the changes they were illegally proposing toward the Golden Visa.
With the wording for the final document released on Friday, we have spent time looking through it to understand fully what the implications are for existing clients and pending clients still looking to participate in the programme; I have personally held back from making comments and interpretations of what could and could, not be put in place, as the majority of the last two months have been nothing more than statements and ego building, what is presented before parliament is what matters, what is said in the news and how different reporters put a spin of certain comments are and have been irrelevant.
We now have a document that over the next few weeks will be discussed between ministers, but for a few tweaks, I fully expect this to be presented before Parliament during the next 6-8 weeks; although the document could still change slightly depending on the ministers' feedback, and ultimately could still be vetoed by the President of Portugal, I feel like we finally have something that adheres to the law and could be approved by all parties. With the above taken into consideration, I feel we are now in a position to advise with a degree of certainty what the next steps are for all our clients, and I have broken it down for each of you that are in different stages, existing clients that are in the program, pending clients that have purchased and submitted under the cloud of the last eight weeks and finally anyone still looking to apply for the Golden Visa.
EXISTING CLIENTS
Firstly, for all existing clients that are in the programme and have applications approved, please relax as you will continue along the same path, you will not be forced to spend more time in Portugal. Your Golden Visa renewals will continue every two years with a minimum requirement of time spent in Portugal of fourteen days, although on your next renewal the title of your visa could change to the current D2 visa, you will have special conditions only requiring you to spend fourteen days within the country during each renewal period, so for you it is "as you were" and you have nothing to worry about moving forward, all proposals to make changes to previous approved Golden Visa applications have been dropped and no longer appear in the Housing Bill that is to be presented before parliament.
CURRENT PENDING CLIENTS
If you have invested under the cloud of the previous 8 weeks then you are also protected, the government has removed the proposed deadline of February 14th and now agreed that only when the law is changed in the Gazette will it become effective, and this means that each of you is all protected under the same conditions as our existing clients above, providing your application is fully submitted before the proposed changes become law.
CLIENTS STILL LOOKING TO QUALIFY
If you have been waiting for the circus to leave town and still would like to invest then my feeling is you have around eight weeks to do so, this bill needs to be presented and approved by both parliament and the president, and it then needs to have everything detailed and worded before it is released in the Gazette (National Press), with the best will in the world and everyone agreeing without any changes this will take a minimum eight weeks, so you still have time providing you invest in a project that has all of its approvals and contracts ready.
It would also be my advice to use a lawyer that has already worked on the project you are looking to invest in or has a very good knowledge of the visa program and understands all the different contracts that are involved.
For the 280k/350k visa, there are several contracts to be agreed upon, Promissory/Purchase Agreement, Management Agreement, Renovation/Works Agreement, Guaranteed Return, and Buy Back if necessary. These contracts can take a lot of time to read, understand and negotiate with each of them full documents of many pages. It is possible to do everything needed within the eight weeks even with a new lawyer not versed in the Golden Visa; however, it would be tight, and your lawyer would need to be very proactive in the process.
Get to know our Golden Visa Listing in Lisbon City Centre!
Portugal Homes present

Mátria Co-Space €350K + Golden Visa Real Estate Investment

in the city centre of Lisbon! This commercial property development is fully eligible for the

Portugal Golden Visa

programme 2023 and a phenomenal opportunity for avid investors looking to obtain EU-Residency.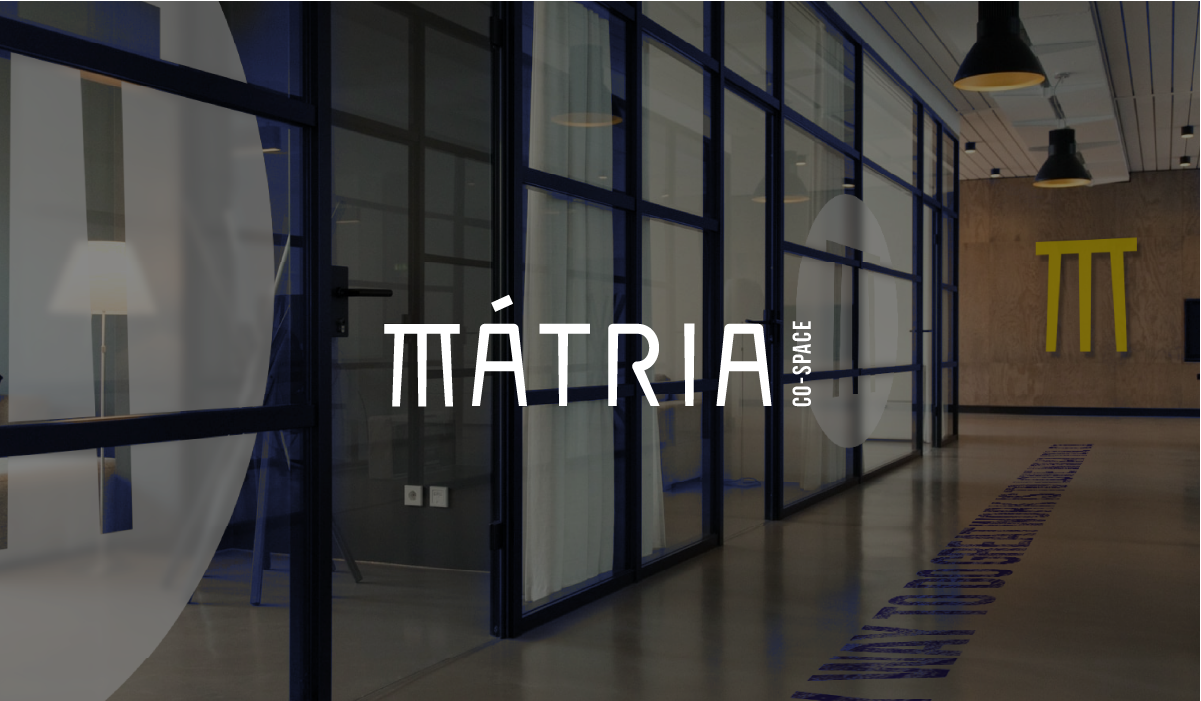 UNDERSTANDING THE GOVERNMENT'S NEXT STEPS
Step 1, Discussions by current ministers over proposed legislation
This is for the government to avoid any unexpected pushback, the Housing Bill is a huge document covering many aspects and the visa is a very small part of it, so we could see tweaks to what currently exists that could take more time to be approved.
Step 2, Put before Parliament for a vote on the Bill that is presented
This is the point where the president could still Veto the bill, even if the government gets enough votes, if he does then this does not mean that it goes away, it will just mean more time discussing and agreeing, and ultimately it could end up in the courts should they then not be able to resolve any issues, however, this is highly unlikely.
Step 3, Agreeing with the final terms of the bill and presenting the final version in the Gazette
Only once this is done does the "Housing Bill" become law, and only from this point will the changes become effective, any applications submitted before this point will not be subject to the law changes and will be approved under current conditions.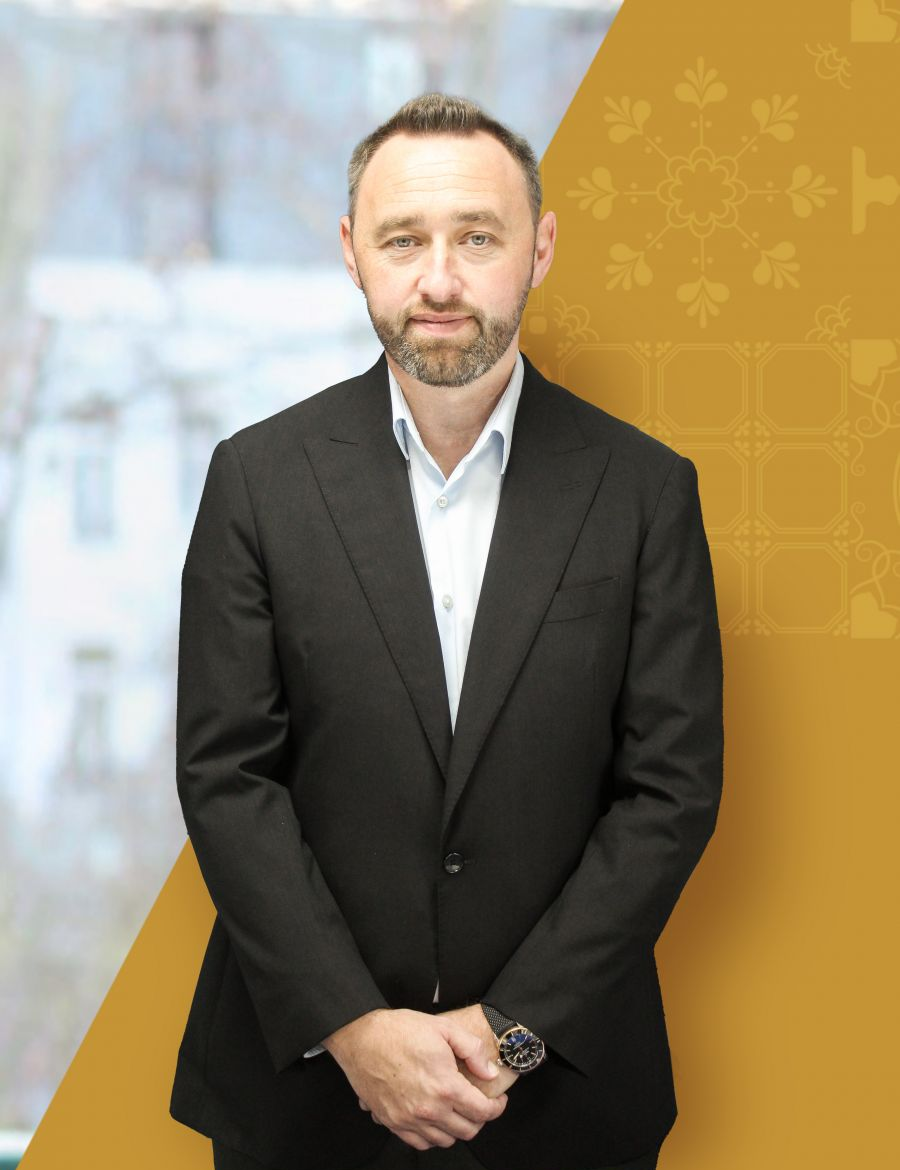 My Understanding and Thoughts on What's to Come & Why
I am still of the opinion that the government will not end the visa on the day it is released in the gazette; I have been of this opinion since the announcement eight weeks ago and believe they will give more time, possibly until the end of the year, the reason I believe this is because they have done this previously in every change they have made in the past, it would also cause many issues for local mayors and planning departments were the visa to end instantly. The dramatic changes to the document over the past few weeks only strengthen my opinion that they will give more time and a grace period to allow clients currently in the process to complete their transactions and more importantly for developers to fulfil their obligations in a timely and appropriate manner.
Only 16 months ago did the law surrounding the Golden Visa change, this in turn, forced some developers to new regions and encouraged Mayors in smaller towns and Cities to approve projects that naturally they would not have, for the main reason such projects would never have received the investment needed to get underway without GV money being the driving factor.
I have never personally been in approval of such projects, they have forced investment into areas that naturally do not have the capacity to sustain it, and without huge sums also being invested by the government into infrastructure, along with huge marketing campaigns to attract more tourists I do not see the longevity in such investments, but it has happened, and there have been many developers and investors that have put money into these less desirable areas, or low density as they are better known, and to the tune of hundreds of millions.
The reason I am pointing out the above is that with interest rates at a 15-year high, building materials at an all-time high, and a recession in Europe imminent, it would be impossible for these remote projects to gain the funding should the visa just disappear overnight; we have seen a lot of pushback over the last 8 weeks from local mayors and this, in my opinion, would have been one of the driving factors. The government cannot force investment to these areas and then stop it without notice, there will be projects that are in the early stages and not fully sold, projects that were relying on sales to complete the works, and sales that naturally would not have happened in these regions had the government not made the changes they did 16 months ago and forced the investment there.
Lisbon, Porto, and the Algarve are the driving factors in Portugal for Tourism, around 90% of all income from tourism comes to these 3 areas, To give some perspective the Douro Valley would be next in line but way behind in regards to numbers and financials, and this would be the best of the rest, or of the low-density areas the government has been trying to force foreign investment.
The big 3 areas will always attract investment and are subsequently safeguarded by any visa changes, they are not bulletproof by any means but the visa is irrelevant to these areas when it comes to Tourism and general investment, it's why the government has spent years trying to remove the GV from these areas and why we "as Investment specialists" have spent years finding a way around the law changes to keep our clients within these areas, the GV is not and has never been needed in each of these areas.
Portugal is one of the poorest countries in Western Europe, over the past 20 years the population has been stagnant and struggling with birth rates, it lost a lot of its young educated citizens during the 2008 crash and has never quite recovered, Tourism has become a huge attraction for this small beautiful country and it is now a huge percentage of its GDP, the government has ploughed millions into the big 3 areas to put themselves as one of the best destinations in Europe to visit, both for a city and beach holidays.
Therefore, it has been vital that any investment into the country is prudent and in specific areas, as very little industry exists outside of them. If you have indeed invested in any of the Big 3 over the past 10 years then please relax, your investment is safe and these regions are still thriving, tourism continues to increase in Portugal and the demand is still there, irrespective of if the Golden Visa exists or not. There are still good investments in Portugal, and it remains in the top 5 places to invest with PWC, you just need to be prudent and not think their report or our advice is relevant for the whole country.
I hope this helps and if you have any questions about any of the above information please feel free to contact one of our team that will be happy to help.
If you want to find out more about the current status of Portugal Golden Visa Programme in Portugal, please view below for our exclusive webinars with Portugal Homes CEOs David Poston & Gary Harland providing insight into the Portugal Golden Visa to new and existing clients in 2023.


---
Read more on:
Golden Visa Stats & Investment Evolution