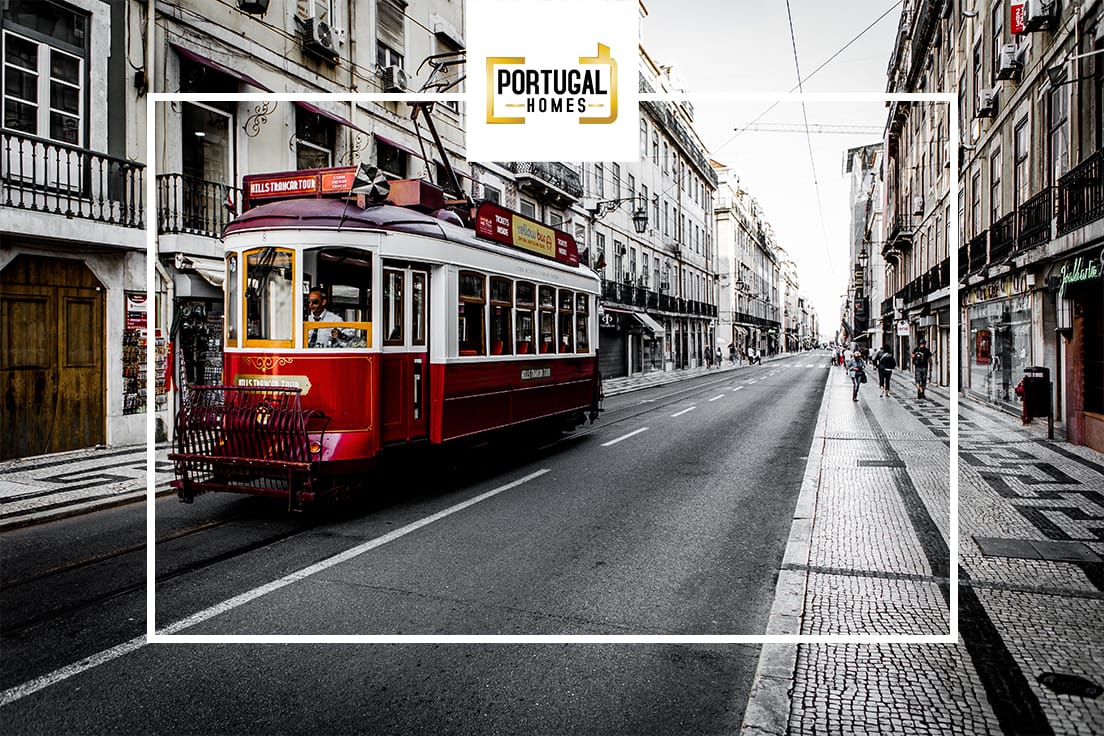 The Financial Times says Portugal attracts immigrants because it is a peaceful country where foreigners are exempt from taxes. And it also claims that it helps the country fight the low birth rate.
The open mindset towards foreigners, the populism-free society of divisions and the residency scheme that offers a tax break make Portugal a haven for emigrants, according to the Financial Times. The Portuguese crime rate - the lowest amongst EU countries - is one of the main assets to convince foreigners to relocate to Portugal.
Read more about the benefits of relocating to Portugal here.
It's a symbiosis, suggests the newspaper. For investors, "In an era of increasingly discordant politics, the country's perceived social peace is seen as a competitive advantage on a par with its business environment, skilled workforce and attractive quality of life, say analysts."
For Portugal, immigration comes to address low birth rates, population aging, and declining Portuguese citizens. A said by the Prime Minister, António Costa, immigration is crucial to fight the demographic crisis, and wishes to draw Europe into mobilizing against populism and xenophobia.
Florbela Lima, a partner of EY Portugal, Portugal is attractive as a destination for emigration because of "political stability and social peace".

Related topics:
Taking into account the modest Portuguese position in the economic rankings at the World Economic Forum, immigrants choose Portugal for the lifestyle they're allowed to have here. And according to the Global Peace Index, the country has risen in the table and is already the third most peaceful country in the world, also being on the Top 20 of Condé Nast Traveler readers' favorite countries around the world.
As a result, last year the number of foreign residents rose to nearly half a million people - an increase of 93,000 new foreign residents compared to 2017 (see graphic above).
Source: Financial Times


About Portugal Homes

PortugalHomes.com specializes in investments through Real Estate and Golden Visa. We help buyers find the right property overseas, whether it be for Golden Visa, NHR, Investment or simply a place in the sun. Our properties are selected with great thought in mind to give our clients the best opportunities. We offer the complete service from introducing them to the Legal Representatives, Currency Exchange, Mortgage Advisors, Property Management, Rental and Furniture Packages along with making sure all our staff are trained to fully understand the buying process and taxes for every scenario. Portugal Homes provides the complete service to anyone looking to buy a new or resale property overseas for holiday use or as a short or long-term investment.
To find out more, please contact us:
Phone: +351 213 471 603
E-Mail: info@portugalhomes.com