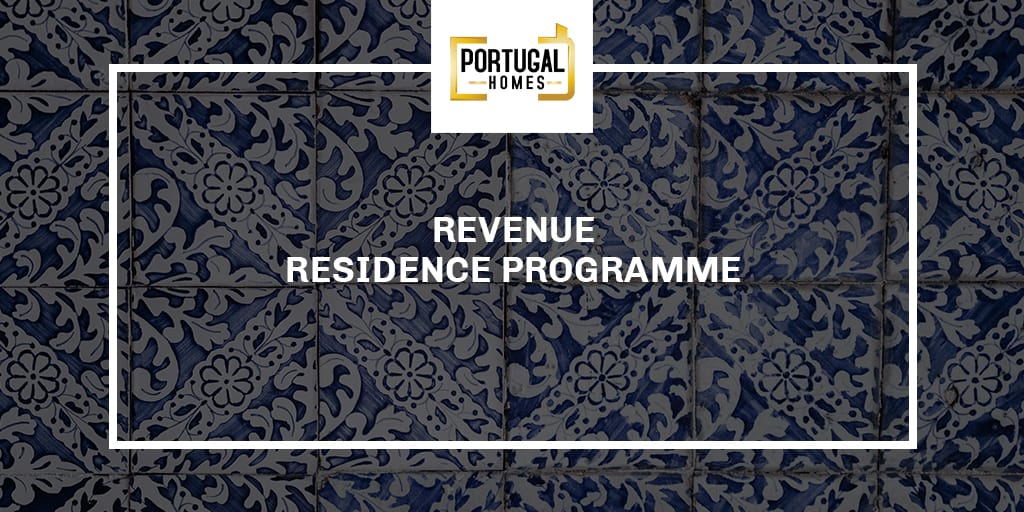 According to SEF figures, the Golden Visa Portugal raised €553 million in August 2019. Only this month, 147 investors made a purchase of €4.8 million; through the program, 923 applicants earned residency permits, and in total, citizenship was given to 7 885 main applicants and 13 364 dependents.

Chinese investors remain the top applicants of the Golden Visa Portugal, although their share of participants have fallen drastically since last year. In the meantime, investors from Brazil continue to grow rapidly, accounting for 17% of applicants in 2019.
The proportion of applicants preferring the option of capital transfer over real estate investment dropped to just 7.8% in August after rising to an abnormally high 16% in the previous month.

Still based on recent data, SEF states that the country has been having a statistically normal year, and would see the Golden Visa Portugal programme welcoming around 1380 more new investors this year.



About Portugal Homes
PortugalHomes.com specializes in investments through Real Estate and Golden Visa. We help buyers find the right property overseas, whether it be for Golden Visa, NHR, Investment or simply a place in the sun. Our properties are selected with great thought in mind to give our clients the best opportunities. We offer the complete service from introducing them to the Legal Representatives, Currency Exchange, Mortgage Advisors, Property Management, Rental and Furniture Packages along with making sure all our staff are trained to fully understand the buying process and taxes for every scenario. Portugal Homes provides the complete service to anyone looking to buy a new or resale property overseas for holiday use or as a short or long-term investment.
To find out more, please contact us:
Phone: +351 213 471 603
E-Mail: info@portugalhomes.com