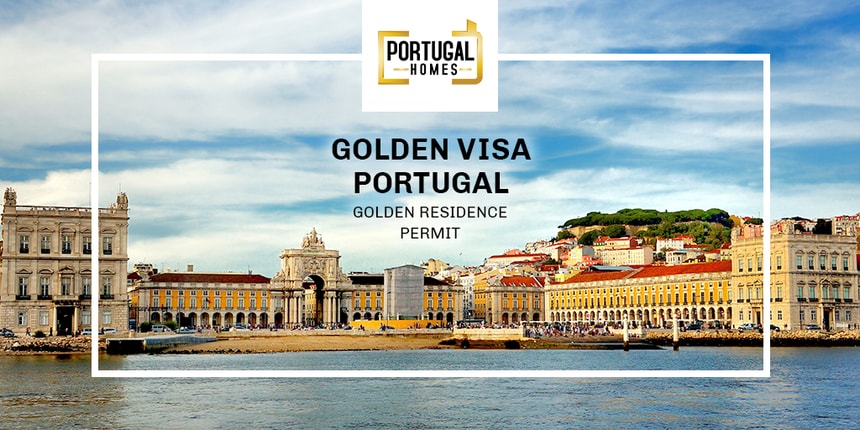 Portugal's golden visa investment scheme attracts interest from the Middle East, India and Pakistan and China in particular.
A senior Portuguese minister has said his country's golden visa scheme is generating wide interest in the Middle East, with Arabs and South Asians among the most common applicants.
Eurico Brilhante Dias, Portugal's secretary of state for internationalisation, revealed that most applicants from the region come from Pakistan, followed by India and Egypt, including some living in the UAE.
The Portuguese Golden Visa scheme
The vast majority of the 6,000-plus applicants granted visas so far are Chinese with those from the Middle East taking visas numbering in the hundreds. "We have people living in the UAE but also in Pakistan and India and other countries in this region interested," Mr Dias said. "China and the Middle East in particular."
Twenty EU countries have such schemes. Three – Cyprus, Malta and Bulgaria – give passports to non-EU citizens. Others, including Portugal, grant residency which can lead to citizenship. In Portugal's case, foreign nationals are granted permanent residency if they invest €500,000 in property, €1m in the economy, or create a business that employs 10 or more.
Portugal Homes has all the information about acquiring a Portuguese Golden Visa by property investment. Download our brochure to find out everything you need to know about moving to Portugal.
"Our scheme is transparent," said Mr Dias. "All money related to laundering or that could have come from a criminal source – that money is not welcome in Portugal."
Opposition parties in Portugal have also clashed with Mr Dias's ruling Socialist Party, claiming these investors do not create enough jobs. "This is not true," said Mr Dias. He also rejected the idea that Lisbon could develop a host of ghost houses – owned primarily by wealthy overseas who don't live there – that denude communities of their vibrancy. "To have an empty house is not rational. I don't know many cases like that. The large majority [of investors] are making second and third investments." He said there are no plans to end the scheme.
Tighten Portugal connections with the UAE
The Portuguese community in the UAE numbers in the hundreds, two-way trade stands at about €500m, and scores of Portuguese companies, such as clothing firm Saccoor, operate here. Just this week, Emirates announced the launch of direct flights between Dubai and Porto. It already flies to Lisbon.
During the visit, Mr Dias visited the Expo 2020 site in Dubai, attended the Idex defence exhibition in Abu Dhabi, and met members of the Ismaili Muslim community, which is led by the Aga Khan and headquartered in Portugal. He also said Portugal could consider a visa-free travel regime for Emiratis. Currently, UAE citizens must apply for a Schengen visa in advance. "But we need to increase the trade figures," he said. "We want more trade, more investment and a fantastic Portuguese participation in Expo 2020."

About Portugal Homes
PortugalHomes.com specializes in selling Holiday Homes and Investment Properties. We help buyers find the right property overseas whether it be for Golden Visa, NHR, Investment or simply a place in the sun, our properties are selected with great thought in mind to give our clients the best opportunities, we offer the complete service from Introducing them to Legal Representatives, Currency Exchange, Mortgage Advisors, Property Management, Rental and Furniture Packages along with making sure all our staff are trained to fully understand the buying process and taxes for every scenario, we provide the complete service to anyone looking to buy a new or resale property overseas for holiday use or as a short or long-term investment.
To find out more, please contact us: