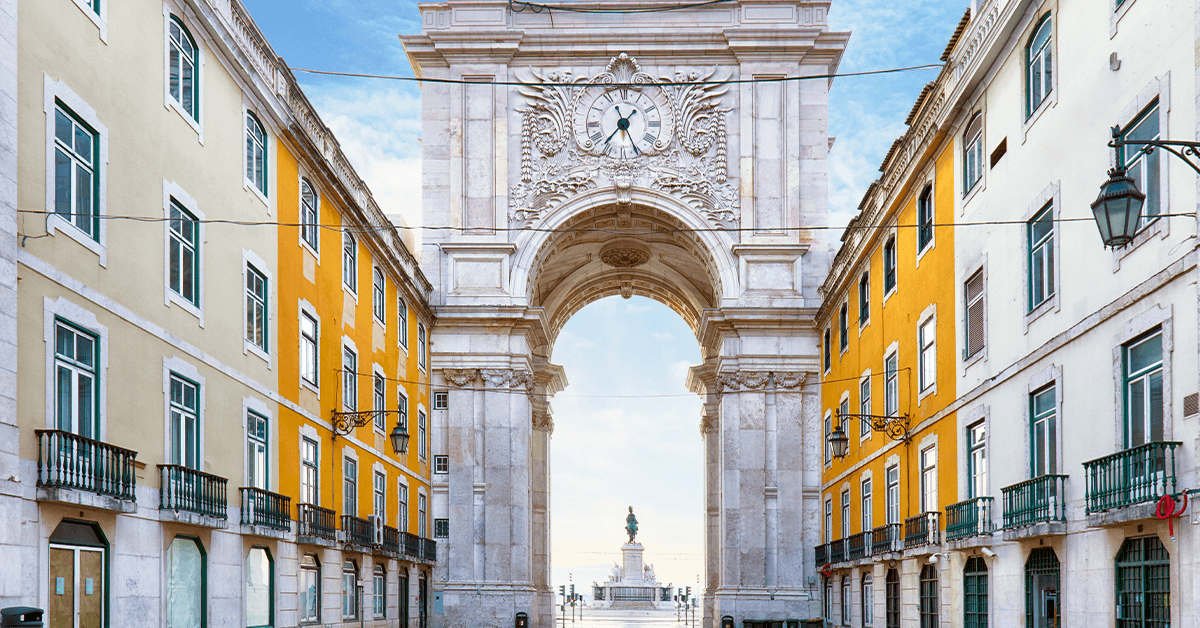 Our Portugal Homes Managing Director, David Poston, is here to present you with a step-by-step guide on the newly updated Portugal Golden Visa Programme regulations for 2022 and onwards! We are thrilled to share this vital information with our avid investors who are genuinely interested in continuing to make real estate investments in Portugal.
The Portugal Golden Visa | Let´s recap!
Before the Changes
The Golden Visa Programme before January 2022, essentially allowed real estate investment by foreign investors in Portugal under the following eligibility conditions:
Real estate investments made in any region of the Portuguese territory, were at the minimum required amount of €500,000, which automatically qualified for a Portugal Golden Visa (Residency by Investment).
For any real estate investment made in the lower-density region of Portugal, the minimum investment threshold was at €400,000 (20% less), and in turn, the investor would be bringing potential growth and improvements to the lower-density area.
The 350K Golden Visa Programme, introduced in 2016-2017 by the Portuguese Government, was created to generate improvements in Portugal´s high-density locations, by purchasing, and remodeling property that is more than 30 years old at the total value amount of €350,000 with the renovation costs included.
For Golden Visa Investments in lower density regions, the minimum amount of €280,000 (20% less) with the same conditions of the property being more than 30 years old, in need of renovation, and total spending cost at the same value.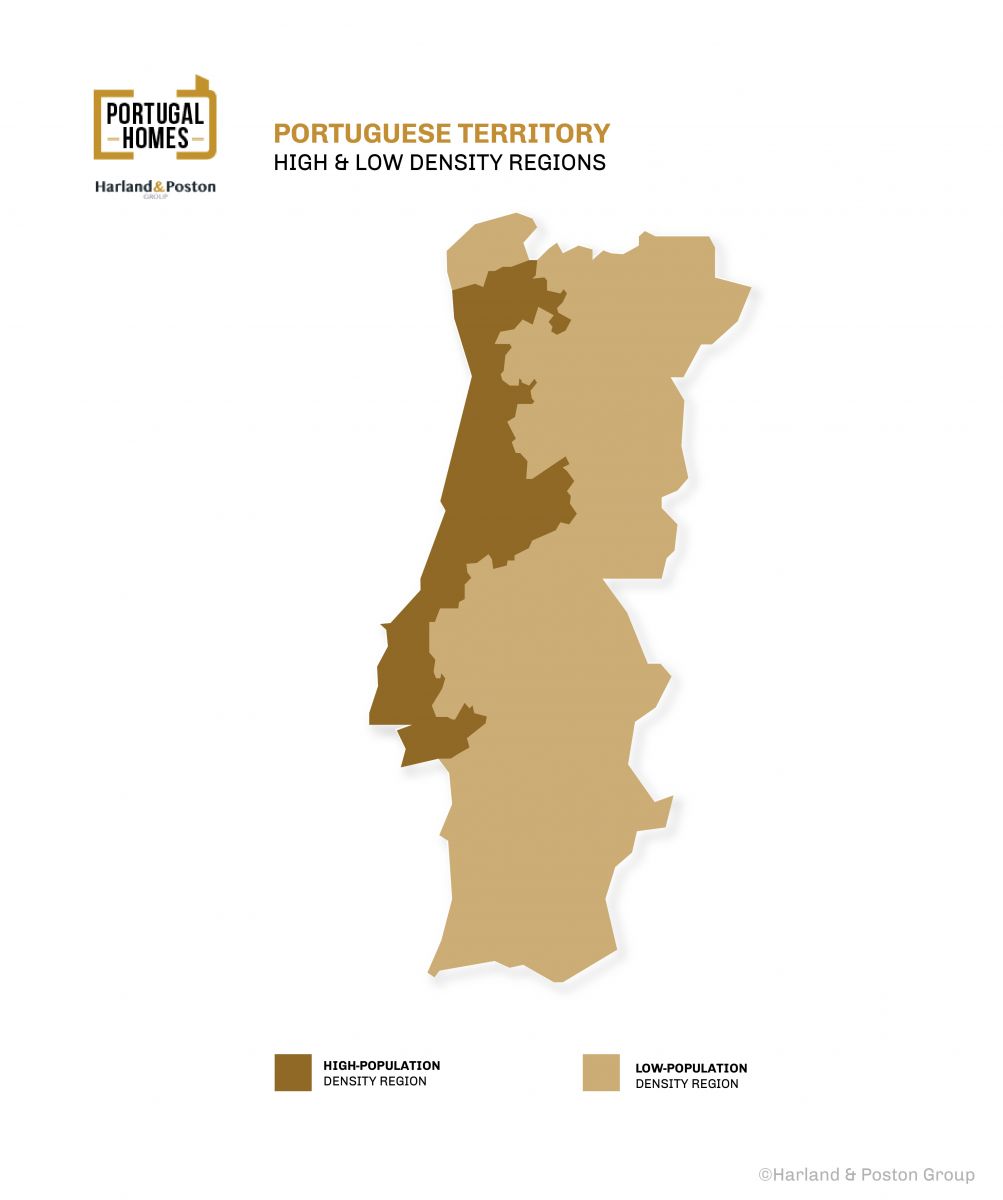 2022 Portugal Golden Visa
Moving Forward
Since the introduction of the Golden Visa programme in Portugal in 2012, the majority of investment that has come into Portugal has been into main and key areas of the Portuguese territory, such as the capital city of Lisbon, Porto, and some overspilled investments in the Algarve region.
Noticing this, the Portuguese government tried to change the programme slightly so that it would encourage people to invest in other areas of the territory. For that reason, from January 2022, investments in residential properties in the main areas of Portugal don't qualify for the Golden Visa anymore. Investments in a residential property only qualify for the Golden Visa if they are made in the "Interior Regions'' of Portugal, as David Poston explains in the video below.
Portugal Homes has become a leader in advising the Portugal Golden Visa to our clients seeking EU Residency and interested in holding real estate investments in sunny Portugal.
In the main key areas of Portugal, such as Lisbon, Porto, and the Algarve region, which are highly sought-out by all foreign citizens, the Golden Visa Programme is eligible for real estate investments under Commercial and Touristic licensing.
Now, you may be wondering, what does Touristic Property Licensing mean?
In this case, the touristic property licensing will be hotels or serviced apartments that hold a rental touristic license for 10 years or more. The license needs to be managed by one entity/company for the building, for that period of time. The investor is the freeholder of the unit and can sell the property at any time. One sole rule under a touristic license property is that it must not be used as the investor's main residential property.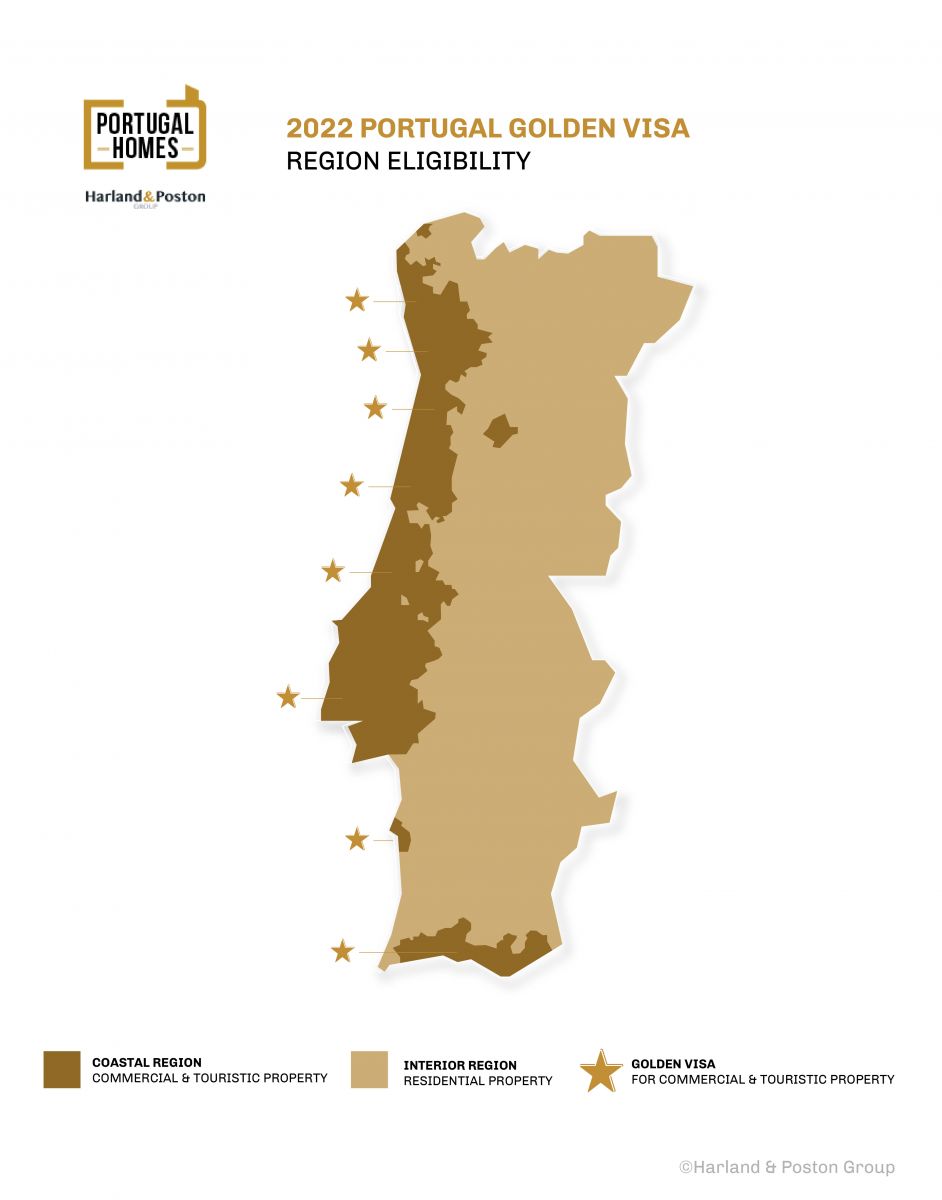 This is amazing news indeed, from an investor's point of view, purchasing an investment property under touristic and commercial licensing is a highly advantageous option for the main touristic locations in Portugal. Properties in internal areas are fit for residential property purchases, such as homes, villas in rural areas, which are best for long-term rental opportunities.
Learn more about Portugal Golden Visa at our video below with Portugal Homes, part of Harland & Poston Group director, David Poston

Portugal Homes is headquartered in Portugal, pleased to assist you in your future real estate investment needs and guide you through to acquiring your Portugal Golden Visa.

---
Read More:
Portugal Golden Visa Property in Lisbon
Portugal Homes 2022: Private Meetings in Dubai
Investing in Portugal Real Estate
Lisbon is among the best for real estate investments in Europe!
---