Health, an important topic for everyone, especially during this ongoing pandemic season, and critical when you are planning to travel, and relocate abroad.
It is with great sense of relief to know that Portugal has been awarded 17th place on this year's FREOPP World Index of Healthcare Innovation. One of the top reasons why we at Portugal Homes believe it's important to know what are the healthcare advantages that Portugal offers for fellow Portuguese, and foreigners.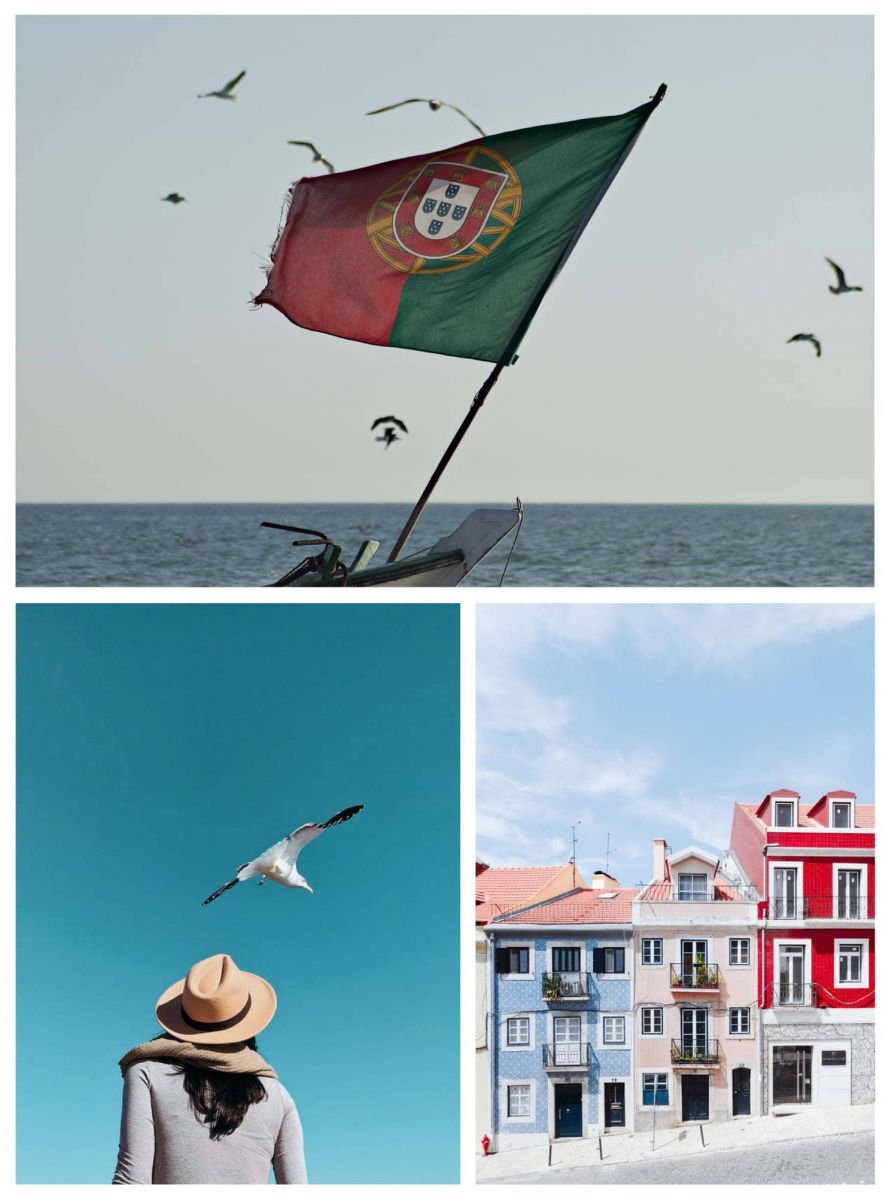 Essential services are considered non-urgent health care issues that can be seen with a family practitioner, public health doctor, or nurse, which also includes social service professionals, oral hygienists, psychologists, and nutritionists. Most often these services are for routine check-ups, nursing appointments, family planning, and in particular, also includes services with the National Vaccination Programme for your up-to-date vaccinations.
In order to qualify for the free SNS health services, you must show your Portuguese Identification Card that includes your health number (Número de Utente), this Identification is known as Cartão do Cidadão (CC), which you can apply for at Loja do Cidadão by showing your residency status, and proof.
European Union citizens with a valid health insurance card are entitled to use the SNS Portuguese public health system free of charge for up to 90 days; while non-European citizens can only use the health service in Portugal with a valid residency, and CC health number identification.
Portuguese healthcare centres, hospitals, and local pharmacies offer assistance in English, in order to provide proper medical care to visitors, especially during emergency situations. Visit the SNS official website for the nearest hospital, medical facilities to you.
---
Read More:
---
Despite the fact that Portugal is not a country driven by scientific discovery, and holds a national debt-to ratio higher than Japan and Greece, the country met a set of required categories in order to be on the 17th position in the 2021 WIHI.
The required categories by World Health are set by four core values - Quality, Choice, Science & Technology, and Fiscal Sustainability.
Quality
Portugal: Ranked 3rd for providing high-quality medicare that is patient-centred.
Choice
Portugal: Ranked 11th for overall patients choice of healthcare, although the cost of health insurance is high, it continues to offer new medical technologies.
Science & Technology
Portugal: Ranked 28th due to its low rate of Electronic Health Records (EHR), and lower rankings for scientific and medical novelty contributions.
Fiscal Sustainability
Portugal: Ranked 20th due to its debt-to GDP ratio, however, according to WIHI Portugal shows signs for improvement as Portugal´s growth of health spending as a share of its GDP over the last decade ranked 3rd lowest overall.
We recognise Portugal as a wonderful country to visit, work, and live in - not only for the Portuguese but for newcomers as well. Portugal is a diverse, welcoming, and safe country to live in, offering a low crime rate, affordable cost of living, great educational system, rich history and culture, healthy lifestyle, and best of all, amazing weather!
Our opinion of Portugal may be biased, but visit Portugal, and see for yourself - you might just end up staying permanently, and Portugal Homes is here to guide you along the way!
Source: WIHI
---
Read More: