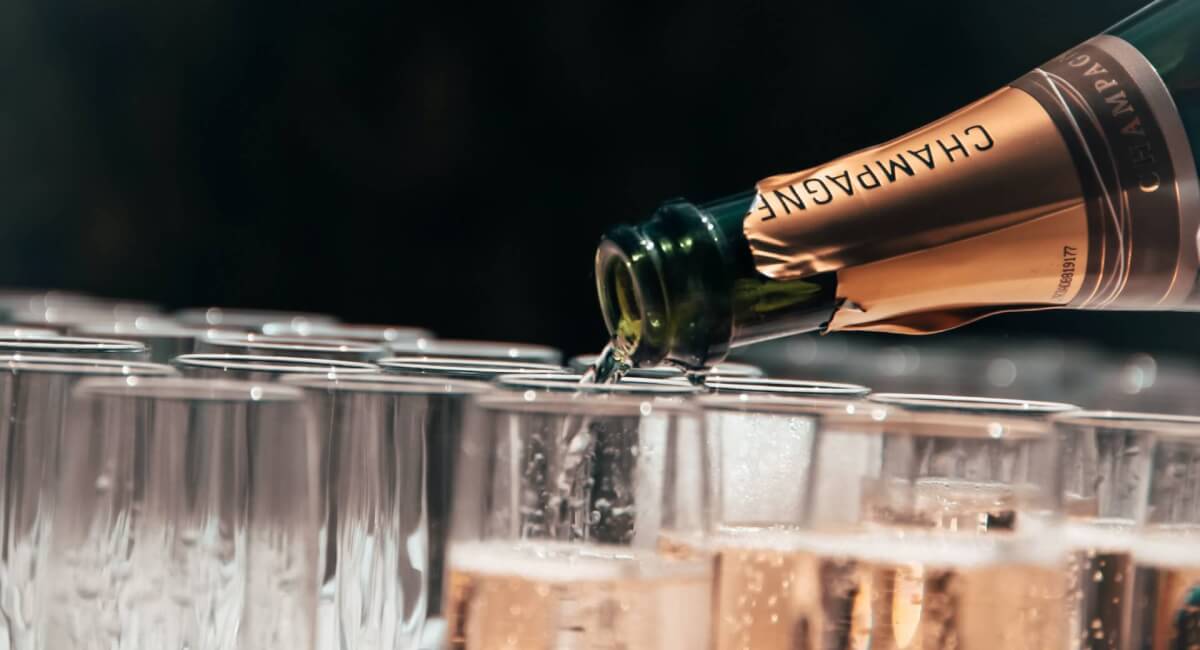 Portugal Homes, Your Investment Experts
Portugal Homes is incredibly proud of the milestones we have achieved in the past four years to date. We cannot have imagined achieving such heights without the support of an amazing staff in our Algarve, and Lisbon city agency, which are truly a dedicated group of individuals.
David Poston and Gary Harland, co-founders of Harland & Poston Group, who evolved the vision for Portugal Homes, and within the enterprise established other entities such as Spanish Homes, Investment Visa, HP Invest, and Travel Portugal. Each entity is unique, and delivers nothing but high-quality level of service excellence.
Learn more about Harland & Poston Group, here.
---

---
Through hard work, smart business, and marketing strategies, Portugal Homes was able to achieve a good rapport with an avid global investment clientele, develop meaningful business liaisons, and relationships that have overall benefited the growth of Portugal Homes, and the Harland & Poston Group.
We at Portugal Homes are incredibly proud to announce our achievements, not only in having an amazing year with property investments, and private meetings with over 100 clients overseas, connecting with 60 partners; but also having the honour in winning the International Property Awards, owning a total of 7 distinguished awards within the Real Estate and Property Investment industry from these past four years of business at Portugal Homes.
Awarded for 2021-2022 "The Best Real Estate Website" fourth year in a row, and for "The Best Real Estate Single Office in Portugal"!
Learn more about our International Property Awards, here .
Read the full International Property Awards 2021-2022 Publication, here.
---
Portugal Homes featured at the 2021-2022 Europe's Best International Property Awards, page 68.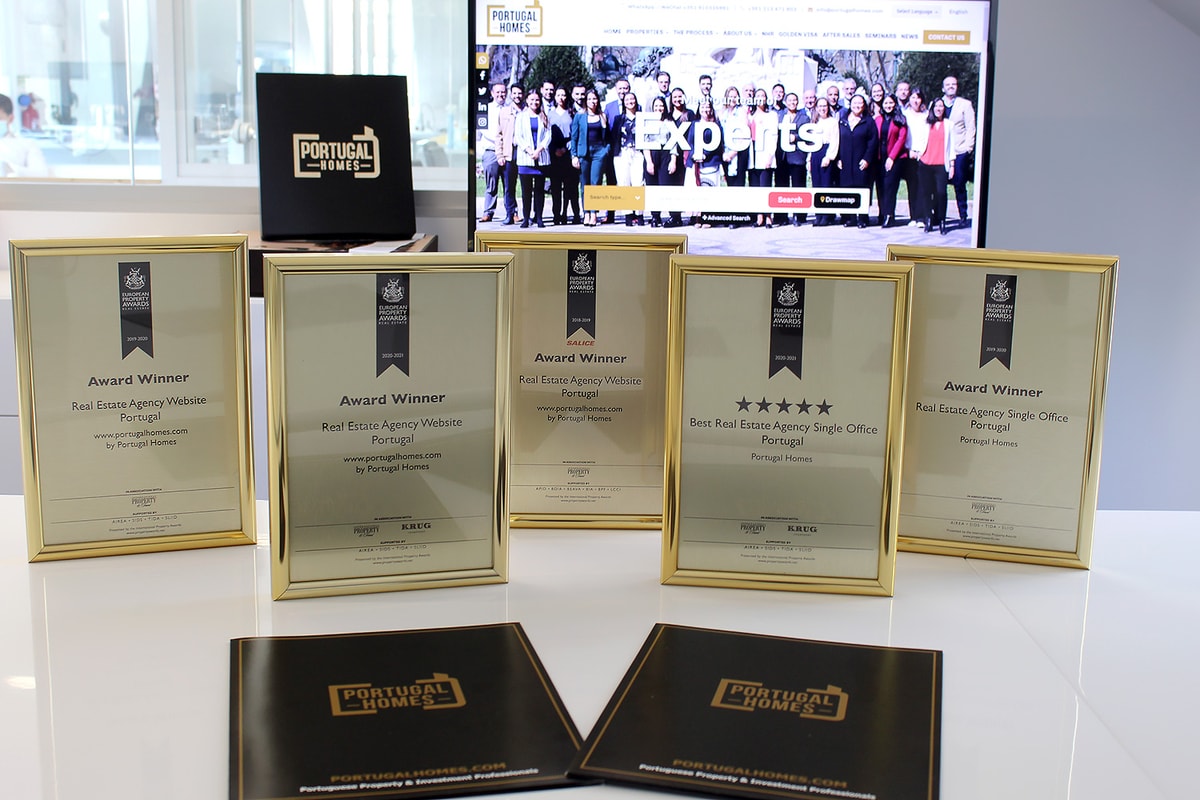 ---
The celebration of our new Lisbon office location, also situated at the Avenida da Liberdade, which is considered the Champs Élysées of Lisbon, filled with buzzing street plazas, proximity grand gardens, beautiful architecture and high-end boutique hotels, and shops. Our Portugal Homes Lisbon staff is certain that the new office space is sure to bring as many more good memories, and positive energy into their hearts and minds!
2021 also brought new members to join our Portugal Homes team, we seek out individuals that embrace the concept of creating a working environments that is approachable, accepting, diverse and welcoming. Last year, we sought-out to further build our marketing team, welcoming on board - Tomás, Özge, António and Stefanie, who make our Portugal Homes brand shine brightly everyday! Due to the pandemic, Portugal Homes made a goal to develop new marketing strategies in order to voice our values and brand, especially in the development of Employee Talks - bringing a spotlight to our staff members, their area or expertise and experience within Portugal Homes.
We also celebrated with the Portugal Homes staff members in June, with our Summer Team bonding weekend in Douro Valley to reward, and celebrate their hard work and success. The weekend was filled with plenty of wine, food, cheer, and amazing landscape view of the Douro region; a treat to recharge the batteries, and keeping the motivational momentum.

We are also incredibly proud of our Development & Construction Team, who has developed beautiful apartment buildings in the heart of Lisbon, an absolutely amazing opportunity for property investments in Portugal. A total of nine development properties were added to our Portugal Homes portfolio, each one uniquely refurbished, and designed to perfection featuring the best finishes, and amenities.
Learn more about our Development & Construction Services, here.
---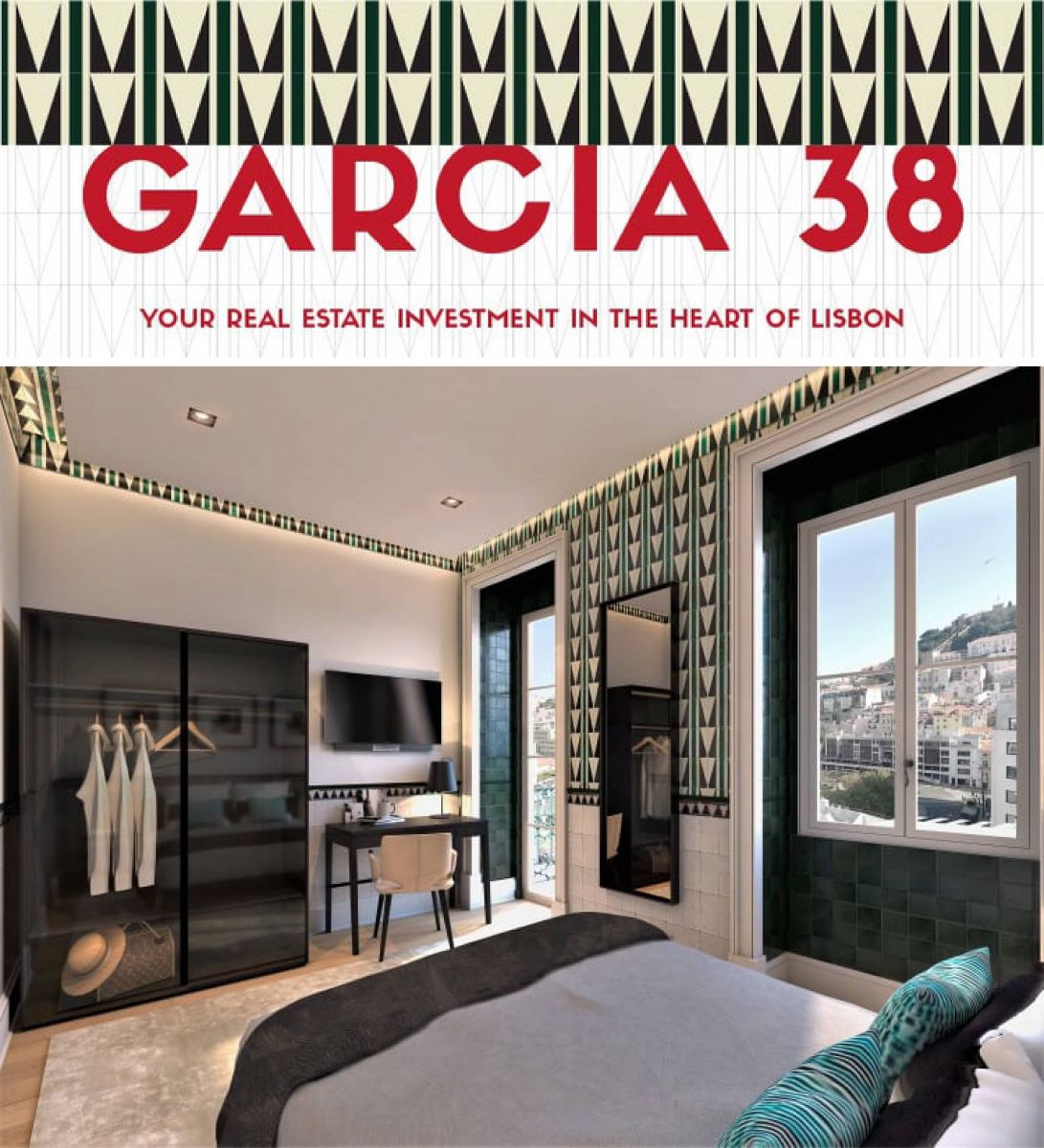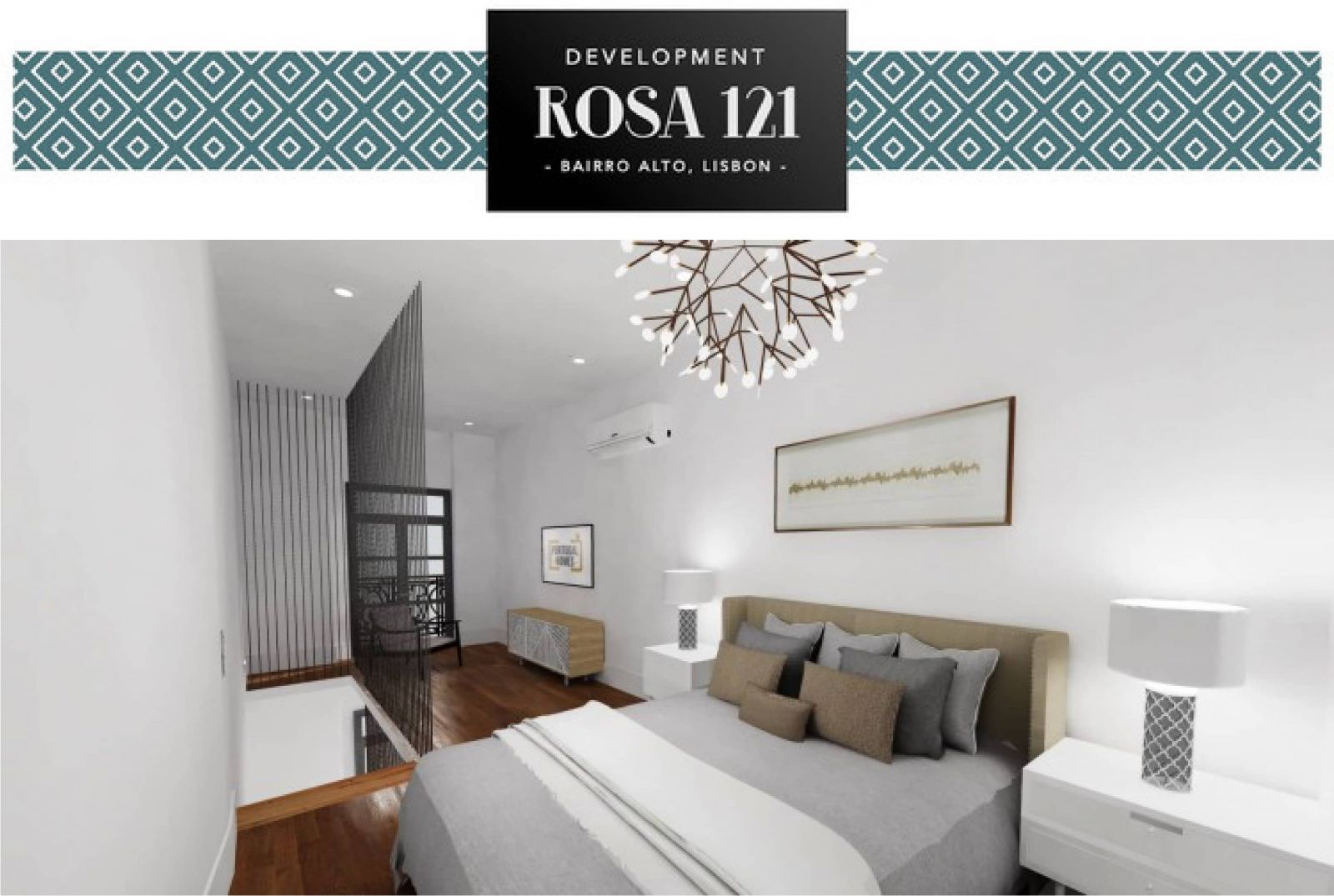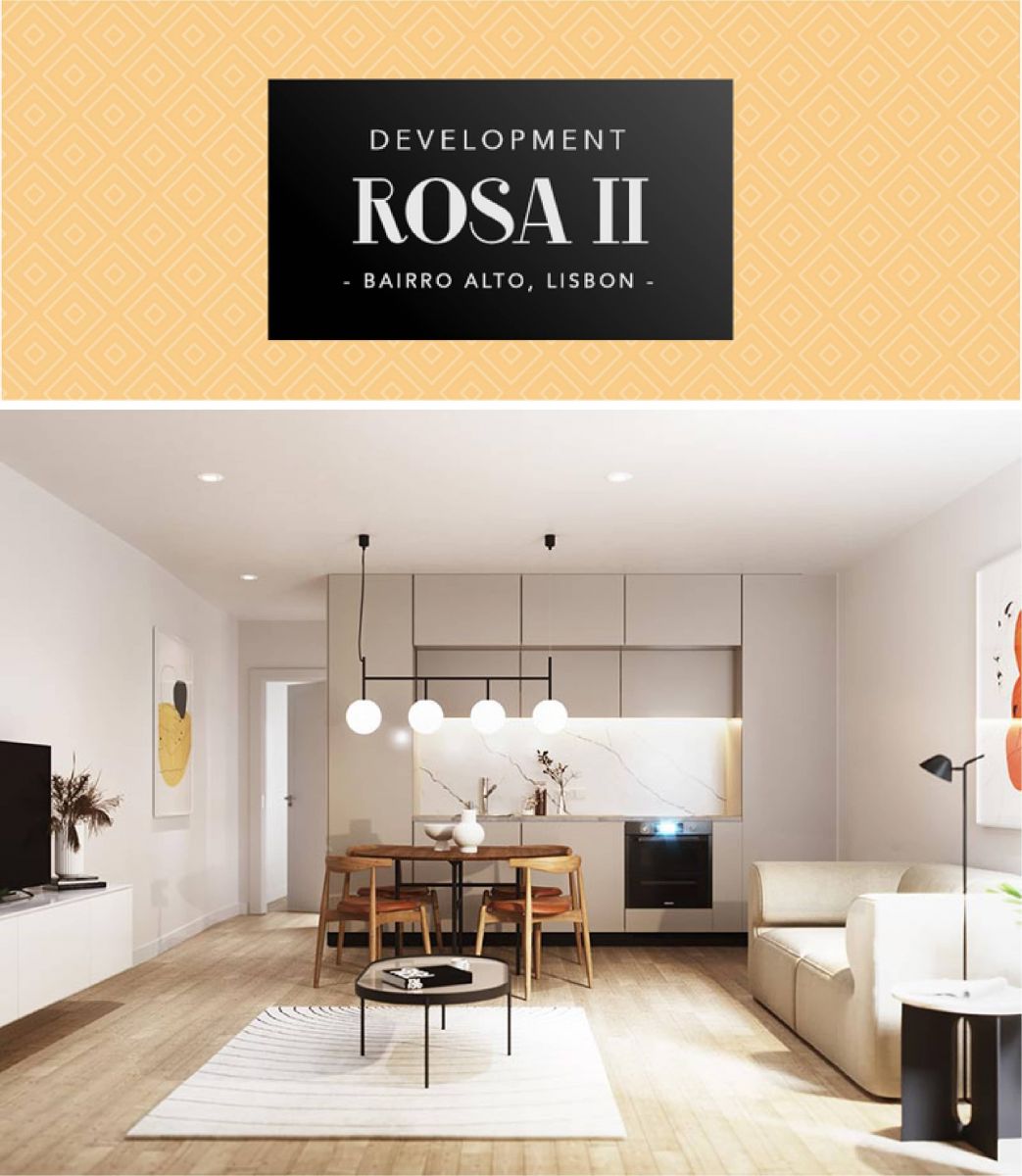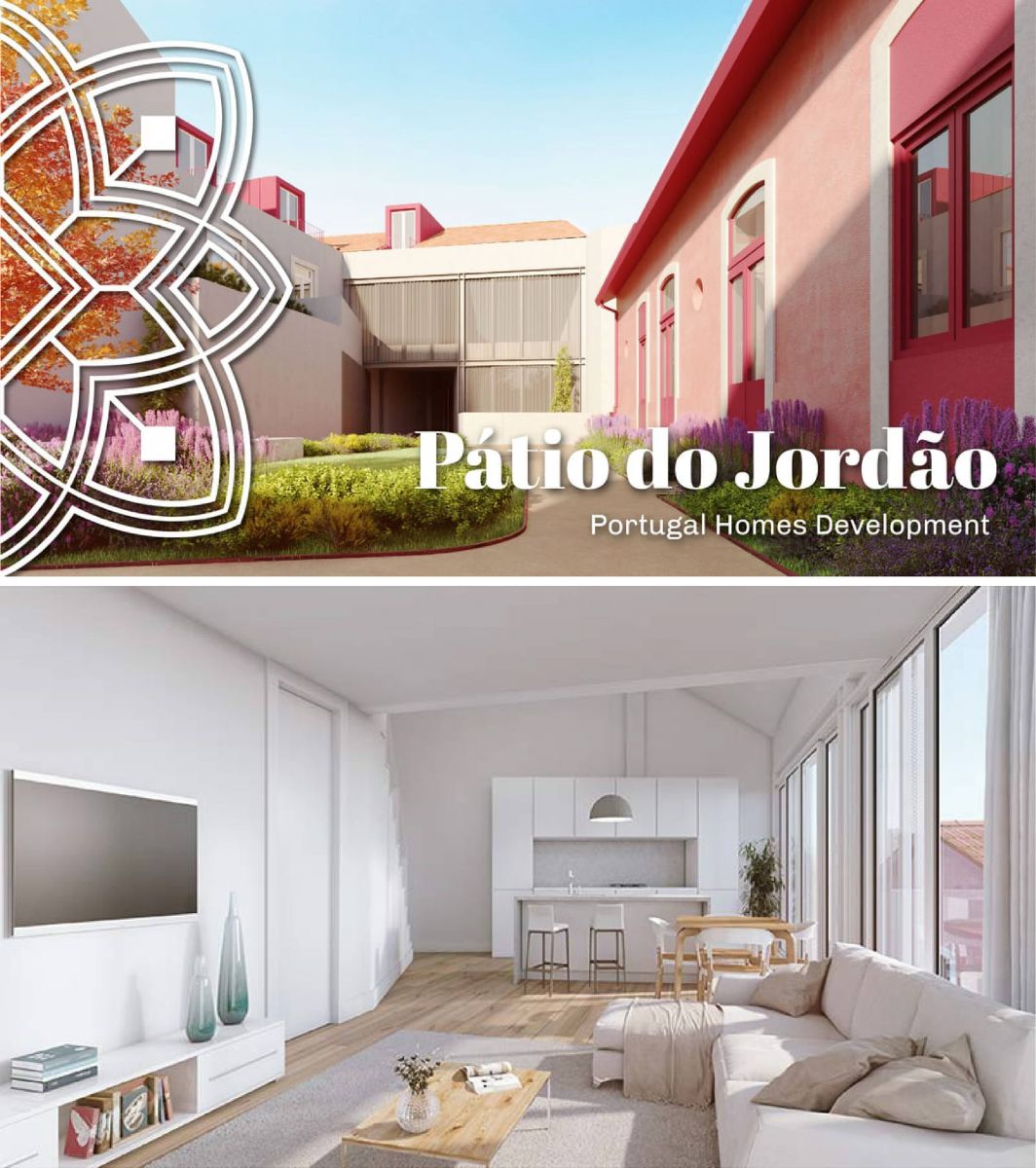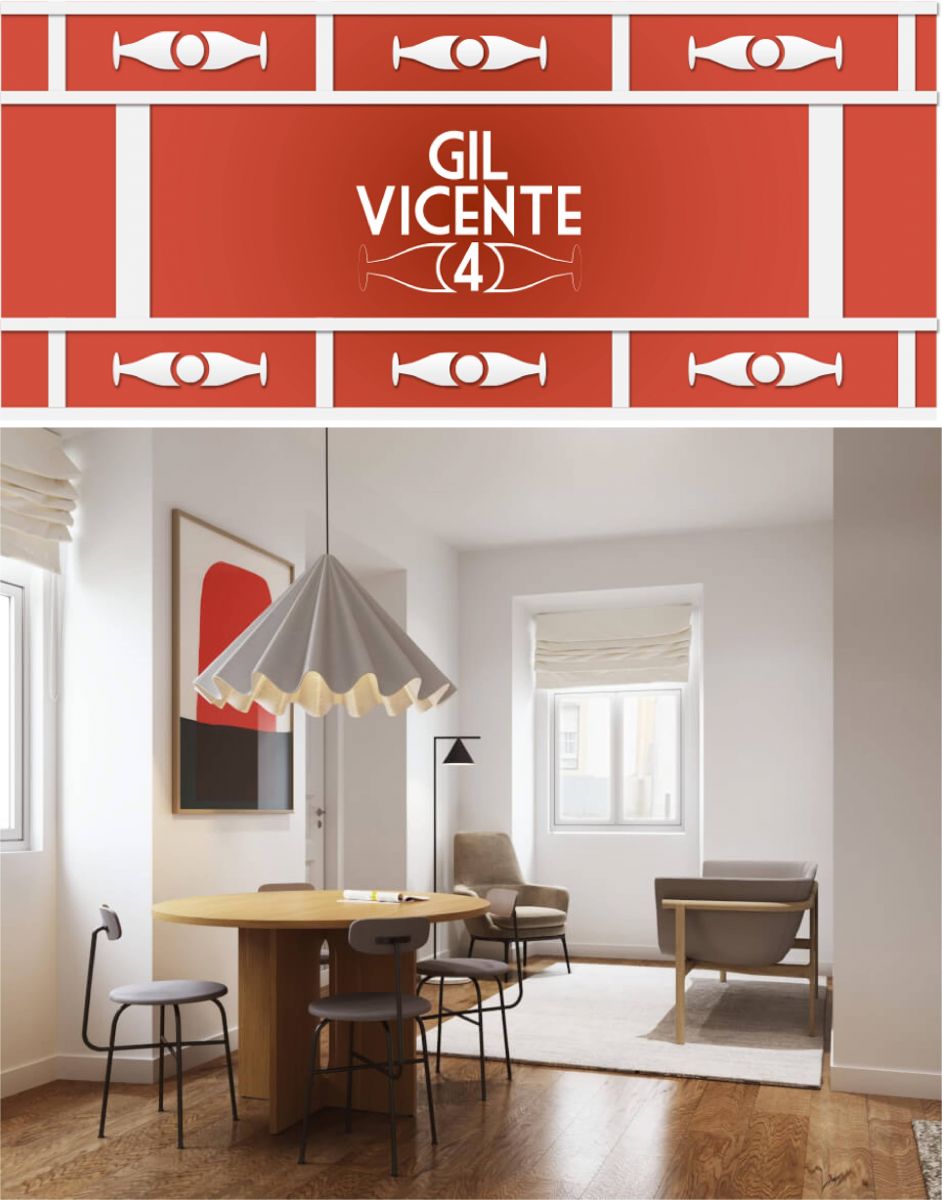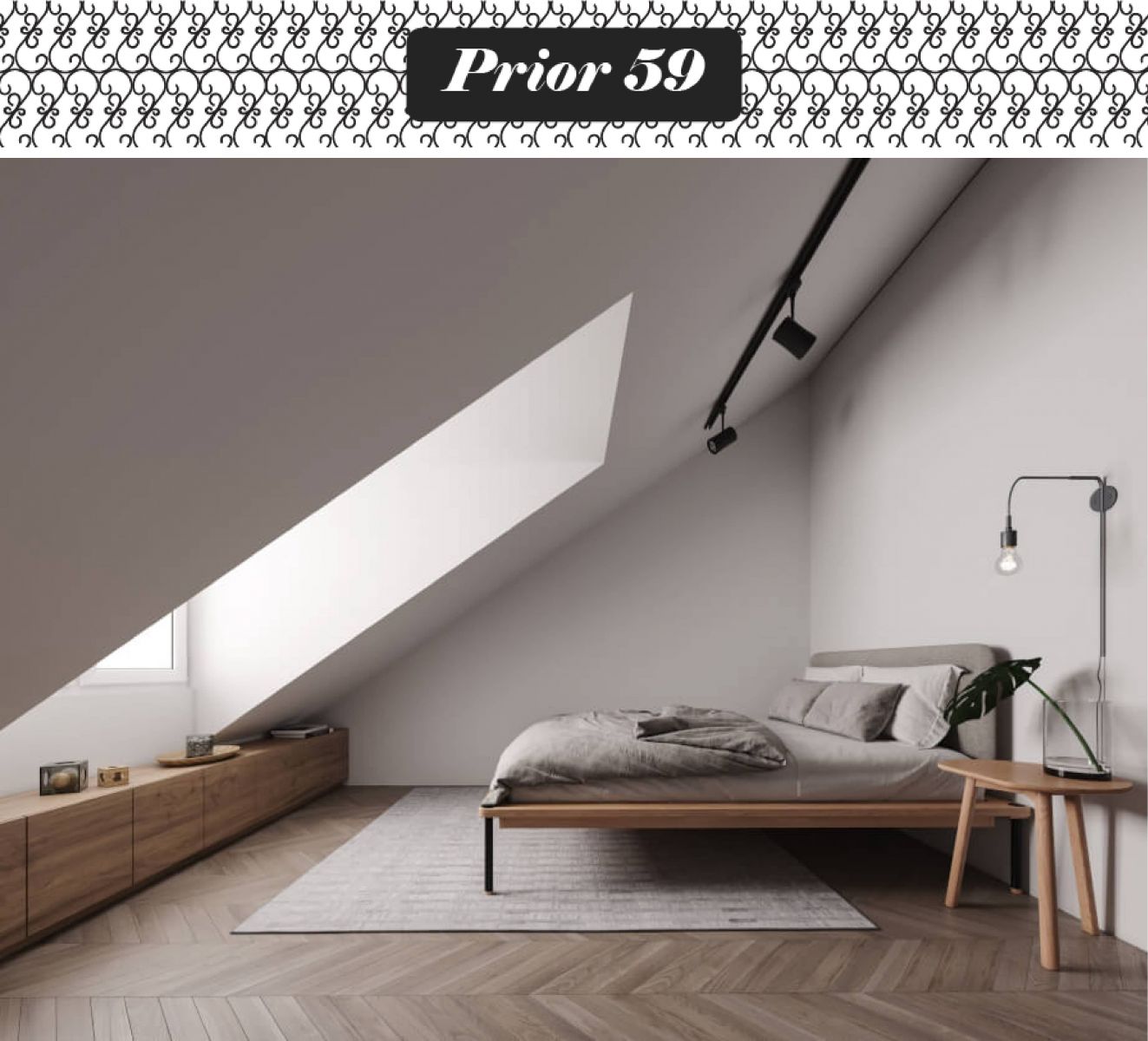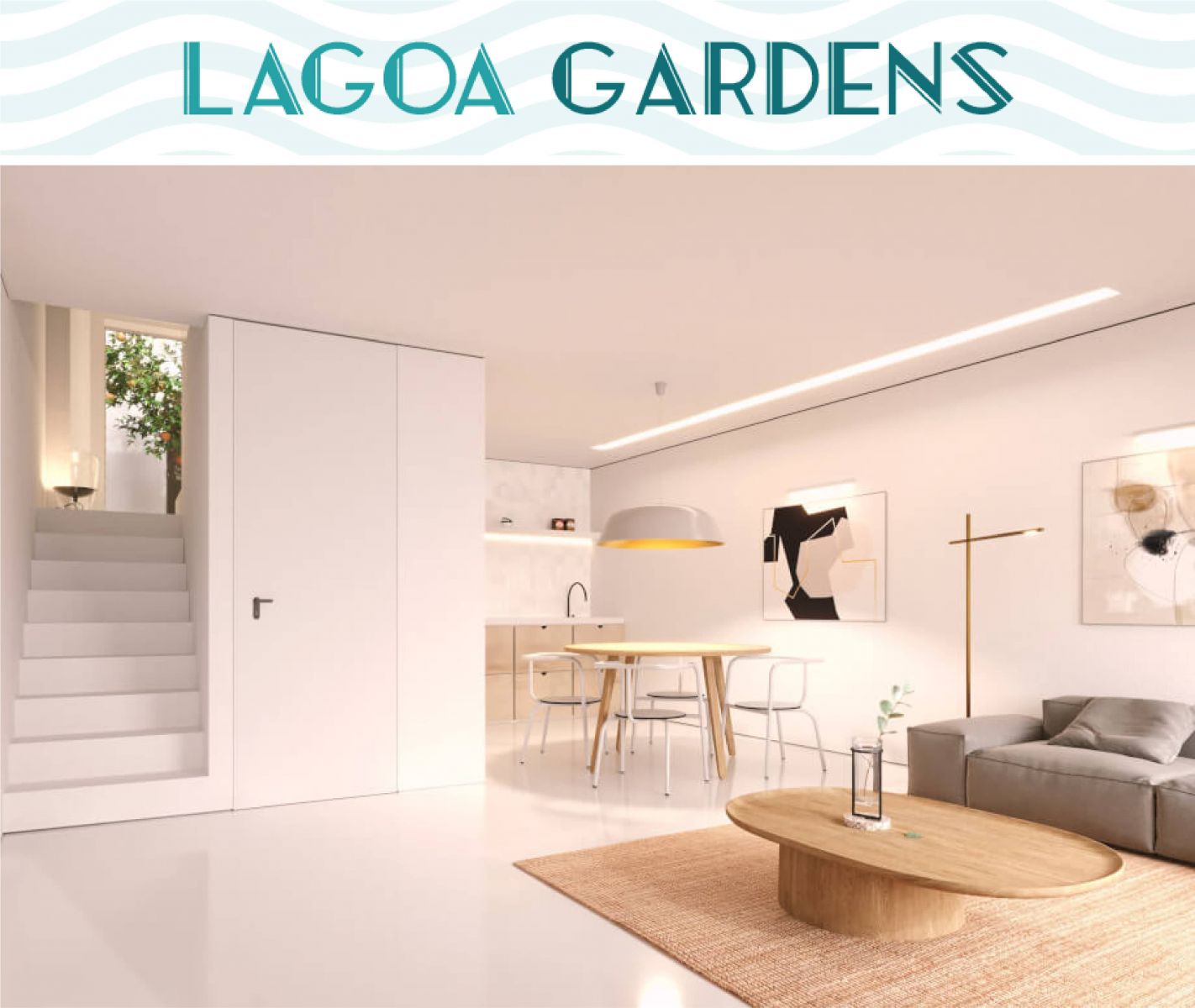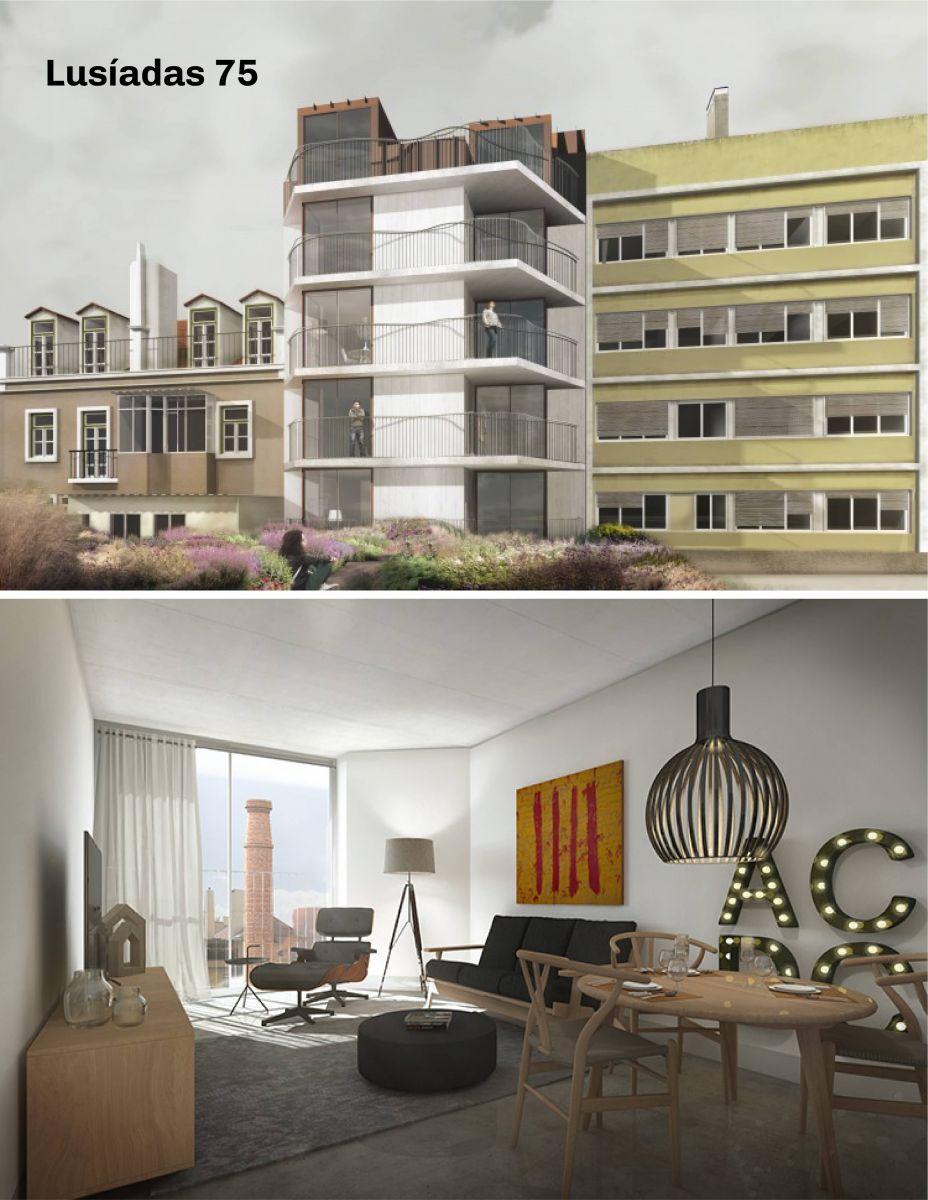 ---
Read More:
Investing in Developments at the heart of Lisbon
Lisbon among the 10 most attractive cities for real estate investments
Regeneration plan in central Lisbon
---
To celebrate all of our achievements, our co-founders organized a luxurious Christmas party in Albufeira, Algarve at the Hotel Grande Real Santa Eulalia Resort & Spa for the entire staff of the Harland & Poston Group, connecting all major company entities along with Portugal Homes. The celebration was an absolute perfect way to end the year, uniting all teams for a weekend of socializing, networking, and indulging after a year of immense devotion.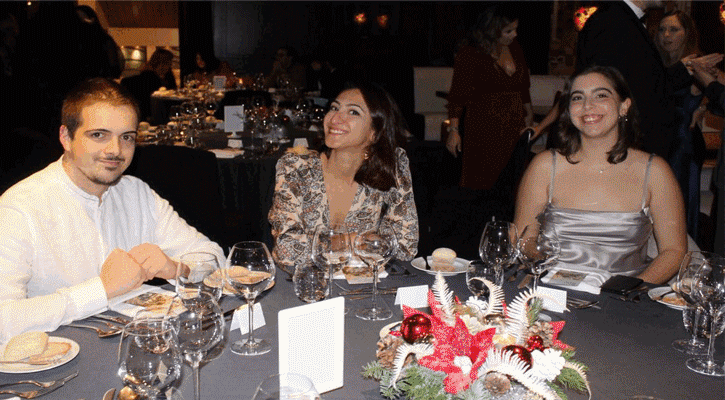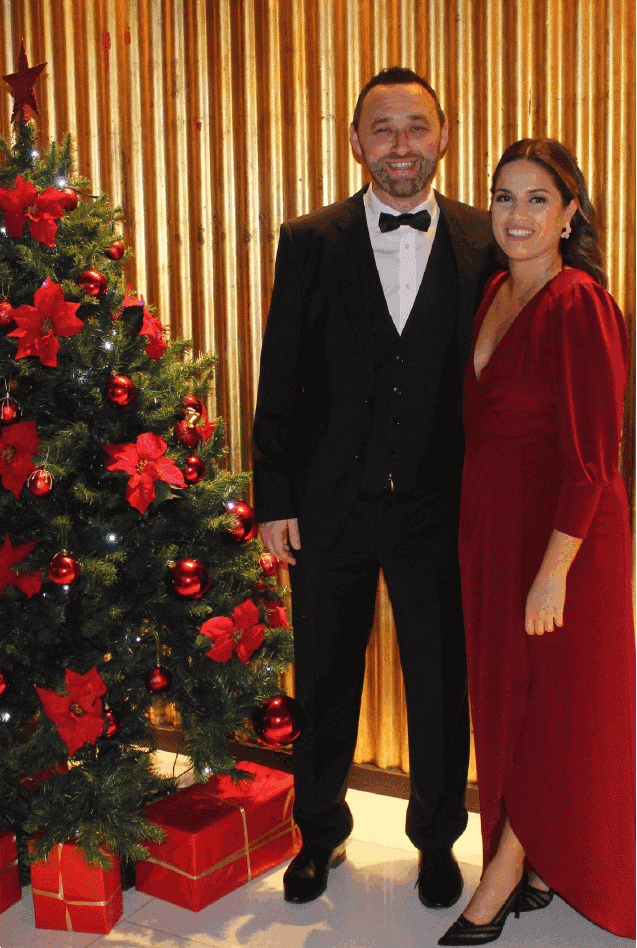 The new year shall bring plenty of more work, and dedication ahead. Along with implementing innovative property investment & real estate strategies, Portugal Homes is here to advise, and assist in making not only the best investment, but also the most beneficial.
---
Read More:
Invest in the right areas of Lisbon
Funchal, the 5th Best City to Property Invest
Californians Dreaming of Living in Portugal
---