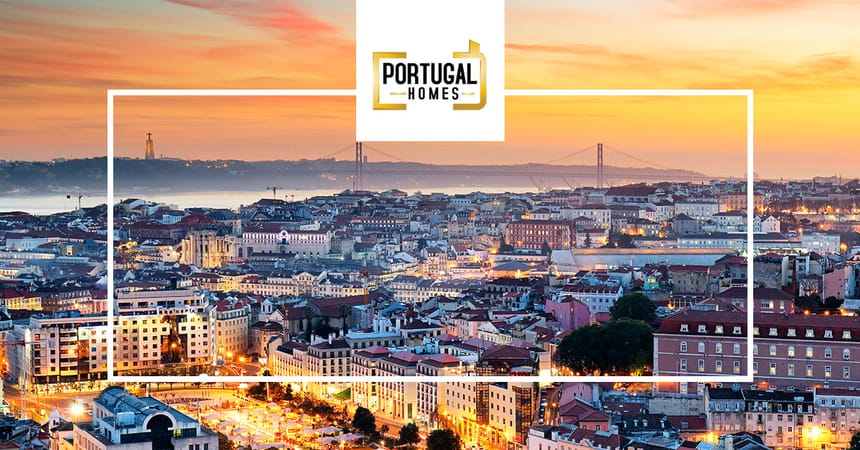 Portuguese market beats all records to rake in billions of euros
Last year will go down for the Portuguese real estate market like the one that beat all records in living memory.
It certainly was the best year in terms of transactions since the crisis began in 2008 with sales soaring and, as a consequence, prices skyrocketing too.
In the first nine months of 2018 130,000 houses were sold … up 19% on the same period in 2017.
In the office and shopping centre market, the trend was similar, with increases of around 50%. Specialists say that 2018 was a "record year" that exceeded all expectations. For this year, while they believe the trend will continue, they warn that lack of supply as the product was outstripped by demand, will make it hard for the middle classes to find homes both in terms of physical product and affordable prices.
"This was a record year for real estate in many aspects," says Eric Van Leuven, director of Cushman & Wakefield (C&W) who justifies his statement on numbers from the commercial sector: €3Bn in transaction turnover which includes 21 offices, 19 shopping centres and 50 new hotels in Portugal, among others.
Compared to 2007 which Van Leuven says was the previous "peak in turnover" this time the value was higher to the €2.1Bn verified then.
"This evolution has to do with the returns demanded by investors in order to invest which are ever higher, not to mention the values," Van Leuven told the daily online economy news-site ECO.
"Last year was the year in which big-ticket deals were done such as the sale of Almada Forum to Merlin Properties and the sale of the Fidelidade portfolio," says the CEO.
It was an opinion shared by Francisco Horta e Costa, CEO of CBRE who stated that 2018 was "an exceptional year for the real estate market, the best in memory."
"Portugal is increasingly in the spotlight of multinational companies, developers and investors who look to our country as a market where there is still much to be done."

Source: Essential Business



About Portugal Homes
PortugalHomes.com specialises in selling Holiday Homes and Investment Properties. We help buyers find the right property overseas whether it be for Golden Visa, NHR, Investment or simply a place in the sun, our properties are selected with great thought in mind to give our clients the best opportunities, we offer the complete service from Introducing them to Legal Representatives, Currency Exchange, Mortgage Advisors, Property Management, Rental and Furniture Packages along with making sure all our staff are trained to fully understand the buying process and taxes for every scenario, we provide the complete service to anyone looking to buy a new or resale property overseas for holiday use or as a short or long-term investment.
To find out more, please contact us: