From Avenida da Liberdade, the Champs Élysées of Lisbon, to the rest of the world, we are dedicated to building a real estate portfolio that showcases the one-of-a-kind developments we design for our investors
Guided by our purpose of delivering high-quality residential developments, Portugal Homes has given birth to a new department - Project Development and Construction department.
Still abreast of our company's mission, we aim to strengthen the unrivalled service already provided but now committed to developing and managing your investment from A to Z.
With several years of experience in real estate investing, the main founders, David Poston and Gary Harland know where to look and the most important steps to ensure the returns from real estate investments. With that in mind, the establishment of our Project Development and Construction department is a statement to the Portuguese Housing Market.
Andreia Leite and her team of investment project managers and senior civil engineers, combine an in-depth understanding of construction and its latest techniques, from strategic and cost-effective thinking to finally helping you get a quick return on investment.
Built within the premium and up-and-coming locations throughout Lisbon, each one of our developments is exclusive and unique, and eligible for the Golden Visa programme. Only a few minutes drive from Lisbon's airport, all the premium locations you invest in have walking paths, promenades, parks and gardens, pedestrianized zones and several amenities.
Benefits of investing in off-plan developments
Buying off-plan developments might require some imagination as the properties are still not finished, but there are several advantages to pursue this avenue. Learn more about the benefits of buying off-plan properties in Portugal in our in-depth article. >
What's more, our After Sales services empower us to serve our clients at every stage of a project, from cost estimation and negotiation to coordinating the project's complex specifications and day-to-day procedures. In this sense, the After Sales department is able to assist you in every step, keeping you up to date about the construction process and whether the building specifications report is being respected. This guarantees that there are no surprises with a different plan than it was first established, especially if you are an overseas investor.
---
Why invest in Portugal Homes' Developments?
What's more, our developments are located close to some of the best schools in Portugal, hence if you plan to relocate with your family or rent out your property to families, take a look at some of the best international schools in Portugal here for reference.
---
Take a closer look at some of our developments below
Located in the middle of downtown Lisbon, Baixa, the Garcia 38 is surrounded by luxury shops, theatres, museums, cafes and restaurants and has astonishing views of the Castle of St. George.
This neighbourhood is the result of a complete reconstruction project led by Marquis de Pombal after the earthquake of 1755. Each street is still named after the trades that once defined them. Most of its actual buildings are also from the late XVIII century and still keep their original traits.
---
Lusíadas 75
Already fully sold out, Lusíadas 75 was designed considering every detail, focusing on comfort, elegance and quality of the materials.
Located in Alcântara, one of the upcoming areas in Lisbon, famous for its trendy LX Factory, a homemade and traditional concept of commerce and restaurants, Lusíadas 75 presents superior finishings and high aesthetic standards. Exterior and interior frames and friezes, implemented to maintain the proposed elegance in the building's concept, celebrate the merging of tradition and charm with comfort and innovation.
---
Full of character and charm, Rosa 121 was signed by the architectural atelier KLIK - ARQUITECTOS which had special attention to the quality of the finishing materials in all 10 units.
Just a few steps away from the elegant Chiado, Bairro Alto is best-known for its nightlife, with numerous bars, restaurants and fado houses around. During the day, expect to find quietness around this lively cobblestoned area, and trendy entrepreneur pop-up studios decorating the corners.
---
A second project intertwined with Rosa 121, hence the name Rosa II. Also located in Bairro Alto, Rosa II offers 4 unique apartments designed for those who fancy a contemporary and refined ambience.
This development can be a great investment option or simply a way to enjoy one of the most traditional neighbourhoods of Lisbon.
---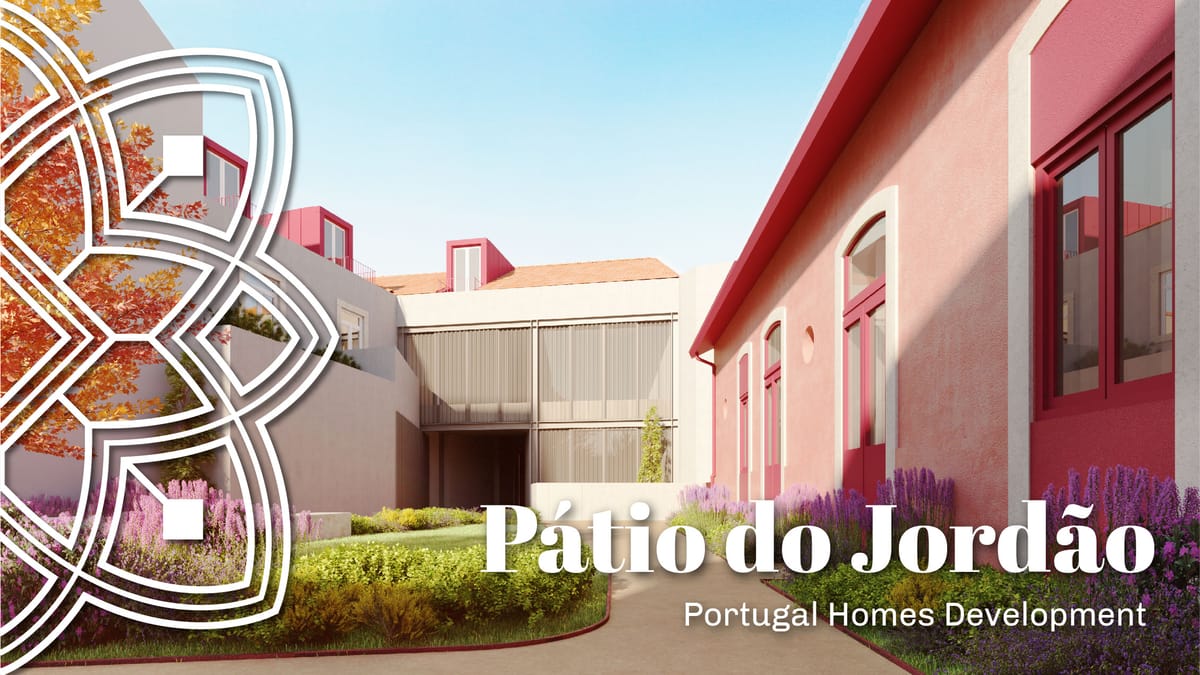 History, authenticity and local life - Invest and live in the neighbourhood where Lisbon is most Lisbon!
Pátio do Jordão is a true urban oasis, and an exclusive Portugal Homes product. From 40 to 120 sqm, it has typologies adapted to your profile and lifestyle. From studios to three-bedroom apartments, you will always have access to the central patio, as well as to a small private garden and an outdoor swimming pool in the Patio houses.

---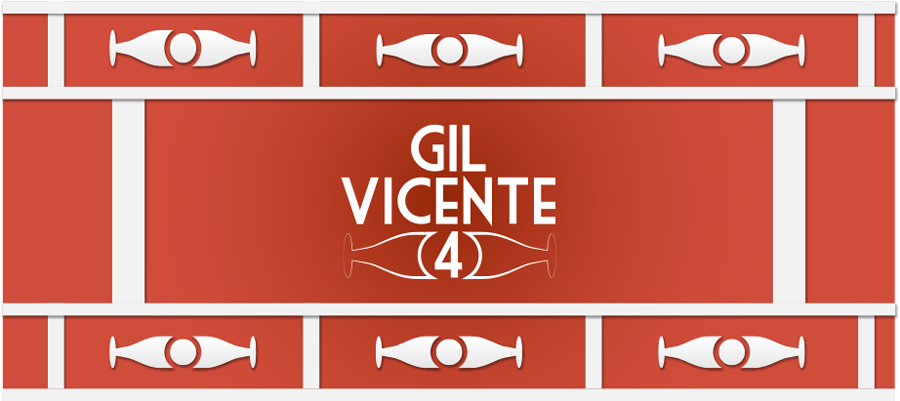 Gil Vicente 4 is an exclusive Portugal Homes product eligible for the Portuguese Golden Visa investment option, it features 4 floors with a total of well-thought 10 units. It also comprises a gym and unique river views from the 2nd floor upwards! Located in Alcântara, one of the upcoming areas in Lisbon, famous for its trendy LX Factory, a homemade and traditional concept of commerce and restaurants, Gil Vicente 4 presents superior finishings and high aesthetic standards.

---

Living on trend is good and even better at the heart of Lisbon. Sebastião 86 is a premium project with great attention to functional design, merging character with comfort and modern efficiency.
Located in Avenidas Novas, a premium location that combines the Central Business District and the surrounding shopping centres with a strong residential and cultural component, those who seek to live in the centre of the city will definitely not want to miss Sebastião 86.

Explore properties in premium areas nearby Avenidas Novas
---

Prior 59 is development in the heart of Lisbon at Avenida Da Liberdade, in a premium location right next to Santa Marta Hospital and UAL University. This brand new development features high-quality finishings, fully renovated 4 floor apartment building, with a total of 3 apartments with an industrial, and minimalist design style. Prior 59 has a ground level apartment with 1 Bedroom, first level with 1 Bedroom, and two top floors features a DUPLEX apartment with 3 bedrooms. The apartment come fully furnished and equipped.

---

Our first and brand new development in the Algarve
Portugal Homes brand new development - Lagoa Gardens - is located in Lagoa, Algarve, and it was designed considering every detail, while also focusing on comfort, elegance and quality materials for a better external and internal ambience. To be completed in 2023, the development consists in a total of 6 units - 3 units are duplex apartments and 3 units are located on the ground floor. Each one features a bedroom, bathroom, storage and access to the pool, which is located in a common area with a garden space.