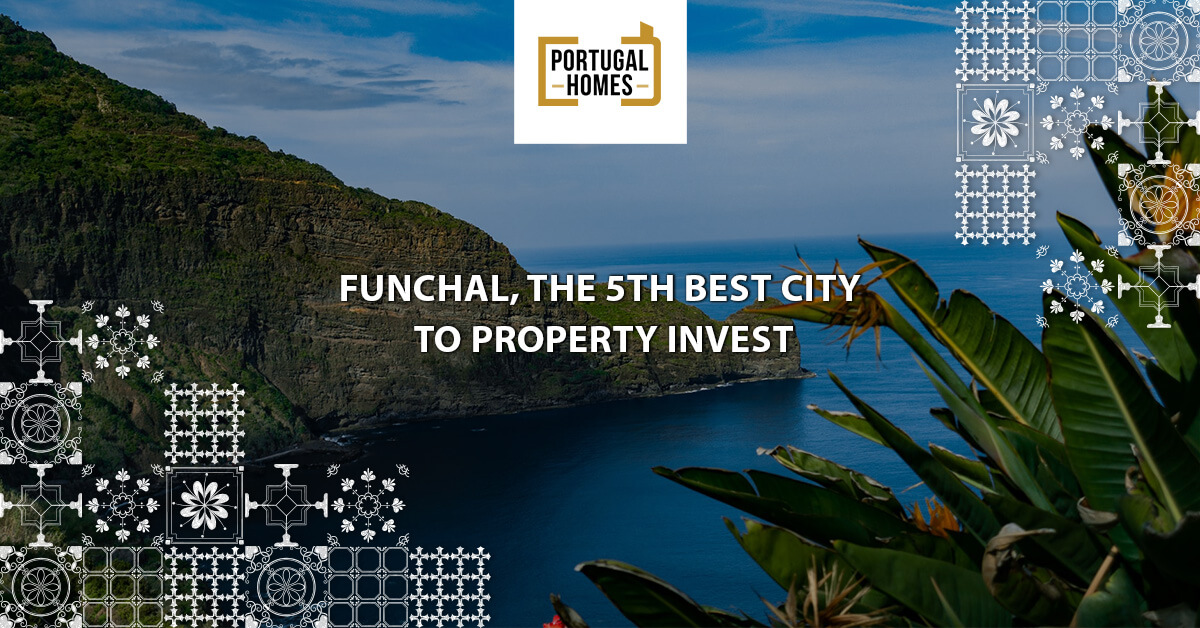 When you are planning to purchase a second home for the holidays, you may wonder where would be best? Also, most importantly, will it be a good investment for the future?

At Portugal Homes, we believed purchasing a second property is a a very important decision, and we strive ourselves on helping investors find the perfect second home that is fit for their specific needs, whether it be a holiday home for the family to escape to in summer months, or a future residential investment for subletting abroad as a source of additional income. In a recent study, conducted by Compare the Market, it was found that the city of Funchal in the archipelago of Madeira, was ranked 5th place as "the best city in the world to invest in'.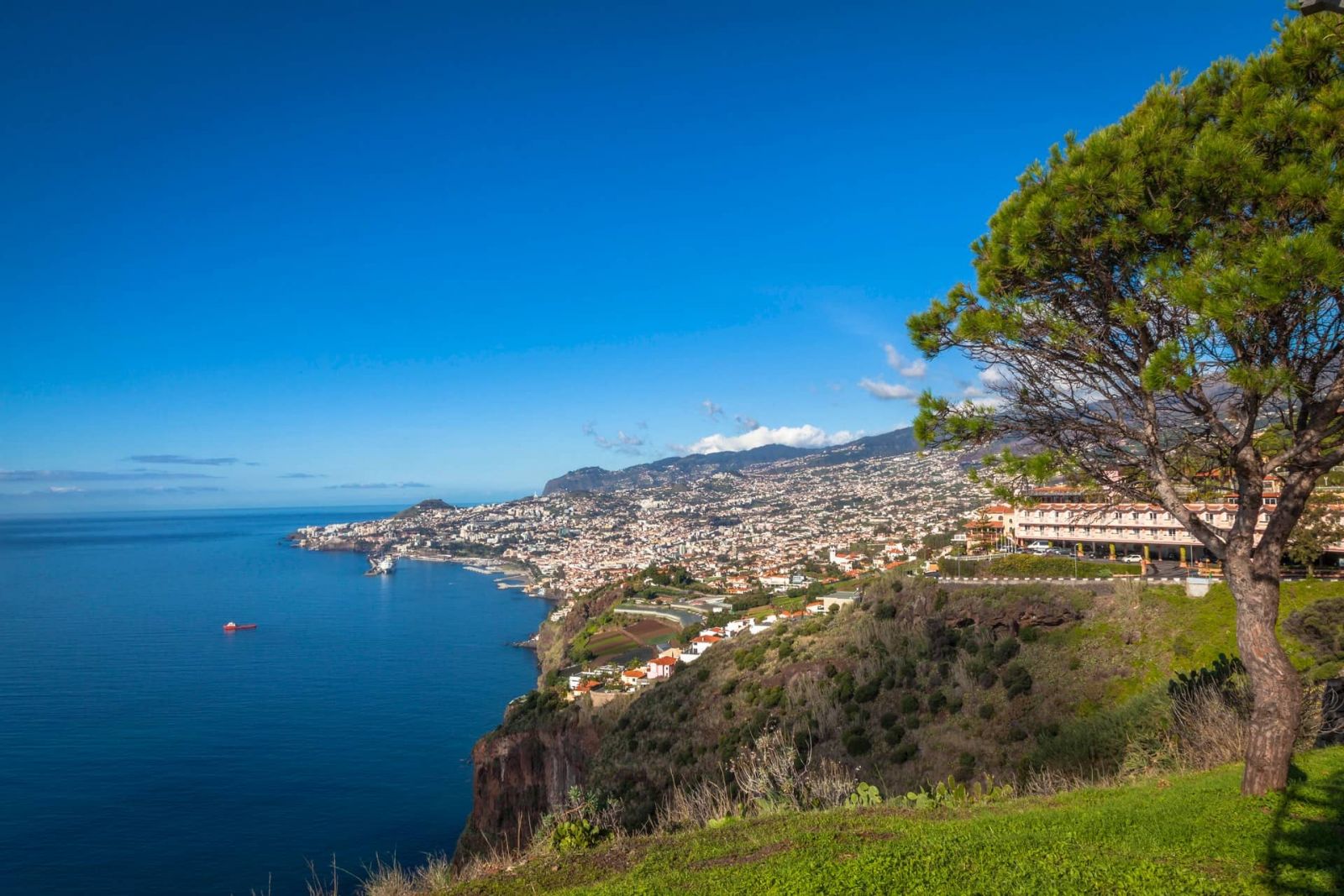 The holiday home hotspot of Funchal was based upon the following 7 key factors: Activities to occupy, restaurant availability, average monthly cost for a family of four, average property price per sq. m, crime index score, average temperature, and rainfall of the location.
Funchal earned a total of 6.41 points out of 10, overall the island earned high on climate, and security having a lower crime rate; secondly based on the average cost of living, which is about €1.966 per month. Lastly, for property price per sq. m, the average value stands at €1,729. Making the city of Funchal, your future prospective home away from home for the holidays!
---
Read More:
The Best Time to Apply for a Portuguese Golden Visa 2021
Investing in Developments at the Heart of Lisbon
Expats Consider Portugal the 5th Best Country in the World to Live and Work
---
Now let us tell you why Funchal can be the right place for your holiday home - the city of Funchal, Madeira is considered the 6th largest city in Portugal, historical capital of Madeira for more than five centuries. Situated in the southernmost coast of Madeira Island, founded in 1421 by Portuguese navigator Joao Gonçalves Zarco, who was originally under Spanish and British control. The name Funchal, originally derived from an abundant local wild herb, "foeniculum vulgare", a fennel known in Portuguese as funcho, and was historically addressed as the city of "white gold" for its Madeiran sugar.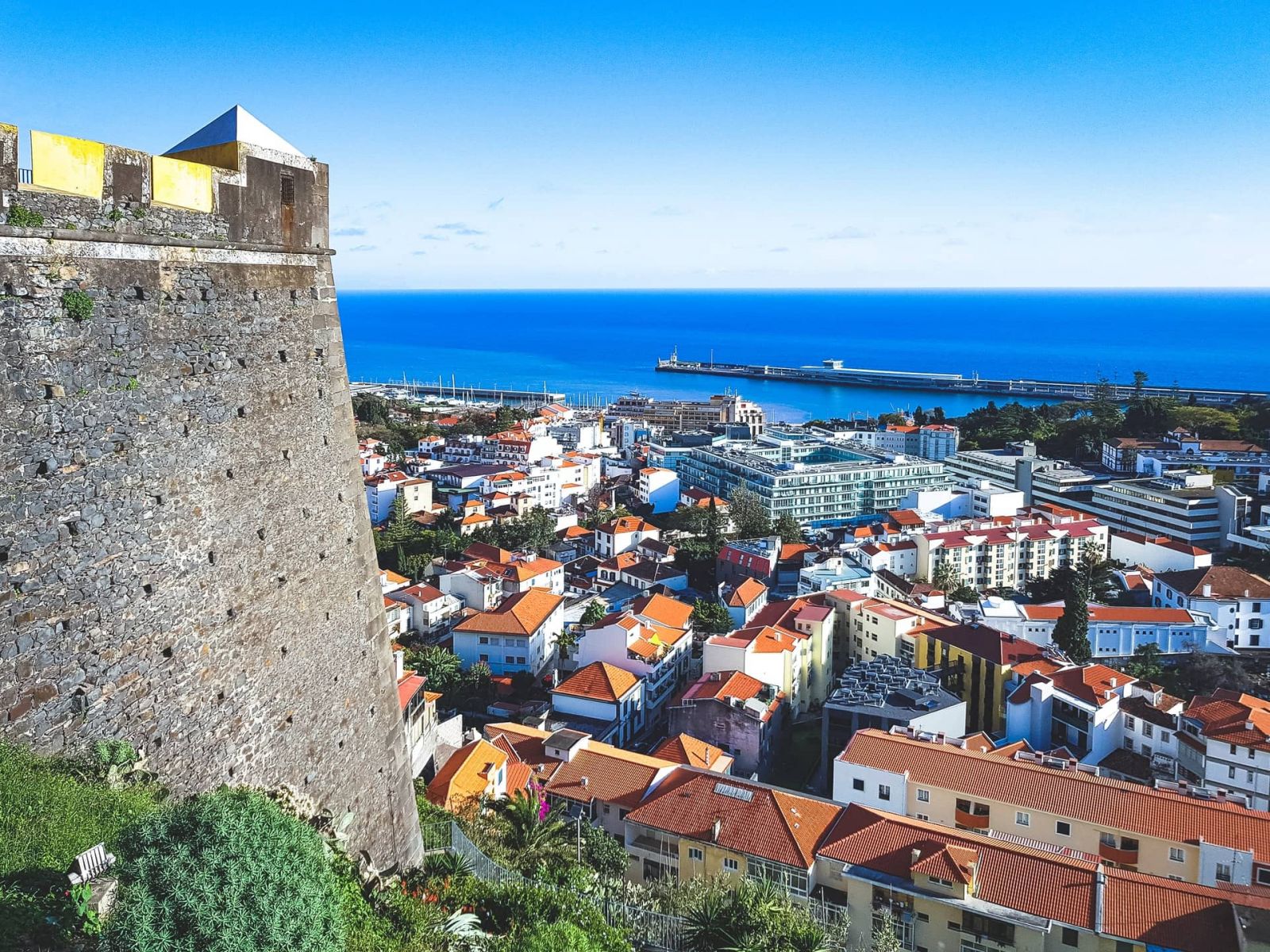 Funchal has breathtaking views, surrounded by green mountains, the island offers a beautiful opportunity to witness, seaside views, mountainous hiking and trekking adventures, combined with city life in Funchal´s city center. You can experience the best shopping, interesting museums, amazing restaurants, pubs at the Zona Velha, literal translation of the Old Zone, where the majority of the city's attractions are located.
For an outdoor enthusiast, visit Pico do Areeiro - one of the highest peaks of Madeira, where you can soak up a panoramic view of the island, a definite must-see and do! Santa Catarina Park is another lovely destination, a 36, 000 m2 green space, where you can see a variety of flora & fauna species from all over the world; an excellent place to relax and enjoy the lookout points.
For more abundant nature escapes in Funchal, you have the Ecological Park of Funchal featuring 10 km2 of mountainous terrain, and walking trails for a hiker's glee!
It's not a surprise to see how Funchal made the charts with Compare the Market for a holiday property investment. Homes in Funchal vary from farmhouse estates, villas, apartments, and land plots, Portugal Homes can help you find the perfect investment property!
Explore more on Madeira Island, see our guide here.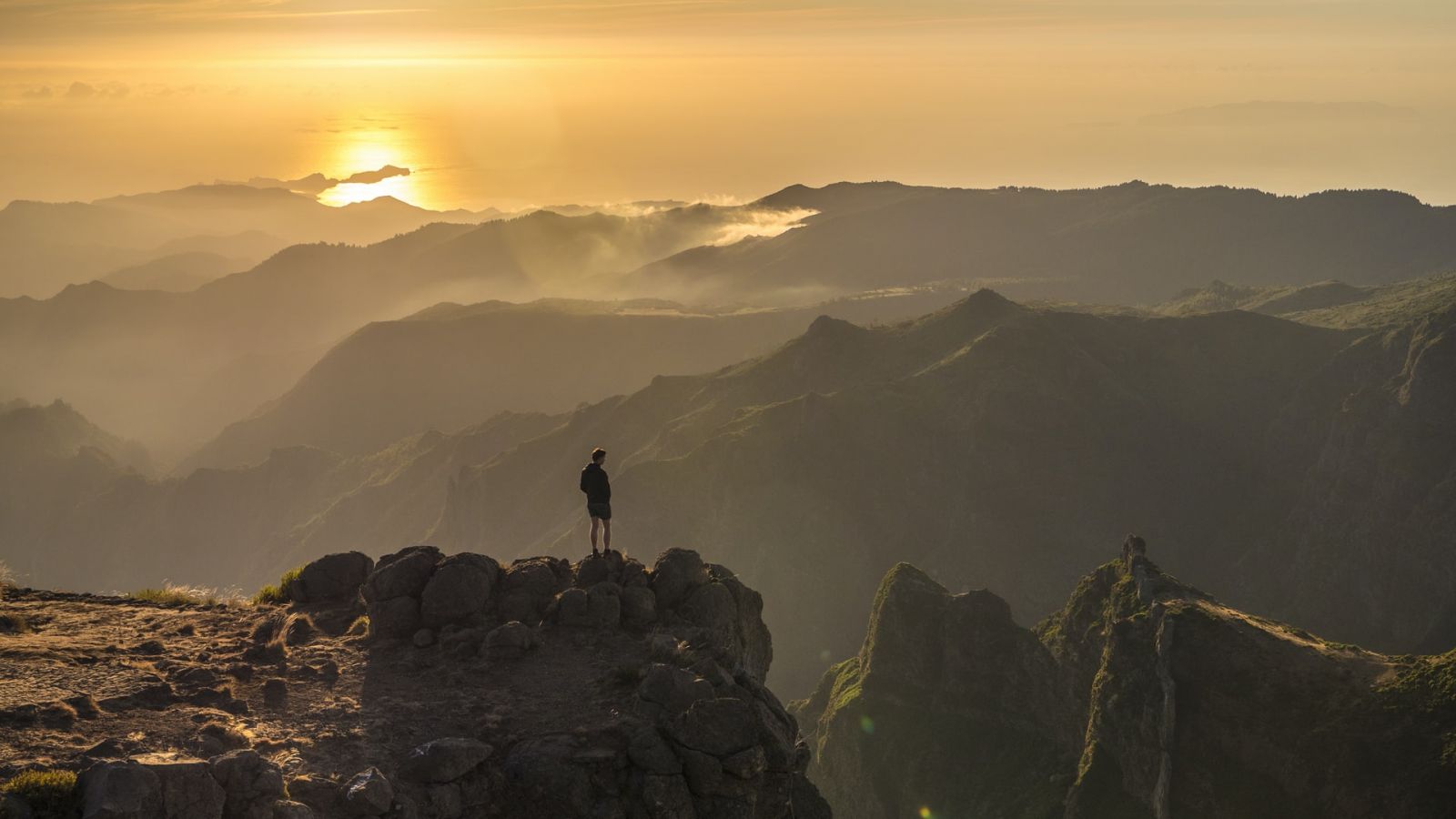 Source: Idealista
---
Read More:
Portugal is Elected the Best Country in the World by Conde Nast
Portugal Elected the Best European Destination to visit in 2021
Highlight on the Wonders of Portugal at The World Travel Awards 2021
---