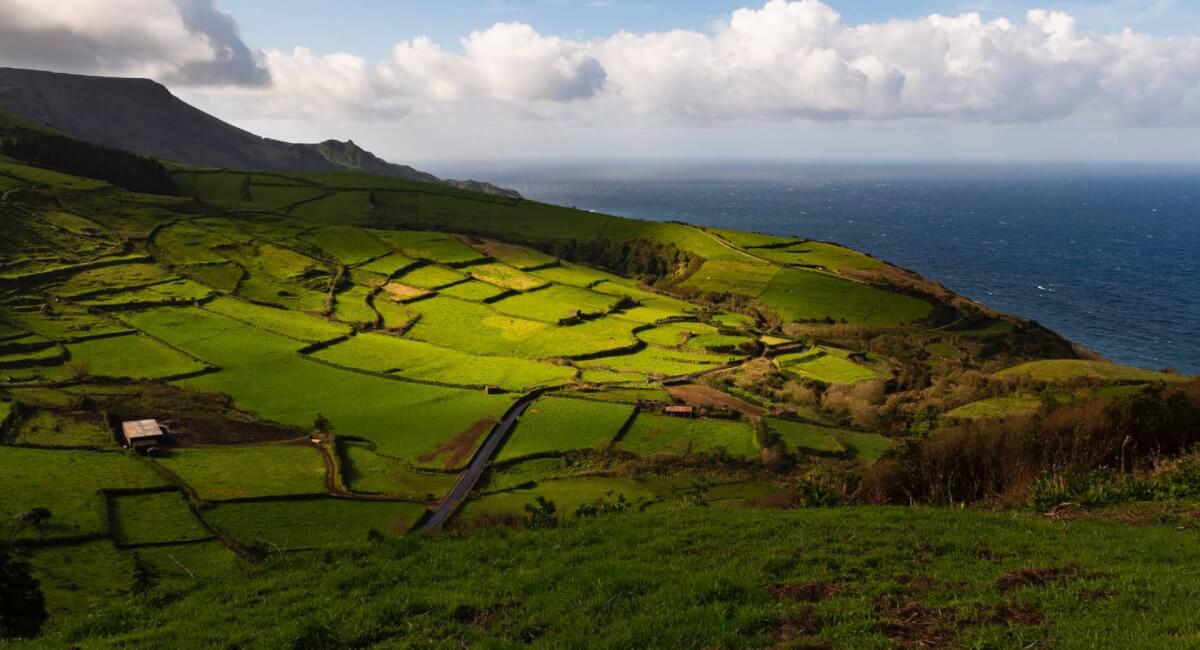 Looking for the best beaches and outdoor adventure travel destinations? Well, we have got the perfect places for you in Portugal!
Portugal was voted at the 28th Edition of The World Travel Awards 2021 as the Algarve being "Europe's Leading Beach Destination", and the archipelago island of Azores as "Europe's Leading Adventure Tourism Destination".
It is without a doubt that Algarve has the most amazing beaches to delight in! The southernmost region of Portugal is well known for its pristine Atlantic beaches, golf resorts, charming fishing villages, showcasing amazing restaurants with "the fresh catch of the day" fish, and seafood cuisine. Algarve has plenty to SEE and DO! We suggest beginning your adventure with a dreamy island image at Benagil Caves, where you can enjoy a kayak experience, stand-up paddling, or a boat trip to the caves. Benagil caves are great for a friends or family beach getaway, exploring the natural sea life, local beaches such as Praia do Carvoeiro, Armação de Pêra, and Benagil.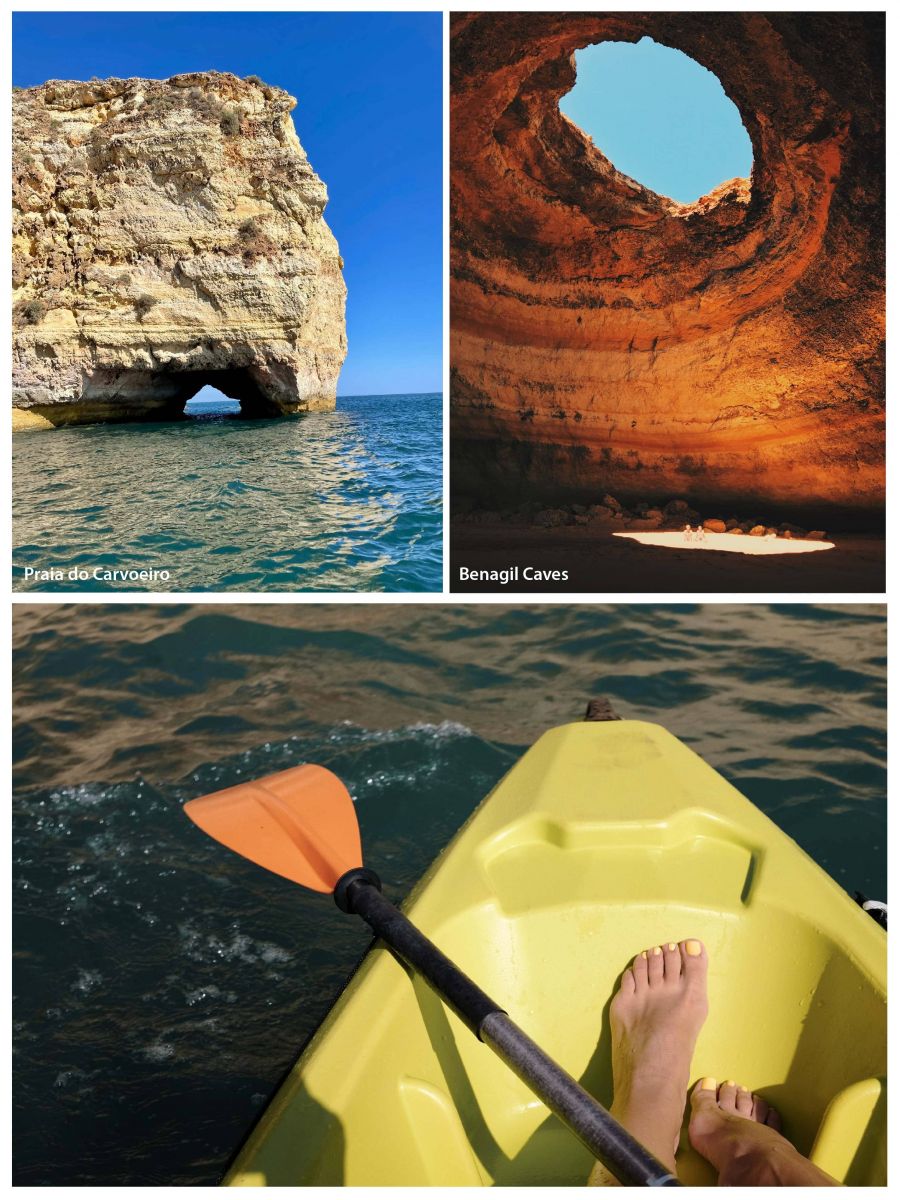 Followed by Cabo de São Vicente, Europe's southern westerly point, situated northwest of Sagres town centre, this cape has witnessed many naval conflicts, and was the last piece of Portuguese soil seen by many Portuguese sailors when sailing away into the fate of the sea. Within close distance, you will find the Fortaleza de Sagres, a fortress surrounded by breathtaking cliffs and bluffs along the coast to Cabo de São Vicente. A beautiful sight to be seen, indeed.
A scenic viewpoint in Lagos that is utterly spectacular, and perfect for a camera shot, is Ponta da Piedade - a coastal sandstone cliff formed by wind and water, nestled in between a small beach, grottos, and clear turquoise ocean water. There are plenty of more beaches to explore, and the beach list in Algarve is endless with more than 60 beach spots!
Want to know more about the Algarve region? Dive in here.
---
Read more:
---
If you are in the mood for an outdoor adventure, then Azores is the right place for you to explore. Azores is credited as "Europe's Leading Adventure Tourism Destination" - offering the bliss of nature through and through!
Azores, a remote archipelago in the mid-atlantic revealing boundless amounts of flora and fauna, rocky volcanic landscapes, blue hydrangeas, and green pastures filled with cows that are known to produce the best dairy in Portugal. The Azores is recognized as a UNESCO World Heritage Site, thanks to the vineyards of Pico Island, and the Old Town of Angra do Heroismo on Terceira Island. A great destination to feed your adrenaline, plenty of outdoor activities such as hiking, diving, whale-watching, windsurfing, kayaking, and more!
You can also enjoy geotourism; and explore its geothermal renewable resources; learn about volcanic furnas and fumaroles on São Miguel Island, and perhaps even enjoy an Azorean meal cooked by thermal heat from the earth. It is without surprise that The World Travel Awards noticed the Eden that Azores has to offer!
Want to know more about the Azores region? Browse here.
---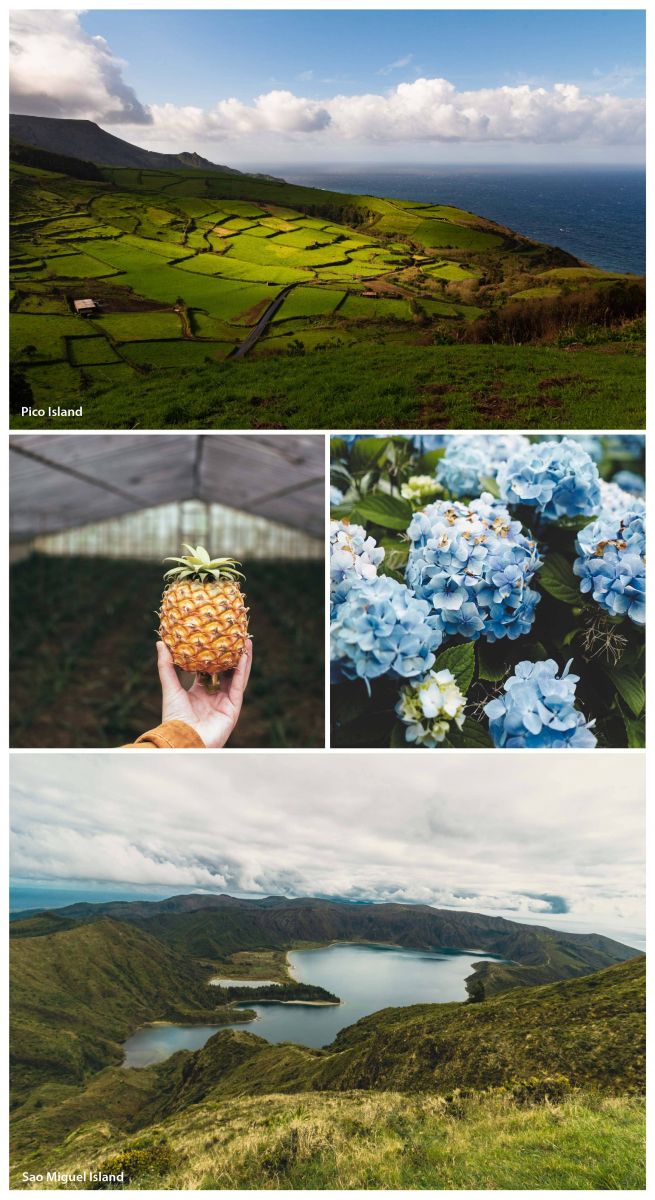 In hospitality category, the famous CR7 Lisboa by Portuguese Football player, Cristiano Ronaldo was honoured as "Europe's Leading Lifestyle Hotel", and Valverde Hotel located in Lisbon at Avenida da Liberdade as "Europe's Leading Luxury Boutique Hotel", along three wins under the Hotel, Resort & Villa category for Vila Vita Parc, The Lake Spa Resort and lastly the Dunas Douradas Beach Club in the Algarve region.
Portugal was also acknowledged with the "Europe's Leading Cruise Ship Terminal 2021" at Lisbon Cruise Port, located in Jardim do Tabaco Quay, and listed as having "Europe's Leading Tourist Board" - over 20 distinctions awarded in 2021 to Portugal alone!
Come, and visit the wonders of Portugal - an amazing country to visit, work, live and invest in! To find more information on the 2021 World Travel Award Winners, please visit here.
Learn more about Investment Visa - Invest in Portugal, Invest with Trust.
Source: World Travel Awards 2021
---
Read More: