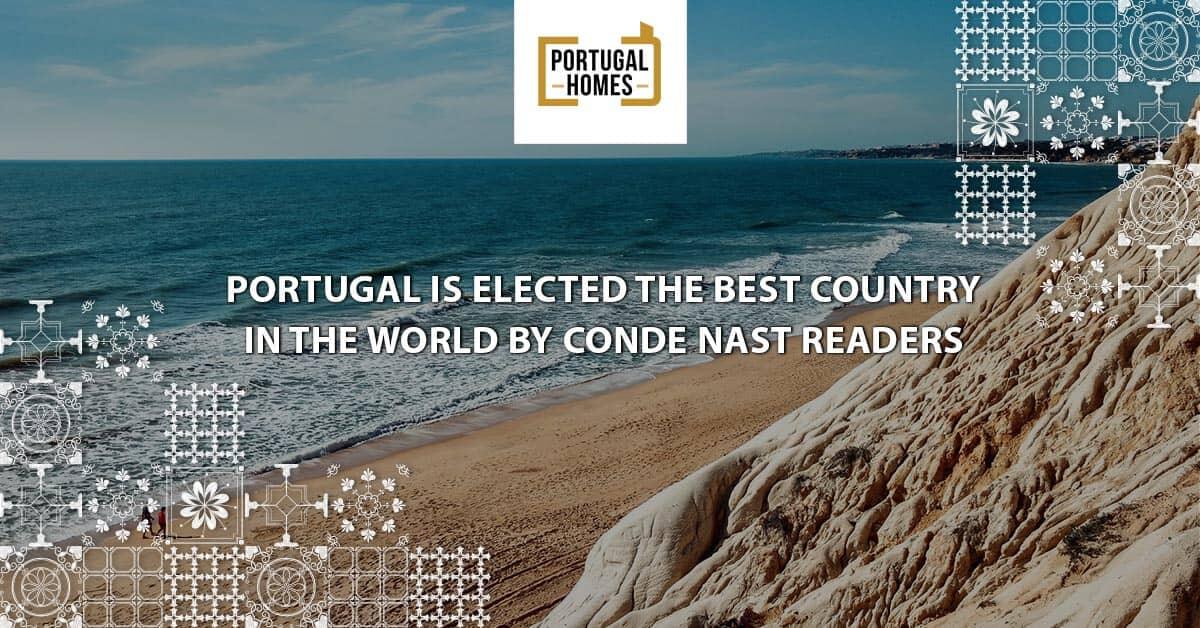 Small Country, Big Heart
Word on the street, Portugal is becoming one of the upcoming must-see countries to travel to; whether for leisure or business, the ever-enchanting facets of the best country in the world will capture anyone's heart.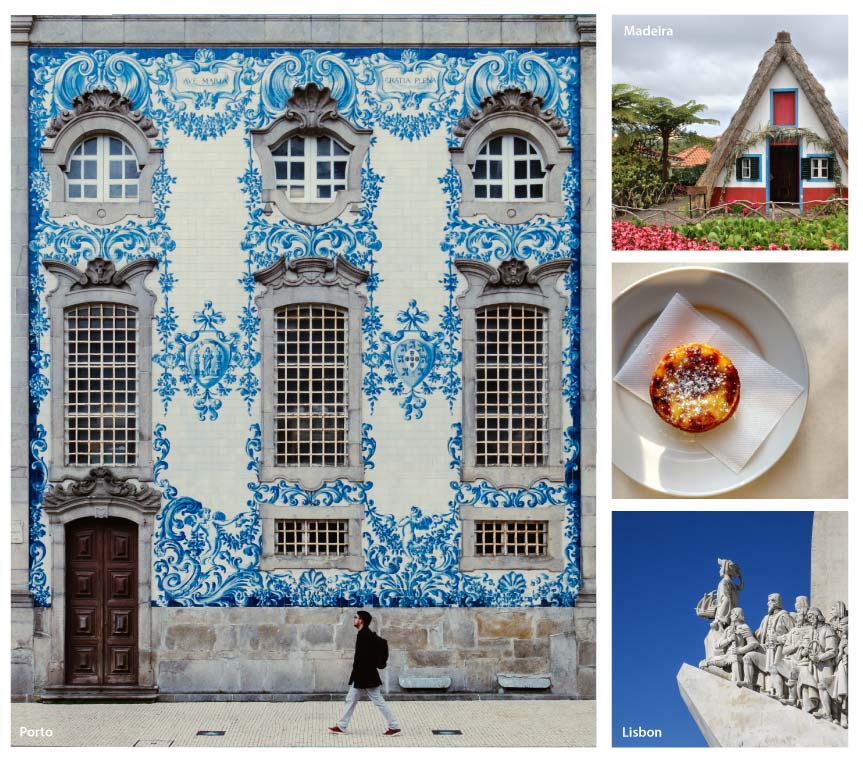 Portugal may come across as a tiny country on the spectrum of major destinations within the world map; however, Portugal offers a plethora of culture, sights, activities, rich history, and not to forget the nearly 3000 hours of sunshine yearly! No wonder, the readers of Condé Nast Travel Magazine selected Portugal as the Top Country in The World - in the Top Three category following with New Zealand and Japan.
The truth is that Portugal has a place for everyone - if you are a modern flaneur that loves to wander through streets and immerse yourself in culture, history, food and beautiful architecture - Portugal can be the country for you. Even in this digital age, you will turn into the next social media influencer with the endless picturesque sights that will be captured in sunny Portugal.
Having also been the only destination to be placed among the 10 best countries in the world, by InterNations, Portugal is the perfect hotspot for recharging your batteries in the sun.
In the best hotel in the world category, São Lourenço do Barrocal, located in the Alentejo region, wins in honour of Iberian peninsula. São Lourenço do Barrocal is a luxurious hotel beautifully situated on 7.8 million square metres of lush farmland, featuring 100-year-old holm trees and olive trees, with a large vineyard, and in-haus wine. Making it a perfect spot for a countryside weekend escape in the Alentejo region.
---
Read also:

---
Porto, a city to the northwest of Portugal, is in 8th place as a popular destination for wine connoisseurs. An absolutely amazing vacation for an oenophile, where the relationship between tradition and modernity in culinary culture is key, and goes beyond the spectrum of innovation.
The fellow Portuguese archipelago islands, Azores in 12th place and Madeira, in 4th place are also showcased as must-see travel destinations for the outdoor adventurer in you! There are plenty of outdoor activities to keep you engaged and entertained, a perfect getaway for a family holiday. You can experience geotourism adventures, biking, off-road tours, hiking, canoeing, horseback riding, and even golf. The islands of Madeira and Azores are considered the ultimate destination for a pure nature escape with friendly people, exquisite cuisine and hospitality.
For those who have not yet ventured to south-west of Europe, now is the time, after all, Portugal being one of countries with roughly 86% of population being fully vaccinated, and the Portuguese government has still been implementing safety measures against COVID-19 for essential and non-essential travellers.
What are you waiting for?
Visit Portugal, it may become one of your most favourite places on your travel bucket list, and who knows, you might end up staying in this radiant country enjoying a bica, and pastel de nata every chance you get.
Source: Observador
---
Read on more: