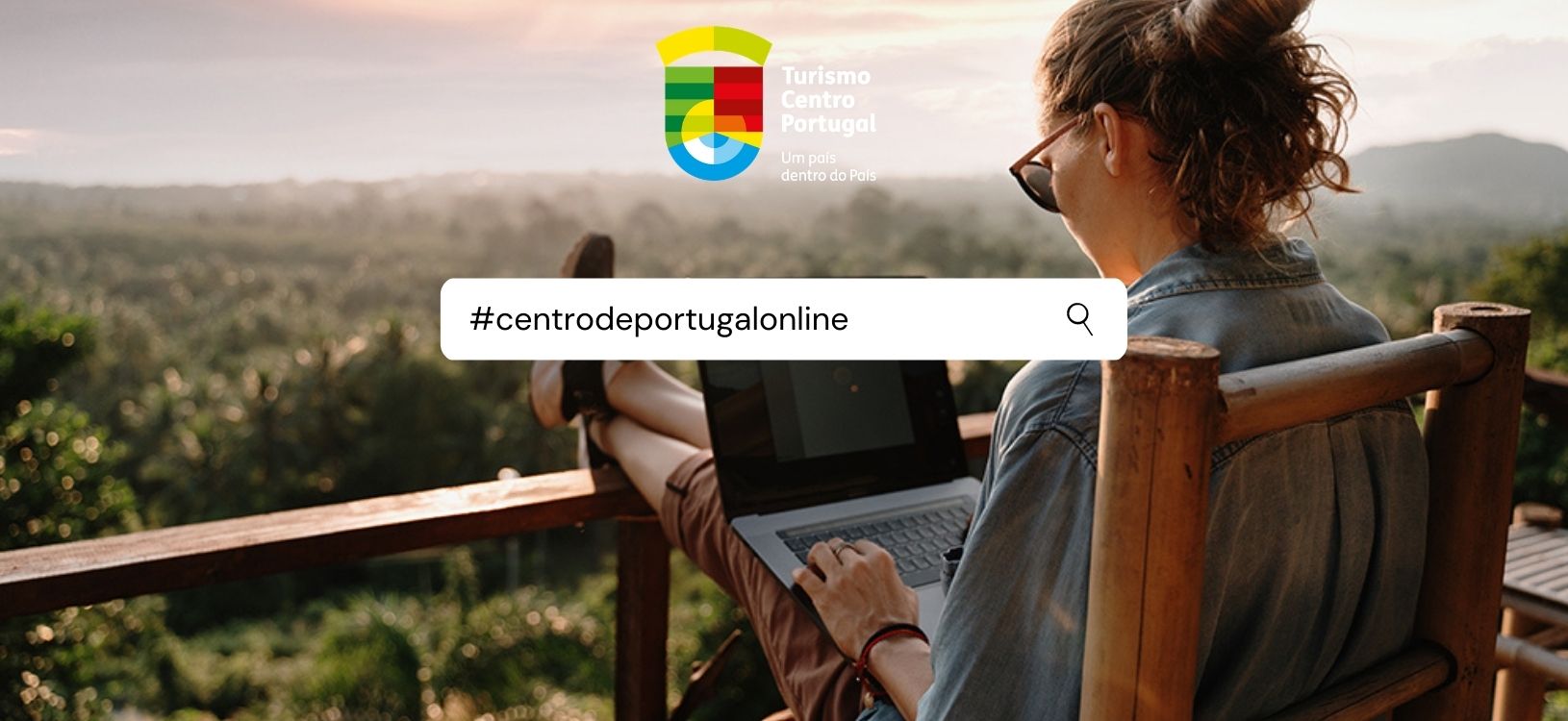 Turismo Centro de Portugal (TCP) has launched a series of initiatives that allow you to visit the region without leaving your home
This most recent initiative is called #CentrodePortugalonline, and consists of a series of regular articles, published on the TCP website, in which you can find destinations that can be visited digitally.
---
"Despite the fact that tourism activity has stopped, due to the ongoing pandemic, the Centro de Portugal region remains alive and dynamic. These recent initiatives are a possible answer to mitigate the longings that followers of Turismo Centro de Portugal have to visit the region, longings that they express on our social networks. It is a way of showing how much there is to know and encourage people to return to the region, as soon as possible ", explains Pedro Machado, president of TCP.
---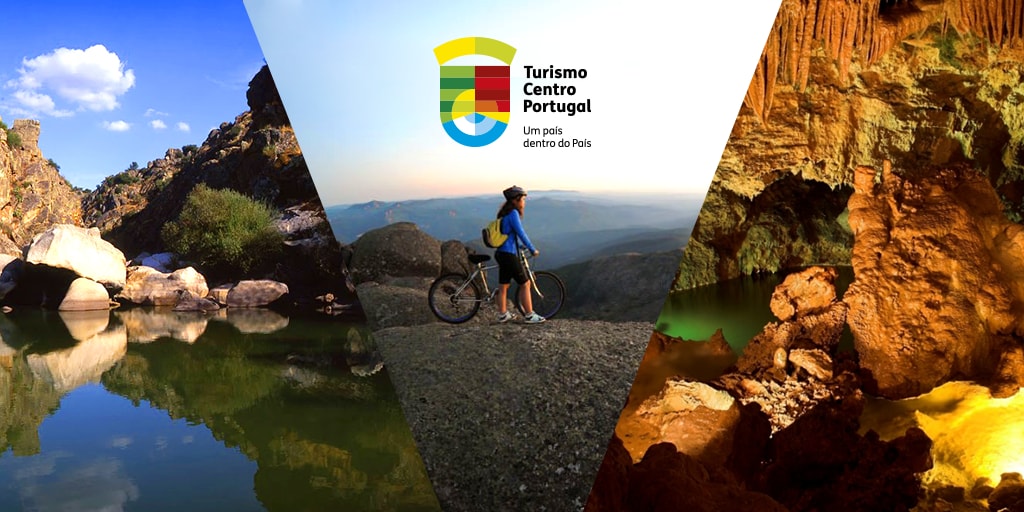 In addition to museums, in the coming days and weeks, more articles will be published with other destinations in the region, including World Heritage Sites, Wine Tours and Wineries, Virtual Festivals or Historical Gardens.
Another of the initiatives launched by TCP is a weekly podcast in the form of an online radio programme that gives voice to the protagonists of the region, such as the singer André Sardet.
You can listen to the podcast here and find itineraries and strolls in the territory of the Center of Portugal.
TCP also highlights the "The best sites in the Center of Portugal", available through their website and which, as the name implies, suggests destinations in the region for different purposes. "The best places" to cry with joy or emotion, to date, kiss or make a marriage proposal or to relieve stress and keep in shape are some examples of this series.
---
Read also:
Braga, Portugal elected best European destination to visit
Portugal maintains third place among the World's safest countries
Portugal, the perfect hotspot for digital nomads
Lisbon is the European Capital of Sport 2021
Portugal recognized as Europe's Leading Destination in 2020!