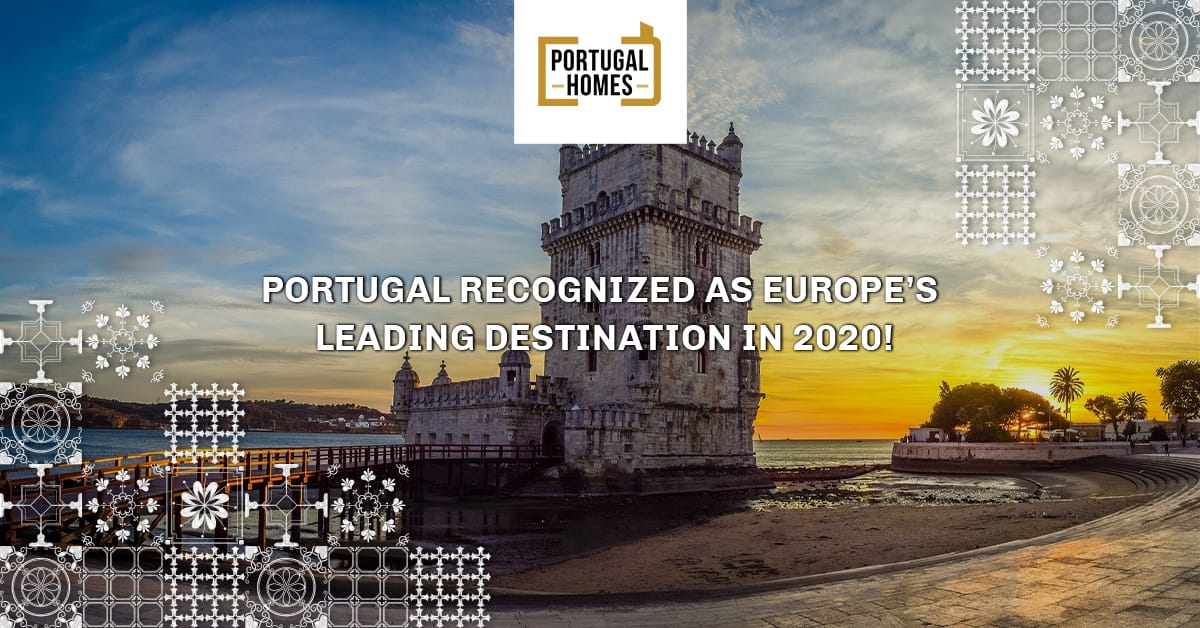 Portugal is a country with beautiful historic cities, world-renowned cuisine, breathtaking natural landscapes, and some of Europe's most spectacular beaches so the fact that Portugal now has a total of 27 awards attributed in the various categories is no surprise.
The World Travel Awards also known as the Oscars of Tourism, began in 1993, awarding countries all over the world, recognizing the work developed in the area of ​​the tourism industry at a global level. The results are calculated after all the votes are casted by the public and travel professionals.
Portugal has now officially won 13 awards from the World Travel Awards for having the best places and destinations to visit. Amongst them are the "Best City Break Destination" for Lisbon and the "Best Adventure Tourist Attraction" for Passadiços do Paiva. The city of Porto has also won the award for "Best Destination City Break in Europe", "The Best European Cruise Destination" was awarded to Lisbon, the Algarve was again the "Best Beach Destination in Europe" and Madeira was recognized for the 7th time as the "Best Island in Europe".
In 2019, The Executive Director of the Lisbon Tourism Association, Paula Oliveira said that "boosting tourism has been the main driver of Lisbon's recognition at the World Travel Awards. Rehabilitation projects such as the new Lisbon pier, [...], are an example of how Lisbon continues to reinvent itself and innovate to continue to exceed the expectations of locals and those who visit us".
Luís Araújo, the President of Tourism of Portugal board and the President of the European Travel Commission (ETC) has also stated that "the way in which Portugal has been diversifying its products for travellers and boosting it throughout the national territory is highly valued".
Still unsure why Portugal has won all these awards? Read here to know why.
---
Read also:
Life post-Covid-19: Choose Portugal for its RCBI & Retirement programmes
Why should you retire in Portugal after the coronavirus pandemic?
Retiring in Portugal - What do you need to know?