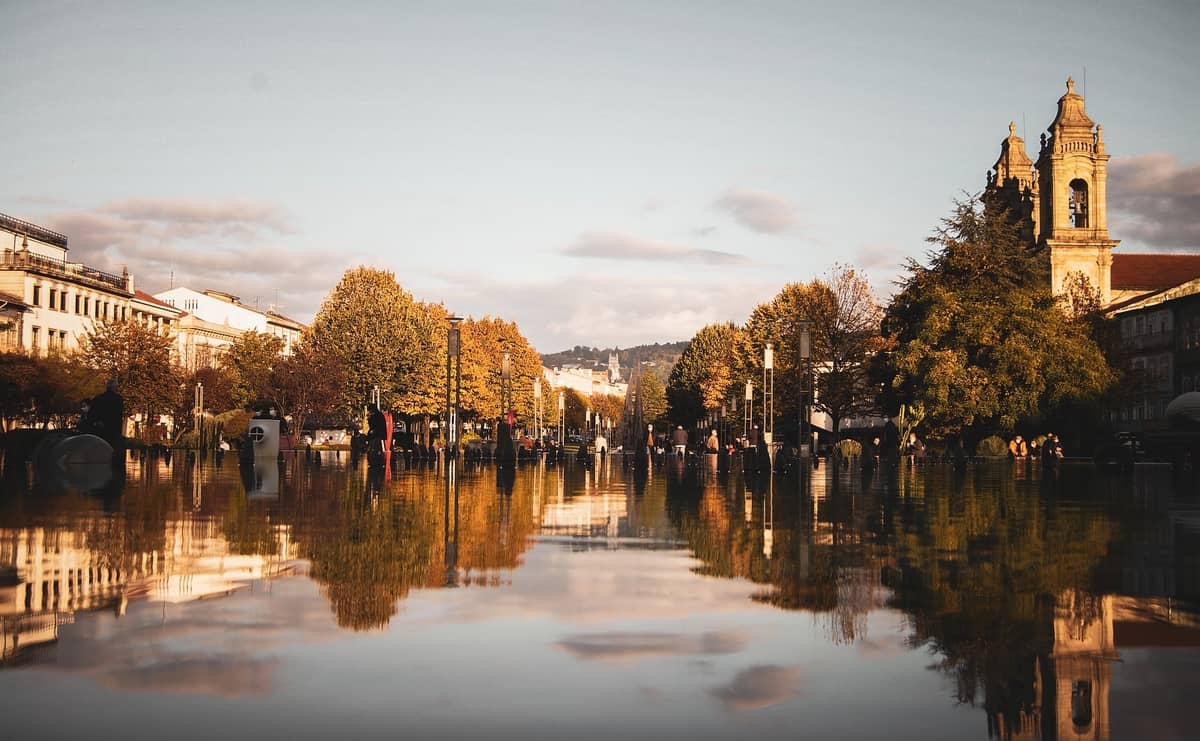 It wasn't Rome, nor Paris, nor the Canaries. In a year marked by the pandemic, the destination to be discovered in 2021 and which received the most votes in European Best Destinations was the heart of Minho, Braga!
Braga had already won second place in the annual competition of European destinations to visit in 2019. Now, the city bet strongly on this competition and managed its way to victory. It conquered the European Best Destination 2021 place, leaving cities like Rome, Paris or Florence behind, among 20 other listed destinations.
The competition - which in other years has already been won by Lisbon or Porto which stayed off the list this year - received more than 600 thousand votes from 192 countries, from which 40% of the voters were from outside Europe, showing a great desire to visit Europe once it's safe to travel.
Braga has over 2000 years of history and is the oldest city in Portugal. With its captivating environment, it has a medieval and religious scene that mixes with a young and entrepreneurial vibe. Located just 40 minutes away from Porto, you definitely won't want to miss the charm of this city, also known as the Portuguese Rome, the fruit of its origin in the Roman city of Bracara Augusta.
The historic scenery of Braga is known for its distinctive churches, magnificent 18th-century buildings, gardens, parks and leisure spaces, but it's also evident in all the splendor of its temples, museums and churches. Some of these impose themselves as landmarks of mandatory reference and visit due to their inherent devotion and beauty. The Sanctuary of Sameiro, Bom Jesus and Falperra, are a few examples that are home to astonishing green spaces and paradisiacal sceneries.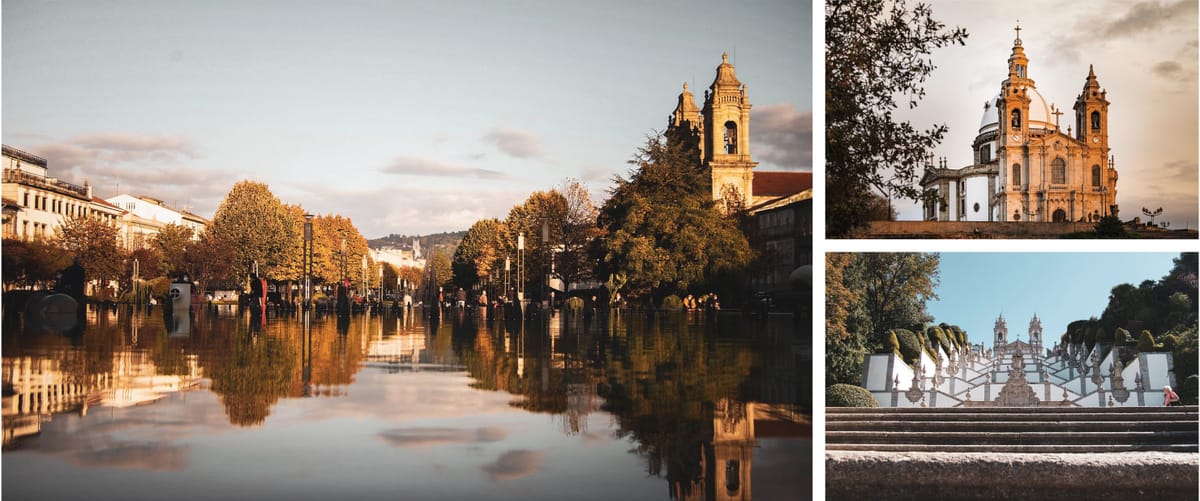 Visiting Braga is taking a journey through time and also modernism. The Portuguese Rome doesn't fall short in areas such as culture as the city imposes its richness and story, trade, gastronomy, industry and services, also living hand in hand with the emerging entrepreneurial and a young spirit.
Interested in Braga's surroundings? Explore our Guide to Porto, and be there in less than 40 minutes!