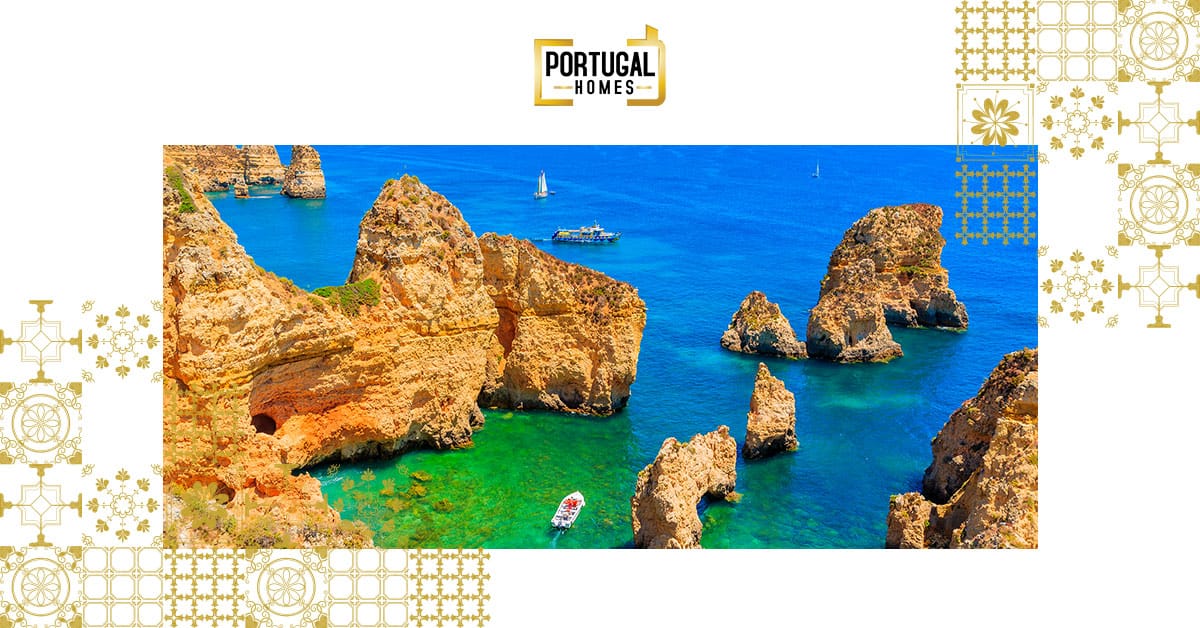 Portugal's secretary of state for tourism, Ana Mendes Godinho, has highlighted the growing importance that surfing has for the tourism sector.
Portugal is known for plenty of good reasons. Among those reasons, you have amazing food, breathtaking sceneries, picturesque villages and cities, history, culture and welcoming people. But the 943 km coast-line, on mainland Portugal only (!), is an unavoidable feature of this country. Portugal's coastline attracts many surfers and surf learners to this country, boosting life into small coastal cities and villages. The Algarve and the Silver Coast beaches are the best known in the country for this activity.
"We like to have the best in our country because we consider ourselves the best country," Godinho said during a visit to the MEO Rip Curl Pro taking place in Peniche, on the Silver Coast. "Make yourselves at home and, if you want, stay here and never leave."
Portugal is already the world's third-biggest surfing destination and the biggest in Europe.
"Eleven years ago I saw the start of the first competition of the World Surf League in Peniche and it is impressive how it has developed since then," the secretary of state said, citing the various international WSL competitions that are staged in different parts of the country.
According to Godinho, "there are 100 million views around the world with WSL competitions". Portugal, she added, "is the most popular country when people search for surfing."
The number of companies dedicated to surf grew to 800 in just 3 years
In just three years, she said, the number of companies dedicated to surfing business has doubled to 800. She also noted the fact that WSL is soon to move its European headquarters to Portugal.
"We believe that Portugal is the best destination, not only to surf but to live, to study, to make a life," she said. "We want to get across this image of a whole country that supports surfing – and also of Portugal as a sustainable destination: we want to increasingly associate the surf with a lifestyle of sustainability."
The World Surf League (WSL) organizes several events in Portugal
Sophie Goldschmidt, the CEO of WSL, thanked Portugal and Peniche for their hospitality and assured them that the relationship would be maintained.
"On behalf of WSL, thank you for receiving us again," she said. "We love to come to Portugal and especially Peniche. Portugal is one of the WSL's favourite destinations: we have several events here."
If you also love surfing and wish to live nearby some of the best beaches in Portugal, feel free to look at our properties in the Algarve region and also the Silver Coast cities, like Peniche and Lourinhã, for instance.

About Portugal Homes

PortugalHomes.com specializes in investments through Real Estate and Golden Visa. We help buyers find the right property overseas, whether it be for Golden Visa, NHR, Investment or simply a place in the sun. Our properties are selected with great thought in mind to give our clients the best opportunities. We offer the complete service from introducing them to the Legal Representatives, Currency Exchange, Mortgage Advisors, Property Management, Rental and Furniture Packages along with making sure all our staff are trained to fully understand the buying process and taxes for every scenario. Portugal Homes provides the complete service to anyone looking to buy a new or resale property overseas for holiday use or as a short or long-term investment.
To find out more, please contact us:
Phone: +351 213 471 603
E-Mail: info@portugalhomes.com