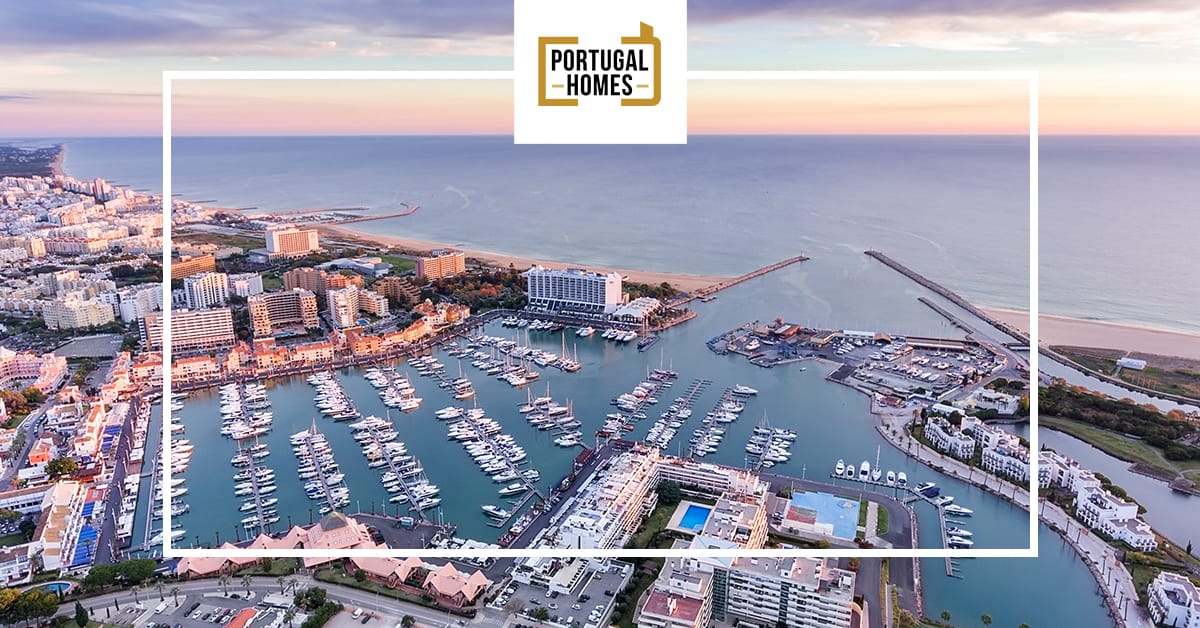 According to property agents, Hongkongers have been even more interested in investing overseas in cities like Lisbon since the coronavirus outbreak
Despite the recent Golden Visa changes, Hongkongers are still looking for a new life in Portugal
Observers state that countries like Portugal are ideal for those who want to access a post-Brexit Europe
The Portuguese property market is often considered a safe haven for foreign investors. The current climate might attract even more foreign investment than ever to the country, with the drop of major currencies.
Georg Chmiel, executive chairman of Juwai IQI, says that "In almost every market where Hong Kong buyers are significantly active, they can buy property for much cheaper now than just a couple of weeks ago. (...) The economic fallout is pushing other currencies down as investors fled to the safety of the US dollar."
---
Read also:
---
According to Bloomberg Market numbers, the dollar was appreciated by between 4.7% and 15.5% this year against top major currencies, like the British pound (£), Canadian dollar, Australian dollar, Euro (€), and Singapore dollar. Many are, therefore, looking to emigrate from the city, but also in hopes to escape the ongoing political and social turmoil since 2019.
Ever since the Fed made its first cut on March 3, South Korea, Australia, and the UK also had their benchmark rates lowered so they could sustain their economies.

According to collected data, since the outbreak, the main cities of attraction have been Lisbon, London, and Sydney.
Considering the current situation and uncertainty, foreign investors must take a medium-term view of 3 to 5 years, instead of short-term gains. In fact, queries about foreign investment have risen significantly, compared to the previous year, being Australia the most sought after country, as the currency offers "a golden chance for those who want to leave to buy a home or make an investment", said Tina Cheng, director of the strategy at Midland Consultancy.
Hongkongers have also shown interest in recent months, as many investors are looking to both invest and relocate to Portugal, despite the recent Golden Visa changes announced by the Government.
We believe that investors from all over the world will still have interest in the Golden Visa programme, as it remains very competitive when compared to other programmes available in Europe, even with options such as the one the British Government has launched for citizens holding British National (Overseas) Visas.
It becomes important to mention that even if investors don't intend to purchase a €500k Golden Visa, there's been an increase in the acquisition of real estate through alternative assets. The number of owners picking up the €350k Golden Visa programme or venture capital has substantially increased over the last years. But if you still wish to be away from the city agitation, investing inland has several benefits. You can have a full spectrum regarding the advantages of getting citizenship with a €280k Golden Visa here.
If you wish to purchase in the central areas of Lisbon or Porto, you may do so before July 2021. Watch the video below, where David Poston, Portugal Homes' Co-Founder, addresses these changes and advises on the best steps moving forward.
Portugal's capital, Lisbon, is a trendy hotspot when it comes to foreign investment. Having been considered Europe's hottest real estate market, more and more foreigners are flocking into the country for a quality lifestyle and advantageous tax and citizenship benefits.
Despite facing turbulent times, our teams at Portugal Homes are still working and closing deals over the phone, showing and selling property through videos, using every digital touchpoint to help our avid investors, as well as, bringing liquidity to many developers and private vendors in Portugal's core cities.
We're online!