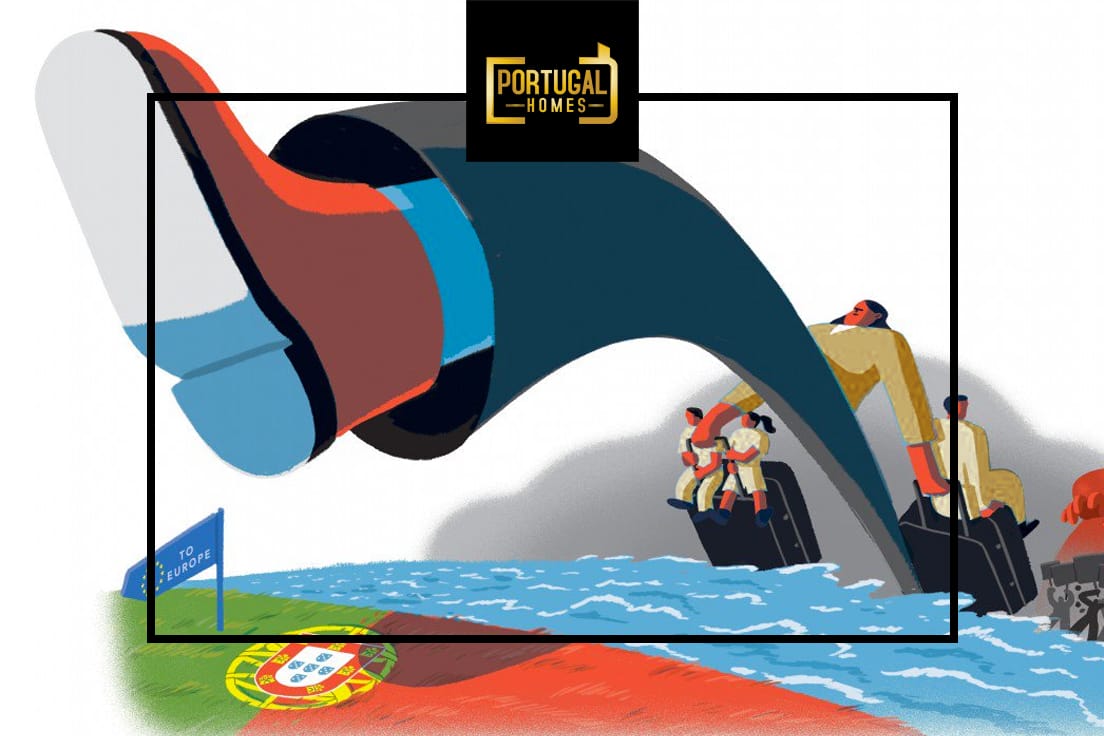 Since August 2019, the situation in Hong Kong has triggered the interest of residents for buying a property in Portugal to obtain portuguese Golden Visas. Portugal proves to be a safer and more attractive destination than others in Europe, and with China conducting military exercises near the Hong Kong border, the number of Hongkongers making inquiries, and consequently having questions about investing in Portugal, has been rising recently.
After having successfully provided private meetings in South Africa and Hong Kong in the last month, our company's expert Investment Advisors and Co-founders David Poston and Gary Harland will be travelling again to Hong Kong in December. If you're interested in attending one of the meetings, stay tuned and book your free private meeting here.

Related topics:
These meetings aim to clarify doubts and concerns that the attendees may have on the Portuguese Real Estate market and demonstrate the commitment that Portugal Homes has to its Chinese clients when they decide to invest in portugese lands through the company. In addition, Portugal Homes provides an exclusive After Sales service that helps with Currency Exchange, Home Furnishing, Legal Advice and other important matters that take time and serious personal investment when considering buying and maintaining property overseas.
Portugal Homes will continue to travel the world offering private meetings and seminars to help all interested clients, educating on the various processes involved when investing in Portugal.
Learn more about the meetings here, and don't forget to books yours!

About Portugal Homes
PortugalHomes.com specializes in investments through Real Estate and Golden Visa. We help buyers find the right property overseas, whether it be for Golden Visa, NHR, Investment or simply a place in the sun. Our properties are selected with great thought in mind to give our clients the best opportunities. We offer the complete service from introducing them to the Legal Representatives, Currency Exchange, Mortgage Advisors, Property Management, Rental and Furniture Packages along with making sure all our staff are trained to fully understand the buying process and taxes for every scenario. Portugal Homes provides the complete service to anyone looking to buy a new or resale property overseas for holiday use or as a short or long-term investment.
To find out more, please contact us:
Phone: +351 213 471 603
E-Mail: info@portugalhomes.com