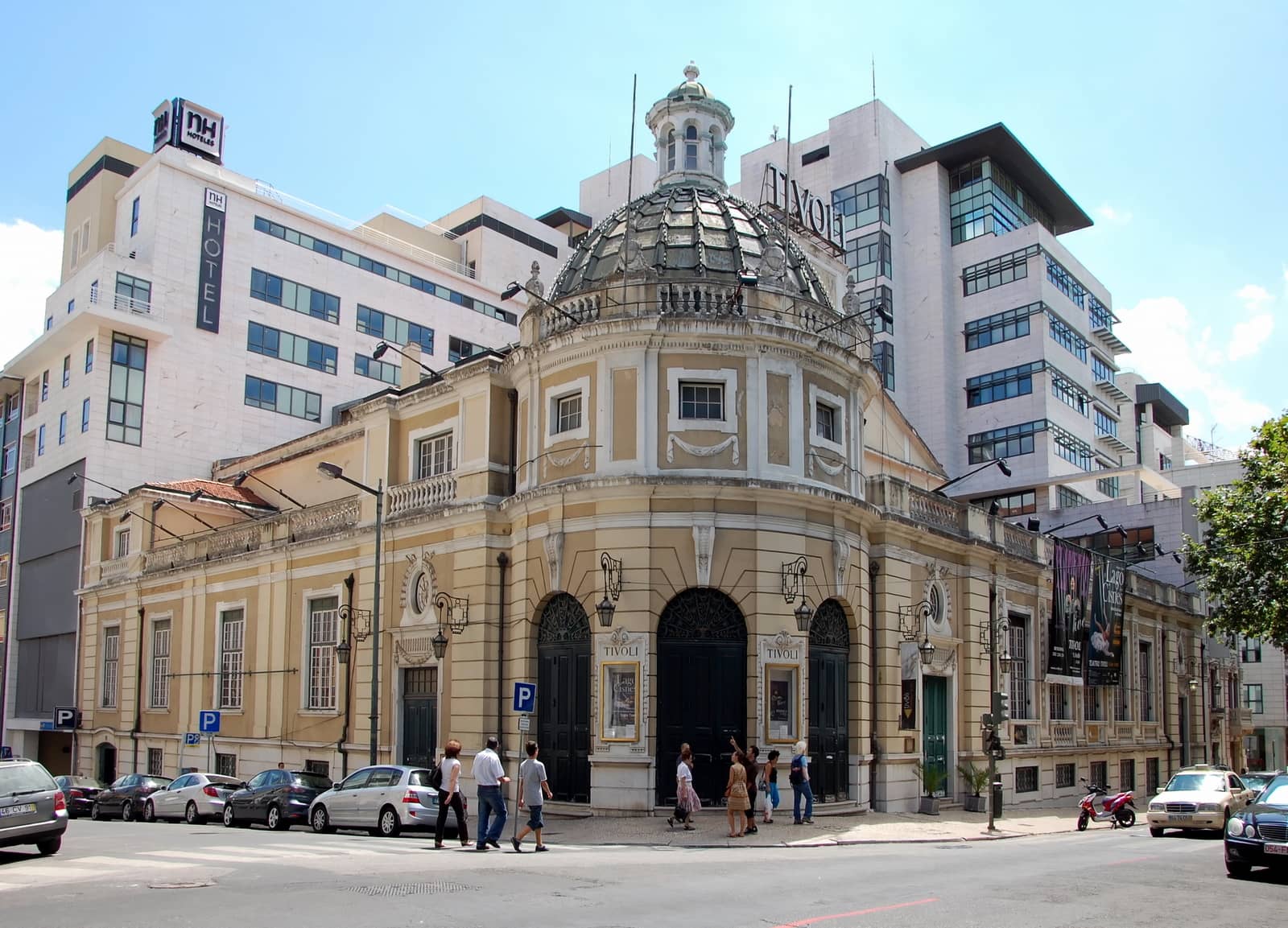 Shaded by the canopy, Avenida da Liberdade carries almost two centuries of name and history. Amongst the kiosk cafes, big hotels, and fancy restaurants, you will also want to jump into the many designer shops along this boulevard.

What can you see on Avenida da Liberdade?
Perhaps the most notable attraction is Avenida da Liberdade itself, but the avenue leads north to Marquês de Pombal Square set at the foot of Parque Eduardo VII. The walk up to this urban oasis is definitely worth it due to its view over the whizzing traffic to the blue line of the river.
This boulevard, built in the 19th century in the style of the Champs-Elysees in Paris, is the main avenue of the city, 1.6 kilometers long and 90 meters wide. Today, it still has a certain elegance, with fountains and café tables shaded by trees, as well as a cobblestone pavement decorated with abstract patterns.

If you'd like to find out more about our properties available in Avenida da Liberdade, see > here.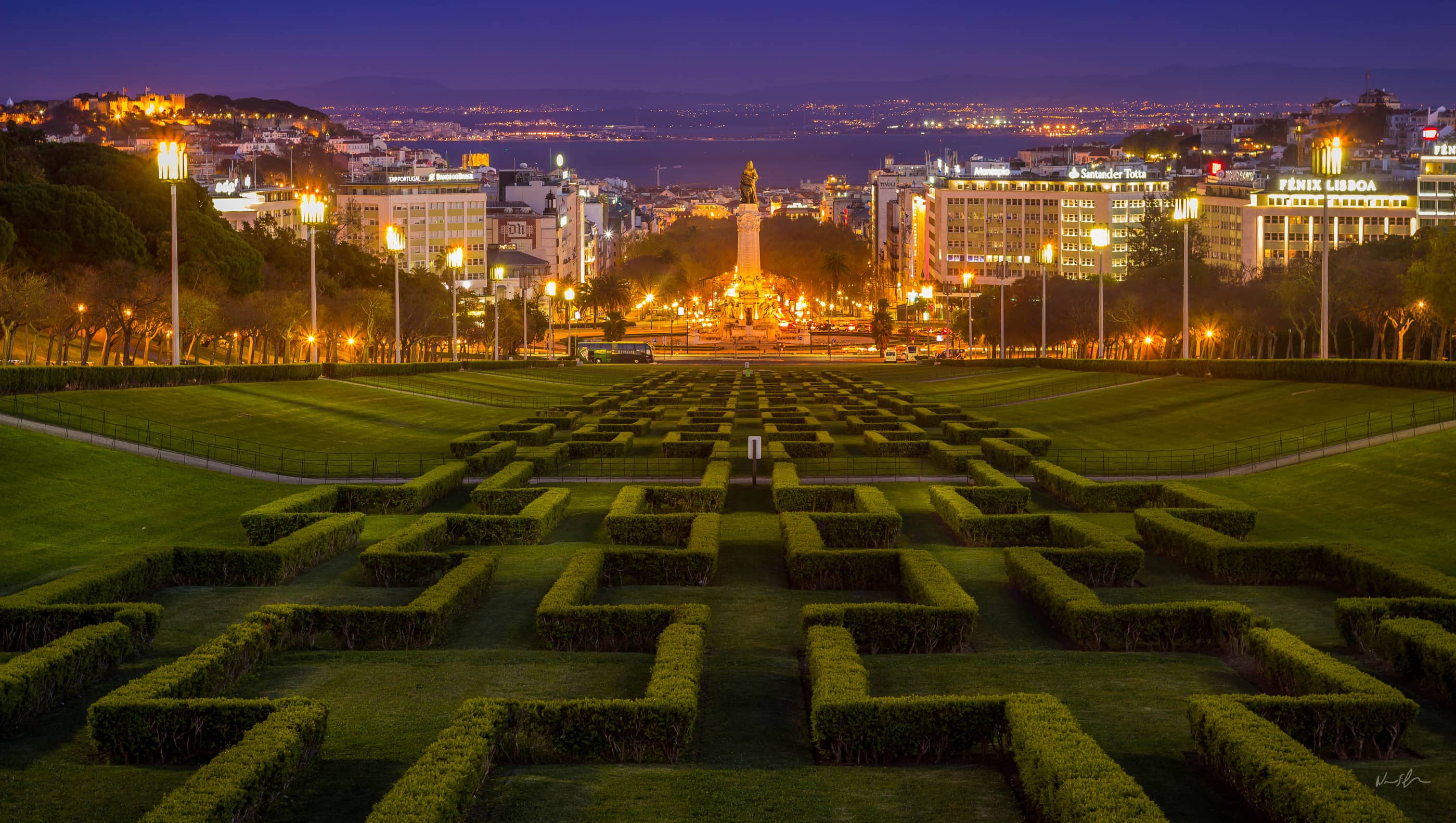 At the end of the avenue, you will find the Glória Funicular, which you can either take to see the streets up to Bairro Alto or simply take some pictures for your Lisbon trip's album!
Tell us what kind of a foodie you are and we will tell you where to eat.
There's no shortfall for dining in this upscale part of the town. There's definitely an interesting mix of restaurants, from Michelin-starred to jolly, down-to-earth eateries.
At the top of the boulevard, is the Michelin star Eleven, where gourmet cuisine enhances the dining experience; the Alma restaurant also benefits from Michelin's influence, if you are okay with loosening your purse strings.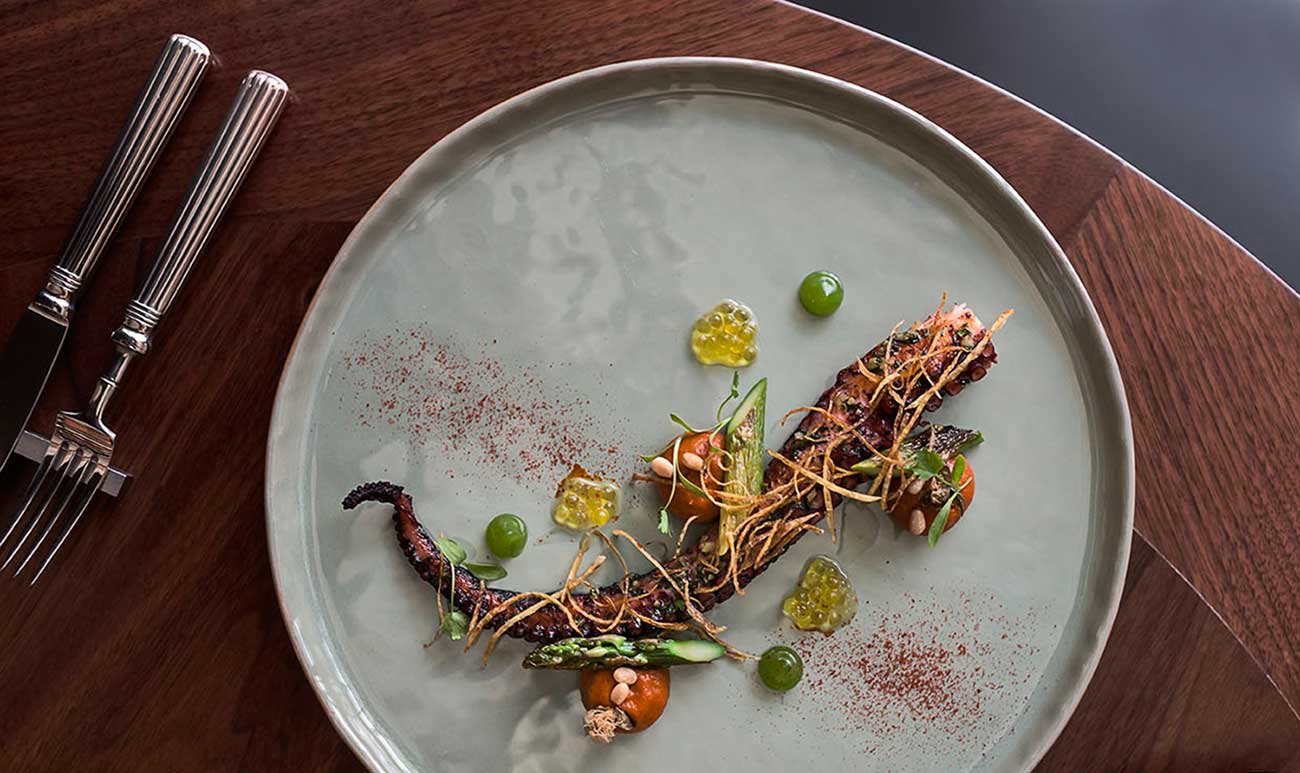 Also tucked away in a side street is The Zenith, a spirited brunch place, with dishes you'll want to photograph before eating!

The decoration of the aptly named Avenue restaurant is associated with Porsche and offers an exquisite fine-dining experience. Similarly, its near-neighbor JNcQUOI is acknowledged for its haute cuisine and upscale environment.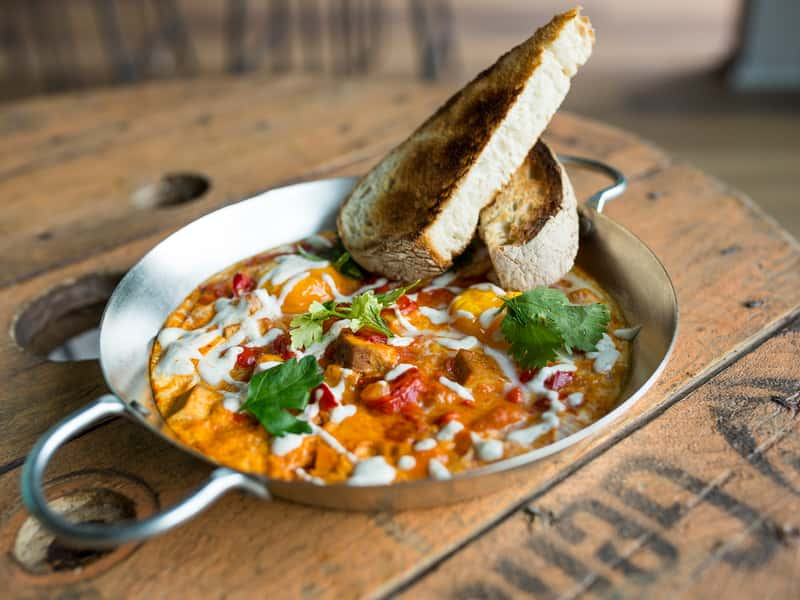 One of the world's most famous rock & roll restaurants, Hard Rock Café is also a short walk away. Into the Estefânia district is the restful and blonde wood decorated Open Brasserie Mediterranica, with well-prepared quality ingredients. Meanwhile, back across the boulevard, is SushiCafé Avenida, arguably the most sophisticated yet fashionable sushi bar in Lisbon.
What is there for the fashionistas?
Avenida da Liberdade is home for some of the most fashionable luxury brands: Louis Vuitton, Prada, Gucci, D&G, Hugo Boss, Cartier, Emporio Armani, Tod's, Burberry, COS, Michael Kors, Rolex, Lacoste, amongst other haute couture names. For those with thinner wallets, you can still enjoy some high street brands like Gant, Mango, Timberland and Massimo Dutti.
So besides sightseeing and tasting the best food and wines hat Portugal as to offer, shopping stands out as one of the top things to do.
Close to Avenida Liberdade, you will find the Colombo shopping center, a temple to shopping with interior gardens, one of the largest shopping centers in Europe, with a 120,000 m² surface and 400 shops.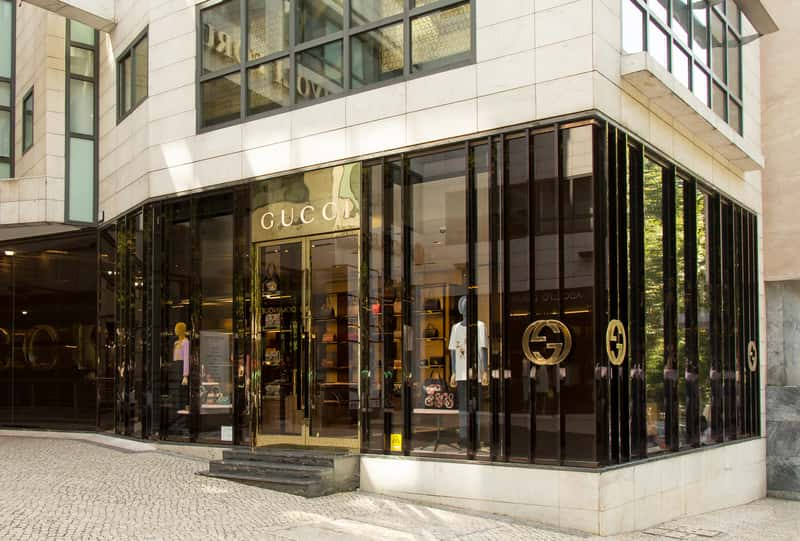 If Avenida da Liberdade appears to be a place you would be happy settling down in, then check out some of the best properties available in the area:
> Properties for Sale in Avenida da Liberdade

Alternatively, contact us on:
Phone: +351 213 471 603
Email: info@portugalhomes.com