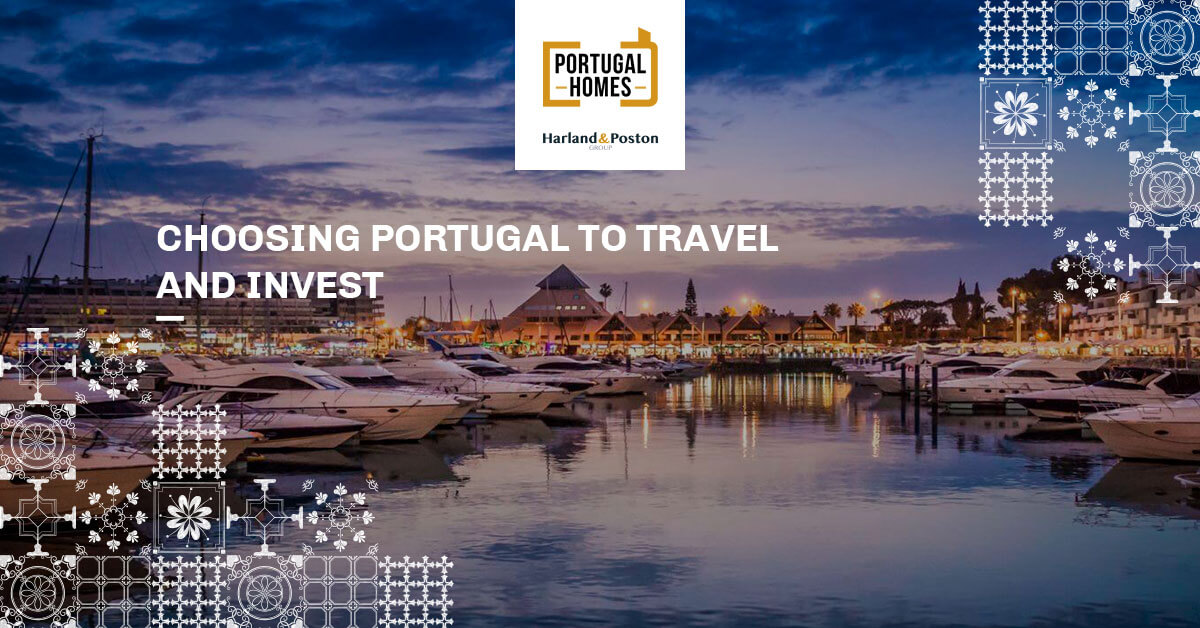 Tourism numbers are rising, with what seems to be a return to normal activity since the Covid-19 pandemic arrived in Portugal in early 2020. The country's tourism influx is still not up to 2019's levels, but is on a clear and significant rise motivated by the sunny weather, broad and beautiful coastline, natural landscape and historic landmarks. But tourism isn't the only reason why Europeans have their sights on Portugal…
The United Kingdom scrapped their last travel restrictions recently and many European countries are doing the same, making it easier for the Algarve's most recurring tourists to prepare once again to travel for the summer on this Southern Portugal haven of natural beauty, hot and sunny weather, aquatic sports, water parks and cool nightlife hangouts.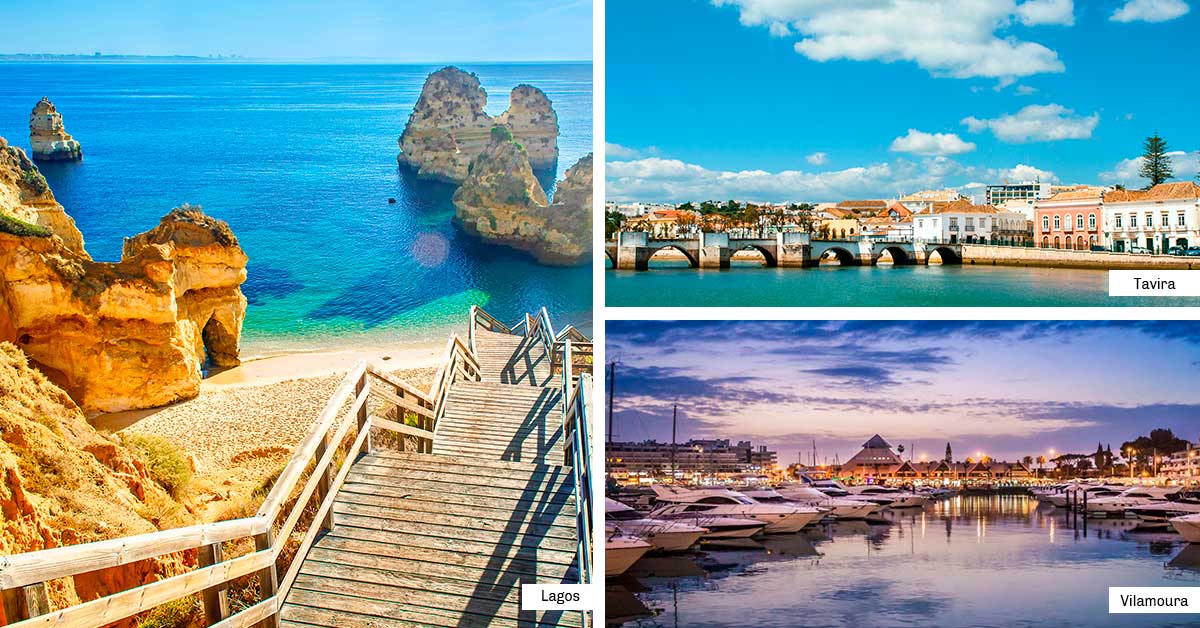 Portugal has always faced competition from other southern European countries such as Spain, Greece, Italy and even France. However, it's climbing the ladder of the most sought out countries for the summer holidays, which is highly rewarding given the country used to be overshadowed by its larger neighbours. While British tourists have been acquainted with this Iberian gem for a long time, it's remarkable that the country is now gaining attention and market opportunities with other European countries.
The Algarve
The Algarve is Portugal's southernmost region, bathed by the Atlantic sea at its western and southern borders. It was from the Algarve, at Sagres Point, that Prince Henry "The Navigator" launched the Portuguese Age of Maritime Discoveries in the mid-1400's.
This region is known for its amazing soft climate and sunny weather throughout the year. The very pleasant weather allows its visitors to discover a gorgeous coastline. Almost always calm and warm, the sea invites a long swim or to try some nautical sports.
---
Related Articles:
---
Strong demand for Algarve property
Germans, in particular, are one of Europe's residents that are now discovering the Algarve as an investment destination, representing an average of 15% of investment in Luxury Real Estate in the Algarve. Quinta do Lago is one of the most sought after areas.
In fact, Portugal has been a destination of choice for many foreigners who are looking not only for a place to enjoy their well deserved holidays, but also, and more frequently, for a place to live and invest in. It's a known fact that many central Europeans, such as Germans, Belgians, Dutch and French, have chosen to buy Portuguese property in secluded areas, to live in the midst of the Portuguese interior peace and warm weather, away from stress and busy cities. And over the last two years the German market has been drawing attention to the acquisition of Real Estate in Portugal, with a particular focus on the Algarve region. German buyers already represent an average of 15% of the total real estate buyers in the Algarve, looking mostly for luxury properties such as detached houses with wide interiors and ample exterior spaces, either overlooking the sea or surrounded by nature. Also very important is to be near the Algarve's top-level Golf courses!

The demand for Algarve properties varies depending on the location, and reason for purchase. While in most coastal areas and in cities such as Albufeira, Vilamoura, Portimão, and Quinta do Lago, the German investor preference falls mostly under charming properties with very large areas, gardens and sea views, farms, properties with swimming pools located in quieter areas, surrounded by nature and low population density. In the Algarve's capital, Faro, these investors look for apartments with large terraces or detached houses with a more traditional style in the town centre.
---
Related Articles:
---
Exploring Portugal
Boasting mediaeval castles, cobblestone villages, breath-taking cities and golden beaches, Portugal is located in south west Europe and is the oldest state on the Iberian Peninsula. It is a perfect place to visit as there is a lot to experience and to explore here in mainland and islands! But, it's also an ideal place to call home.
Investing in Portugal real estate allows investors to live in a location that provides some of the best sights in the world. With the sun shining and the number of activities to do here, all visitors and newcomers will surely fall in love with everything that one of the safest countries in the world has to offer.
No matter where in Portugal you're planning to relocate to, our expert advisors at Portugal Homes can help you find your dream home.
Portugal Homes and the Harland Poston Group's teams are local experts in the
Algarve
region and can guide you through not only the region's highlights and landmarks but also through the best property for your investment needs for you and your family. Speak to us on your property needs by submitting an enquiry through our
Contact Us
page and have one of our experts contact you to guide through all the steps of buying a property in Portugal
Sources: UK Tourism / German Investors