GOLDEN VISA PROPERTY HIGHLIGHTS IN THE ALGARVE
Portimão Hotel | 280K Golden Visa
Touristic Property
This brand new development is located in Central Portimão in the Algarve Southern Portugal. Just streets from the main football stadium, the Museum of Portimão, and only 8-minutes from the well-known Praia da Rocha beach and the Marina. Known as the main commercial hub of the Western Algarve and the most populated town of the Algarve, this is a great place to invest!
Investment Details:
2 x rooms purchased for the 280,000€;
Freehold;
Guaranteed 5% net yield for the first 5 years;
Guaranteed Buyback;
Fully Furnished;
You will be bound to love the area of Portimão, whether it be for a weekend escape in the sunny Algarve or settling down in this coastal region of Portugal permanently. Do not miss this amazing Golden Visa Portugal investment opportunity, get in touch with Portugal Homes now!
Learn more details on this amazing property listing, Portimão Hotel, here.

---
Riverside Hotel | 400K Golden Visa
Touristic Property
A beautiful touristic property listing, that is perfect for the 2022 Golden Visa Programme! This property listing is comprised of a 22 unit riverside hotel in Lagoa, Algarve, a highly sought-after location for the tourism industry. The property features all the amenities imaginable for a hotel, an outdoor swimming pool, sauna, gymnasium, on-site restaurant, bar area, and the units are comprised of 1 to 2 bedrooms.
Furnished, and with 4% guaranteed yield for 5 years. Don´t miss this fantastic Golden Visa investment opportunity, get in touch with our Portugal Homes Property Advisors team today on this Golden Visa Listing!
Learn more details on this amazing property listing, Riverside, here.
---
See our step by step guide on the Portugal Golden Visa Programme with Portugal Homes Managing Director, David Poston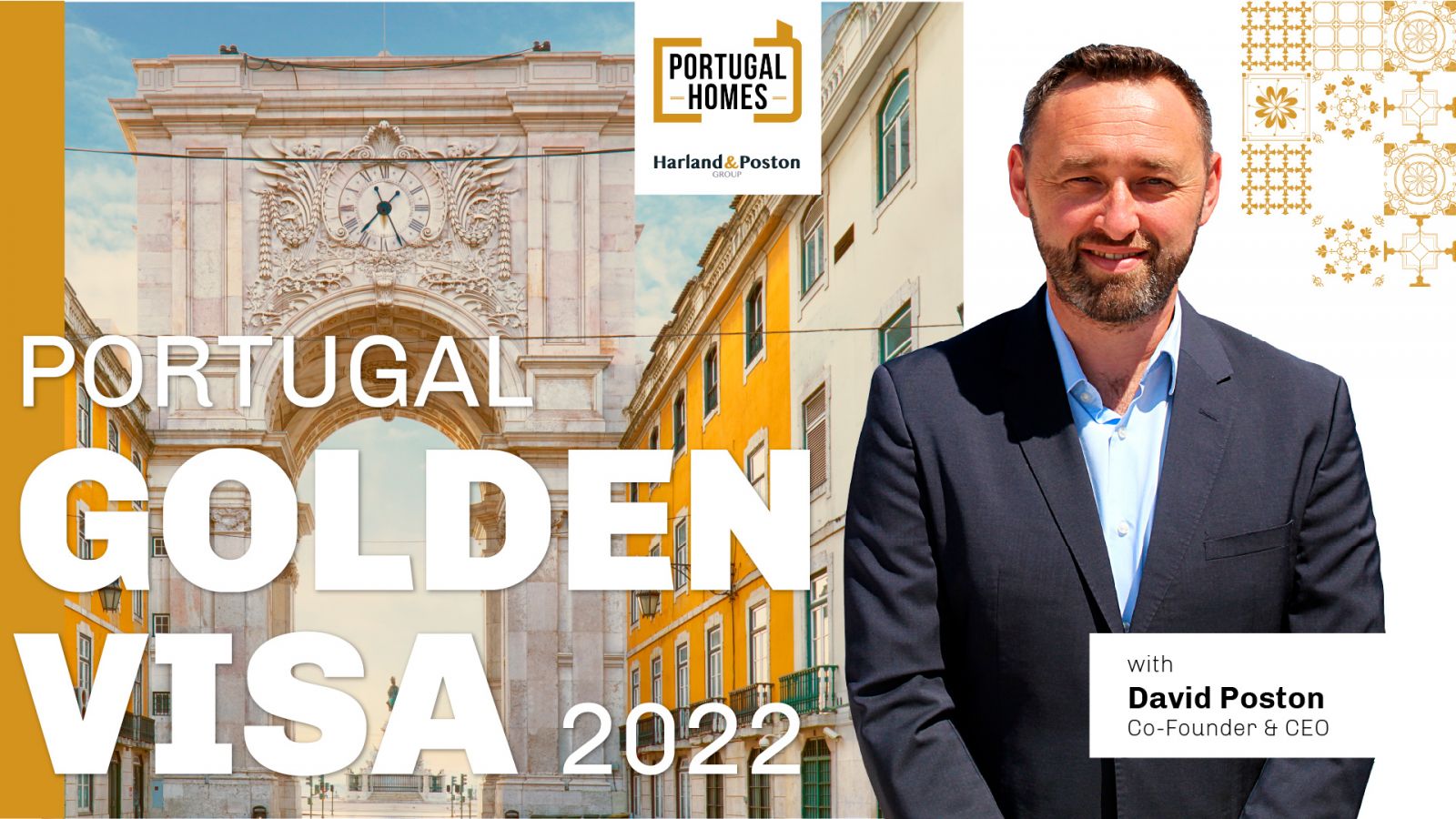 ---
Read More:
Portugal Golden Visa Property in Lisbon
Investing in Developments at the heart of Lisbon
Lisbon is among the best for real estate investments in Europe!
---