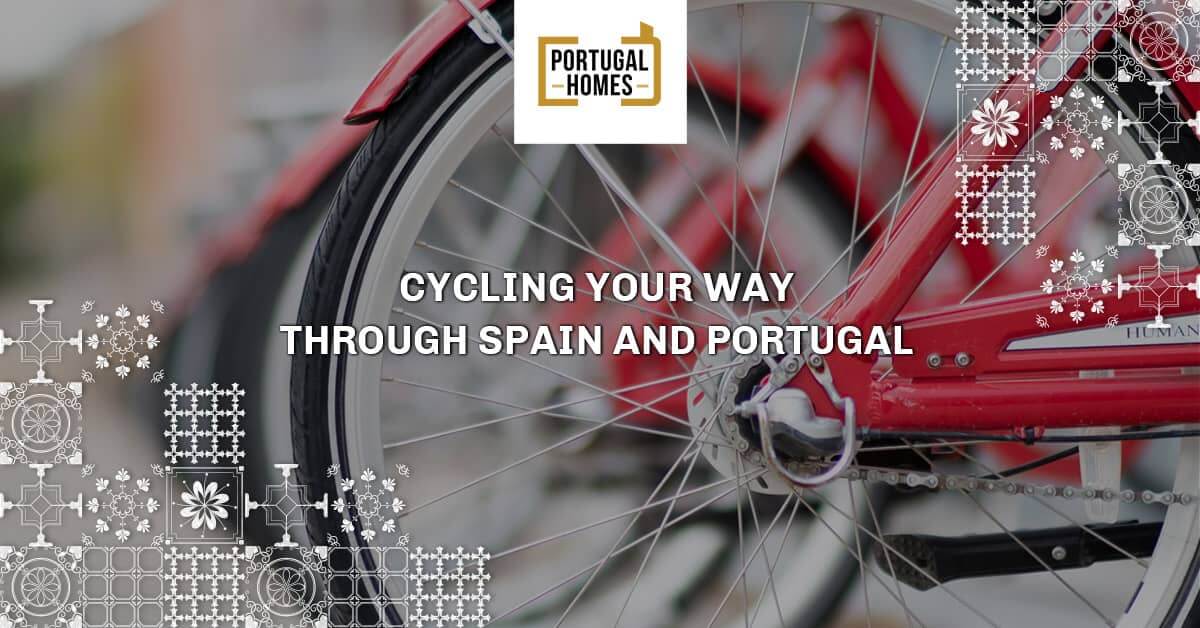 The bicycle, considered a first means of transportation dating back to 1817, and even a staple birthday gift of choice from our childhood; the excitement of seeing your first bike, adding the infamous bell, moving from three wheels to two - and the utter thrilling experience of riding it! Giving you the feeling of freedom, as the wind flashes on the face with the momentum of your feet pedalling faster, and faster.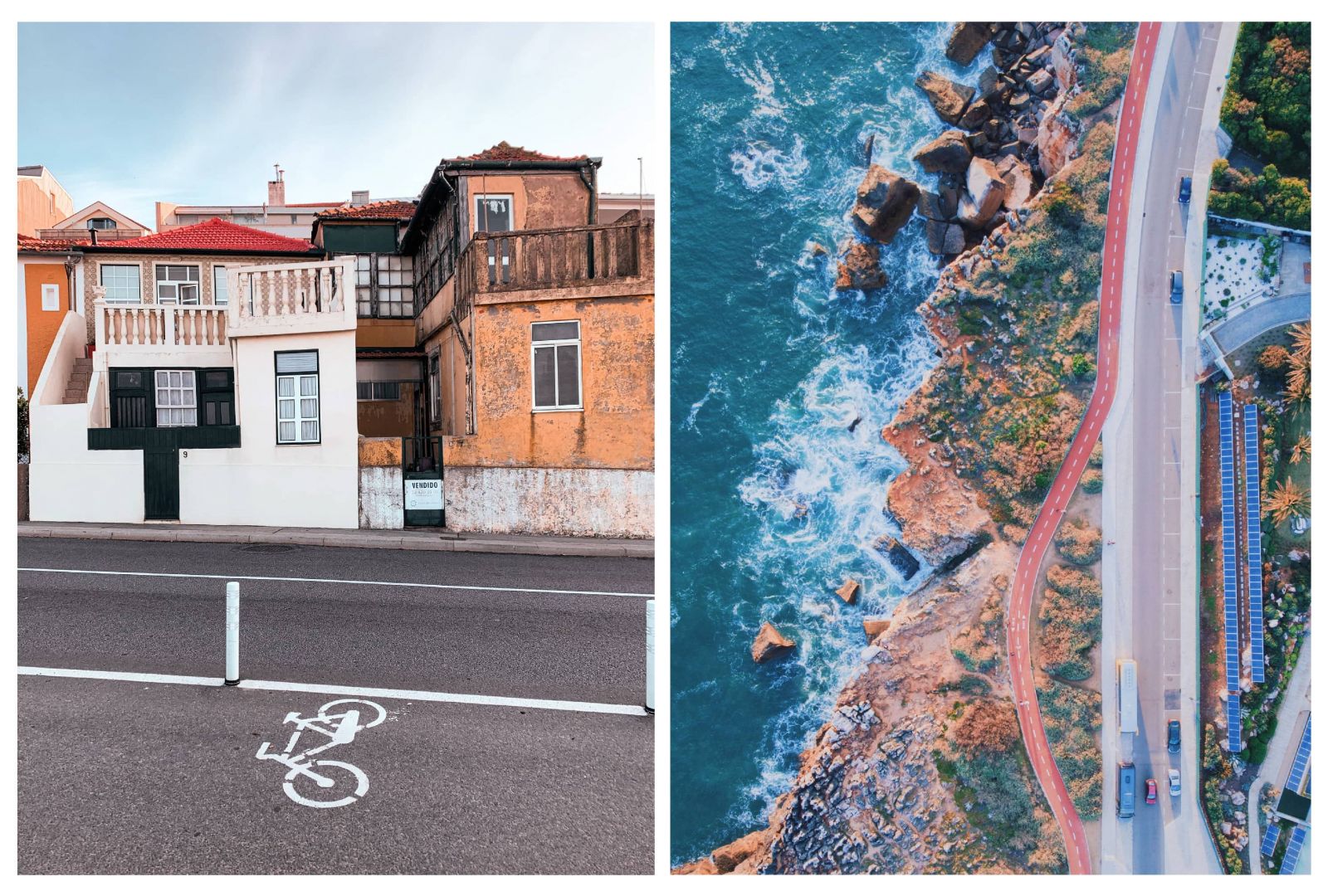 As more lockdowns and restrictions come up due to the current pandemic, there is no wonder as to why people have resorted to finding ways to occupy themselves; or even travel in a non-traditional fashion - by bicycle!
One of the main reasons will be to follow the social distancing regulations, getting active outside in nature, and another is to introspect; in a sense, a way of getting in touch with one's thoughts, which is exactly why ex-London courier, and world-record long-distance cyclist, Julian Emre Sayarer set himself upon a bicycle journey through Iberia.
Julian Sayarer won back in June of 2010, the Guinness World Record (GWR) for fastest circumnavigation of the globe by bicycle, completing a continuous cycled journey of 29,000 km (18,000 miles) in total. As Sayarer recalls, he first got more serious into cycling when he was a teenager, always making sure of racing against his fastest times; he kept the same method throughout his cycling journeys, especially on the record winning circumnavigation of the globe, making his first leg of the race from France to Shanghai.
---
Read More:
Highlight on the Wonders of Portugal at the World Travel Awards 2021
Spain and Portugal revealed as the healthiest places to live in 2021
---
On his journey through the Iberian region, Sayarer began his path in Lisbon, Portugal at a backstreet beside an old tram track; he finished his last meal of grilled sardines, and as he missed a few cents on the bill - the Portuguese restaurant owner taped his breastbone and bid him adieu - a sort of blessing, to go health on his adventure.
Sayarer set out riding a second hand bike to the city of Barcelona, Spain; this journey was set in between two lockdowns; the ability to freely cycle was always a better option than flying back to London, as it was later declared air travel to be shut down once more.
While cycling, Sayarer reminisced of the places he has traveled through, such as the time he cycled through Palestine, by a roadside view of Israeli military occupation, and also on the occasion he was venturing through the Uyghur Region of Northwest China, where he witnessed a full shutdown of internet communication across all of the region's 3,228 kilometres (2,000 miles).
The past travels by bike were a complete juxtaposition between the peaceful Iberian region, even in a time of uncertainty during global pandemic; the simple act of cycling allowed a time for self-reflection, and thoughts of economy, foreign policy, and environmental impacts from the pandemic were popping up at Sayarer as he spent his afternoons at an outdoor cafe.
As Sayarer describes, "it was hard, to, not to reflect on my bicycle that was older, heavier even, and also my slower pace…"; the picturesque setting of Iberia was intentionally asking for a deeper thought, and an acknowledgement that it is indeed time to slow down, that perhaps the world is overexerting itself, in every sense of the word.
Traveling by bicycle offers a chance to indulge in the everyday, for Sayarer it was the sight of an elderly couple picking pomegranates on a sunny afternoon in a rural town of Spain; it is the act of experiencing the now as the world moves before you, while you keep on pedalling ahead of it.
Source: inews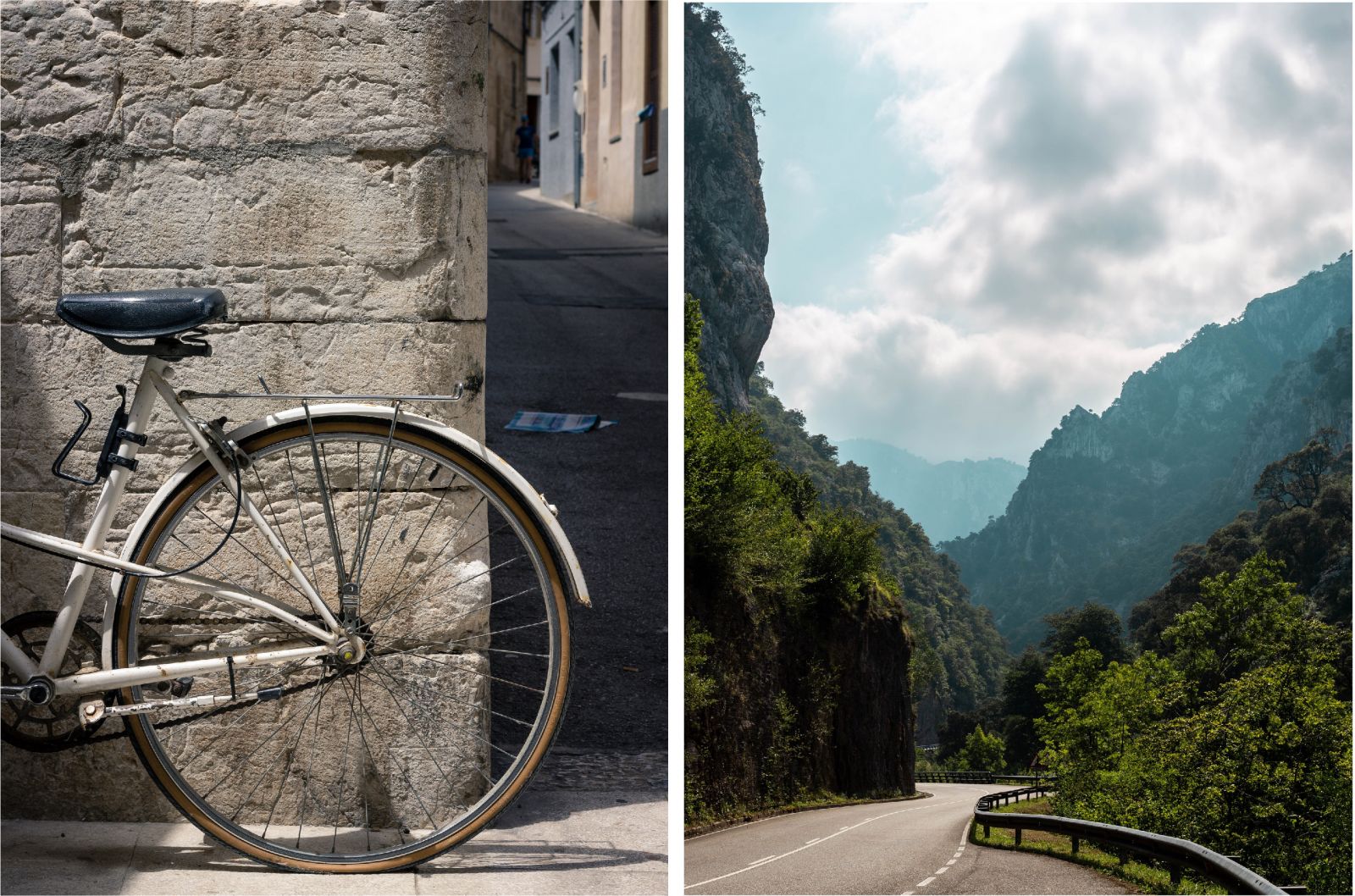 Discover the wonders of Iberia with the best travel destinations, lifestyle tips, and property investment opportunities in Spain and Portugal with Portugal Homes, and Spanish Homes, part of the Harland & Poston Group.
---
Read More:
Portugal remains top of peaceful countries rankings
Portugal Elected the Best Country in the World
---