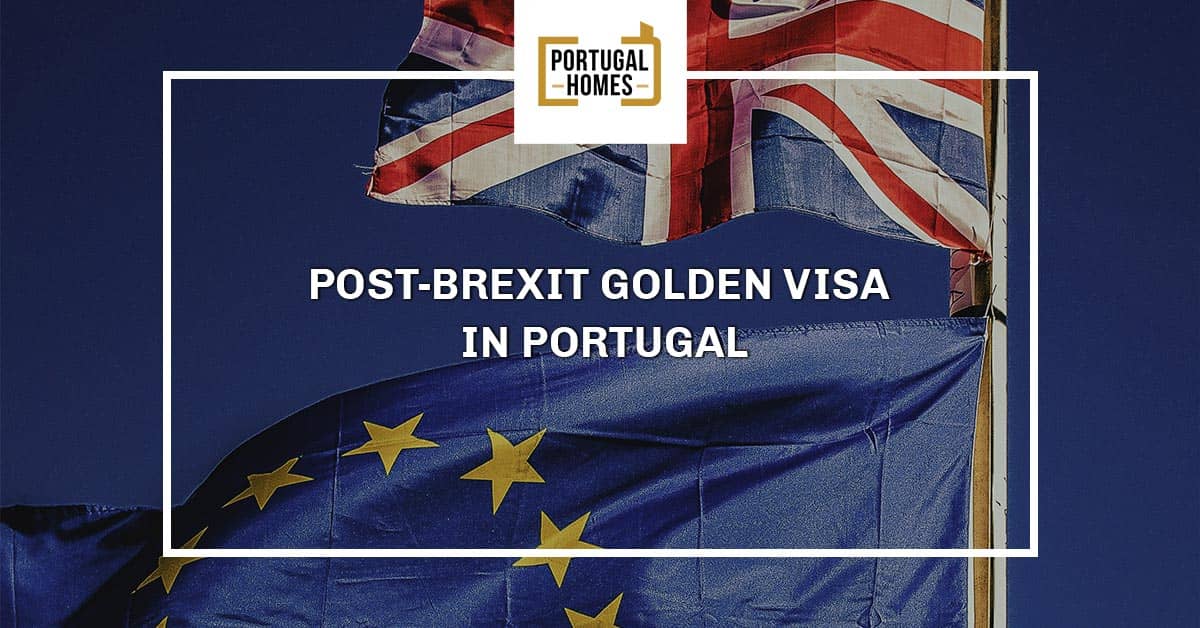 Post-Brexit travel regulations for Europe have left property owners and tourists anxious about being able to enter Portugal without a visa
It is known that the United Kingdom is no longer a part of the Single Market or the Customs Union and that freedom of movement does no longer apply, but there are many other things, such as visa-free travel to EU countries which have raised concerns amongst British citizens.
Being one of the most attractive countries for a second residency, as elected by Forbes, those from the United Kingdom who look to relocate to Portugal will now have to apply for a visa.
What is going to happen to the Portugal Golden Visa?
The Portugal Golden visa is going to be banned from high-density cities, like Lisbon and Porto. These changes aim to bring investments into lesser-known areas of the country, but inarguably just as beautiful and worth investing in as the main Portuguese cities. Check the eligible areas here.
Can I apply for a Golden Visa as a British citizen?
Yes. UK investors, now considered non-EU citizens, are allowed to apply for the Portugal Golden Visa, ever since 1 January 2021. Learn more about how to apply for the visa residency scheme here. All applications till the end of 2021 will be accepted under the original programme, but from January 2022 onwards, main cities such as Lisbon and Porto will no longer be valid for the Portugal Golden Visa.
---
Read also:
What should I consider when purchasing a Golden Visa in low-density regions?
---
Can I freely move to Portugal as a British citizen?
When it comes to free movement, living, and working in the EU, the Portuguese post-Brexit legislation stated that British citizens who have their Portuguese citizenship rights granted before the country's exit from the EU will be able to continue pursuing those rights.
However, Britons looking to relocate permanently to Portugal now, are subject to the country's immigration rules, and only have access to free movement for 90 days, within a 180 day period. In order to secure uninterrupted access, or for stays over 90 days in Portugal as a non-EU national, you would need to apply for a visa. While a UK citizen doesn't have to be a resident to purchase a property, on a practical level they will need a bank account and for that, they will require a permanent address, therefore a visa.
---
Read also:
After Sales department takes care of your paperwork for you whilst you're overseas
---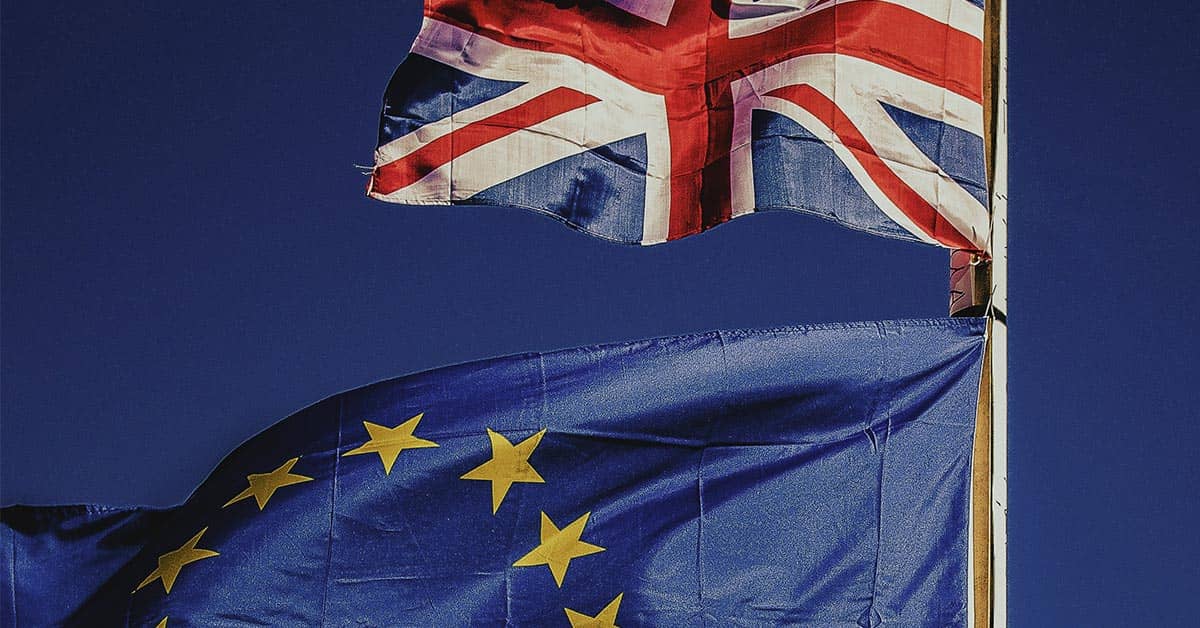 In order to also encourage British investors to continue visiting the country, Turismo de Portugal launched the "Brelcome" campaign as a contingency plan to minimize the economic impact of the United Kingdom's exit from the European Union. Read more about this plan here.
Will the market be affected?
As the Algarve region is not as dependent on UK buyers like it once was, the market should be less affected if British citizens stop investing or moving to Portugal because of Brexit.
Statistics show that the Portuguese market is still very buoyant with no signs of a downturn or of any drop in prices.
---
Read also:
Non-Resident investors chose Portugal for property buying
USA, Brazil and China on top 5 nationalities acquiring the Golden Visa in 2020
Portugal is the perfect hotspot for Digital Nomads
---
David believes that the Golden Visa programme in Portugal will be a greater asset during the next few months, as it has also given people a new sense of appreciation towards life, and the opportunities freedom of travel can offer.
It's important to mention that there were COVID-related changes in the market. In this short video, Gary Harland talks about how the pandemic impacted the Real Estate market and the company, but also how we were able to overcome the challenges, adapt to the new constraints, and evolve to continue to provide the best quality service to our clients.
Why is relocating to Portugal a better option than to Spain?
Travelling or relocating to Europe has changed dramatically for Britons ever since Brexit was put into effect. Though Spain has long been a popular destination for those seeking sun, sea, and sand, new visa requirements are causing confusion for investors looking to move abroad.
---
Read also:
Portugal and Spain - A Guide for property investing
Spain and Portugal revealed as the healthiest places to live in 2021
---
Although Spain is hardly expensive when compared to other European countries, Portugal is known as one of Europe's most appealing budget destinations and occupies a similar headspace for tourists and new property investors wanting to get away to sunshiny climates with good food and welcoming people. As a popular haunt for British ex-pats, home to around 60.000 UK citizens, Portugal offers most of the same benefits as Spain but might be just a better and easier option in a post-Brexit scenario.
This is primarily due to new requirements, particularly for those who are hoping to relocate after retirement. Now, in order for a Briton to relocate or retire in a country part of the EU, he should meet certain requirements, being one of them applying for a visa.
What's more, holding a Portuguese Visa does not restrict you from working or setting up a business whereas the Spanish NLV does. "Younger families looking to move to Spain will generally have to look to get a work permit or a visa allowing them to set up a business, as they would have to demonstrate an income of €47,451 from sources other than work to qualify for an NLV," said an expert from expatnetwork.
Not to mention the tax benefits in Portugal which are even coveted by Spanish retirees themselves. In Portugal, you can benefit from tax exemptions through Portugal's Non-Habitual Resident tax regime, whereas in Spain you are taxed for your earnings if you live there for more than 183 days.
Overall, the cost of living in Portugal is 9% lower than in Spain, making it a more successful tale for individuals looking for a sunny getaway.
Both countries also have high education levels - especially in business schools - which puts them on a pedestal of technological level and good quality of life, making it a perfect landscape if you're relocating with your kids.
Additionally, the Portuguese real estate market was able to maintain an activity level of about half of the pre-COVID, which is highly remarkable. It is a sign of the sector's resilience, and the industry's strong will to adapt to the rising and evolving market.
---
Read also:
The best areas in Lisbon to live and invest in