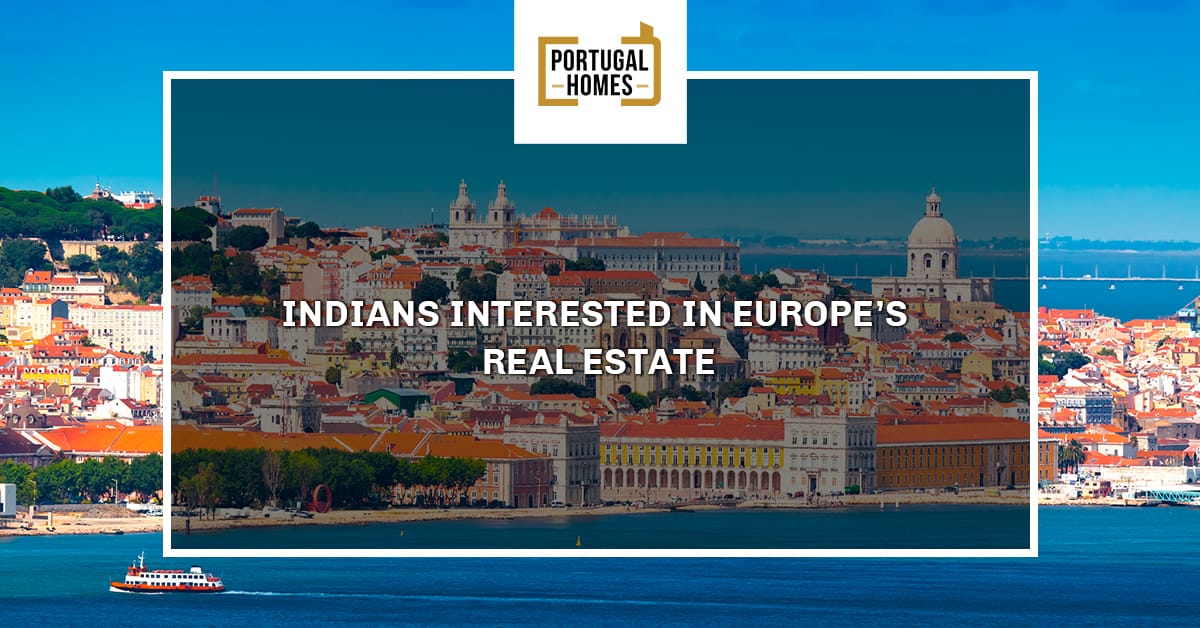 Many factors have played an important role to the Portuguese property market's renaissance: competitive property prices, an attractive tax scenario for pensioners and non-habitual residents, the highly popular golden visa scheme, regeneration of buildings in central Lisbon, and the economic growth during the past years. Portugal's former colonies of Brazil, Angola, Mozambique, Goa and Macau/China have also attracted tens of billions of dollars to Portugal. About 50% of the 8,200 Golden Visa Property Investors are Chinese residents, primarily in the cities of Lisbon and Porto.
According to the consultancy firm Oxford Economics, Malta and Portugal have proven to be popular countries that offer easy residence and visa programmes by investment.
Vinod and Rashmi Maheshwari from India, New Delhi, have been searching for a home in Europe and realise the pandemic could now give opportunities both for second homes as well as investments which can be used for tourist rentals later. Added to that is the attraction of schemes which many European countries like Portugal are offering, such as golden visas or citizenship that are granted when one makes an investment beyond a certain value.
Source: New Indian Express
Read also:
Why getting citizenship in Portugal is your best move
Getting citizenship with €280k Golden Visa
Also according to a recent report from Bloomberg, India's wealthier population is already looking for citizenship in safe havens, where they feel more protected while waiting for the pandemic to be over.
What's more is that these investors aren't just looking into relocating to beautiful and heavenly destinations, but are also considering how countries have handled the COVID-19 pandemic when making their decisions. Portugal was considered one of the safest destinations in Europe, being amongst the least affected by COVID-19. The country implemented specific hygiene protocols in accommodations, restaurants, stores, as well as measures such as the exchange of filters in air conditioning units, in addition to the existence of availability of masks and social distancing. Portugal also granted citizenship to migrants to ensure they would have access to health services during the pandemic outbreak.
See here why you should relocate to Portugal after the Coronavirus pandemic.
Also according to another report by The Print, the most popular programmes for Indians have been in Portugal, Malta, Grenada, and Canada, all of which have seen relative success in their battle against the coronavirus.
The truth is that the rich are willing to pay for the privilege. Portugal has also been a top pick for the South African. Read more about it here.
Portugal's capital, Lisbon, is brimming with foreign investment. Having been considered Europe's hottest real estate market, more and more foreigners are flocking into the country for a quality lifestyle and very attractive tax and citizenship benefits.
Despite facing turbulent times, our teams at Portugal Homes are still working, closing deals and showing and selling property through videos, using every digital touchpoint to help our avid investors, as well as, bringing liquidity to many developers and private vendors in Portugal's core cities.