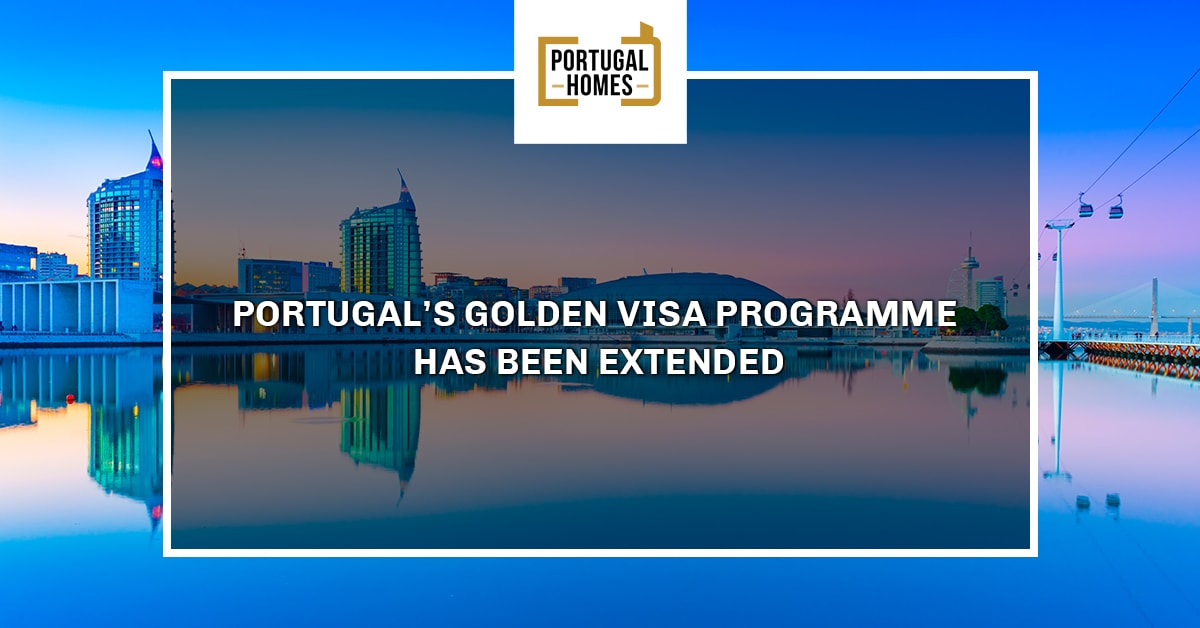 Golden Visa applicants will now get their initial visa for two years instead of one, there will then be 2 further renewals of 2 years each, giving a total of 6 years free travel across the Schengen.
These new changes aim to lessen the burden of having to renew at the end of year one, within each 2 year visa period, the family that is on the application only have to stay in Portugal for a minimum period of 14 days, either consecutively or intermittent giving them the complete freedom to come and go as they please.
The visa process will now last for a total of 6 years; the option to take citizenship in Portugal after 5 years still remains and this extension to the program allows you to keep travelling across the Schengen region whilst your application is being processed. It's important to mention that this was not allowed until now and that applicants were expected to only travel back to Portugal once the renewal was approved. With these changes, they can now travel freely whilst they wait for their citizenship to be completed.
All applications from April 2020 will qualify for the new extended visa.
Check our Portugal Golden Visa Timeline below or click here to learn everything about the programme.
If you would like to calculate a total of the estimated cost for your investment, use our Calculation of Costs for free here. All in all, with these new changes, applicants can:
feel safer when applying for citizenship;
have the freedom to travel in the Schengen Area during the application period;
be eligible for citizenship after the 5th year.
Want to know more about who can apply to Portuguese citizenship? Read also:
What are the requirements to apply to the Golden Visa Programme?