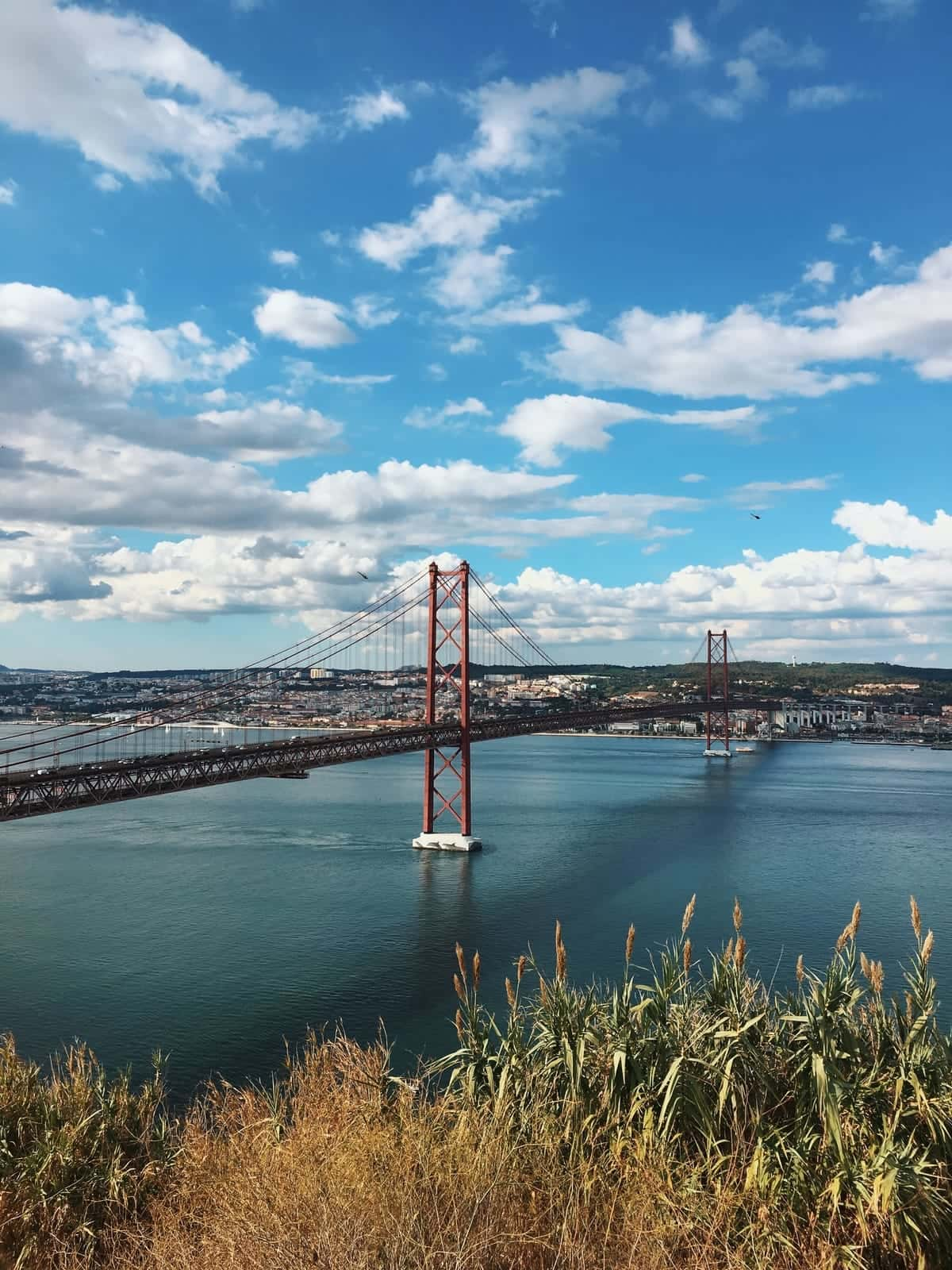 The recent UK announcement on offering citizenship to Hong Kongers has got Portugal Homes thinking… It's clear that there are advantages to getting citizenship in the UK if you're eligible, but it's also worth checking if citizenship in the UK is right for you, as it can affect you in other ways - for instance, it could mean losing citizenship on your own home country and not be allowed to move back.
People are flocking to Portugal, thanks to the Mediterranean wonders the country offers, and the possibility of having the most favourable tax schemes in the EU, whether you're a citizen or resident in the country. Besides that, Portugal holds one of the strongest passports in the world, as well as having the 22nd best healthcare system in the world!
How can you benefit from acquiring Portugal citizenship?
Move to Portugal immediately with your family
The Portuguese Golden Visa is a residency-by-investment programme that affords your residency rights in Portugal. By holding this visa, you and your family are eligible to live and work in Portugal and enjoy visa-free travel to 26 Schengen countries of the European Union.
The requirements to apply are also undemanding as, once the visa has been granted, you are solely required to spend a minimum of 7 days per year in the country, and not necessarily obliged to move to Portugal. This helps you secure a better future for your family, turning this programme into a sound offshore investment. If you have kids and wish to know where to enrol them, see our list of best schools in Portugal.
See available Golden Visa properties next to International schools here.
The United Kingdom declared that they are "removing/reducing stamp duty on all property bought by a Hong Kong citizen until March 31st, which means that properties under 500k are exempt from the stamp duty, and properties over 500k see stamp duty significantly reduced".
But at Portugal Homes, we are sure that, even if the investor can't fully escape taxes he still can:
move (family included) to Portugal immediately;
have visa-free access to 150 countries, including the ability to live and work in Portugal, and travel freely in all 26 member-states of the European Union (including the UK);
benefit from the quality of life in Portugal;
benefit from properties that are much less expensive than in the UK, comparing prices per square meter in all property types.
Use our Golden Visa calculator to estimate the transparent costs of your Family Reunification Visa.
Quality of life is much more attractive in Portugal
Portugal's level of life will always be more affordable than the British and will continue being so after March 31st.
Even though the UK calculated that there are 3 million Hong Kong residents with a BN (British National) passport that could get immediate citizenship, at Portugal, the Portuguese Golden Visa might not get you immediate citizenship, but you get a residency permit for one year that is renovated for a 2 year period until you get your citizenship by year 5! So it's practically the same thing, and again, houses are much cheaper and you get to enjoy the sun almost all-year-round!
Besides that, with Portugal Homes, you have different routes to choose from when acquiring Portugal citizenship. You can learn more about them here.
Portugal's living cost, quality of life and the exceptional value of property prices are the main motivations why the ex-pat community keeps growing here. If you are considering relocating to Portugal, it can also help you pay dividends as the country offers a favourable tax jurisdiction for financially prudent and high-net-worth investors.
For example, by investing at least €280K in Portuguese real estate, applicants can secure residency on fairly straightforward terms, while also benefiting tax breaks through the Non-Habitual Residency programme.
The UK's changes in Stamp Duty also made buying a house in the UK cheaper than in Singapore, Australia and Canada. However, the truth is that this change still doesn't make it cheaper than buying in the Portuguese Interior and in key low-density areas, in the Silver Coast, the Algarve Coast, or whichever Portuguese city you wish.
Besides that, by making an investment of either 500K, 400K, 350K or 280K any applicant can buy more than one property, (for example, one to live and one to rent out), and make the most of each level of investment!
If you wish to compare the prices per square meter in other Portuguese cities, Portugal Homes provides you with personalised Market Reports on your chosen areas, ensuring you will get a significant percentage of your return on investment. > Enquire Now to Speak with your Advisors!
Read also:
How can I make most of my EU passport?
Portugal Homes takes care of your application throughout the process even if you're overseas
Your application process doesn't have to stop if you need to travel back to your country. If you're overseas and have invested in a residency-by-investment programme (or are looking to), you will be represented by our After Sales Department.
The After Sales service helps with Legal Advice, Currency Exchange, Home Furnishing, and other important matters that take time and serious personal investment when considering buying and maintaining a property overseas.
Our After Sales can also help you turn your property into a good return on investment. See how here.
Besides having a team fully dedicated to your legal and fiscal representation, at Portugal Homes we also speak Cantonese, Mandarin, English, Spanish, Ukrainian, Croatian, Persian, Russian and the list goes on… We believe that our staff from different cultures and backgrounds results in the creation of many groundbreaking ideas, initiatives, and concepts, helping our overseas clients feel more at home when purchasing with Portugal Homes.