Travelling around the Globe is one of the most exciting activities in our lifetime, as it provides the possibility to see a new environment, meet diverse cultures, and even try exotic gastronomy. Tourism has become a billion industry worldwide and for some countries it is the main source of income. But this activity is way more pleasant when the bureaucracy related to Visas can be avoided. Having a powerful passport is the best way to travel the world.
To help with the struggle of the necessity or not of a visa, thePassport Index ranking 2022provides every year with an updated list of the strongest passports in the world and the conditions they face worldwide. The Passport Index is nowadays the most interactive passport ranking tool in the world, having been invented and empowered by Arton Capital. It is the only real-time global ranking of the world's passports, updated as frequently as new visa waivers and changes are being implemented. ThePassport Power Indexconsiders in its methodology the passports issued by 193 United Nations member countries and 6 territories (ROC Taiwan, Macao (SAR China), Hong Kong (SAR China), Kosovo, Palestinian Territory and the Vatican) for a total of 199 different documents. The data provided is based on official information provided by governments, updated in real-time.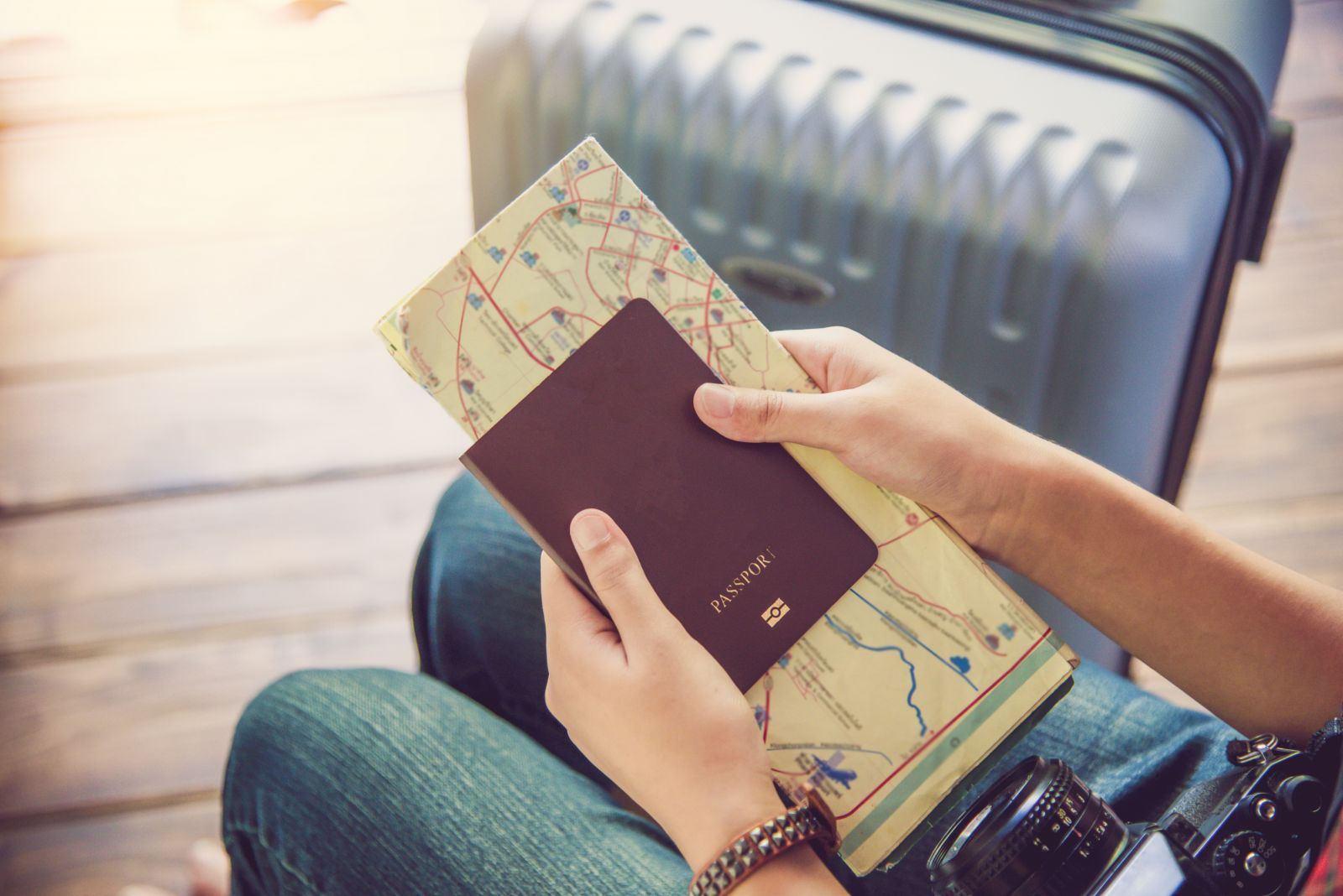 A three-tier method is applied to determine the passport rank. This method includes some possibilities that the traveller will face when arriving in a foreign country, such as "visa-free" (non-visa needed), the "visa on arrival" (VOA), the "eTA" (Electronic Travel Authorization), the "pre-enrollment visa" and the "eVisa" (if issued within 3 days), or the necessity to have a visa, "visa required". The ranking is defined considering the visa-free portion of their score vs the Visa on arrival option, and the United Nations Development Programme Human Development Index 2018 (UNDP HDI) is used as a tiebreaker.
Complete Rank of the top Global Passport Power in 2022
Number One Passport Power Rank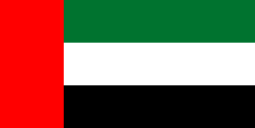 United Arab Emirates
Visa-Free:121Visa on arrival:59Visa required:18
Number Two Passport Power Rank

Germany
Visa-Free:127Visa on arrival:46Visa required:25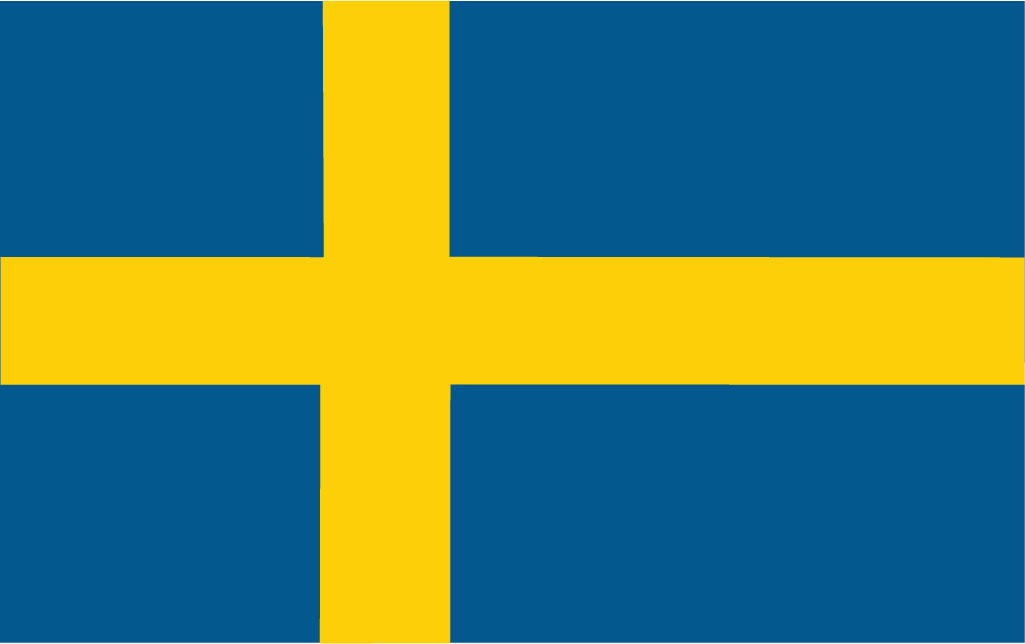 Sweden
Visa-Free:126Visa on arrival:47Visa required:25
Finland
Visa-Free:126Visa on arrival:47Visa required:25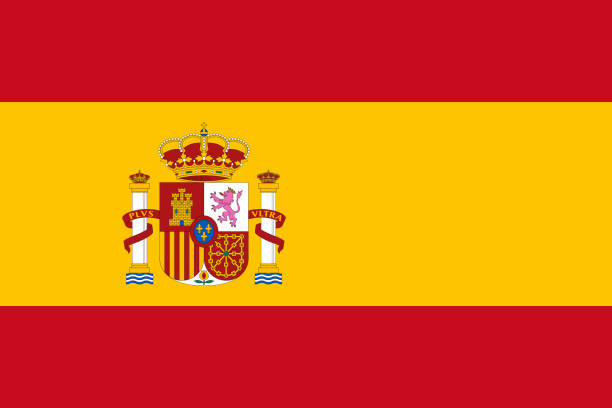 Spain
Visa-Free:126Visa on arrival:47Visa required:25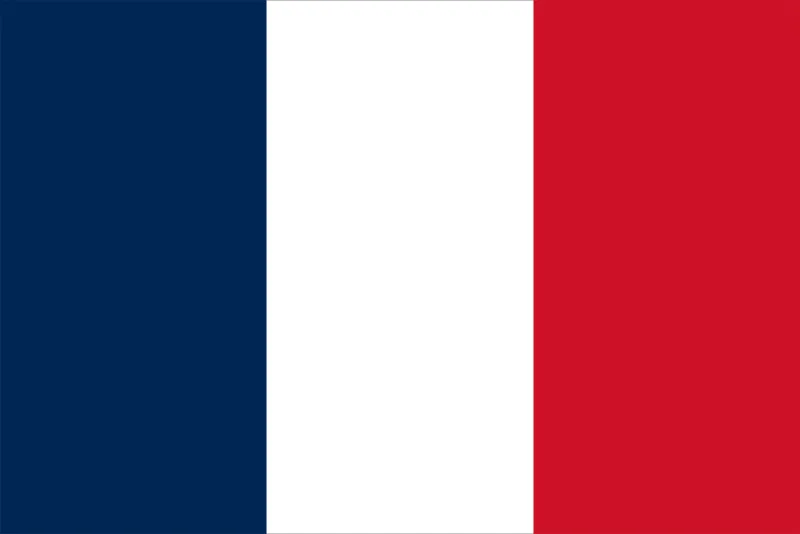 France
Visa-Free:126Visa on arrival:47Visa required:25

Italy
Visa-Free:126Visa on arrival:47Visa required:25

Netherlands
Visa-Free:125Visa on arrival:48Visa required:25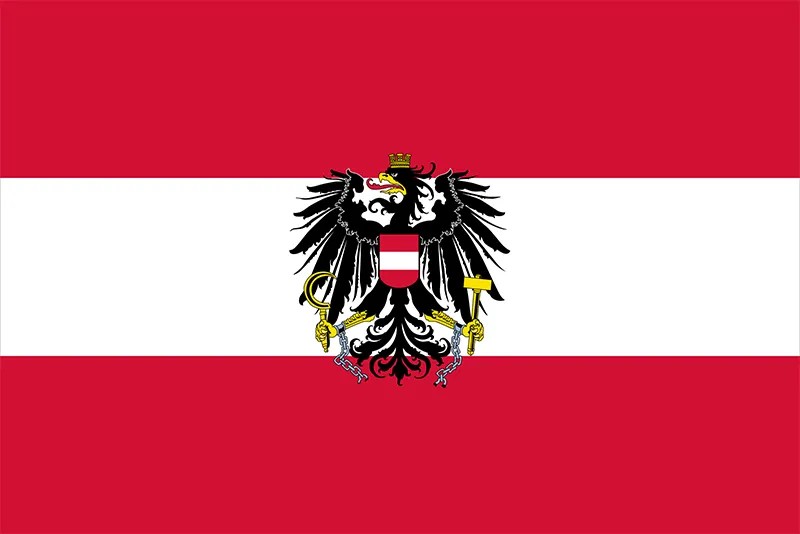 Austria
Visa-Free:125Visa on arrival:48Visa required:25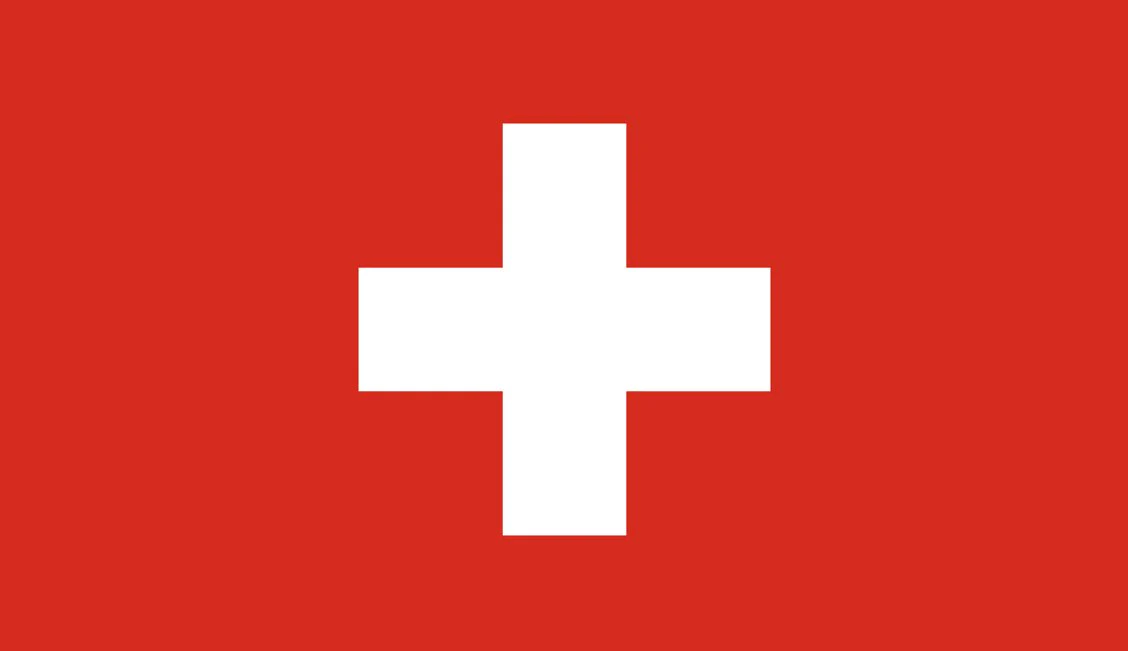 Switzerland
Visa-Free:123Visa on arrival:50Visa required:25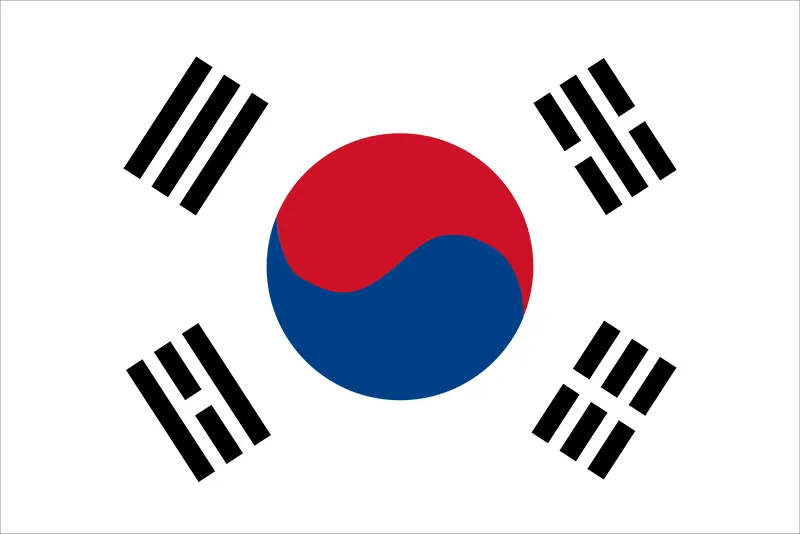 South Korea
Visa-Free:120Visa on arrival:53Visa required:25
Number Three Passport Power Rank

Denmark
Visa-Free:125Visa on arrival:47Visa required:26

Belgium
Visa-Free:124Visa on arrival:48Visa required:26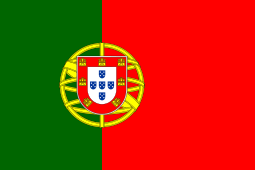 Portugal
Visa-Free:124Visa on arrival:48Visa required:26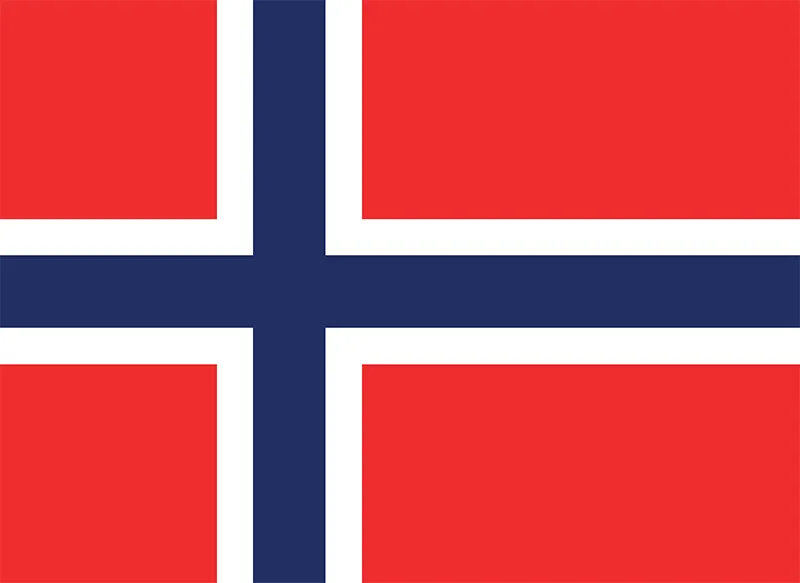 Norway
Visa-Free:123Visa on arrival:49Visa required:26

Poland
Visa-Free:122Visa on arrival:50Visa required:26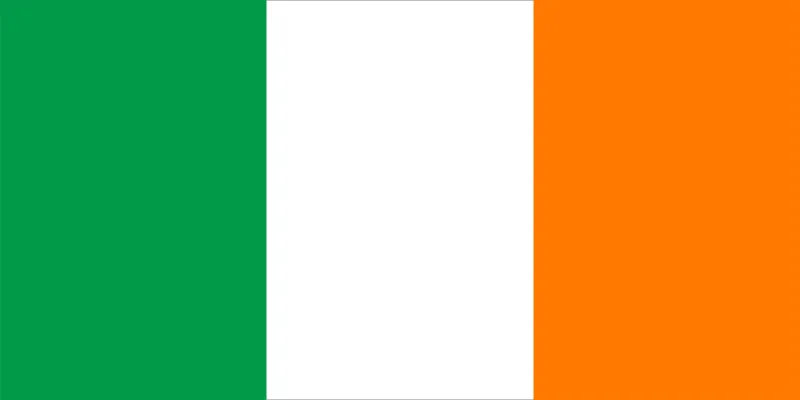 Ireland
Visa-Free:117Visa on arrival:55Visa required:26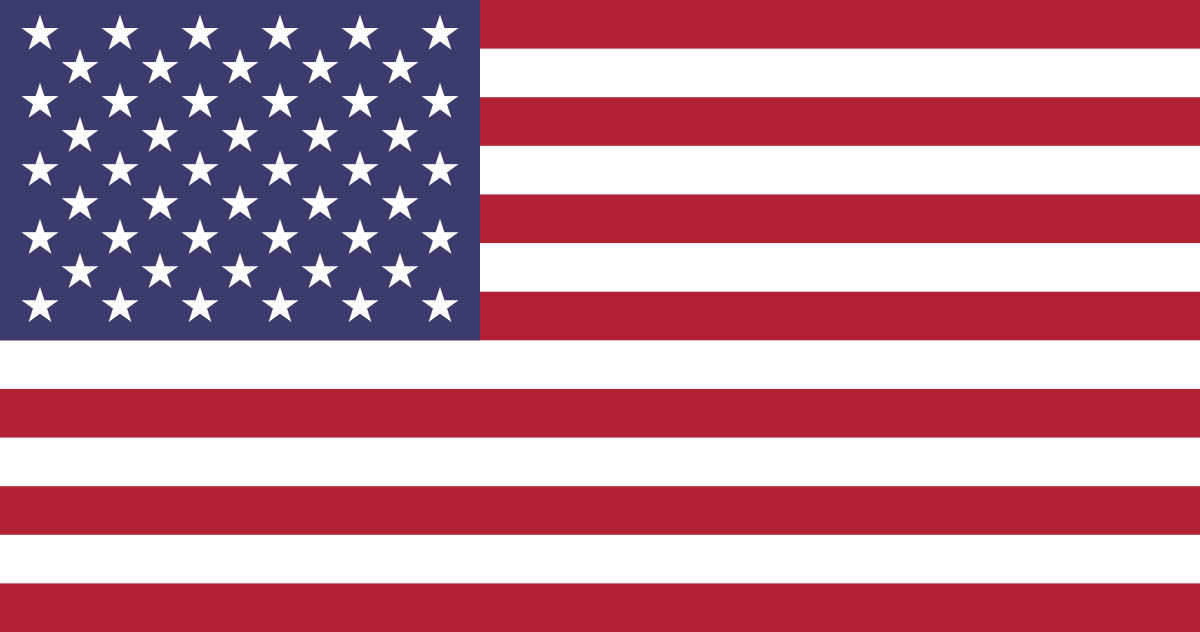 United States of America
Visa-Free:116Visa on arrival:56Visa required:26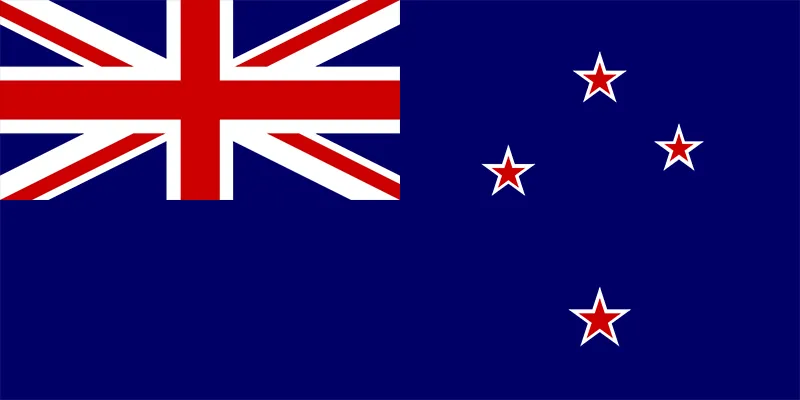 New Zealand
Visa-Free:114Visa on arrival:58Visa required:26
Portugal is the Third most Powerful Passport in the world
The Portuguese passport is the third most Powerful in the world, being in front of countries such USA, New Zealand and Japan.With a Portuguese passport, the citizen can travel Visa-free to 124 countries(116 visa-free and 8 eTA). Along those, the 25 countries within the Schengen Zone where Portuguese Citizens can travel, live and work freely.The Schengen Area includes 26 countries in total:Austria, Belgium, the Czech Republic, Denmark, Estonia, Finland, France, Germany, Greece, Hungary, Iceland, Italy, Latvia, Liechtenstein, Lithuania, Luxembourg, Malta, the Netherlands, Norway, Poland, Portugal, Slovakia, Slovenia, Spain, Sweden and Switzerland.
The Portuguese Passport also enables its citizens to travel to 48 countries with the requirement of an "eVisa", requested with an online application, or a "visa on arrival", that can be requested when the passport holder arrives at the destination. Although "visa-free", the Portuguese passport faces 8 countries that request an Electronic Travel Authorization (eTA), a requirement for foreign nationals travelling to a nation where permission to enter is not required (this requirement is mostly used by the USA and Canada).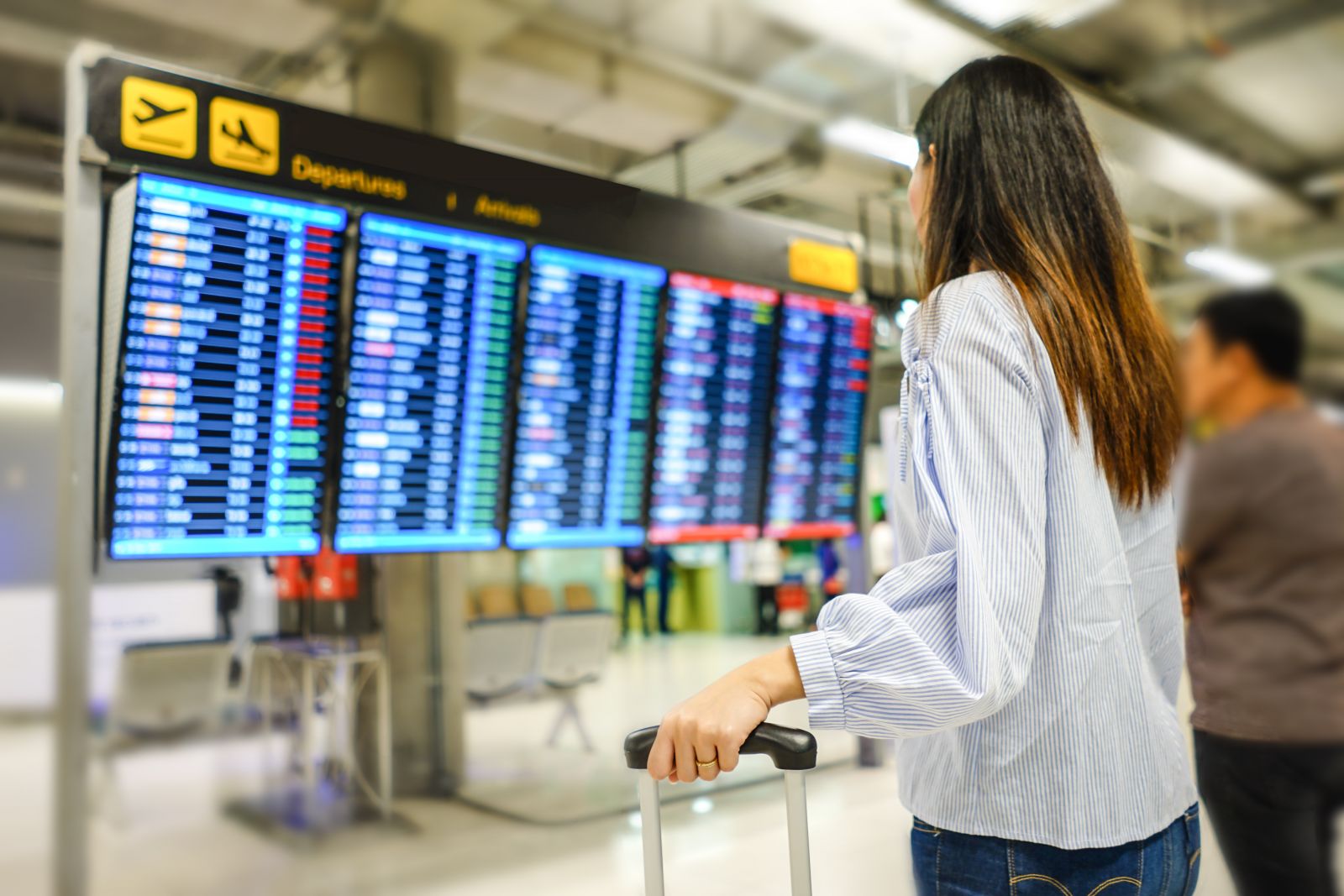 According to the Passport Index, the Portuguese passport has a World Reach of 86%, being one of the strong passports in the world.
Portugal Golden Visa Programme
TheGolden Visa Programmeis an economic strategy proposed by the International Monetary Fund (IMF) in 2008, and its main objective is to accelerate overseas investments to reinforce the country's economy. In Portugal this investment programme was created in October 2012, standing out in the European economic block in 2022, ten years after its creation, asthe most stable and profitable residency-by-investment programme.The official numbers presented by the Portuguese Government show that thetotal assets are nearly 6 billion euros invested in Portugalthrough real estate investments.
ThePortuguese Golden Visa Programmeprovides the investor with a residence visa allowing several benefits, such as travelling freely across Europe, within the Schengen Zone. Another advantage of a resident is the right to live and work in the country, and having access to social security support, public education, and universal medical care, which is free of charge in Portugal. After five years of living legally in the country, the investor will have the possibility to apply for Portuguese citizenship and obtain thePortuguese Passport, one of the most powerful passports in the world. According to the Passport Index ranking, the Portuguese Passport is accepted y 124 countries, and only 26 nations in the world request a visa for a Portuguese citizen.