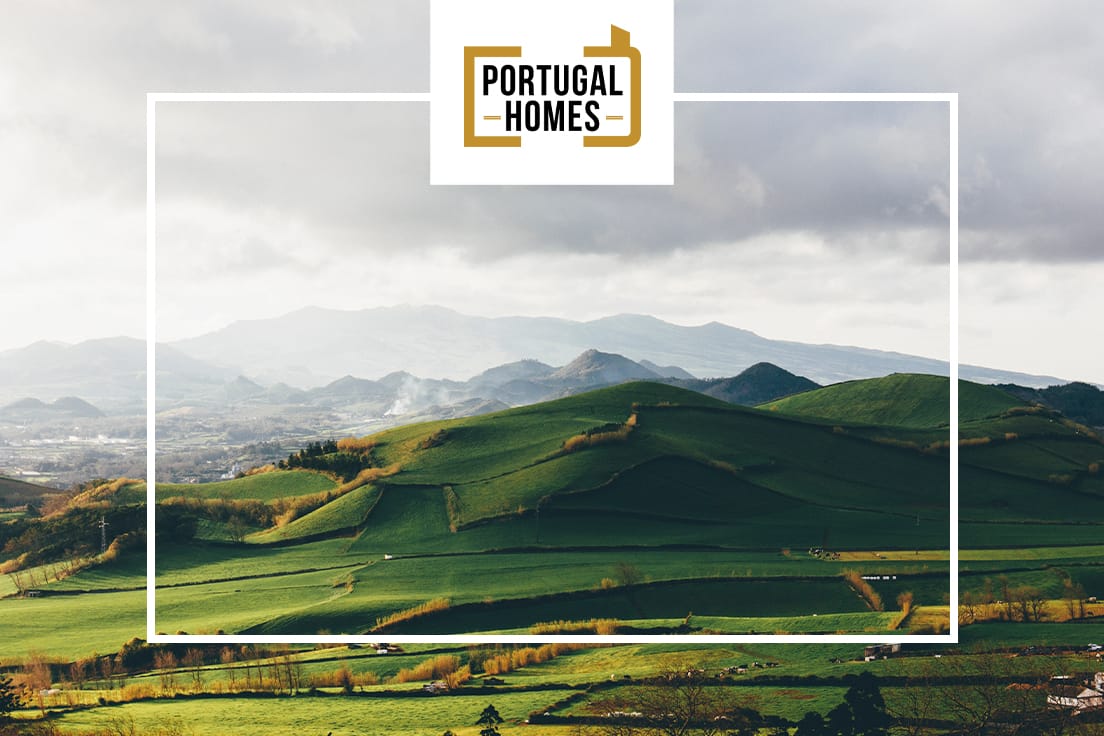 The announced changes to the Golden Visa programme in Lisbon and Porto aim to promote investment in low-density regions, as well as investment in urban requalification, in cultural heritage, in environmental or social high-value activities, productive investments and job creation.
This decision intends to relieve the pressure of the real estate market in areas where the volume of capital is just about enough as it doesn't only come from the real estate sector.
In the meantime Portugal Golden Visa will still continue to be issued for rural areas and the autonomous regions of the Azores and Madeira. The change, which will have an adjustment period before taking effect, aims to bring a fair amount of capital in these areas, in order to better develop the cities. Golden Visas will also continue to be granted to investors who create jobs by launching companies in the major cities, including Lisbon.
With these government changes to the Portugal Golden Visa program, our managing director and founder David Poston advises you to buy a property that has all of its licenses in place, or one that allows you to sign deeds immediately, and then submit your applications at the earliest opportunity. This will avoid further issues when the new legislation comes into place in 2021.
Although investing in more key and popular areas like Lisbon, Porto and the Algarve is a great option (check 500k Golden Visa here), it might also be beneficial to learn about the interior of Portugal. Cities like Viseu, Évora, and Beja, amongst others, are valuable touristic treasures, as they are far from emptying out their offer range.
Areas that qualify as low-density
---
Learn more about applying to the Portuguese Golden Visa with our Managing Director, Gary Harland and the requirements to apply
Read also:
Source: uglobal.com