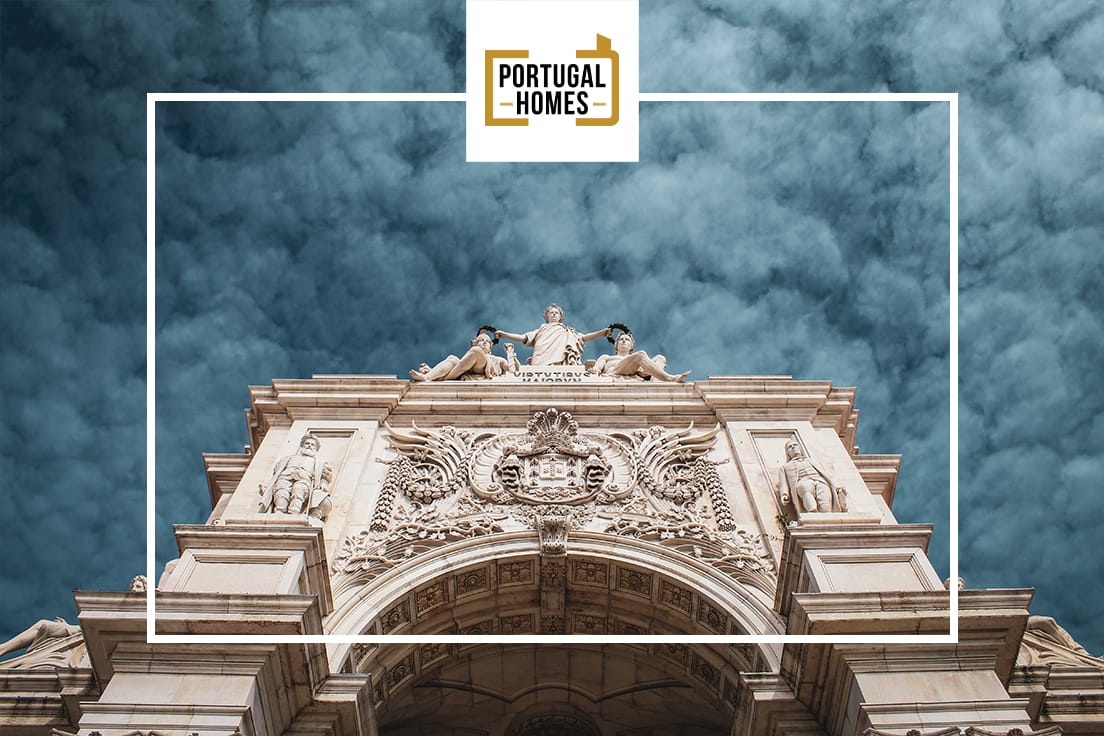 Since August 2019, the political situation in Hong Kong has triggered the interest of residents for buying a property in Portugal to obtain Portuguese citizenship. Being one of the top nationalities applying to Portugal's Golden visa in recent years, some Hongkongers have had a bad experience due to, what we believe, lack of professional advice or having done the application on their own.
Although the bureaucracy in Portugal might not be easy to navigate, it's the agency's diligence to ensure a smooth and accessible application to its clients. At Portugal Homes, we ensure transparency from the start, educating you as much as we can on the topics you need to know about during and even after the application process. Besides investing a fair amount of time and effort on informing our clients through digital means, we are also committed to traveling to China (and many countries) to hold private meetings that aim to clarify doubts and concerns that the attendees may have about the Portuguese Real Estate market. Learn more about these meetings here.
Portugal Homes provides an exclusive After Sales service that helps with Tax Representation, Currency Exchange, Home Furnishing, and other important matters that take time and serious personal investment when considering buying and maintaining a property overseas.
Want to know more about investing from overseas? Read here.

With the most recent government changes to the Portugal Golden Visa program, our managing director and founder David Poston advises you to buy a property that has all of its licenses in place, or one that allows you to sign deeds immediately, and then submit your applications at the earliest opportunity. This will avoid further issues when the new legislation comes into place.
These changes aim to bring investments into much-needed areas in the interior regions of Portugal, which we believe have several advantages for you as an investor. In addition, the number of foreigners looking for alternative assets like the 350k Golden Visa option has also seen a rise over the past three years, which has led to the increase in the square meter value for Portugal Real Estate.

Despite this increase in the sqm price, Portugal still has the lowest property prices compared to other European countries, like we can see in the graphic above, hence it is still a highly attractive country for investors.

Note that in low-density areas, by investing a whether 280k, 350k or 500k, you are able to purchase more than one property with that cumulative value rather than if you were purchasing in central areas like Lisbon, Porto or the Algarve.
Although the recent government changes will take place soon, the Portugal Golden Visa program has unique advantages that may suit your needs if you apply at the earliest opportunity.

When deciding to make this kind of investment, we kindly advise you do seek professional guidance. Submit an inquiry to us and our investment experts will contact you and assist you in everything you need to know before, during and after your application process.