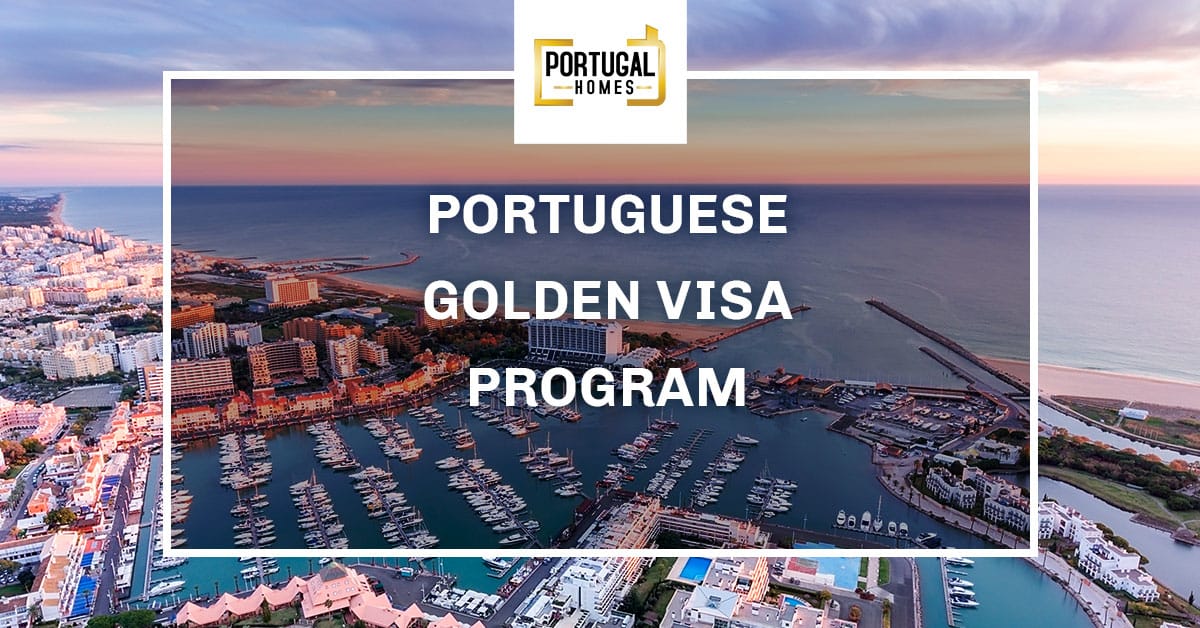 After a slight drop in the first three months of 2019, the investment volume trend turned upward in April. In the year's first quarter, the Golden Visa program raised € 249 million.
1187 Golden Visas emitted in 2019, so far
The latest figures from Portugal's Foreigners and Borders Service (SEF) show a slight uptick in approvals and investment for April over the month before, from 83 main applicants to 92, and an increase in the amount of capital injected by those investors, from EUR 48 million to EUR 52 million.
So far this year, the SEF has issued ARIs (golden visas) to 421 main applicants and 766 of their family members. At about a third of the total so far in 2019, Chinese nationals remain the largest single applicant constituency. Their share of overall monthly applications had declined steadily in recent years – in April 2015 they made up 78% of the total; in April 2016, 67%; in April 2017, 42%; in April 2018, 31% of the total – but now appears to have stabilized.
Want to know more about the Portuguese Golden Visa program?
Submit an enquiry with us and let one of our specialists advise you. Visit our pages about the Golden Visa and Non-Habitual Resident Programs, where you can download our Portugal Homes exclusive brochure containing all the information you need to plan your move to Portugal.
Brazilians are now the second most common applicants
At 12% of the total in April, Brazilians were the second most common applicants, followed by Turks, South Africans, and Russians. Overall – in cumulative terms – Brazilians now account for 10% of all active golden visas, while the remaining top five countries constitute between 3.5% and 4.5% of the total.
Since its inception in late 2012 – the program only began in earnest in 2013 – golden visa investors have contributed just shy of EUR 4.5 billion overall, 91% of which came in the form of real estate acquisitions.
Speculation as to the program's future has been rife in recent months following ambiguous official statements regarding the viability of golden visas as a route to Portuguese citizenship.
On the other hand, even Portugal's socialist government indicate the lucrative program is here to stay. See Portuguese Government to Critics: Golden Visa Program Not Going Anywhere.

About Portugal Homes
PortugalHomes.com specializes in selling Holiday Homes and Investment Properties. We help buyers find the right property overseas whether it be for Golden Visa, NHR, Investment or simply a place in the sun, our properties are selected with great thought in mind to give our clients the best opportunities, we offer the complete service from Introducing them to Legal Representatives, Currency Exchange, Mortgage Advisors, Property Management, Rental and Furniture Packages along with making sure all our staff are trained to fully understand the buying process and taxes for every scenario, we provide the complete service to anyone looking to buy a new or resale property overseas for holiday use or as a short or long-term investment.
To find out more, please contact us: