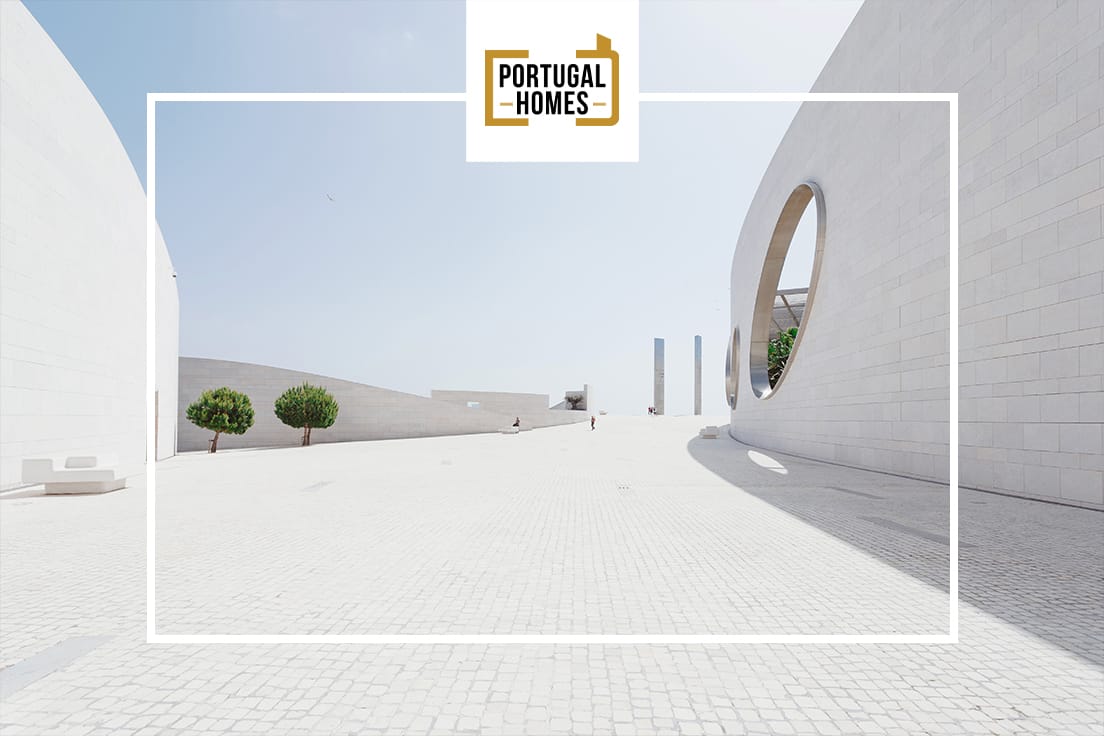 Tiago Antunes, the Portuguese Prime Minister's Assistant Secretary of State, says he is unaware of contracts that have been suspended or cancelled due to the new Portugal Golden Visa rules that will come into force with the 2020 State Budget.
"It was predicted that, in order not to affect any ongoing situations, that these changes, which are perfectly justified and make perfect sense, could come into force only at the beginning of next year.", said Tiago.
The Secretary of State hopes that the Portugal Golden Visa clarifications provided by the Executive may bring some tranquillity to the real estate market, and addresses that it is "necessary to spread this message, which, apparently, is not yet sufficiently known". He added that there will be an adjustment period until the end of the year for the new legislation to take effect.
Our director and founder David Poston has already addressed this situation and believes that this decision was taken because the government is worried that the Portuguese property market is growing too quickly, and wants to slow it down. His advice is that if "you're still looking to apply for Portuguese Golden Visa through property investment in one of the city centres, then you should buy a property that has all of its licenses in place, or one that allows you to sign deeds immediately". Read the director's full message here.
Confusion about eligible municipalities
When defining the 2020 budget, the text approved in Parliament indicated that the autonomous communities of the Azores, Madeira and low-density regions would be the eligible areas to issue golden visas in under the real estate option. This gives us the idea that only Lisbon and Porto will be the affected cities, but also all of Portugal's coast and the Algarve, as they are not designated as interior municipalities.
Related topics:
No actions being in force yet, "no one knows if any changes will effectively be implemented. We need to be prudent and see what will happen - if anything - and then take appropriate measures for existing and prospective investors" said the the Partner of a leading portuguese law firm.

Although some have pointed out that it's impossible to attract wealthy foreigners to invest in Portugal's interior cities, we believe that investing in low-density areas has several advantages, being one of them the ability to purchase more than one property whether you invest 280k, 350k or 500k, rather than in central cities like Lisbon and Porto where you can only purchase one single property with the same amount. Learn more about investing in low-density areas here.
According to data from the Foreigners and Borders Service (SEF), the total investment raised through Portugal Golden Visas exceeded 5 billion euros in January, with the purchase of real estate representing 90% of the amount. Chinese investors are still on the rise, being the top nationalities to invest in Portugal.
A lot can happen between parliamentary approval and presidential promulgation, so if you've already made your investment there is no need to call off your property as the State Budget's promulgation is still expected to happen. If you need personalized assistance on this matter, send us an inquiry and our advisors will walk you through all your questions.