Residency VS. Citizenship by Investment: What's the best option?
Residency and citizenship are not the same thing. This is one of the most common causes of confusion amongst future expats. If you move to another country, you don't give up citizenship in your home country. Instead, you'll be granted a visa that enables you to spend time in a new country.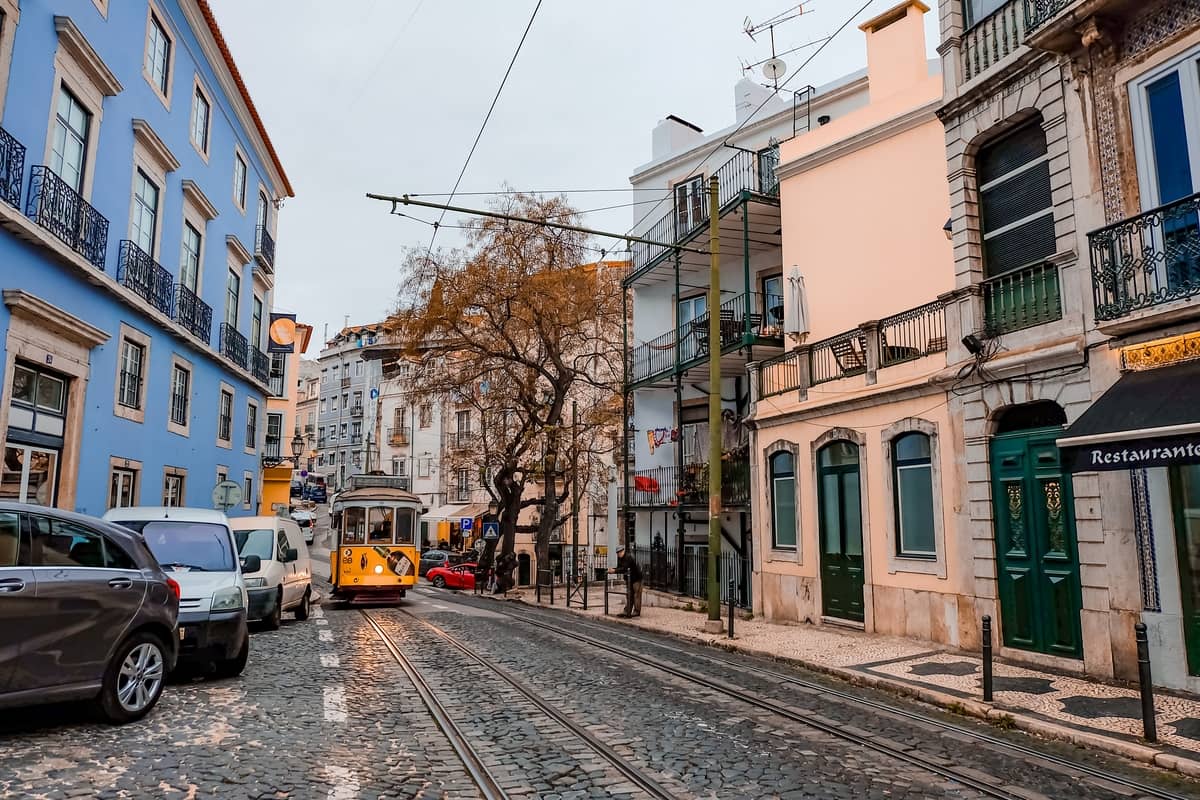 It's true that applying to a second residency or citizenship in a new country opens several opportunities and advantages not only for you but for your family (if you're bringing them along), like access to healthcare, education, and business opportunities, but what are the pros and cons of each program?
This article aims to help you better understand both investment programs, as relocating to a new country can be a crucial life decision.
From Greece to Spain to Portugal, countries around the globe offer investment programs that allow foreigners to invest locally in exchange for permanent citizenship or residency by investment; this is either in the form of real estate or other forms of commercial investments.
What is Residency by Investment?
Residency by investment is the process of obtaining a permanent residency card in another country by investing in the economy of that country. Permanent resident status is normally granted at a faster rate compared to traditional applications.
Why invest in Residency by Investment?
Possessing a permanent residency card enables the holder to legally live, work, study and access health care in the host country without being a citizen.
1. Education, employment and healthcare
Permanent residence by investment can provide you and your family access to the best education institutions in the world by making them eligible for domestic rather than international tuition fees.
You can learn more about the best schools in Portugal here.
It is also with great sense of relief to know that Portugal has been awarded 17th place on this year's FREOPP World Index of Healthcare Innovation. One of the top reasons why we at Portugal Homes believe it's important to know what are the healthcare advantages that Portugal offers for fellow Portuguese, and foreigners.
When it comes to working, the capital city of Portugal, Lisbon acquires every year high traffic of entrepreneurs, tech talent, and savvy investors looking to branch into startups, making Lisbon the main startup hub. Smart working is shifting the working experience, and Portugal is becoming an attraction for the growing era of skilled digital nomads. Evidence of that is the opening of Europe's first digital nomad village, in the archipelago of Madeira.
2. Safety
Living in a safe place is priceless for you and for anyone looking to move out. Being assured that there is no political unrest in the host country will ensure that you are safe through Residency by Investment in a safer, and more stable part of the world.
A third place in the worldwide peace ranking is a testament to how Portugal enjoys a balance of unique characteristics that makes it truly special.
With the steady economic growth and the tourism industry boom seen in the latest years, many expats decided to choose Portugal as their new home to live and work in as well. Moreover, they are also fascinated with the country in general and especially with Porto and Lisbon, which came 4th and 5th in the ranking of the friendliest cities to live in Europe.
Read also:
3. Business
Being a holder of the Portuguese residence permit allows you to work and establish your business in the host country.
Besides being a big attraction for tourists, Lisbon, in particular, is attracting many entrepreneurs to expand their businesses further into Portugal, as it is becoming the "Silicon Valley of Europe". Learn more about it here.
4. Tax benefits
Permanent residence may prove to be beneficial for tax optimization purposes. Portugal has transparent and clear tax rules, and if you have applied through the Non-Habitual Residence scheme you have the opportunity to receive qualifying income tax-free in both Portugal and in the country of the source of your salary.
---
---
What is Citizenship by Investment?
Citizenship by Investment is the method of obtaining a second citizenship and passport by feeding the economy of the receiving country. Citizenship by Investment programs automatically grants status, without requiring participants to stop their daily lives.
Portugal Homes' After Sales Department comes to assist in this matter, as it takes care of your application at any stage, enabling you to enjoy your stay in Portugal. Become an After Sales member here.

Global mobility with a second citizenship
Most passports are quite restrictive in terms of their visa-free movement, forcing people to obtain visas whenever they need to travel abroad. Holding a second passport offers citizens from these countries increased global mobility; for instance, Pakistan's passport allows entrance to only 40 countries, whereas the Portuguese passport gives you access to 131 countries, including the Schengen zone, which comprises 28 European states.
---
---
What are the pros and cons of Residency by Investment VS Citizenship by Investment
There are similar pros and cons when it comes to both residency or citizenship by investment:
Pros
Cons
---
Related articles:
---
So which one is the best option?
Since every global citizen has different requirements and faces different circumstances, it's unreasonable to say that one option is "better" than the other.
When considering which option best suits you, you must consider several aspects like your family, your personal interests, the legislation of the host country, salary, business opportunities and so on. For instance, if you're interested in the political matter of your home country, then you would most likely want to vote in your adopted country, therefore citizenship by Investment would be the more appropriate choice for you.
As Residency by Investment refers to your visa status, it is issued for a limited period of time after which it stops being valid or expires if certain conditions are not met. On the other hand, if your home country has better living conditions than your host country then opting for a Residency by Investment might be a better choice.
If you travel for business often, then you might opt for citizenship by investment as it's more advantageous and it enables you to carry a second passport of the country.
Whether it be Residency by Investment program or Citizenship by Investment program, the advantages of both programs are several. From choosing the right program, through the entire process of application and status approval, our teams at Portugal Homes work side by side with reputable local partners to provide you with the best possible information and assist you in every step to successfully complete your process of application, whether it be Residency by Investment or Citizenship by Investment.
---