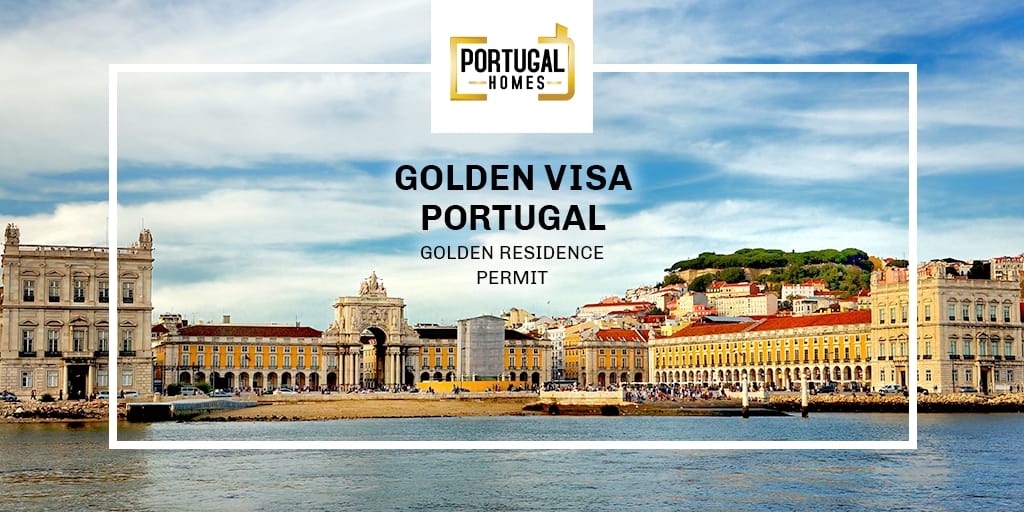 European Countries Dominate Top 10 Passports in Nomad Capitalist's Index: Individual Freedom Emphasized
The Nomad Capitalist's Passport Index, the methodology that places a heavy emphasis on taxation and individual liberty, features the Portuguese passport in the world's top 10! In fact, all but four passports – Singapore, New Zealand, Canada, and South Korea – in the top 20 are European, while among the top 10 there are no non-European countries.
The Top 10

The methodology:
Visa-Free Travel – 50%
Taxation of Citizens – 20%
Perception – 10%
Dual Citizenship – 10%
Personal Freedom – 10%
The Passport is a two-way street between citizen and government
Speaking to Investment Migration Insider, Andrew Henderson, Nomad Capitalist's Founder, indicates he thinks other passport indices are too one-dimensional. Too much of the variance in visa-freedom indices come from "stuff nobody cares about," says Henderson. "Can Montenegrins visit Bolivia visa-free, for example? Is that really on the mind of any Montenegrin?" he asks rhetorically.
"If you look only at visa-freedom, you find that – among EU countries, for example – most passports are pretty similar. But then you dig deeper and find it comes with mandatory military conscription. Or, take the United States, which has a good passport, but comes with other strings attached like the holder's becoming subject to the international reach of US regulations and taxes," laments Henderson, who has himself renounced his American citizenship.
"Do you really think your US passport is on par with other countries that have similar numbers of visa-free countries? Isn't it better to be able to travel freely and be subject only to the laws of the countries to which you go and pay tax only in the country in which you live? So, the US passport isn't bad, but because of the international reach of US regulations and taxes, it puts in on par with countries like Cyprus and Romania and Hong Kong [rather than, say, Luxembourg and Switzerland]."
Commenting that he has expat friends living in Argentina who don't want to obtain citizenship because it cannot later be renounced, Henderson points at that people sometimes forget that the connection a citizenship forges between a government and an individual is a two-way street.
"You carry that document around and you're subject to their government. It says right there in the passport that it's the property of such and such country. And, in a sense, so are you."

About Portugal Homes
PortugalHomes.com specializes in selling Holiday Homes and Investment Properties. We help buyers find the right property overseas whether it be for Golden Visa, NHR, Investment or simply a place in the sun, our properties are selected with great thought in mind to give our clients the best opportunities, we offer the complete service from Introducing them to Legal Representatives, Currency Exchange, Mortgage Advisors, Property Management, Rental and Furniture Packages along with making sure all our staff are trained to fully understand the buying process and taxes for every scenario, we provide the complete service to anyone looking to buy a new or resale property overseas for holiday use or as a short or long-term investment.

To find out more, please contact us: