Having the freedom to travel across the world is a dream that many people have. The possibility of simply going to another country for tourism is already amazing, now imagine having the opportunity to live your life in multiple destinations. Dual (or multiple) citizenships is a tool that offers the possibility to have global mobility. Being a citizen of more than one country means travelling visa-free, gaining extra rights & legal protection, improve your quality of life. Through this article, you will find the best countries for dual citizenship.
It is vital to understand that not all countries in the world allow their citizens to hold dual citizenship, which is why it is necessary to verify your country's status before starting to seek the acquisition of another citizenship. In some cases, you would have to abdicate one of your nationalities to gain the second. The necessity of double citizenship is vital for investors and businessmen in need of protecting their global investments.
Safeguard your investments in case of political/social turbulence in your country and protect your family's wealth. Seeking a better life for your family through advanced education and fine employment opportunities in world-leading nations is also something to keep in mind when thinking of pursuing second citizenship.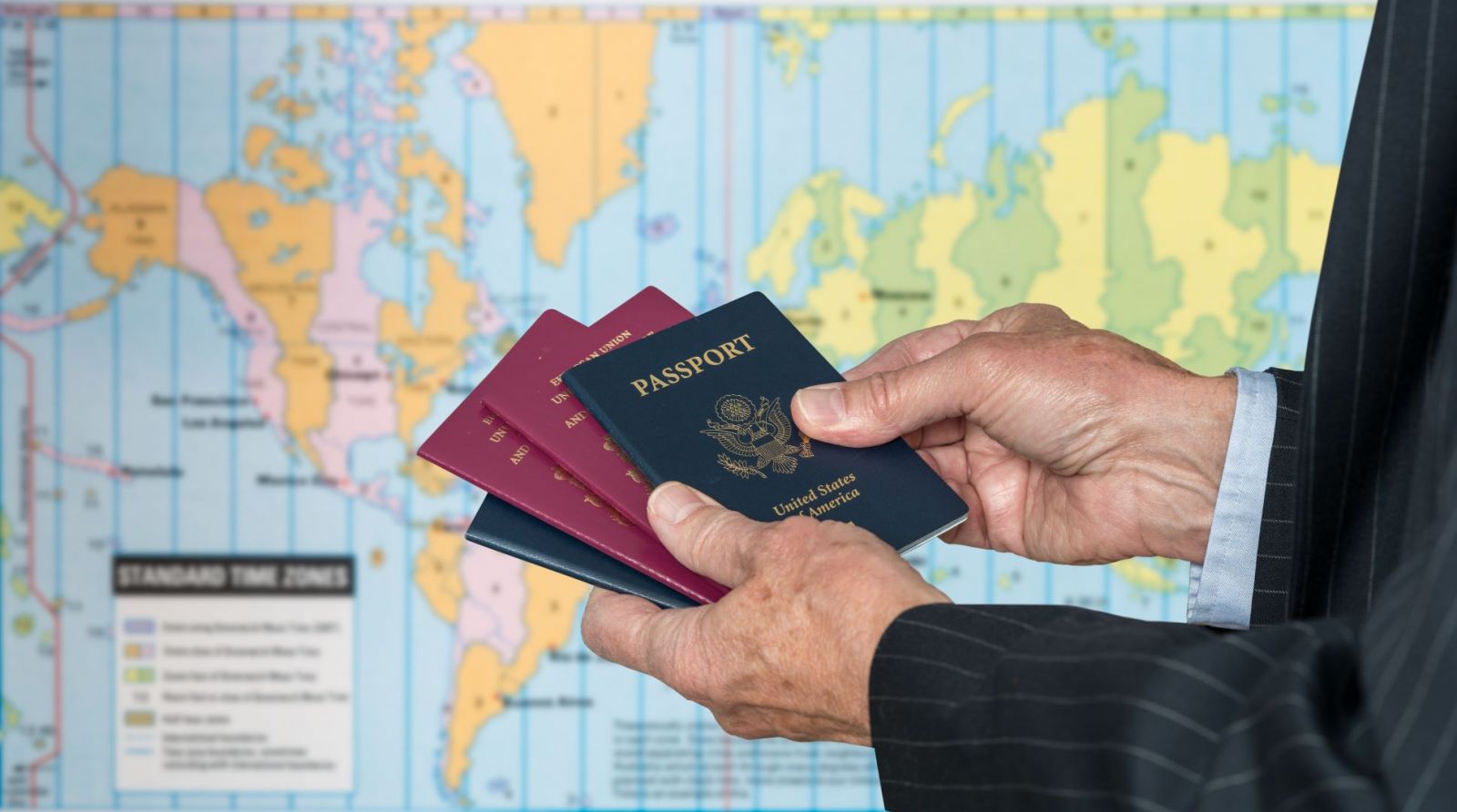 What is Dual (or multiple) Citizenship? How to Acquire?
What is Dual Citizenship and how can you acquire it? That is a question several people have, and the answer is simple: in short words, dual citizenship is the possibility to hold two or more passports and citizenship certificates issued by unrelated nations. While options can be contrasting, acquiring dual citizenship must be first counselled with a legal representative/ attorney at law to define the most viable options for you.
The more common options for acquiring your dual citizenship are birthright, naturalisation, marriage, and investment, along others.
Some countries, for instance, would allow their citizens of pursuing and hold another nation's citizenship, if they respect some rules, such as your family roots, or even of which is the country involved in the transaction. Those individuals holding two or more countries' nationalities are allowed to have rights conferred in each of these countries, bearing in mind the rights are not conflicting, so in this case, each country would need to have its constitution respected.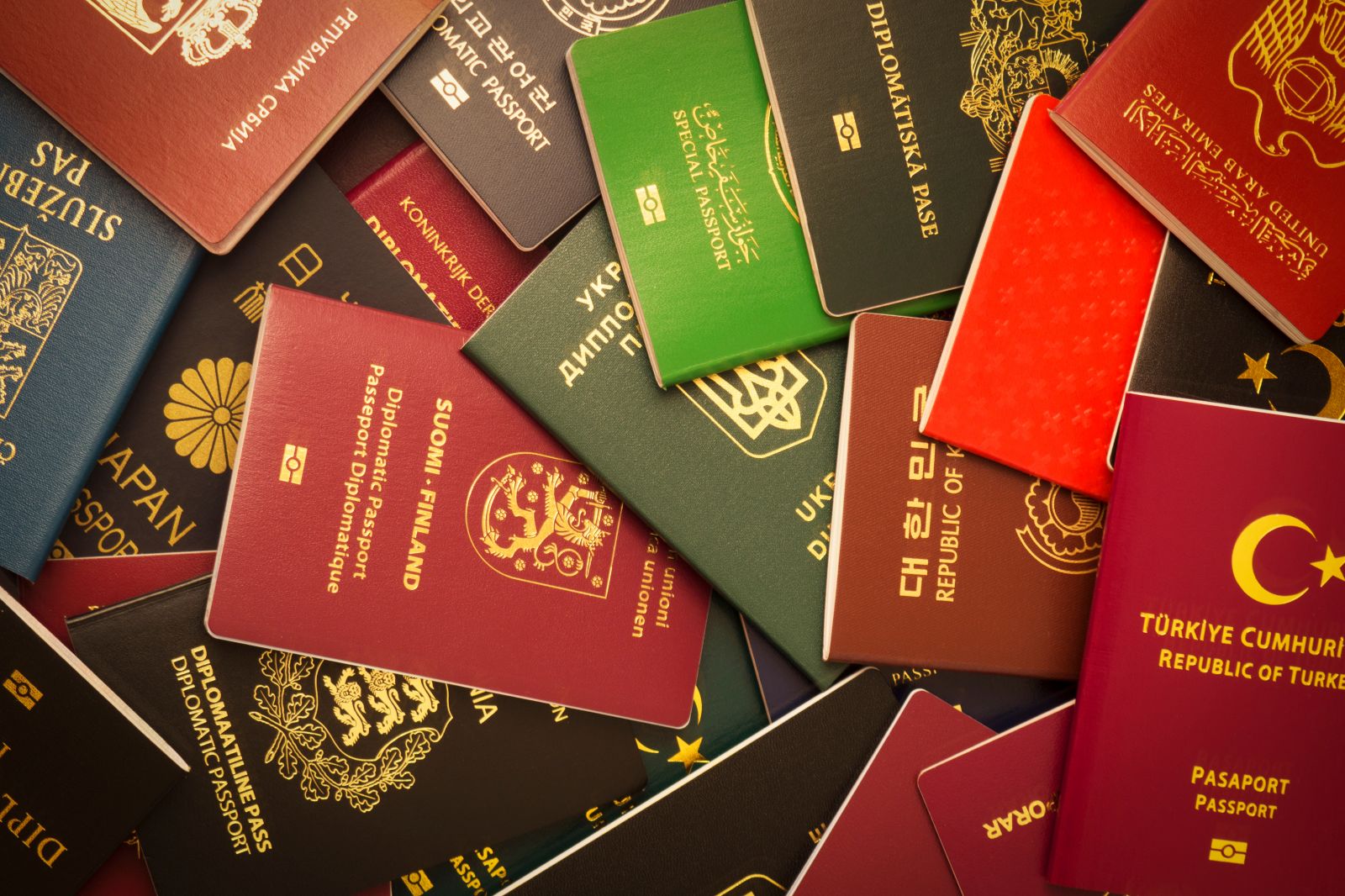 Types of Dual Citizenship
First and foremost, those seeking dual citizenship must conduct an ancestry background check on their family roots. Some European countries, such as Portugal, Italy, and Spain, allow until the third generation of immigrants to claim their nationalities. Dual citizenship by birthright is a very common option and works in most cases where the individual, a non-resident, has their parents (or grandparents) born in another country. In these cases, it is important to understand if both countries involved in the scheme give the possibility for dual citizenship. In some cases, you would have to abdicate your born nationality to accept the second one, an option that is not ideal for some cases.
The second option, very popular along the expat community, is the Dual citizenship by naturalisation process. At this option, you can request citizenship after staying legally and living in another country for a certain number of years (in Portugal, for example, after five years of living legally, you can apply for the process). Other countries, such as Dubai, don't have this option, and even if you live legally in the country for several years, you are not eligible for citizenship. That is why it is very important to make your research before deciding to live abroad.
Not so conventional, but also a fair option, is Dual citizenship by marriage status. While some countries do not accept such a scheme, there are a great number of countries that would consider it legal to grant permanent resident status upon marriage with a citizen. Some countries would give you citizenship after a defined number of years of living in the country while holding the marriage status to grant the official citizenship.
All those previous options are not entirely dependent on you. It is not a choice we make regarding the origins of our parents, the same problem occurs when we do not have the time of living for five years or more abroad; marriage is also not always a choice, since love can happen when we are not even expected. That is why our last option is the best for you.
Nowadays, Dual citizenship by investment is the best option; since the investor has full control regarding where to invest and gain citizenship. Across the world, we can see many countries offering the "residence by investment" option, commonly called the Golden Visa Programme. Citizenship by investment programmes connects high-profile investors with the countries they're requesting citizenship. Normally these programmes request for the investor to make a pre-defined amount of investments in the country; in some cases, countries allowed investments through real estate purchases. Residency by investment programmes is the ultimate option for investors looking for permanent residency and dual citizenship.

---
Read more:
Most Powerful Passports in the World in 2022, Ranked
Portugal Golden Visa Properties & Apartments in Lisbon
Portugal Golden Visa Investment Property in the Algarve
Portugal is The Best Place to Retire in 2022
---
Which Countries Allow Dual Citizenship?
There are more than a hundred countries around the world that permit their citizens to hold dual citizenship and would allow citizens from another country to gain their nationality. Most of those nations are located in Europe and the American Continent (North and South). Although you can find nations that would allow dual citizenship in every continent of the world. Check our updated list below of countries that allow dual citizenship. While all countries on the list accept dual citizenship, some of them may have strict rules about the process, so further research into this is advisable.
Countries that Allow Dual Citizenship in 2022

Saint Vincent and the Grenadines
Some countries may take steps to prevent the creation of multiple citizenships, which can occasionally mean losing your original citizenship. As each country only has control over its own citizenship but has no control over the processes of other countries, it can happen that a citizen requests and receives a second nationality and eventually loses his or her original nationality. Check the updated list with the nations that do not allow second citizenship.
Countries that Don't Allow Dual Citizenship in 2022

Democratic Republic of Congo
Lao People's Democratic Republic
Federated States of Micronesia
» The updated list of countries that allow and don't allow Dual Citizenship was produced by Portugal Homes after a compilation of open-source studies. Not all recognised countries/territories are listed here, so do not hesitate to contact us if you feel that any of our information is out of date «
Portuguese Dual Citizenship
Portugal is the best European country if you want to pursue dual (or multiple) citizenships. This means that all Portuguese citizens holding or acquiring foreign citizenship will not lose their Portuguese citizenship. In the same way, if you are looking to become a Portuguese citizen, you do not have to renounce your foreign citizenship.
Having Portuguese citizenship means that you can work and live in any country within the Schengen Zone. As Portugal is part of the European Union, Portuguese citizens are legally considered citizens of the European Union, and under the EU law, they can enjoy all the rights of free movement on the territory, and the right to vote in elections for the European Parliament.
As Portugal has one of the strongest passports in the world, ranked by the Passport Index ranking 2022 as the third most powerful passport (in front of countries such as Japan and the USA), holding a Portuguese passport could be very useful if you want to travel and do business across the globe. With a Portuguese passport you will be able to travel Visa-free to 124 countries in the world, and live and work freely in 25 Schengen zone countries: Austria, Belgium, the Czech Republic, Denmark, Estonia, Finland, France, Germany, Greece, Hungary, Iceland, Italy, Latvia, Liechtenstein, Lithuania, Luxembourg, Malta, the Netherlands, Norway, Poland, Slovakia, Slovenia, Spain, Sweden and Switzerland.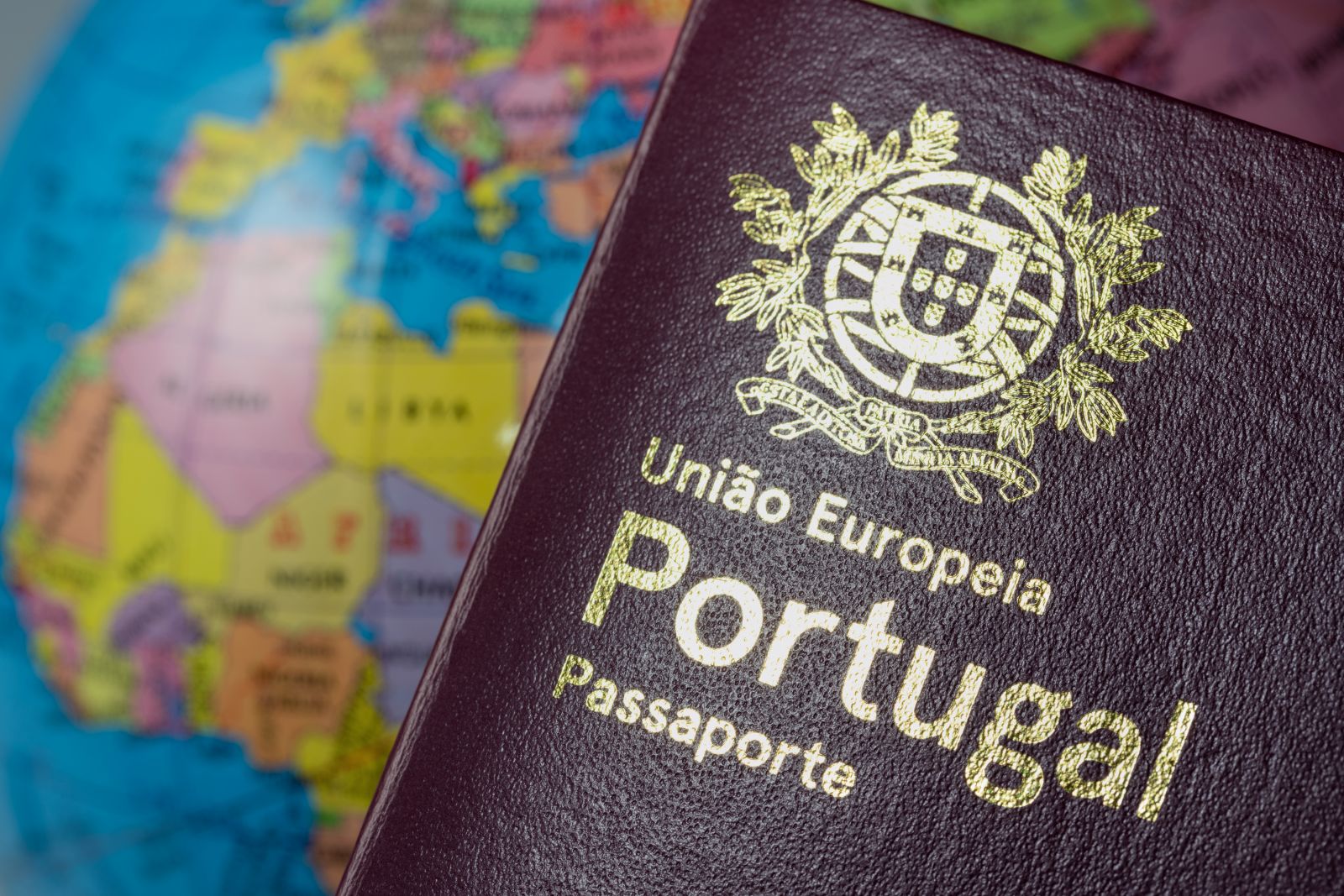 Portugal Golden Visa for Dual Citizenship
The Portugal Golden Visa Programme is an economic strategy proposed by the International Monetary Fund (IMF) in 2008, and its main objective is to accelerate overseas investments to reinforce the country's economy. In Portugal, this Immigrant Investor Programme was created in 2012 and stands out, ten years after its creation in 2022, as the most stable and profitable residency-by-investment programme. The Golden Visa Programme in Portugal accepts applications from all third-country citizens who conduct an investment activity, as an individual businessperson or through a company set up in Portugal or another EU Member State. In addition, citizens who are stably settled in Portugal and fulfil the quantitative and time requirements set out by the official Portuguese legislation may apply for a Residence Permit for Investment.


The Programme provides the investor with a residence permit allowing several benefits, such as
travelling freely across Europe within the Schengen Zone
. Another advantage of Portuguese residency is having rights such as the possibility of living and working legally in the country, having access to social security support, public education, and universal medical care.
To facilitate your Dual Citizenship pursuit, Portugal Homes and its investment advisors will find the right property overseas for you and your family. Our properties are selected with great thought in mind to give our clients the best opportunities. We offer the complete service from Legal Representatives options in Portugal to Currency Exchange, Mortgage Advisors, Property Management, and Rental and Furniture Packages. Portugal Homes' staff are highly trained and will fully help you with the buying process and taxes for every scenario you need. We provide the complete service to anyone looking to buy a new or resale property overseas for holiday use or as a short or long-term investment.