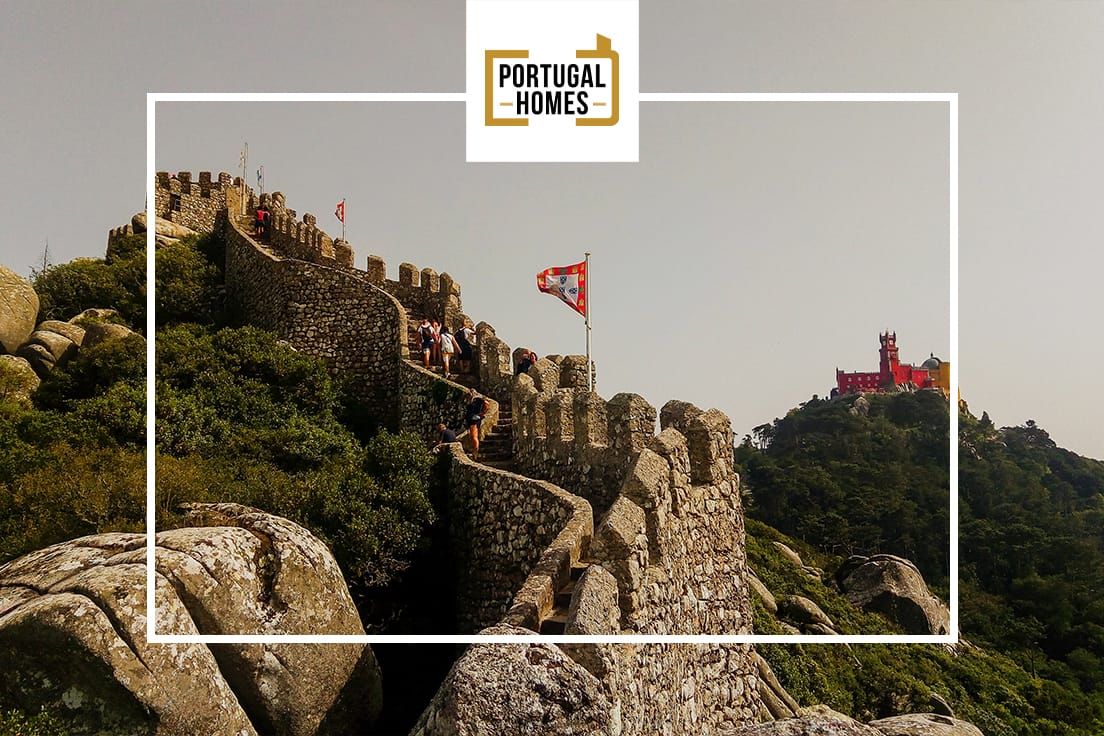 Portugal continues to splash and flame abroad as it was elected as the best place for retirees, according to International Living Magazine! Thanks to the affordable cost of living and the inviting Mediterranean climate, the country is now home to a large number of ex-pat retirees
Portuguese lands have stood out, surpassing competition from France, Spain, Panama, Costa Rica, and Mexico. Besides the many advantages of residing in Portugal through the Non-Habitual Residency scheme, you are also exempt from paying taxes on your pension incomes. Portugal is, hence, considered one of the best budget-friendly places to relocate to, according to CNBC.
In Portugal, the influence of a very diverse set of cultures is evident in the drastic contrast offered by its regions. Whereas the sunny Algarve, in the south, is influenced by the Moors, in the north, Porto city has its roots anchored within the Iberian peninsula. And that's what makes Portugal so beautiful and recognizable as the best tourist place, the best place to retire, and the best country to live in!
Here are top Portuguese cities to retire in for under €30.000

Lisbon
If you're looking for a typical cosmopolitan city life, then the capital will be your favourite city. Lisbon is energetic and full of life - also at night! Here, you have lifestyle options for all tastes and budgets, as well as a great offer of cultural and convenient amenities.
In central Lisbon, travelling by bus and metro is plentiful as driving around in the city bustle can be quite stressful! Lisbon is also an incredibly walkable city with its steep hills, amazing viewpoints, unique street art, and the funiculars, resembling San Francisco, but with hundreds of years of history.

Learn more about the charming capital on our Guide to Lisbon, and see our available properties here.


Picture: 25th April Bridge in Lisbon and San Francisco Bridge

---
Read also:
Retiring in Portugal - What do you need to know?
---
Cascais

Cascais region has also been elected as one of the best places to live overseas in 2020. If you want to live by the ocean and soak up the sun and surf, you can make the most of the Cascais' sandy bays. There are also many ex-pat communities in Cascais which you can join here if you are missing home!
Discover here the top 5 reasons to buy property in Cascais!
Many European cities are also at Cascais' doorstep, so you're only a day's drive away from Madrid, Seville, Barcelona and the south of France!

Lagos, Algarve

The Algarve is legitimately one of the cheapest places in the world to live in. Here, you are able to embrace the best of a Continental lifestyle, but also make the most of its 16th-century charm.
Best known for its summer-spring calendar, Algarve's scalloped bays and scattered little islands are what give life and colour to the gorgeous coastline of the region. Algarve is also home to world-renowned Golf courses, like Vale do Lobo and Quinta do Lago, and other relics like Serra de Monchique!
If you would like to comfortably get around the Algarve for a first look, make sure to book a transfer with Portugal Airport Transfer.
See more about living in the Algarve here.

Porto
Retiring in a city that boasts beautiful architecture will make you feel like you're on vacation! Porto is located on the Douro River where it flows to the Atlantic. The Invicta city is also a thriving international business region, with ex-pats communities finding all the amenities they need, including an airport.

Porto is also one of the greatest trends in real estate investment for 2020. Read how it is attracting more and more investors here.

Coimbra
Known as the Oxford of Portugal, Coimbra shelters the oldest universities in Europe. Former capital of Portugal back in the 12th century, the Oxford City is a mix of the old and the new, from medieval churches to modern, chilled out bars.
Being a city inhabited by students mostly with a strong tourism influence, English is widely spoken here which provides a fairly high diversity of cultural arts for a town that is significantly small. So if you would wish to retire in a peaceful place, with a population of under 200k, then Coimbra definitely has a high desirability score.