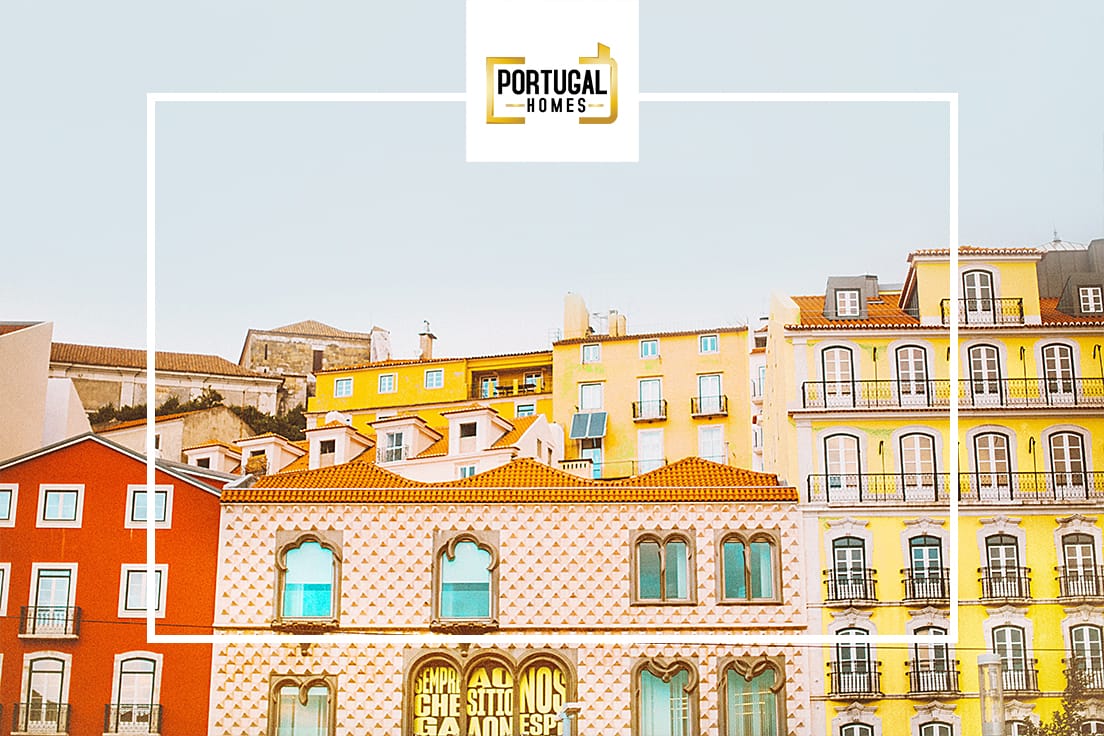 A joint survey by PwC and the Urban Land Institute reported that Portugal's healthy economic market, significant growth and tax benefits make the country an international destination for tourists, investors and also companies.
According to the survey, Portugal's economy is growing at a healthy rate, offering stable returns within several different property assets.
Portugal is a country that has recently attracted more interest from expatriates from all walks of life. The affordability and warm weather are making it popular for young creatives from cities like London and Paris, creating exploding art and music scenes in Lisbon. The economic development above the Eurozone average and highly skilled professionals also make it an attractive destination to do business, whilst high-end education and great quality of life appeal to families.
Portugal has been a prime target of mainland Chinese investors for some years now, however more traditional cultures, such as Cape Verde and Brazil have been coming to invest in portuguese lands, as well as France, Italy, United Kingdom, Venezuela, Bangladesh, Nepal and India.
It can also be said that investors from Brazil, the United Kingdom, France, USA, and China represent half of the amount invested in Portuguese real estate, in 2018. On average, each investor spent around 425.50 thousand euros.
South Africans also choose Portugal for offshore alternatives, thanks to the residency by investment programs, the European lifestyle and comfortable Mediterranean climate.
Related topics:
Where to invest in Portugal?
Lisbon
Named the European nation with the best overall prospects, for its enviable quality of life, positive leadership and growing economy, Lisbon is the country's most trustworthy investment opportunity.
Although prices are rising, the properties around the city still have great potential for capital gain and return of your investment. Whether you want to be close to the attractions of Lisbon or find some peace and quiet in the rural areas of the city, there are plenty of places to consider when staying in Lisbon. Check the best areas to invest in here.
Porto
At the beginning of the century, Portugal's second city, Porto also became a center for real estate investments. According to Forbes, Porto has been elected as one of the Best European Cities to Invest in for 2020. Between 2000 and 2016, over one billion euros were invested in real estate in Great Porto. Profits compete with other major cities like Lisbon, Madrid, and Barcelona.
Porto is one of the greatest trends in real estate investment for 2020.
Outside the city bustle, Portugal offers more investment alternatives along the scenic coast, with oceanfront views, like the Silver Coast or the Algarve.
Silver Coast
By many expats, the Silver Coast is one of the most desirable places to live in Portugal. The region remains largely unknown and therefore untouched by tourism, which means that visitors can bask in the extraordinary sand of "silver."
Why are expats choosing to live on the Silver Coast?
The Silver Coast is also a popular destination for surfers, and beaches such as Peniche and Nazaré, which are always busy with tourists from northern Europe.
Algarve
As far as the economic factor goes, it is reasonable to buy a property in the Algarve today. You can count on several benefits regarding tax incentives and residence visas.
Because the Algarve is considered a holiday destination, if you don't want to spend the whole year here, you can easily rent out your apartment or house on a short-term basis as there are always tourists visiting all year round.
Algarve is best known for its amazing soft climate, with plenty of suns throughout the year, but stepping away from the coastline you'll find other relics to explore in the region's more rugged interior, where people live in harmony with the environment and keep ancient traditions. Explore more of Algarve here.


About Portugal Homes
PortugalHomes.com specializes in investments through Real Estate and Golden Visa. We help buyers find the right property overseas, whether it be for Golden Visa, NHR, Investment or simply a place in the sun. Our properties are selected with great thought in mind to give our clients the best opportunities. We offer the complete service from introducing them to the Legal Representatives, Currency Exchange, Mortgage Advisors, Property Management, Rental and Furniture Packages along with making sure all our staff is trained to fully understand the buying process and taxes for every scenario. Portugal Homes provides the complete service to anyone looking to buy a new or resale property overseas for holiday use or as a short or long-term investment.
To find out more, please contact us:
Phone: +351 213 471 603
E-Mail: info@portugalhomes.com