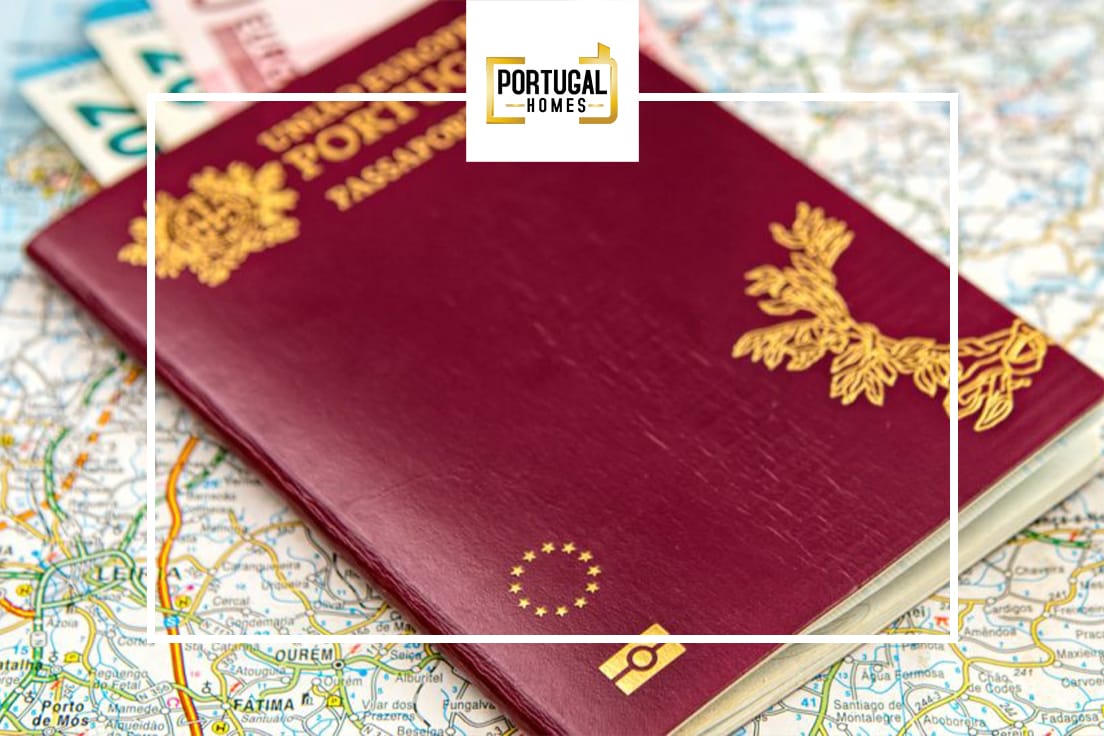 Besides also being at the top of the list of countries with a high level of English, Portugal holds the 5th most powerful passport in the world. In recent years the Portuguese passport has served as a gateway to almost 185 countries and it is as powerful as a passport stamped with Austria or the Netherlands.
Portugal maintains the same position as it was in 2008 and 2009. However, anyone with a Portuguese passport will need an early visa for 41 countries such as Angola, Cuba, India, Russia, Saudi Arabia or Azerbaijan.
Learn how to get Portuguese citizenship here.

But the most powerful passport is the Japanese one that gives access to 190 countries. The same is true of Singapore; South Korea, Finland and Germany are in second place for allowing access to 188 countries without prior visa.
Related topics:
Five years ago, the US and the UK topped this list, but are now in sixth place, the lowest position since 2010. The biggest climb is the United Arab Emirates, which climbed five places and is in 15th place.
As for UK's passport, there will be a 'transitional period' until at least December 2020, in which free movement of EU citizens to the country will continue more or less as it operates today. After that, the UK is expected to introduce a new immigration system.
If you're thinking about retiring abroad, learn more about Relocating to Portugal after Brexit and why it might be the best option for you.

About Portugal Homes
PortugalHomes.com specializes in investments through Real Estate and Golden Visa. We help buyers find the right property overseas, whether it be for Golden Visa, NHR, Investment or simply a place in the sun. Our properties are selected with great thought in mind to give our clients the best opportunities. We offer the complete service from introducing them to the Legal Representatives, Currency Exchange, Mortgage Advisors, Property Management, Rental and Furniture Packages along with making sure all our staff are trained to fully understand the buying process and taxes for every scenario. Portugal Homes provides the complete service to anyone looking to buy a new or resale property overseas for holiday use or as a short or long-term investment.
To find out more, please contact us:
Phone: +351 213 471 603
E-Mail: info@portugalhomes.com