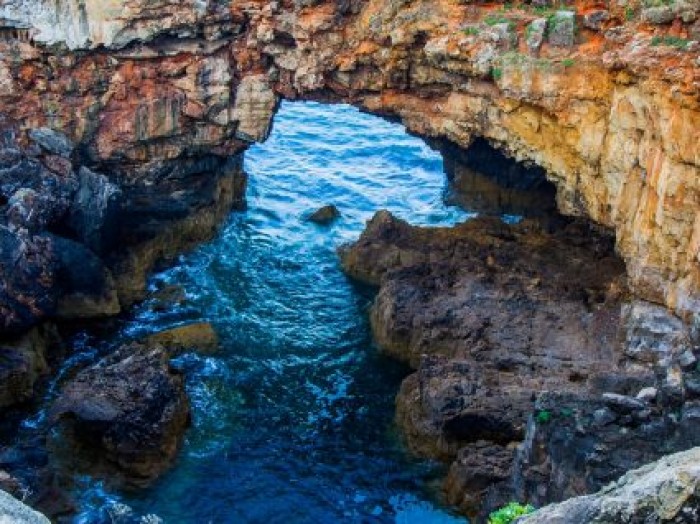 Boca do Inferno
This means "Hell's Mouth" in English and it is a collapsed cave surrounded by rugged cliffs located in the north of Cascais. This is a great place to take in the beautiful sights of the mighty sea. The reason why it's called Boca do Inferno is because of the Atlantic waves continually crashing into the opening, and during the winter the water can literally explode upwards, similar to an erupting volcano!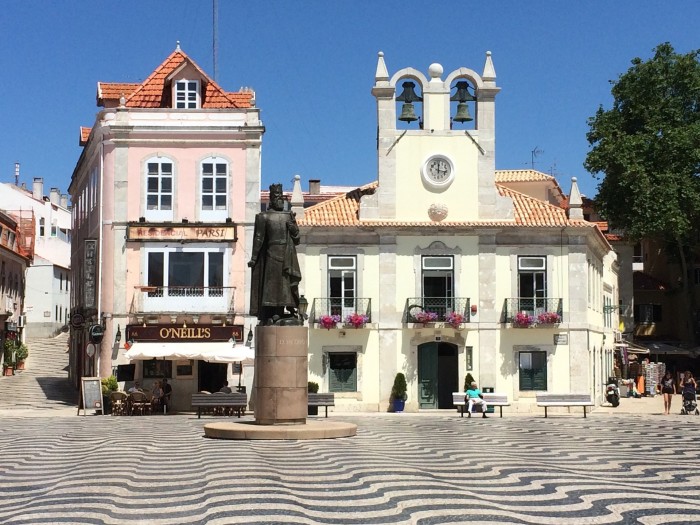 Cascais old town
From little cute cafes, shops, and restaurants, the Old Town of Cascais is a great place to go shopping or to stroll around. Here, you can feel the true holiday atmosphere of Cascais!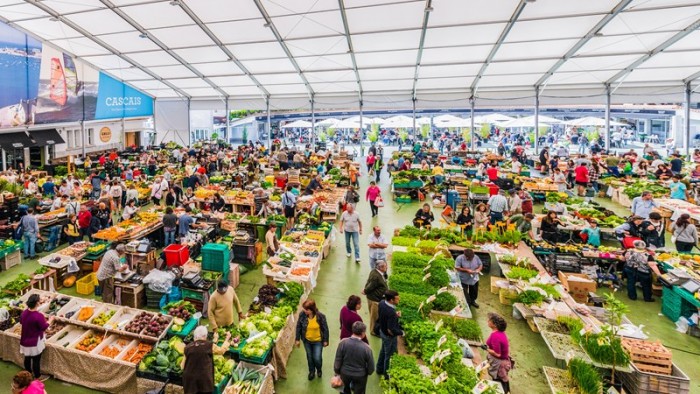 Cascais Market
This farmer's market has been open in the historic centre of Cascais for 65 years, and is a great place where you can buy the best seafood in the country. Distinguished for combining traditional with modern lifestyle, besides buying the fresh fruit and vegetables, you can also  enjoy some  live music on weekends.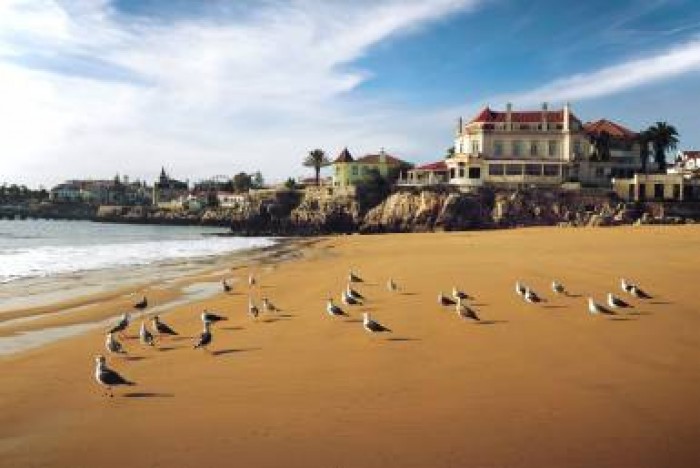 Visit the beaches!
Going to Cascais and not visiting the beaches is like going to Paris, and not going to the Eiffel Tower! This little town attracts beach lovers galore to its shores and when you go there you will definitely understand why. Read below for more information about the beaches in Cascais. Some of the most popular beaches are: 
Praia do Guincho 
Or better known as Guincho Beach, this is one of the most scenic beaches in Portugal and has beautiful roads leading up to the beach where you can ride a bike, walk or drive through and enjoy the scenery.
Parque Marechal Carmona 
This park is not only beautiful for its flora but the fauna here too is magical. In this park, you can see some amazing wild animals! Almost feels like you are in a movie being here.
Passeio Marítimo Estoril/Cascais
Also known as "Paredão", the passeio marítimo is a walking path for runners, walkers, and families to stroll around by the ocean and take in some vitamin SEA.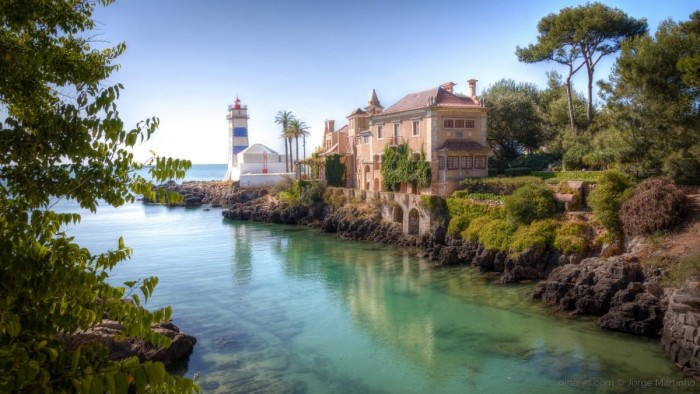 Casa de Santa Maria e Farol de Santa Marta
Now part of the Cascais landscape, the House of Santa Maria is notable for its classic Mediterranean architecture with plenty of natural light and strong Moorish influences. The house is an integral part of the Santa Marta Lighthouse Museum and Condes de Castro Guimarães Museum & Library complex. If you visit the lighthouse, you will notice it is covered with white tiles, blue horizontal stripes and a red lantern, the typical image of lighthouses we see in the movies. The lighthouse is a cool place to visit as it's covered with white tiles, with blue horizontal stripes and a red lantern.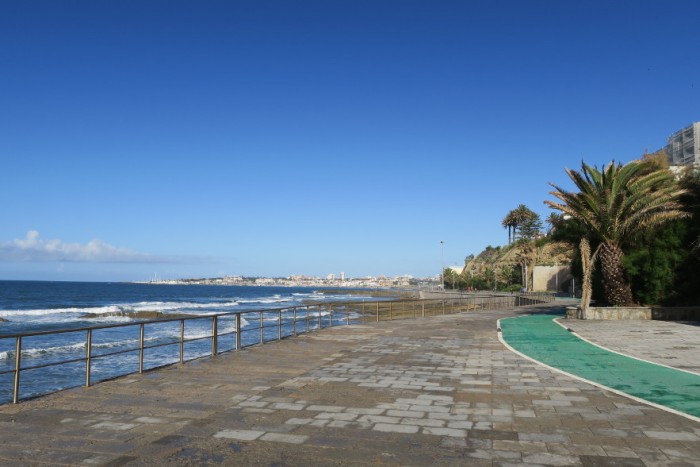 Estoril Promenade
This promenade stretches 3km along the shore is quite close to Monte Estoril Station which is only a 15-minute walk away from Cascais station. It's the perfect place to come for a sunset stroll.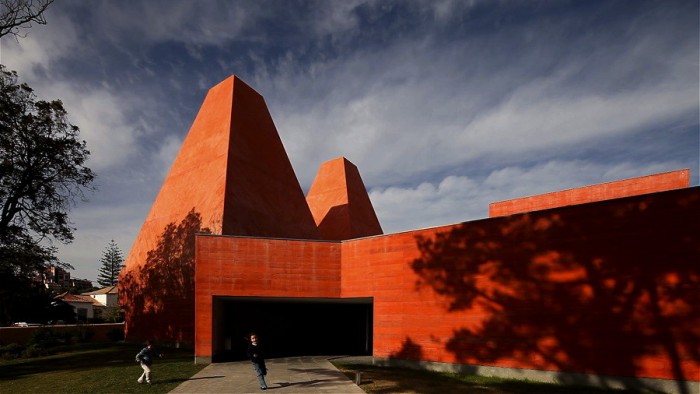 Casa das Histórias Paula Rego
This uniquely shaped building is home to a museum of artwork dedicated to the Portuguese-British artist Dame Paula Rego. 
The building makes use of several elements of the town's historical architecture which is reinterpreted in a contemporary way. The design of the building is entirely in line with Paula Rego's taste, and it does not miss to give visitors a warm welcome.