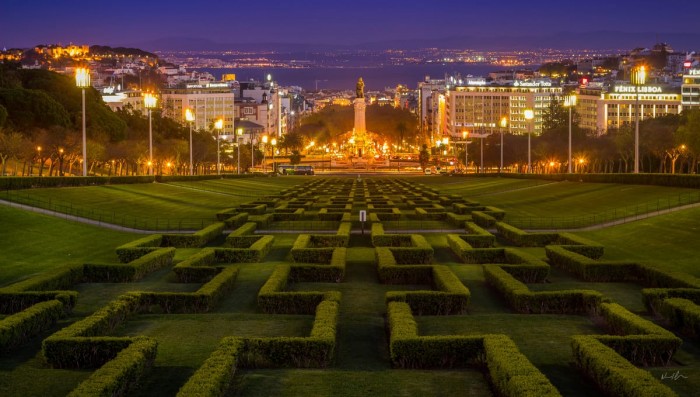 Parque Eduardo VII
One of the best things about Lisbon is that it fuses serene parks with pleasant and calming atmospheres and also a cosmopolitan and thriving city centre.
Located right at the top of the Marquês de Pombal Square, Parque Eduardo VII's name honours Edward VII of the United Kingdom who visited Portugal in 1902, to strengthen the relations between the two countries. Until that visit, its name was Liberty Park for being located to the north of Avenida da Liberdade (Liberty Avenue). 
Once you walk the cobbled pavements in calçada Portuguesa and reach the top of the park,  you will be able to contemplate the imposing statue of Marquês de Pombal, the Tagus river, the south bank of the river and the hills of Arrábida when the skies are clear. Here you'll also find the 25th April Memorial created by the sculptor João Cutileiro.
Eduardo VII is also a stage for many events such as The Lisbon Book Fair, music festivals and also Winter Wonderland during Christmas time!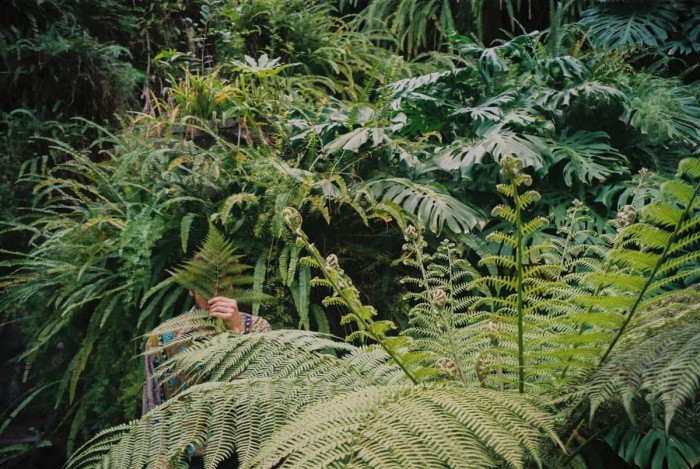 Estufa Fria
Estufa Fria, formerly known as the Winter Garden, is a horticultural wonderland of tropical plants and flowers tucked away in the northwest corner of Lisbon's centrally-located Parque Eduardo VII. It is one of the city's lesser-known but highly friendly tourist attractions.
This charming half-hectare garden area of recently restored tropical rain forest first opened in 1930 and is divided into three sections: Estufa Fria, Estufa Quente, and Estufa Doce.
The larger of the three, Estufa Fria, is enclosed by slats to keep out the heat while cleverly allowing fresh air to flow, and is humid without being uncomfortably hot for summer travellers. The gardens are intricately landscaped, with small paths weaving through flowering shrubs, massive palms, tropical plants (over thirty species in total), and rare trees, some of which are well over a century old.
Estufa Quente is a warm and inviting affair, considerably smaller but just as visually appealing. A glass dome maintains heat loads in order to provide the ideal atmosphere for the many plants that survive in higher temperatures.
Estufa Doce, a small cacti house, is home to hundreds of various species.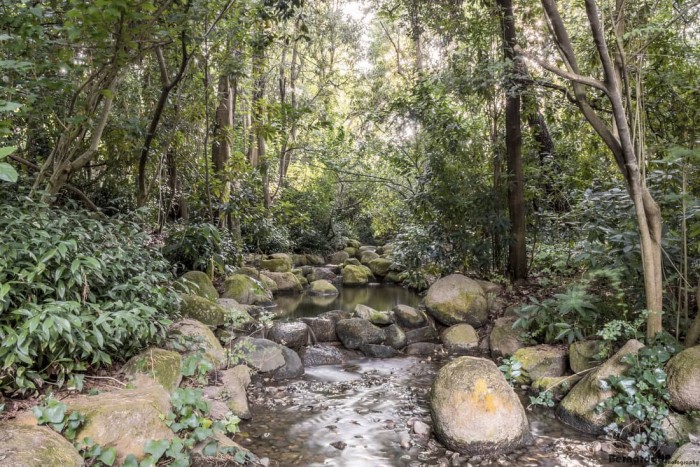 Calouste Gulbenkian Museum
The Gulbenkian Museum is one of the world's great museums and one of Europe's unsung jewels. Located to the northeast of Eduardo VII Park, the museum is part of the Calouste Gulbenkian Foundation and houses a splendid collection of Egyptian, Greek, Roman, Islamic, Asian, and European art. In 2001, it was extensively restored and modernized (many of its masterpieces were on display at the Metropolitan Museum of Art in New York).
The museum is surrounded by a garden - the Gulbenkian Garden - which is a prime example of Portuguese landscape architecture. The garden is ideal for all sorts of leisure and cultural activities. Walking around, you will also be able to explore the wide variety of flora.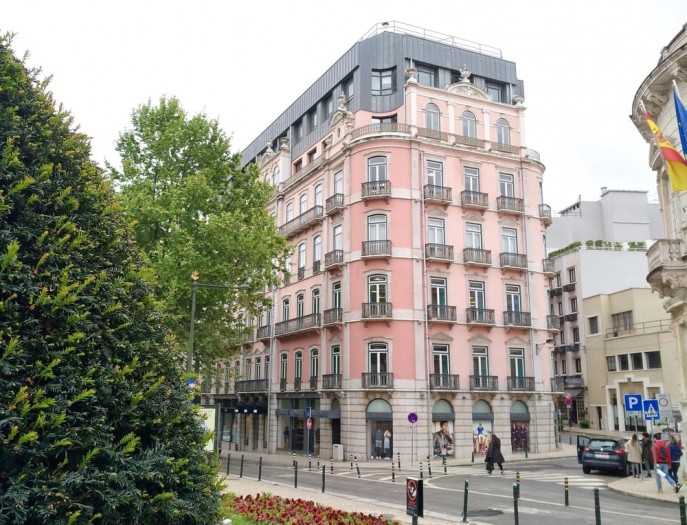 Avenida da Liberdade
Avenida da Liberdade is one of the most expensive streets in Europe  - a boulevard built in the 19th century in the style of the parisien Champs-Elysées. It runs north for 1.6 km, from Restauradores Square to Marquês de Pombal Square, and it is more than 90m wide. An elegant avenue with fountains, café tables shaded by trees, as well as a cobblestone pavement decorated with unique patterns.
This avenue is the site of the city's grander hotels and designer shops, including names like Louis Vuitton, Prada, Dolce & Gabbana, Versace, Tods, Burberry, Hugo Boss, Miu Miu, among others.