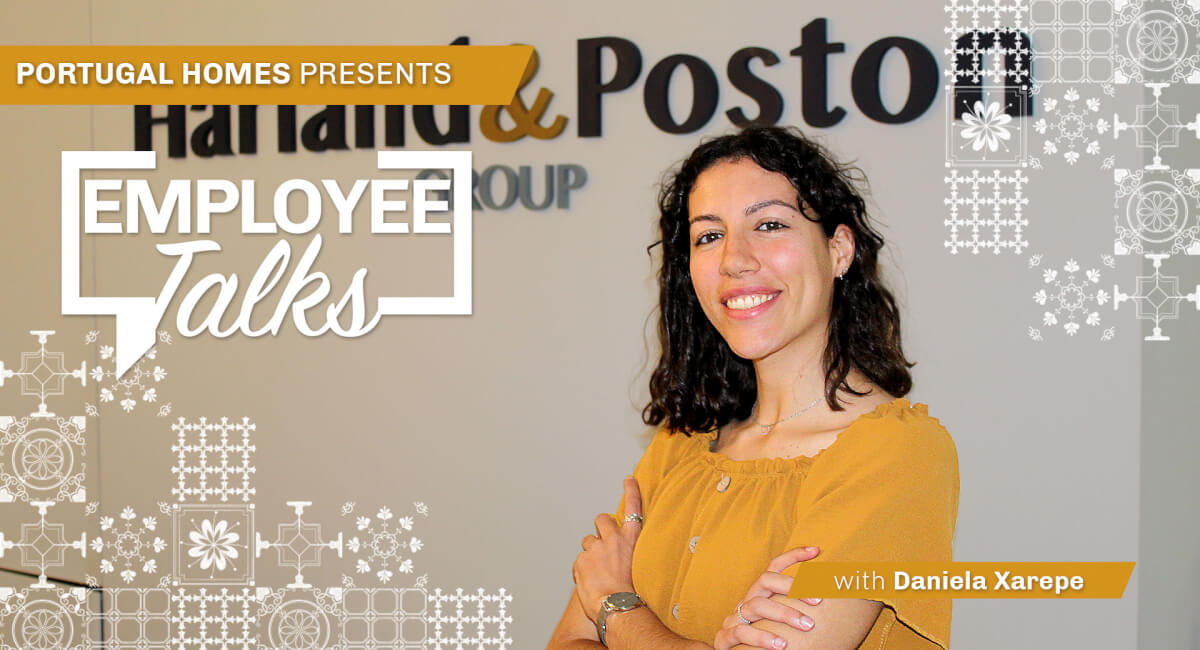 Daniela Xarepe has been with Portugal Homes, part of Harland and Poston Group, since its inception at Avenida da Liberdade 49. Beginning to learn the ropes as a receptionist, later promoted to a social media assistant, and throughout her continuous growth as a professional, Daniela´s true strengths lay in numbers.
Our Co-Founders, David Poston and Gary Harland saw the potential in Daniela, and invested in her studies in accounting. Ever since, Daniela has been balancing schooling and work, and has successfully completed this year her Bachelor's degree specializing in accounting, auditing, and financial management of markets and companies at Instituto Universitário de Lisboa (ISCTE). This educational background makes Daniela an important asset to Portugal Homes as our Head of Accounts, making sure our business is always running smoothly! Daniela has immense drive and dedication to her position within the company, and she is also embarking on completing her Masters degree in accounting and management control.
Beyond Daniela´s expert scope of finance and accounting skills, she is also a huge people-person, always happy to lend a helping hand, or even join in social gatherings with our office team. In Daniela´s downtime, you will find her spending time with friends, heading out for dinner and drinks after a hard day's work!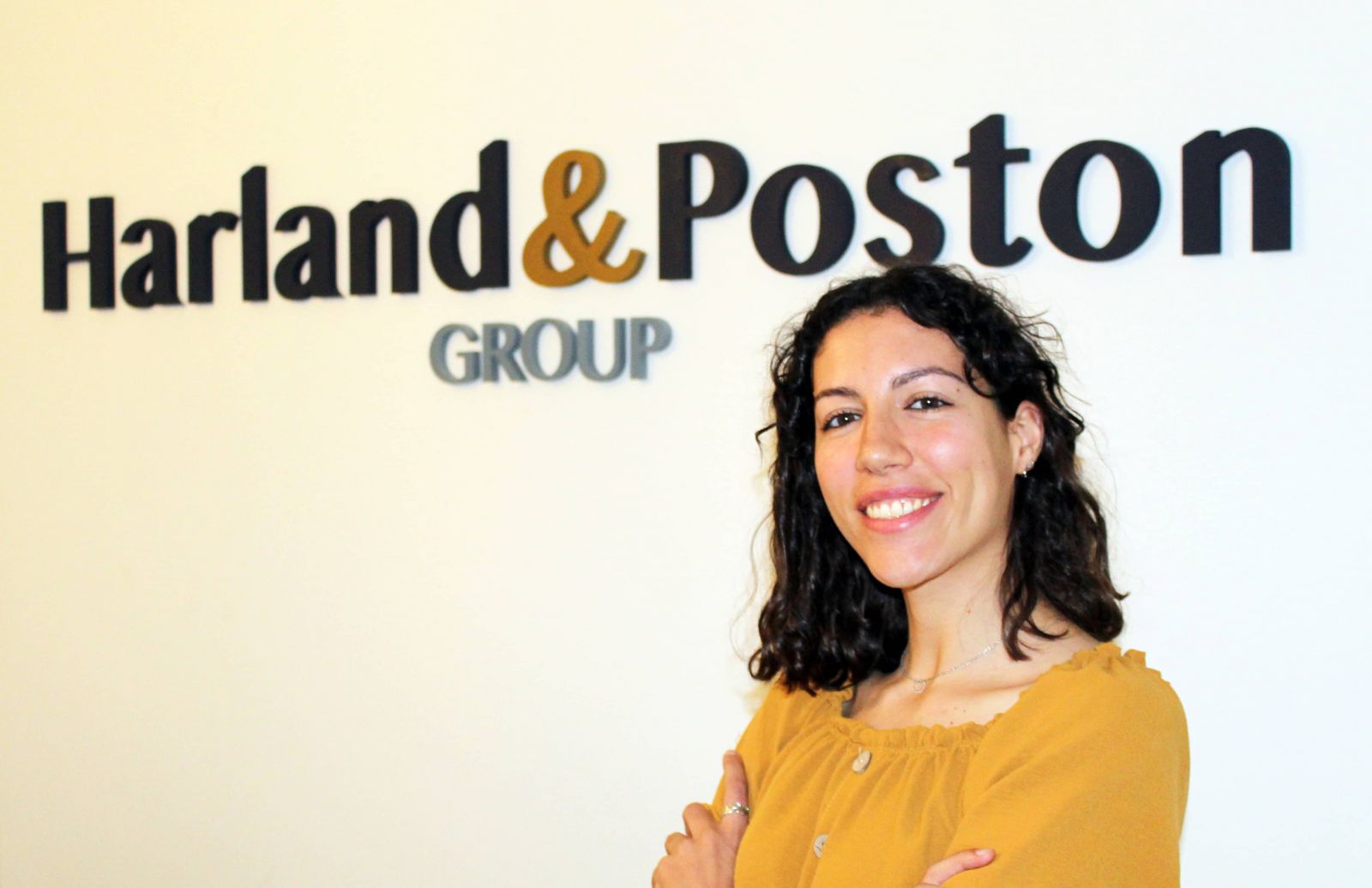 How is a typical day in the company?
I begin my day on time, and discuss what the day is going to be like with my co-workers. Once, I follow up on my emails; I check what I have to do in terms of work, which could be issuing invoices, cross-checking Excel sheets, our bank statements, and making sure that all urgent payments are done.
What decisions does the Head of Accounts have to make?
I like to say that I follow the money. I have to make sure that every money that comes in and out of the accounts is registered and justified. I also deal with budgets and I have to check all the partners and staff commissions, and make sure that all payments are done on time because it has a direct impact on our business.
What are the toughest challenges you've had working at Portugal Homes?
Obviously, I've been studying and working at the same time since my second year in the company, and it's been my toughest challenge because when you have a lot of things to do and at the same time you have to deal with a lot of pressure. And so I had to learn how to deal with that. And I'm glad everything worked out in the end, but it was a really hard process.
What part of your job do you enjoy most?
Everything related to numbers speaks to me, the job itself. But I have to say that it's the fact that I created the job, because when we first started in the beginning, there were no systems. So I had to put all my ideas into it, and it's something that I'm really proud of!
Do the varied cultures we have at the company add value to you professionally?
Yes, definitely! There's a lot of people here from different nationalities, and it's interesting how they can give you a different perspective on how to treat clients and how to deal with business.
Are you working on improving any technical or human skills at the moment?
Yes, all the time. I'm not very verbal with my feelings and emotions, so I'm trying to be more communicative with my co-workers about that so I can improve. And also I'm trying to be more expressive. I'm trying to learn how to express myself better so I can reach more people, more clients and do business in a better way.
Is there room for growth in this position?
Yes, I hope so; I have not stopped growing since I arrived here. So far, the opportunities presented themselves and I took them. So that's what I want to keep doing. I have so much more room for learning and I like a good challenge.
You've recently completed your Accounting degree. How do you feel about that achievement?
I'm so grateful in the first place. It's something that I wanted to do for so long, and I didn't get to do it for so many reasons. But then David and Gary saw the potential in me, and they gave me this opportunity. So of course, I had to say yes. It's... I had to sacrifice a lot in doing so because it's been three years and it's a lot of work. But I'm so happy that I did and I'm glad that I was successful and I'm very grateful and I hope I could make them proud.
How would you describe our company culture?
I think it's great being able to do this with such kind and professional people is the best part of it. It makes the job much easier, also because we also have a very teamwork environment, we are able to be much more professional, efficient and happier.
Curiosities & Facts about Daniela:
Daniela also goes by Dani X, her official office nickname.

She is an avid football fanatic, Benfica is her homebased national team.

Daniela is a huge sweet tooth, she can even have candy for breakfast!

She is the go to person at the office for income tax tips and help.
---
Read More:
The Best Business Schools & Universities in Portugal Ranked by the Financial Times
Team Dynamics, the Key to Portugal Homes Success
Employee Talks with Ivo Jorge, Content Manager
---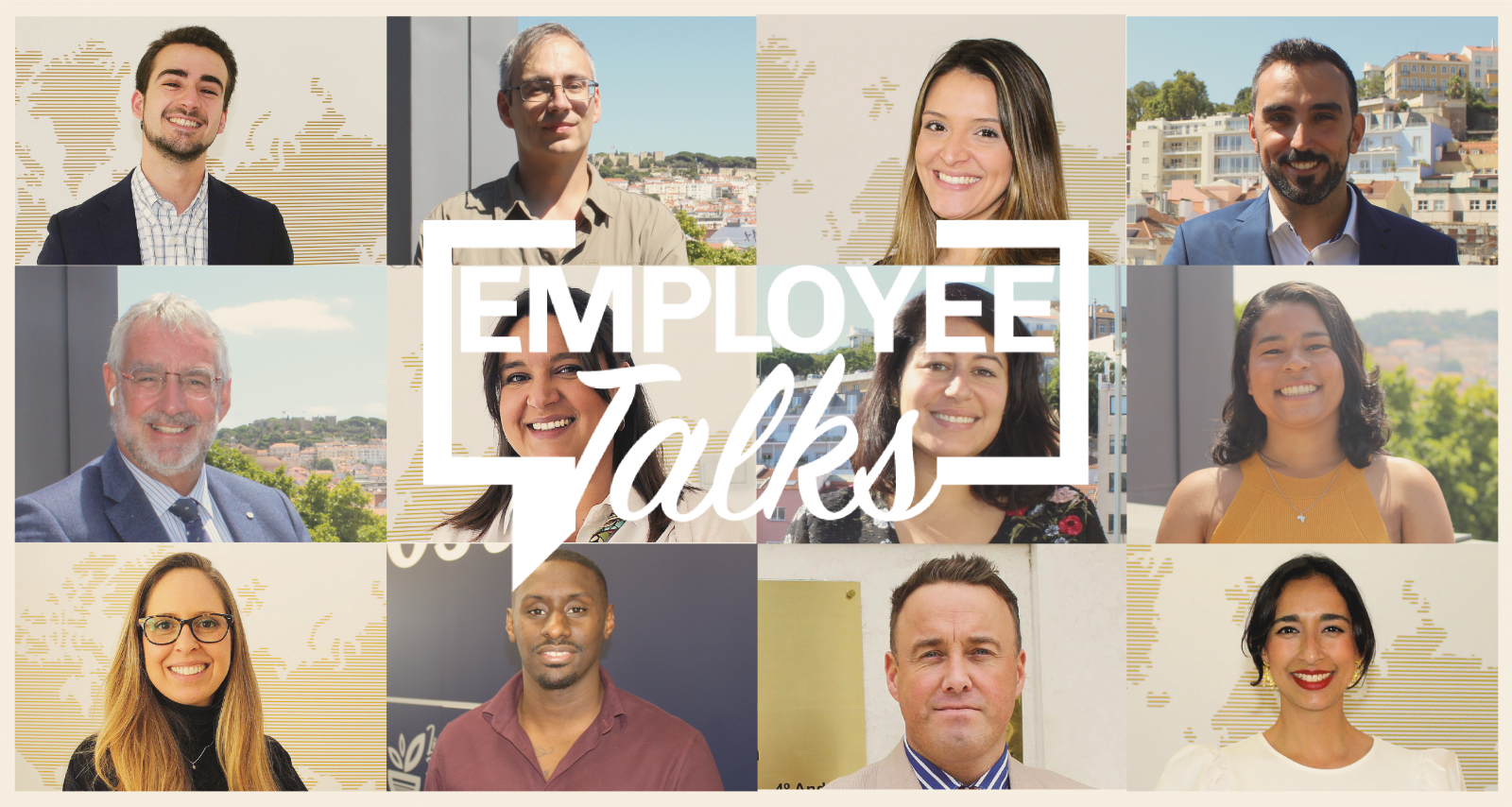 Meet the Portugal Homes Team at our Employee Talks Series, here.
About
Employee Talks is a part of Portugal Homes - Harland & Poston Group's marketing strategy. Our employees and their backgrounds are the company's greatest asset, hence our belief in sharing the employees' thoughts on working at this company shows our ability to differentiate, cultivate and promote our identity to not only candidates interested in working here, but also clients who are purchasing with us. We want our viewers to understand why we stand out from the crowd and think it's a great opportunity for you to get to know us better.