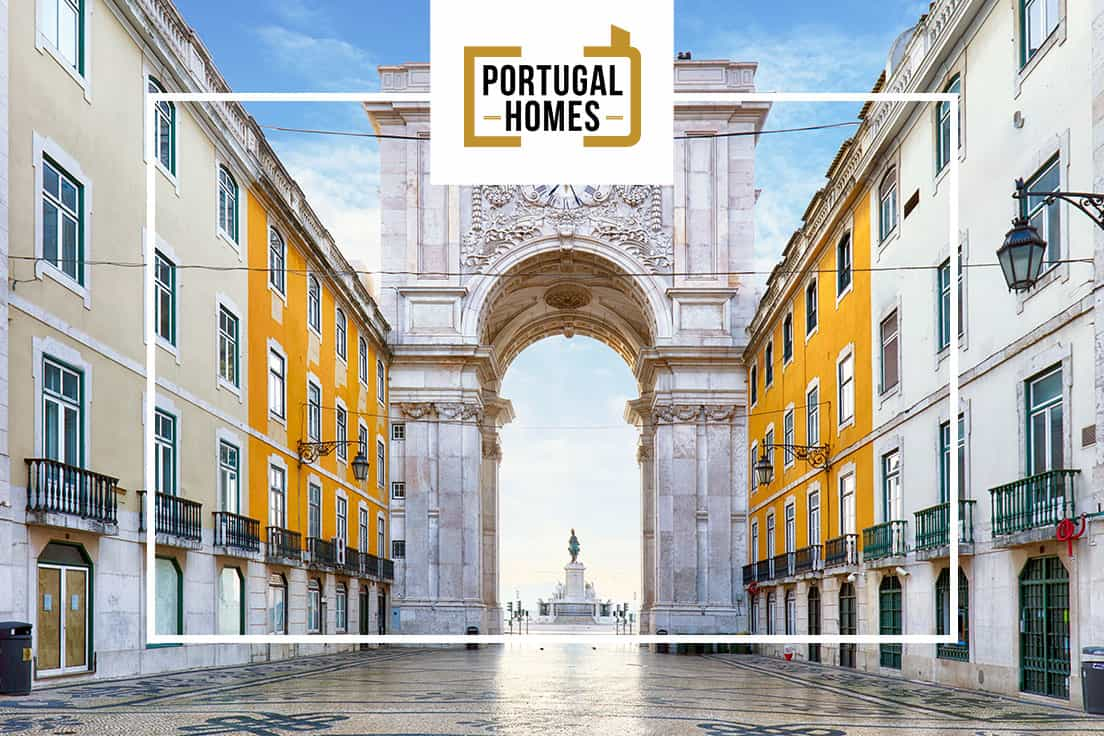 The Portuguese real estate market continues to live its best years, as even with the constant rise in property prices, the sector is still fueled by national, but especially foreign investment - into the Portugal Golden Visa and Non-Habitual Residency schemes. This is thanks to Portugal being an amazing sun-flooded country, and also the real estate here having the lowest prices, compared to the prices practiced in cities such as London and Paris.
The Portuguese Golden Visa program was launched in 2012 to reinforce the Portuguese economy and the purpose was not only for the real estate sector, but the truth is that more than 90% of the investments fell on the real estate market - see graphic below -, and demand rose significantly in central areas.
Read also:
How geopolitics reflects into the Portuguese real estate market
With that in mind, our company decided to fully dedicate its time into the premium areas of Portugal, intermediating houses for both sale and purchase, in the areas of Lisbon, Porto and the Algarve. If you're looking to sell your property, we can assure you that we have a wide client base highly interested in these central areas, and your property is going to be sold in a short matter of time!
As Portugal Homes also has a strong presence selling properties in the areas of Lisbon, Porto and the Algarve, in which more and more ex-pat communities are being created, as an investor you can be sure that you'll want to invest in more than one property. Our teams focus on the houses that will give you the best return of your investment, and the ones that better serve your interests. Check our available properties in each area below.
Av.Liberdade
Baixa
Graca
Chiado
Porto
Silver Coast
Lisbon
Algarve
In the past few years, the top foreign investors in Portugal have come from China, Brazil, Turkey, South Africa, and Russia, but there's also been a very healthy increase in citizens from France, Italy, United Kingdom, as well as from Venezuela, Bangladesh, Nepal, and India. Since the program began, they have pumped over €5 million into it, obtaining Portuguese citizenship not only for them, but also for their families - learn more about moving into Portugal with your family here.

As mentioned, Portugal is the most competitive property market in Western Europe due to tax breaks and the Portugal Golden Visa, but the history, the architecture, the charm of the Portuguese buildings, the sun, the sea and the amazing food are also valid and strong reasons that welcome investors. Also being a safe and considered the best place to retire in, more and more pensioners are choosing Portugal to live the rest of their lives in.

Read also:
Being a highly attractive scheme, the Government has issued some changes to the Portuguese Golden Visa program, highlighting investment in rural areas. The changes, which will have an adjustment period before taking effect, aiming to bring a fair amount of capital in low-density areas, in order to better develop the cities. Learn more about getting Portuguese citizenship through investing in rural areas here.
The interest in these cities is emphasized by established investors, for whom these regions are starting to look more promising. See here what to consider when investing in low-density regions.
Portugal is also nurturing a culture of innovation that opens doors to the country's digital transformation. More and more businesses are being established in the country because there is a higher value-for-money for developments. As a result, investors realize that there are still several types of real estate investments available in sectors such as Hotels, Residential and Retail.
If you're looking to invest in these sectors, you will definitely want to consider getting the return of your investment. How much profit a building generates depends on its size, income and how much money you have invested in the property. This is why Portugal Homes can provide you with customized market reports, so you can make the best decision possible.
Property management will also be an intensive process if the property has more than four units, so you might want to consider hiring an After Sales Service. Contact Mariana Vieira and get updates on your property even while you're overseas.
Although the Golden Visa changes haven't been implemented yet, industry watchers say that buying a property in Portugal now can yield a lot of advantages to you, as an investor. It would be wise to make use of the Golden Visa program in central areas until the end of 2020. Get in touch with us now, and we'll help you choose the right property for your Golden Visa needs!
For continuous updates on Real Estate in Portugal, Golden Visa Portugal, Non-Habitual Resident and so much more, follow us on Social Media!