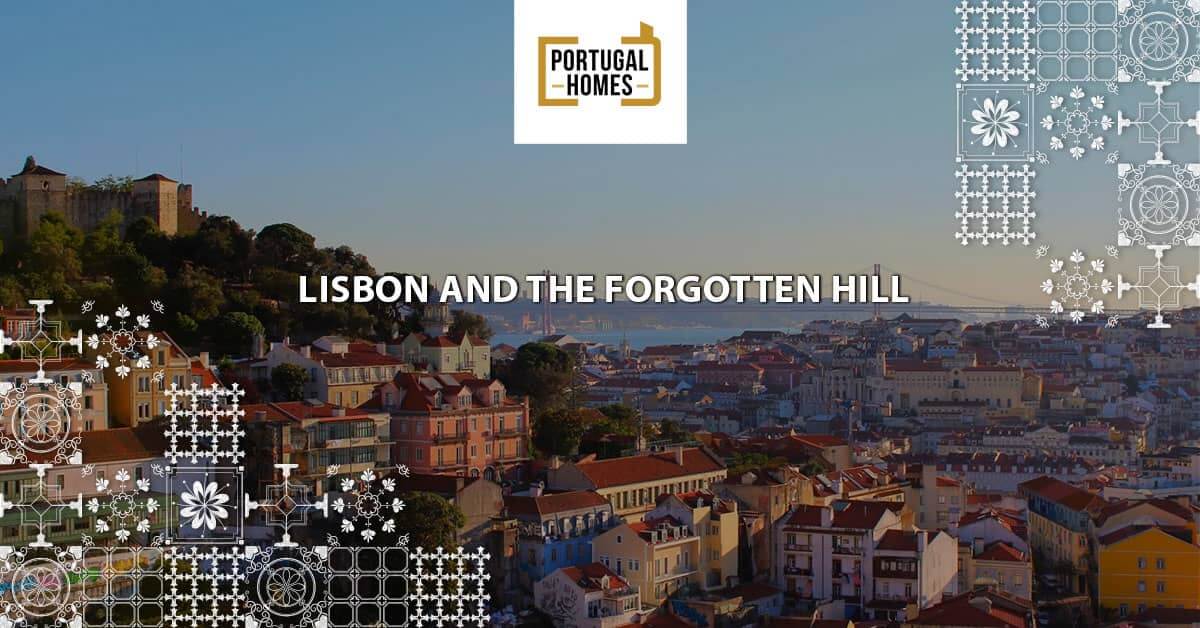 Exploring Lisbon Authentically
As Frey Nicolau d´Oliveira placed "the city situated over seven tall hills", Lisbon was envisioned to be the city built upon seven hills, much like Rome - the intention of each hill as a representation of the capital cities heritage, culture, and national landmarks.
You have not experienced authentic Lisbon, if you did not walk up one of these city hilltops. However, Portugal Homes invites you to witness not only seven symbolic hills, but eight! Eight locations in the capital city, showcasing magnificent views that invite you to explore the charming scenery and ambience of Lisbon.
1 | Colina do Castelo - Hilltop of Castle
First your walking journey begins at the highest hilltop, so be prepared to put on those running shoes! At the Castelo Hilltop, neighbouring Mouraria, and parts of Alfama, Castelo is a mandatory tourist spot, for its city castle, and Moorish architectural and historical remains. You can visit the Castelo de São Jorge, a mid 11th century Castle and fortification, named by Portuguese King, Dom Joao I, patron of knights and the crusaders in the 16th century. You will witness the best panoramic view of Lisbon, featuring views of the Tagus river, and Lisbon´s south bay area. You can purchase tickets to enter the castle, in person or online, adult entry is 10.00, open everyday from 9:00 to 19:00, the entrance fee is definitely worth it! You will get a chance to see all the additional viewpoints within the castle, the battlement areas, museum, hidden pathways and a camera obscura. Getting to top will be best by taking electric tram # 12, and sparing your legs for the walk down.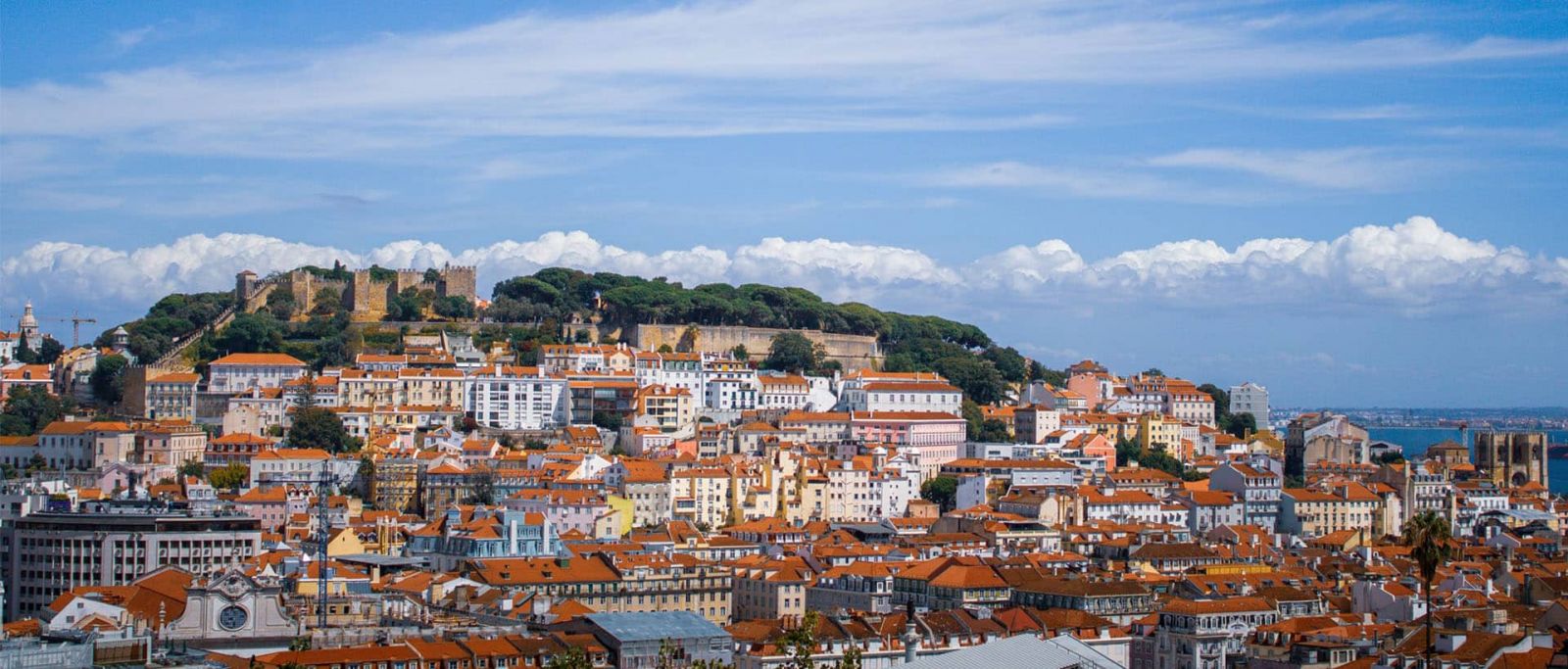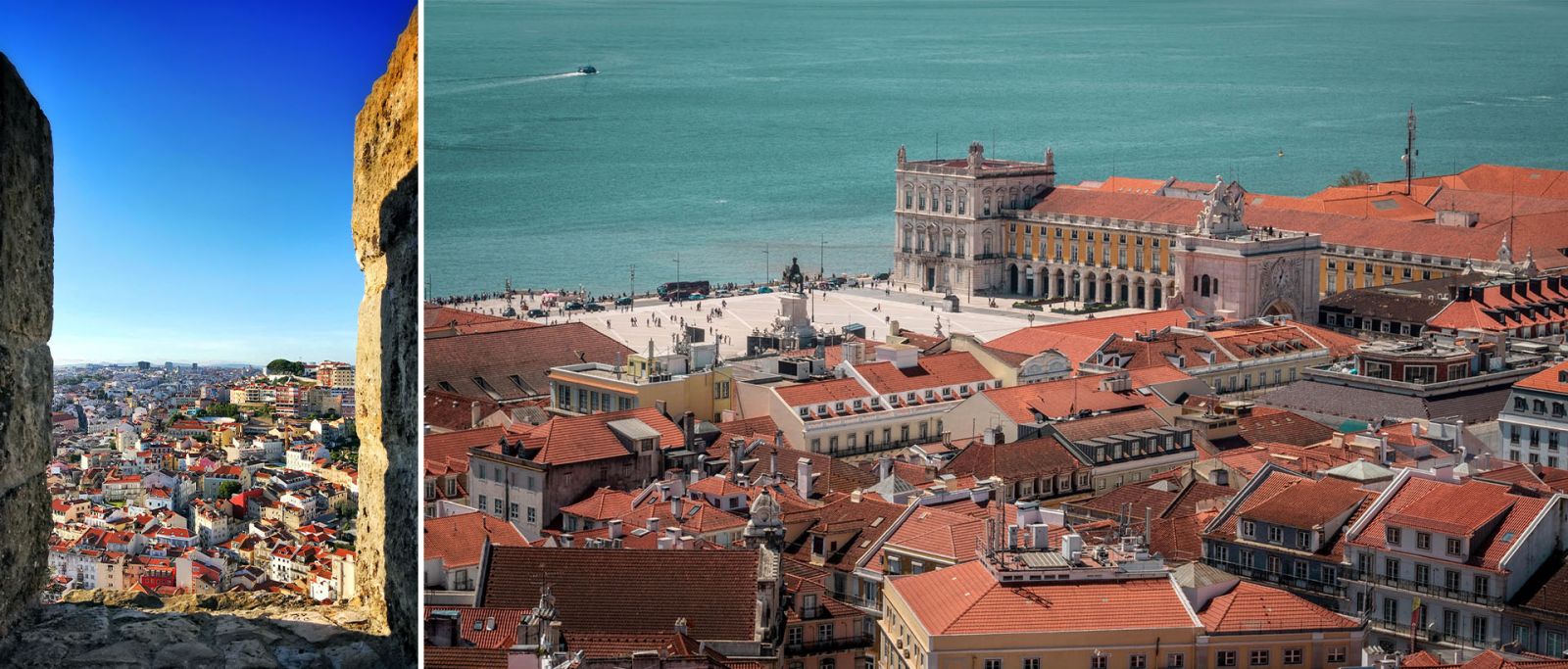 2 | Colina de São Vicente -
Hilltop of Sao Vicente
The second hilltop will be São Vicente, a neighbourhood centered in Lisbon, east of Santa Maria Maior, and south of Arroios, and west of Penha de França. São Vicente features beautiful landmarks such as the São Vicente de Fora Monastery, National Pantheon of Santa Engrácia, Santa Apolónia Station, and the Miradouro da Sophia de Mello Breyner Andressen. For fellow Portuguese, São Vincente is home to "feira da ladra", the local flea market featuring antiques, clothing, and second hand goods. Among the breathtaking views in São Vicente showcasing clear sights of the Tagus river. São Vicente hilltop is the perfect spot for sightseeing, browsing shops, and indulging in a cafe and sweets by the terrace.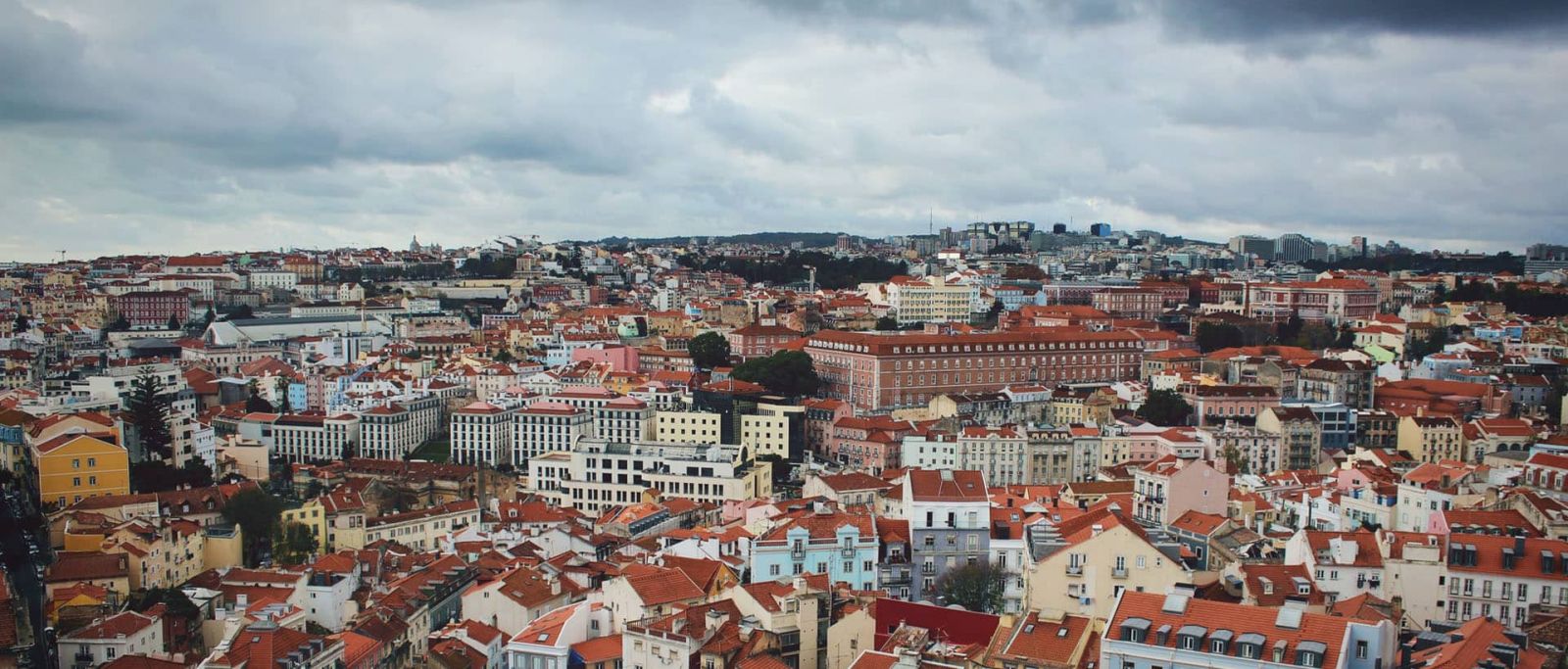 3 | Colina de São Roque - Hilltop of Sao Roque
The hilltop of São Roque is home to the Miradouro of São Pedro de Alcântara and Bairro Alto, locally known as a religious landmark due to the lavish Roman Baroque style Church of São Roque, adorned with ceiling and wall frescos, and gilded iron decorations with golden decorative elements. Absolutely beautiful religious artwork, a definite sight to see for an architecture lover. Among the religious landmarks, the hilltop of São Roque offers a detailed insight into Lisbon city, in a beautifully kept garden designed in geometric configuration, and statues of roman and greek gods and goddesses. Utterly relaxing, with wonderful views of the city to enjoy!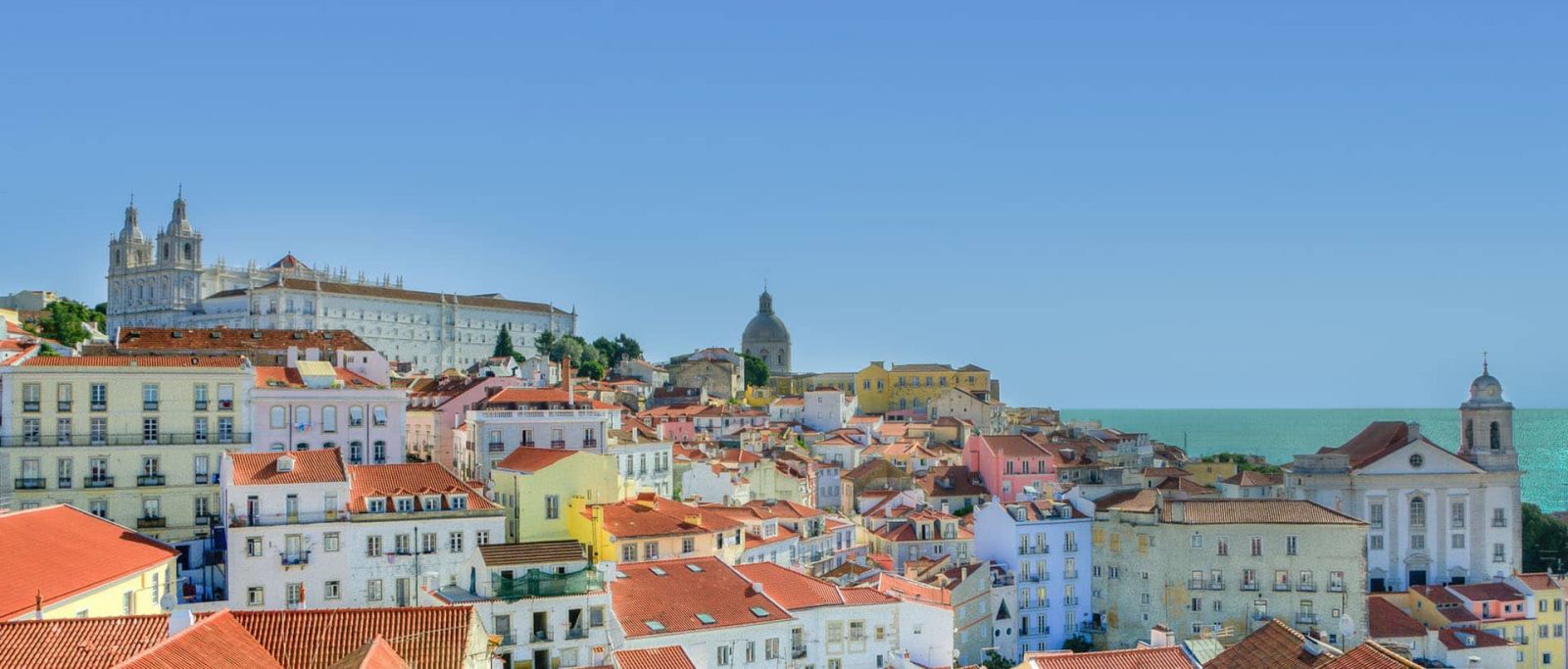 4 | Colina de Santo André - Hilltop of Santo Andre
The hilltop area of Santo André is within Graça and the cobblestones of Santo André, known as Calcada de Santo Andre where you catch a ride on Tram 28, en route to Prazeres, from Martin Moniz to Campo de Ourique. The hilltop of Santo Andre is considered one of the most romantic lookout points of Lisbon, featuring an incredible view of the Castelo de São Jorge, Tagus River, the Ponte de 25 de Abril, Monsanto Forest at the Miradouro da Senhora do Monte. Also, another adjacent lookout spot at Miradouro da Graça, with a wonderful view as well and a local kiosk where you can enjoy cold drinks.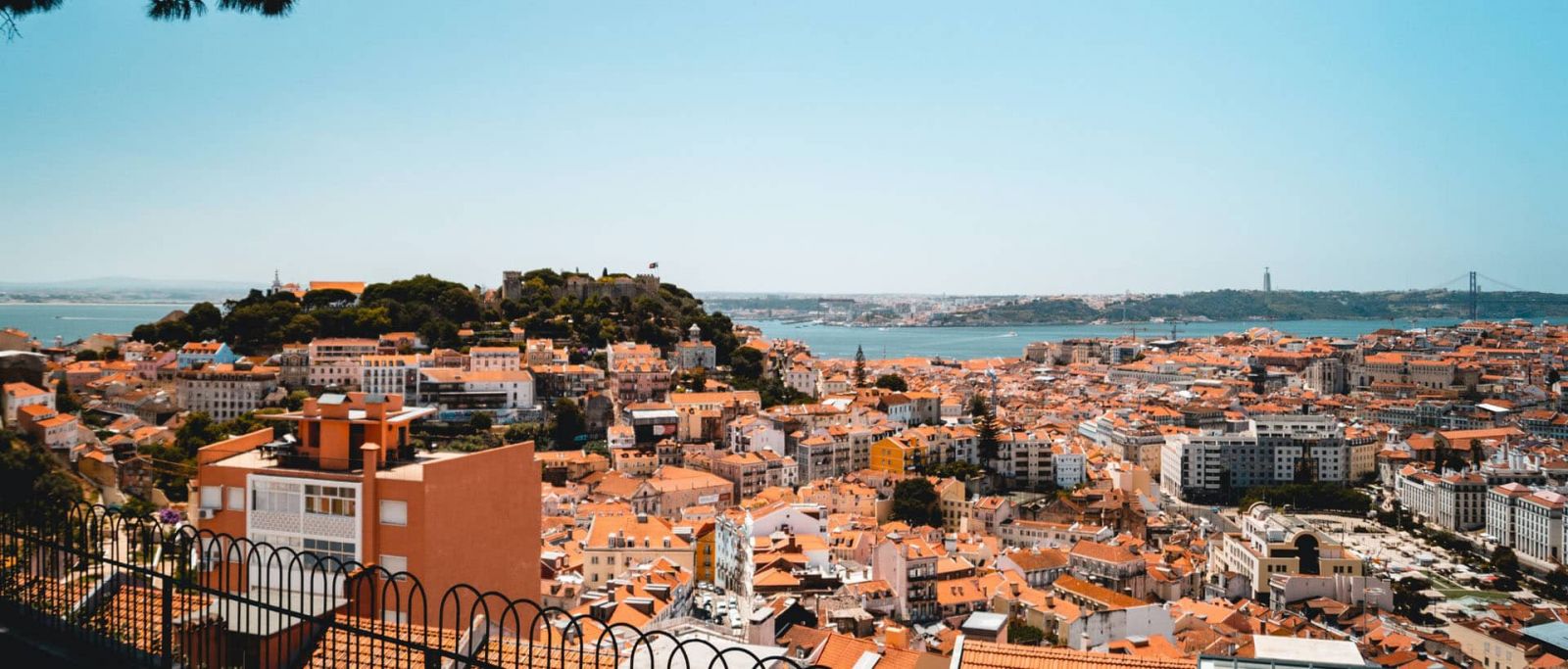 5 | Colina de Santa Catarina - Hilltop of Santa Catarina
Now, the Hilltop of Santa Catarina is known as the best place to see the sunset - you can witness such a simple wonder at Miradouro de Santa Catarina. Your way to the top will include a cobblestone path, in between Largo do Camões and calçada do combro; About 300 metres of walkway, where you can admire beautifully ornate building facades, built in the 17th century. Once you reach the top, you can enjoy the mythical statue of the Adamastor, symbolising the dangers of the sea; while indulging at a cafe terrace the scenery of the Tagus river, Ponte 25 de Abril, and Cristo-Rei landmark in Lisbon's south bay.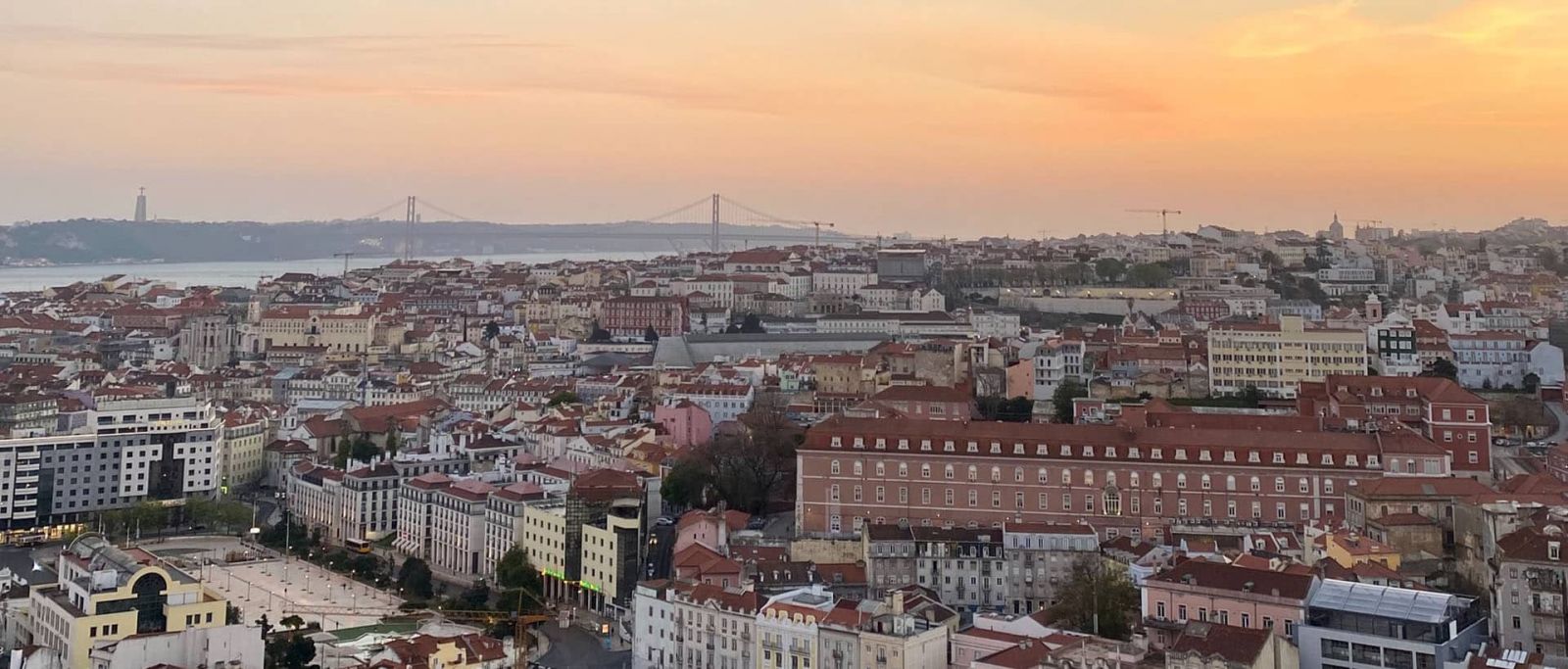 6 | Colina de Sant'ana - Hilltop of Sant'ana
The hilltop of Sant'ana is also referred to as the Colina da Ciência, the hilltop of Science, which takes you to Campo Mártires da Pátria, at the Rua do Instituto Bacteriológico (Street of the Bacteriologist), passing by the Igreja de Nossa Senhora da Pena, and Jardim do Torel, meeting at the Santo António dos Capucho Hospital, Institute of Ophthalmology Dr. Gama Pinto, Santa Marta Hospital and the University of Lisbon. This hilltop offers a look into Lisbon's hospitals, and palatial buildings, showcasing the hustle and bustle of the city, and then the contrast between the garden, peaceful within a bit of nature in the city. Not too far away, you find the Lavra Elevator, one of the oldest elevator trams that takes you to and from Largo da Anunciada, and Rua Camara Pestana— a fun way to enjoy the city!
7 | Colina de Chagas - Hilltop of Chagas
At Chagas you will get a chance to see the Elevator of Santa Justa, built in the 20th century by engineer Raoul Mesnier du Pomsard. This elevator provides a wonderful view that allows you to fully have a sight of Baixa, Rossio, Colina de São Jorge and the city's castle! The name is given from Chagas de Cristo Church in the old parish of Sacramento, which is located at Largo do Carmo. Largo do Carmo offers a charming plaza, with an ornate fountain named Chafariz do Carmo. The Colina de Chagas is a top destination among tourists, in order to enjoy the Elevator of Santa Justa, best to arrive early and you might well enjoy a pastel de nata while you wait, at Nataria Nacional.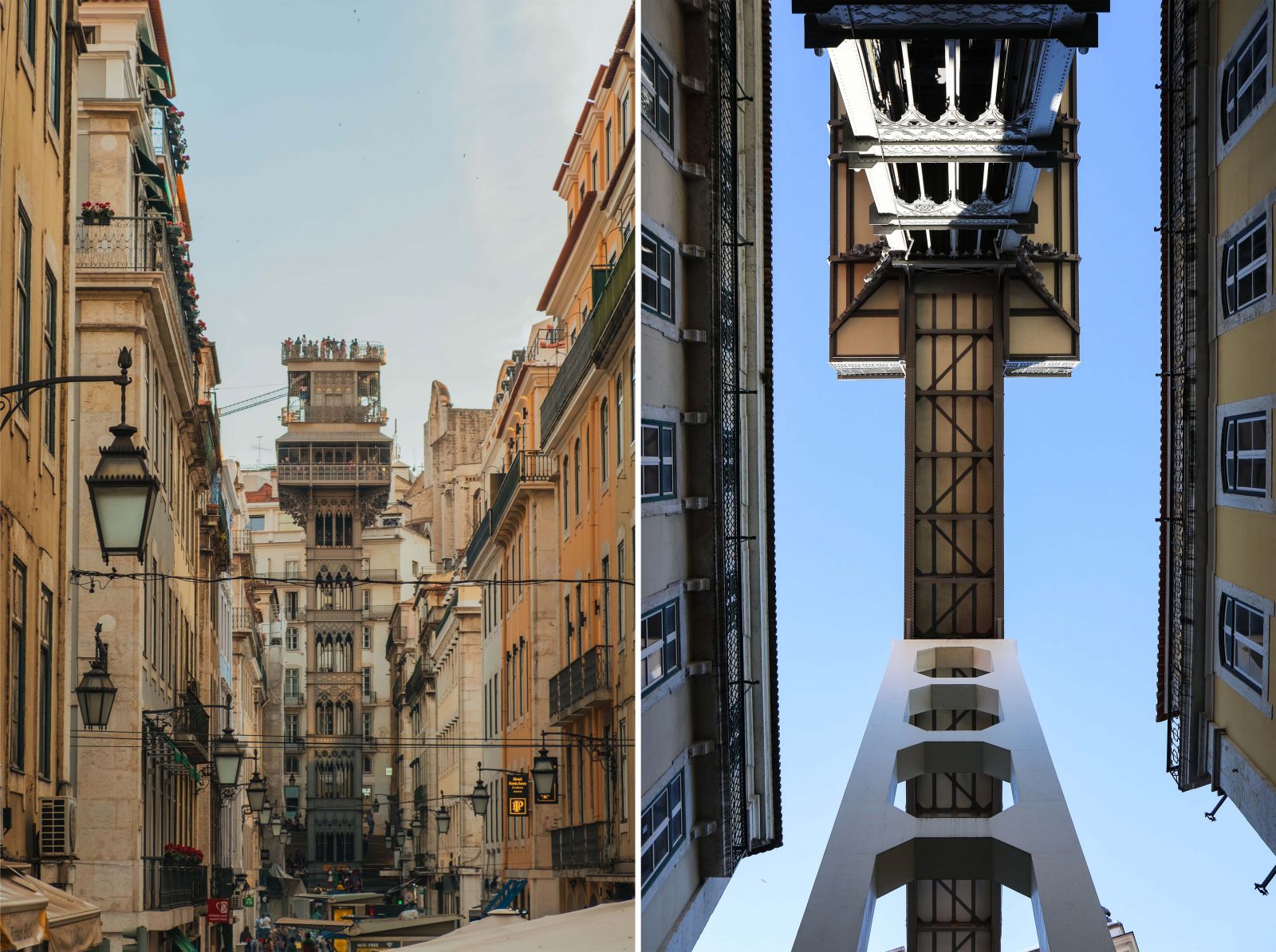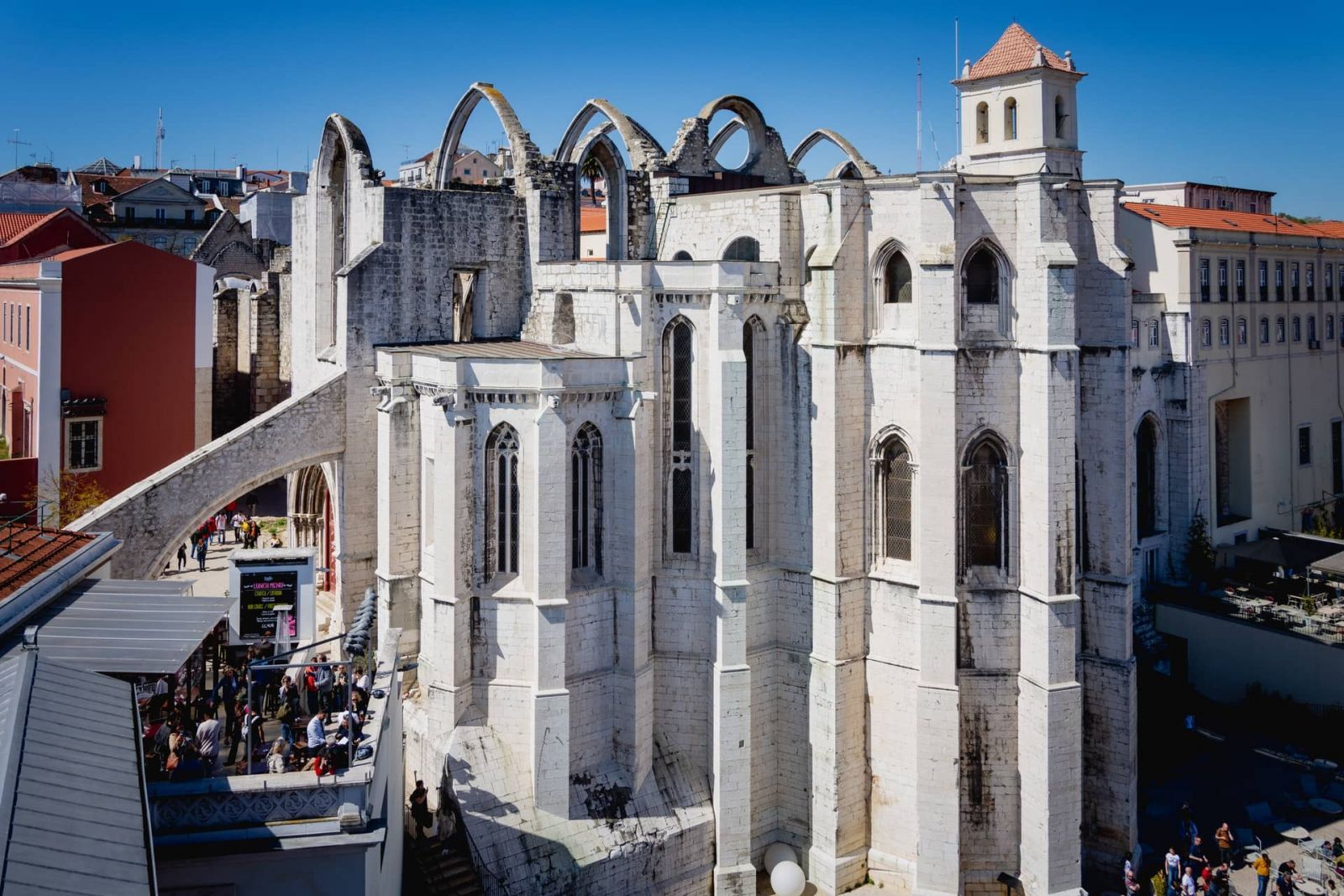 Lastly, the EIGHTH forgotten hill of Lisbon…
8 | Colina da Graça - Hilltop of Graca
In the 18th century, Frey Nicolau d´Oliveira placed Lisbon as "the city with seven hills"; from in his perspective the hills can be recognised by those whom enter the city of Lisbon through the Tagus River, clearly showing seven major hills. However, hiding the eighth hilltop, the Colina da Graça, situated right behind Castelo de São Jorge. The hilltop of Graça is part of São Vicente Parish, with main landmarks as Nossa Senhora do Monte Chapel, Monastery of the Mónicas, Convento da Graça, Jardim da Cerca da Graça, and Vila Berta. Graça is an area relatively untouched by tourism, featuring plenty of local cafes, restaurants, and shops, and Tram 28 passes right through the center of Graça.
You can learn more about this neighborhood here.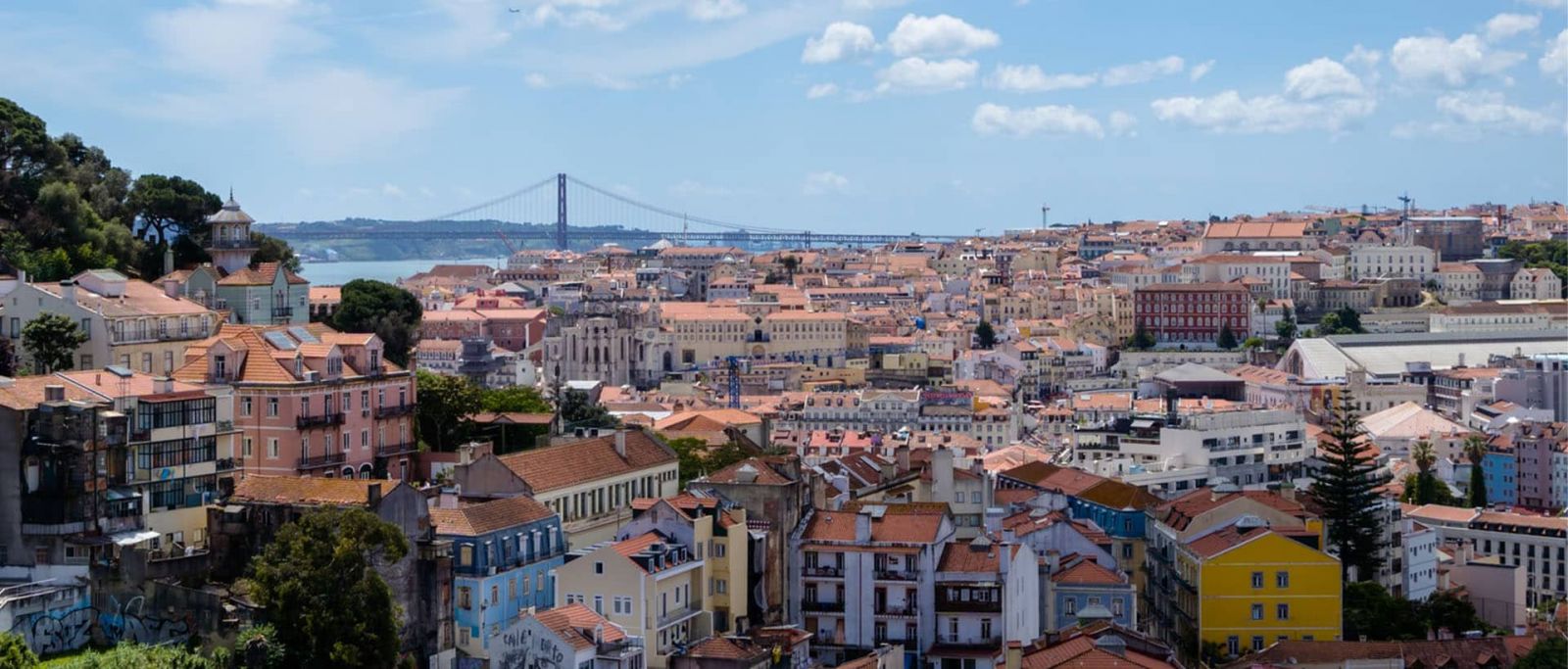 As you can see, Lisbon city offers many wonders to explore. In doubt start with a walking tour of the 8 hills of Lisbon - we are positive you will fall in love with the natural beauty of Lisbon!
---
Read More: