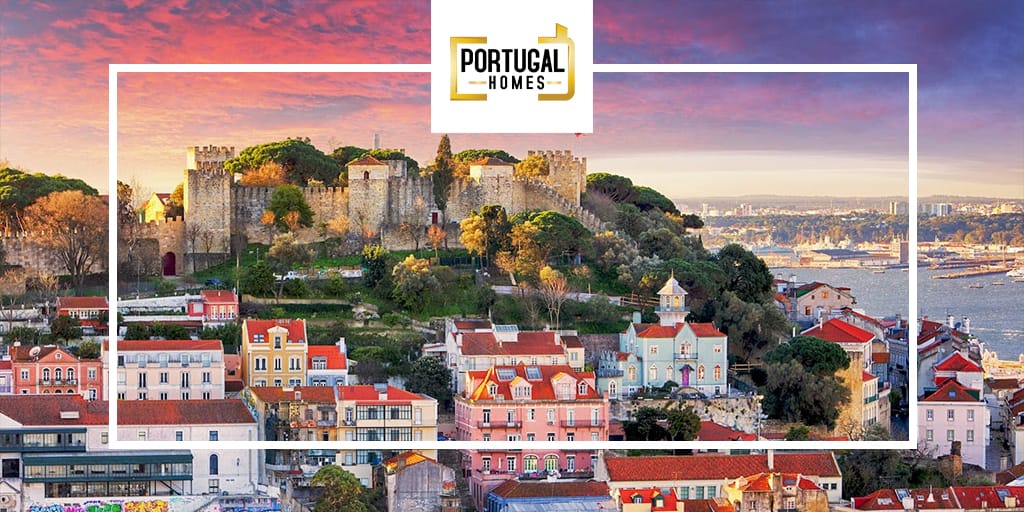 Arroios, the multicultural parish of Lisboa is considered the world's coolest neighborhood right now. Curious? Come here, we'll tell you all about it ;-)
Lisbon has been booming with tourists and investors alike in recent years, as it continues to cement its place as one of the most highly sought-after destinations in Europe. But Arroios is a particular area of Lisbon that is still somewhat of an unpolished, yet extremely rewarding gem.

The humble parish of Arroios recently clinched the top spot in Time Out's annual list of the coolest city center neighborhoods in the world, which may have come as a surprise to some. But frequent visitors will know that the unique neighborhood, located in the Lisbon city center, is a hub for art, hotels, and restaurants. It's also small enough to walk across in just 30 minutes - talk about packing a punch!

Here are our main suggestions for you to visit in Arroios, Lisbon.
Hop off the bandwagon…
Anjos70 is a "rambling alternative market". Visitors can pick up everything from vintage clothing to vinyl records, and handmade goods like chocolate, soap, and jewelry. There are locals and artists hosting events almost every day - you'll be surprised!

Location: Regueirão Anjos 70, 1150-020 Lisboa
Calendar: Click here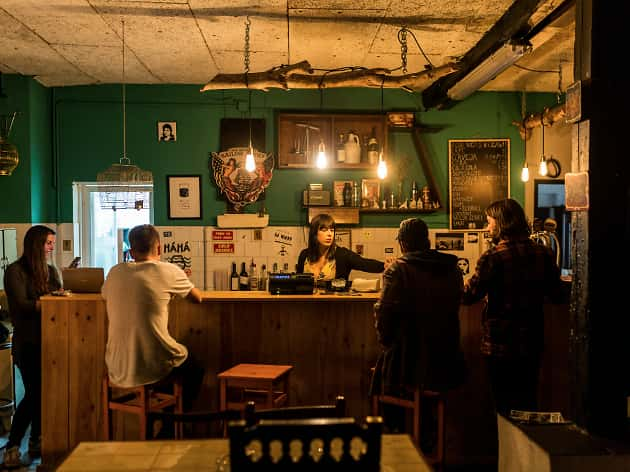 Get some vitamin D and enjoy nature
Head to Jardim Braancamp Freire, in Campo dos Mártires da Pátria, to relax under the sun, and also see the colorful basketball court designed by the urban artist AkaCorleone; his intention was to emphasize the unification of different perspectives. The art features a woman holding the Earth in one hand and a man opposite her, raising his fist.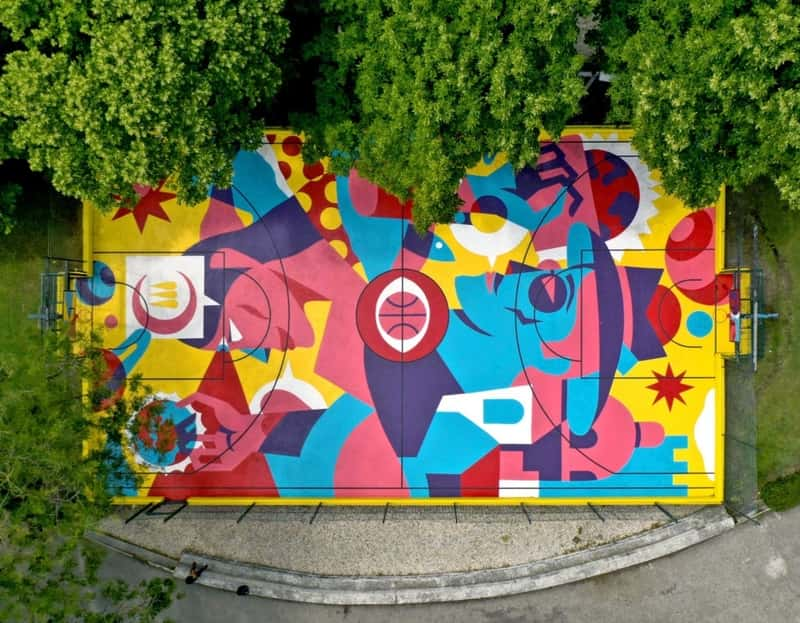 If you come for the food...
Hit the renowned Ramiro restaurant to devour the lobsters grilled to perfection with lemon butter sauce, the juicy pink shrimp, crabmeat, a plate of ham and prego (steak sandwich) – and, to make everything better, an imperial (the typical draft beer). Long queues, but definitely worth the wait!
Location: Avenida Almirante Reis nº1 - H, 1150-007 Lisboa
Average price: 60€ for two
Want to live near the best restaurants? We can help you: click here.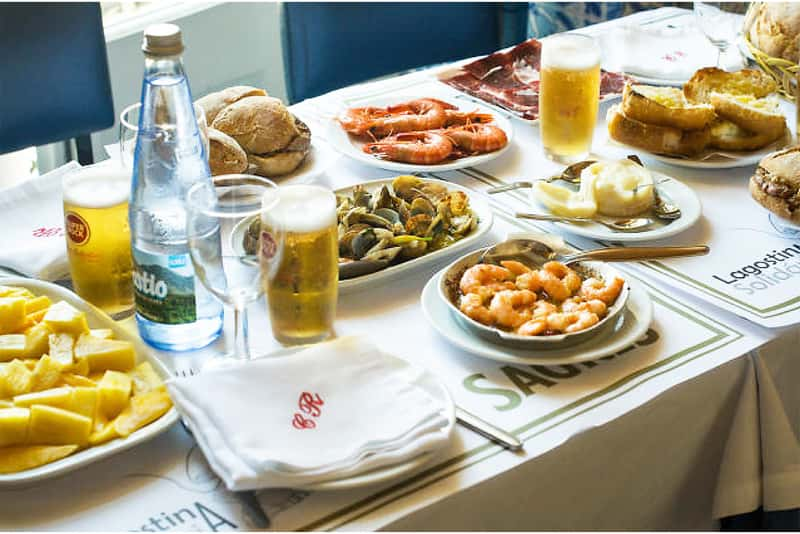 If you're into Middle Eastern dishes, the restaurant Mezze is run by a Syrian refugee family, who shares its authentic cuisine and culture. Here, you can enjoy the Baba ganoush, made with roasted eggplant puree with tahini, grain-cooked hummus, smoked rice with peppers, kebabs, lentil soup, and fried beef dumplings, everything made with a variety of spices from the middle east. And keep a bit of space for the baklava, a sweet pistachio dessert!

Location: Mercado de Arroios | Rua Ângela Pinto, 40D 22/23, 1900-069 Lisboa
Average price: 35€ for two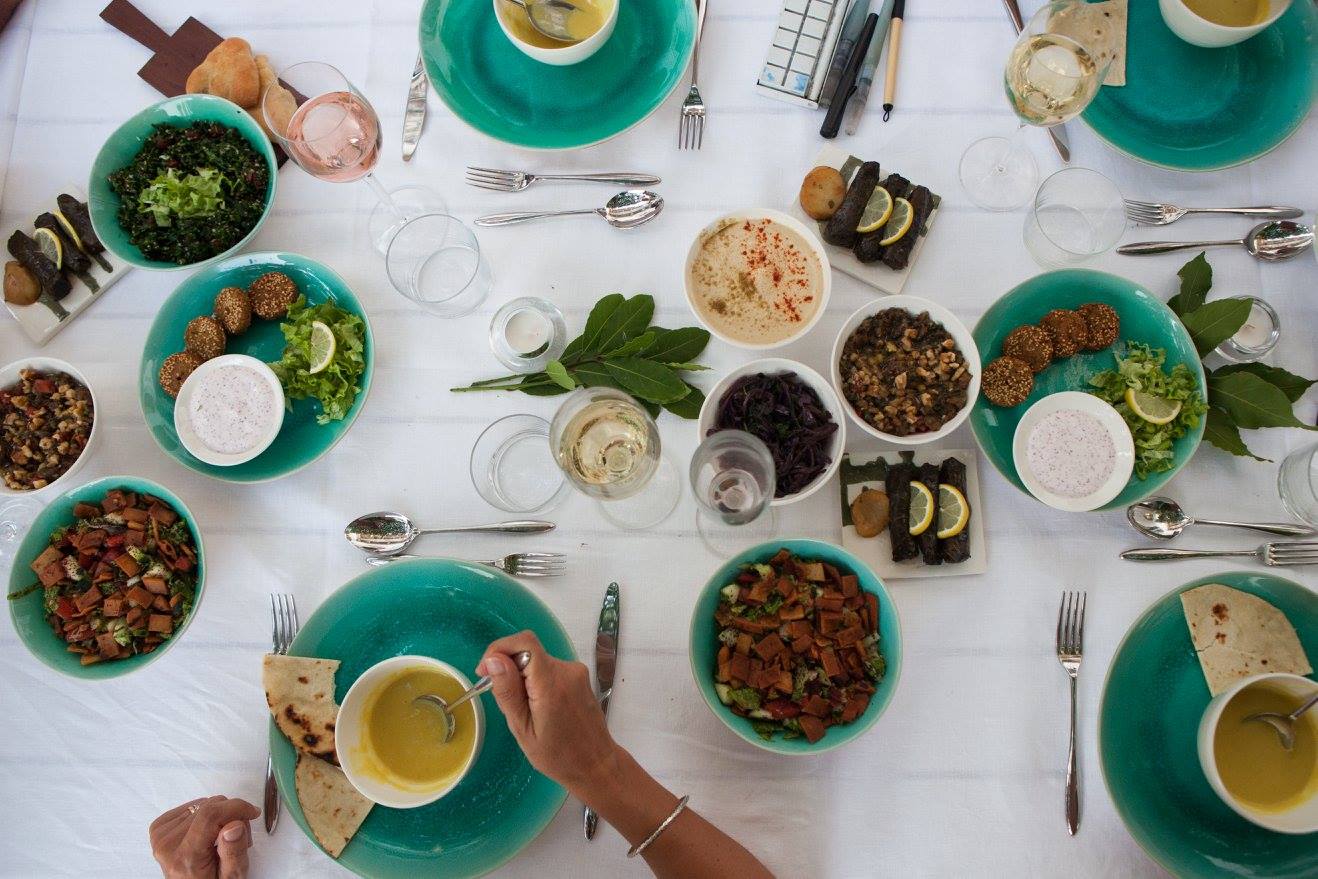 There are many other dining options in Arroios, from the city's best dim sum at Grande Palácio Hong-Kong to the South American flavors of Las Cholas. A special shout-out goes to the 'vegan triangle', where you'll find plant-based and cruelty-free options: Las Vegan, Veganetas, and Bio Vegetariano.
If Arroios appears to be a place you would be happy settling down in, then check out some of the best properties available in the area: > Properties in Sale in Arroios

Alternatively, contact us on:
Phone: +351 213 471 603
Email: info@portugalhomes.com