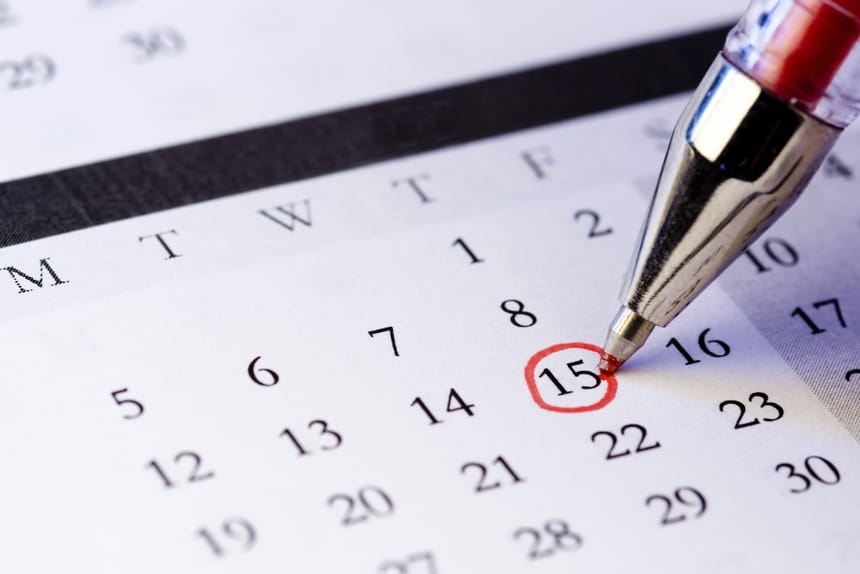 In Lisbon…
The Oceanário has a specific program for the Carnaval period. Normally this is a vacation period for kids in school, so the Oceanário (Lisbon Oceanarium) will allow children to "dive" in the ocean and change shape, colour and texture. They will make their own Carnaval fantasies while exploring the oceans, the species that live there and raise awareness for the preservation of sea life.
The plastic in the oceans is a very important issue, that everyone should be aware of. What plastic is being dumped in our oceans? How does it travel there? Is microplastic or visible plastic? All these and other questions are answered in the Museu Oceanográfico's exhibition "Plástico no mar: despertar para mudar" (Plastic at sea: awake to change). Every day, from March 5th to 30th, at the Portinho da Arrábida Fortress.
If you have tasted a Pastel de Nata, you'll definitely want a second one. Or third and fourth ones, if you're like us at Portugal Homes. This traditional Portuguese custard tart has been collecting fans from all over the world and you can find it in almost every bakery or café in Portugal. If you want to learn more about this Portuguese delicacy and how to bake it in your home, there will be a tasting and a workshop, in Mercado da Ribeira, on March 9th, 14th, 23rd and 31st.
One of the most famous British comedians is performing in Lisbon on Friday, March 15th at 10 pm and Saturday 16th at 7 pm and 10 pm. It's Jimmy Carr's "The Best of Ultimate Gold Greatest Hits" show, on the São Jorge Cinema, in Avenida da Liberdade.
The famous Russian clown Slava is back in Lisbon with its "Slava's Snowshow", on tour around the world for 25 years. This is no ordinary circus clown act. Slava and his friends are masters of Clowning, an art form similar to the Mime's, and making people laugh. It's a world of dream, made up of balloons and snow. Catch it on Tivoli Theatre, in Avenida da Liberdade, with several shows between March 7th and 17th.
In the Algarve...
How about a guided tour of the Algarve's history by the hands of D. Afonso and King Almutâmide? Along the tour, the audience will witness portraits of the Algarve's conquest from the Arabic people, to the Portuguese world discoveries. The Algarve played an important part as a launch platform for many Portuguese maritime travels. These tours through the Algarve's history can be found in Loulé and Faro.
"Por Sons Nunca Dantes Navegados" is an experience that joins dinner and sound travel through diverse sounds from around the world. In this experience, you'll travel the world through sound, while tasting the best delicacies from the Algarve region.
"Le dessin de présse dans tous ses États" is an exhibition from the Cartooning for Peace" association. It's a collection of 21 drawings from members of this association, in which several current world issues and themes are portrayed. From March 22nd to May 31st, at the Teatro das Figuras, Faro.
By the end of the month, in Alcoutim, the people celebrate the Festival do Contrabando, around the contraband historical legacy that was present in that area through the 1930s and '40s, due to the Spanish Civil War. If you visit this Festival you'll find a reincarnation of the local market at that time, which expanded from the Spanish Civil War until the end of World War II. From March 29th to the 31st, in Alcoutim.


About Portugal Homes
PortugalHomes.com specialises in selling Holiday Homes and Investment Properties. We help buyers find the right property overseas whether it be for Golden Visa, NHR, Investment or simply a place in the sun, our properties are selected with great thought in mind to give our clients the best opportunities, we offer the complete service from Introducing them to Legal Representatives, Currency Exchange, Mortgage Advisors, Property Management, Rental and Furniture Packages along with making sure all our staff are trained to fully understand the buying process and taxes for every scenario, we provide the complete service to anyone looking to buy a new or resale property overseas for holiday use or as a short or long-term investment.
To find out more, please contact us: