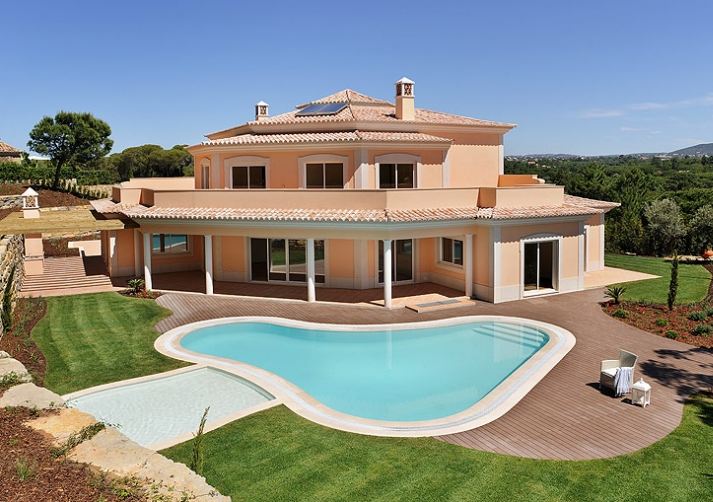 Property prices in Portugal have risen by 14.2 percent in just one year, making it the biggest increase in the past 26 years in the country.
The latest figures on the Residential Price Index as published by Confidencial Imobiliário, have shown that the increase in house prices recorded over the first quarter of 2018, were the highest since 1992 and demonstrate a return to form for the property market.
According to the report the price of property in Portugal has risen for 11 consecutive quarters and it is the town and city areas of the country that have seen the greatest rises. Property prices are now surpassing those seen before the global economic crisis in 2007.
While the boost for the sector has been largely welcomed, there are some people who are becoming concerned with how fast prices are rising and are urging for caution to avoid over valuations.
According to The Portugal News: "The Bank of Portugal said in one of its latest reports that "some signs of over-valuation of real estate prices have started to emerge".
"Fears that rising prices could provoke another real estate bubble has seen the central bank issue a recommendation that as from 1 July, banks should exercise greater caution in issuing mortgages and personal loans.
"According to the Bank of Portugal, overall foreign investment in real estate in the country in 2017 represented 80 percent of all transactions, with fears rising that domestic homeowners are being priced out of the housing market. Rental prices have also shot up to new highs."
The property market in Portugal has seen considerable growth, however thanks to policies to prevent over saturation of the market it remains a steady choice, especially when in comparison to other European countries such as Iberian neighbours Spain who were badly affected by the crisis thanks to overbuilding.
If you would like to find out more about the Portuguese property market and the tax incentives available for foreign buyers then please contact us today and we will be happy to advise.


Phone: +351 213 471 603
Email: info@portugalhomes.com