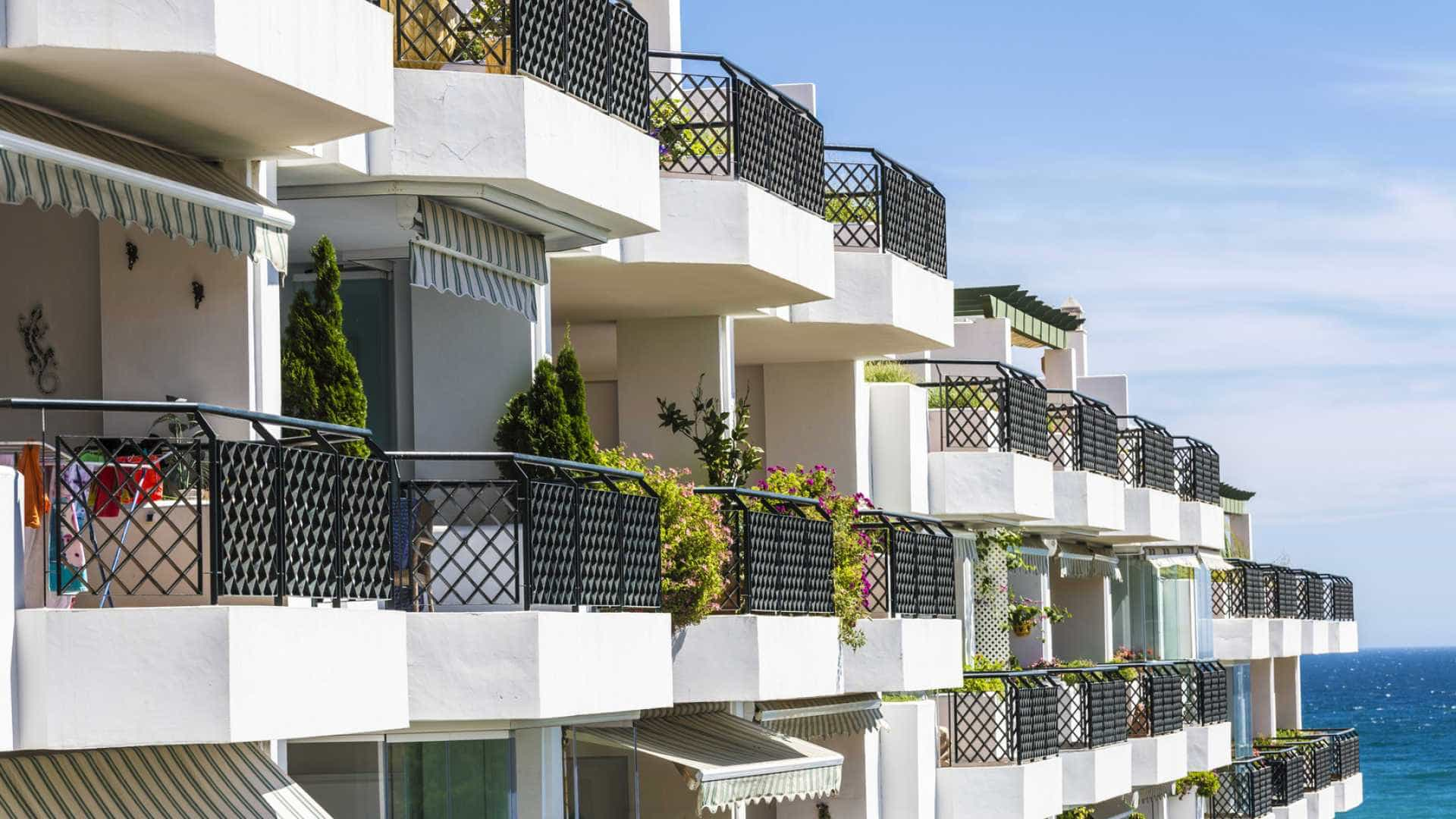 After almost a decade during which the value of real estate in Portugal stagnated at best, comes news that house prices have recorded their biggest increase in 26 years.
Latest numbers out this week show that the cost of buying a house in Portugal has risen by 14.2 percent in the space of just one year.
According to the Residential Price Index, published by Confidential Imobiliário this increase recorded during the first quarter of the year, is the biggest since 1992.
The cost of housing has now climbed for 11 consecutive quarters, with urban areas seeing the biggest rises. This latest increase also brings the average price of properties to above the highs recorded in 2007, shortly before the financial crisis.
According to the Bank of Portugal, overall foreign investment in real estate in the country in 2017 represented 80 percent of all transactions. Foreign buyers, encouraged by the Golden Visa rule and the non-habitual residence programme, have been buying up properties across the country.
With increased tourism again across the main regions of Porto, Lisbon and the Algarve Portugal is becoming the go-to destination for many Europeans with an average 15% increase month on month for over a year, there seems to be no end to how popular the country is becoming as a holiday destination.
With increased rents for locals and the property market increasing substantially its becoming difficult for locals to find affordable housing, the Left Bloc of whom the socialists government rely on to stay in power are currently calling for an end to the Golden Visa and Non-Habitual Residents programmes.
With this in mind the government has introduced a scheme for middle-class citizens to get a guaranteed rent in the major cities that only increase with inflation over the next 30 years, however, they are relying on investors to take up the option of buying the buildings from the government and freeing them up for the middle class.
Its a smart move from the Socialist Government who benefit hugely in property taxes from both the GV and NHR, its impossible for the Portuguese economy to keep recovering without this investment into the country and this move to protect the middle class should buy them a few more years of both programmes.
In the short term I don't think there is any reason to panic however if you are thinking of taking up the option of either programme my advice would be to do it sooner rather than later, with government elections in the 3rd quarter of 2019 they may start to add some restrictions to either or both programmes as they compete for re-election, although any party that's elected will find it difficult to give up hundreds of millions in taxes each year.


David Poston
Managing Director
Portugal Homes


Phone: +351 213 471 603
Email: info@portugalhomes.com